Work with a small, northern digital agency
We're a small team of creatives who love lending our services to businesses who share our values. As a digital agency, we like to offer something more bespoke and personal – and we think this sets us apart from larger Manchester design agencies.
About us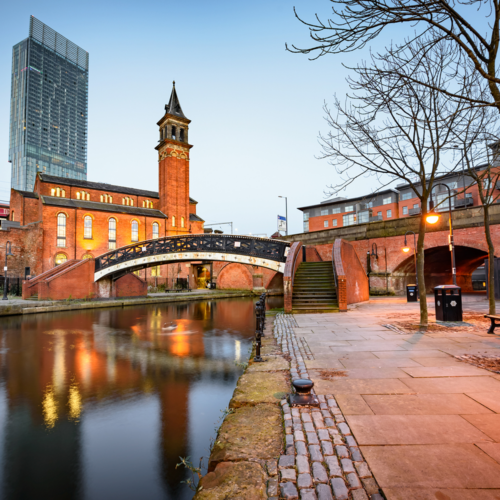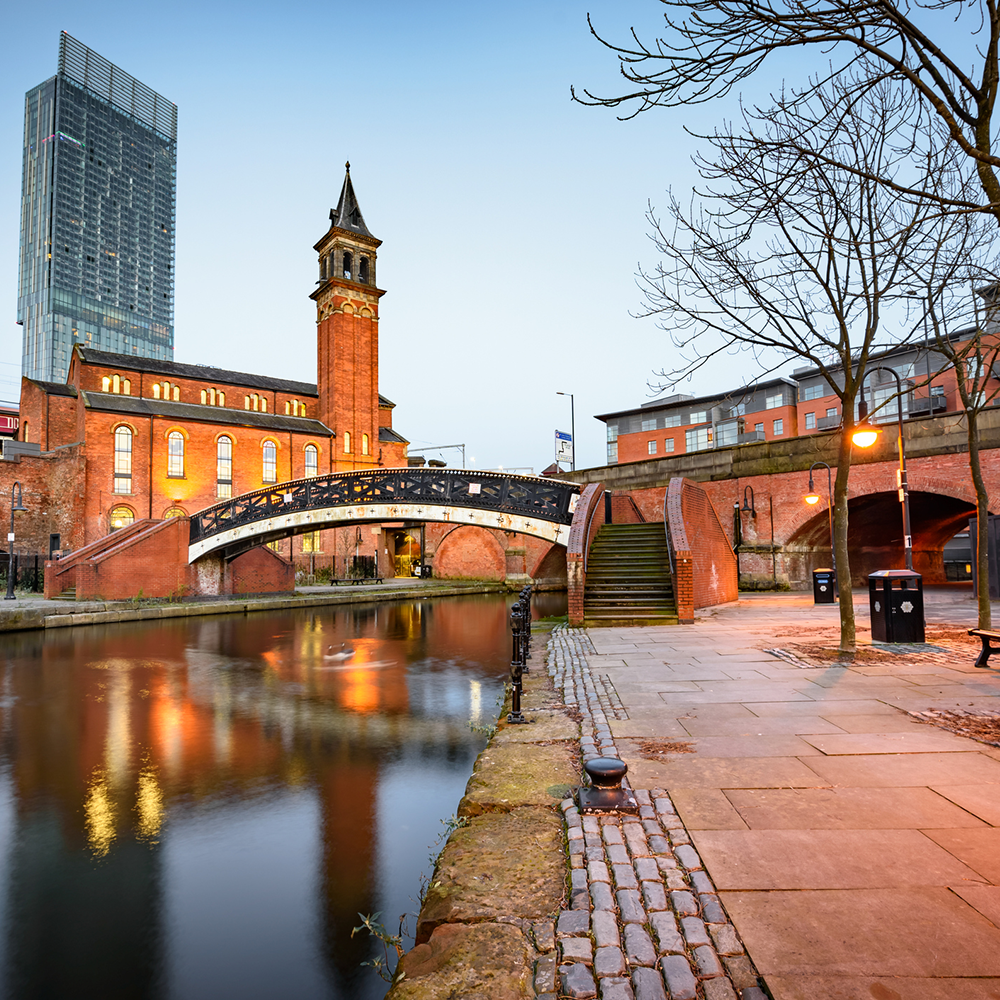 Splitpixel offer Manchester web design agency solutions and digital marketing services
Central Manchester is just across the Pennines from our office in Huddersfield – we love the city, its culture, its people, and its businesses. While there are some great Manchester digital agencies out there, we've been offering an honest and down-to-earth alternative to digital heavyweights across the North for over a decade now.
Packed with a rich and diverse culture, Manchester is home to a thriving arts scene – something that we like to stay in tune with as a theatre and arts website specialist. The city also has an incredible history in engineering and manufacturing, another sector we've been fortunate enough to work with continuously through the years.
We offer Manchester marketing web design solutions as a full-service digital agency. Our team take a values-based approach – aiming to create inclusive, accessible, sustainable digital spaces to engage audiences. If you're looking for tailored support with marketing and web design in Manchester, we'd love to work with you.
Our services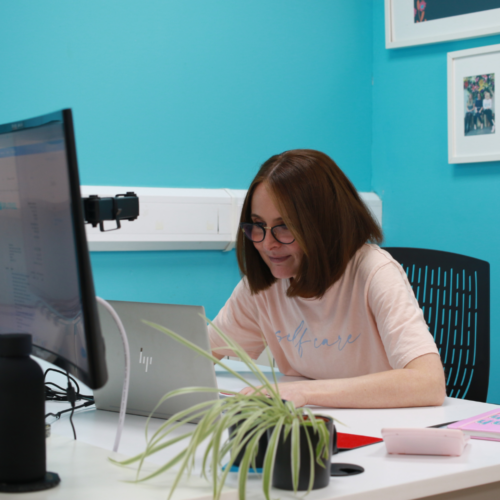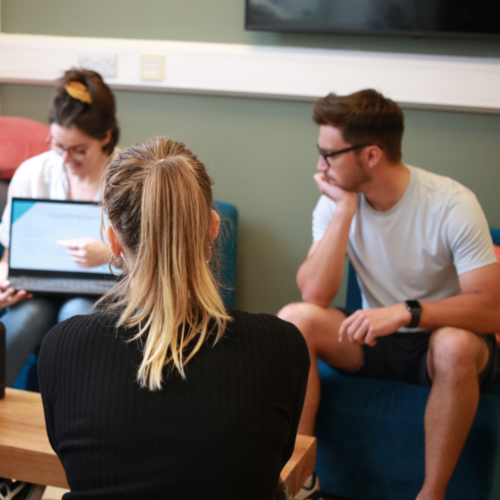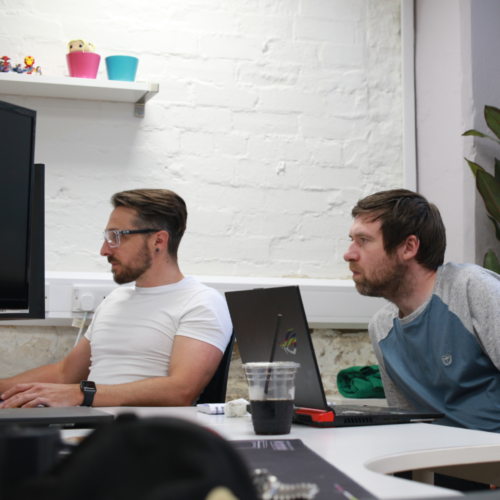 Our Manchester Portfolio
Splitpixel are a small, northern agency who have been providing Manchester web agency solutions for years. We work with clients across a variety of sectors – including theatres, manufacturers, charities, and more. We're keen to continue offering Manchester web development agency services that help brands shine.
Our local clients have included ThickSkin Theatre, Bury-based manufacturer Rizistal, TV-rental brand Hiya, Bolton-based repairs company HallmarkFIX, Singleton's Scrap Metal yard just outside the city, and PMP Recruitment who have a main office in central Manchester.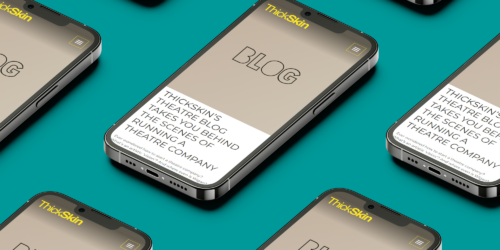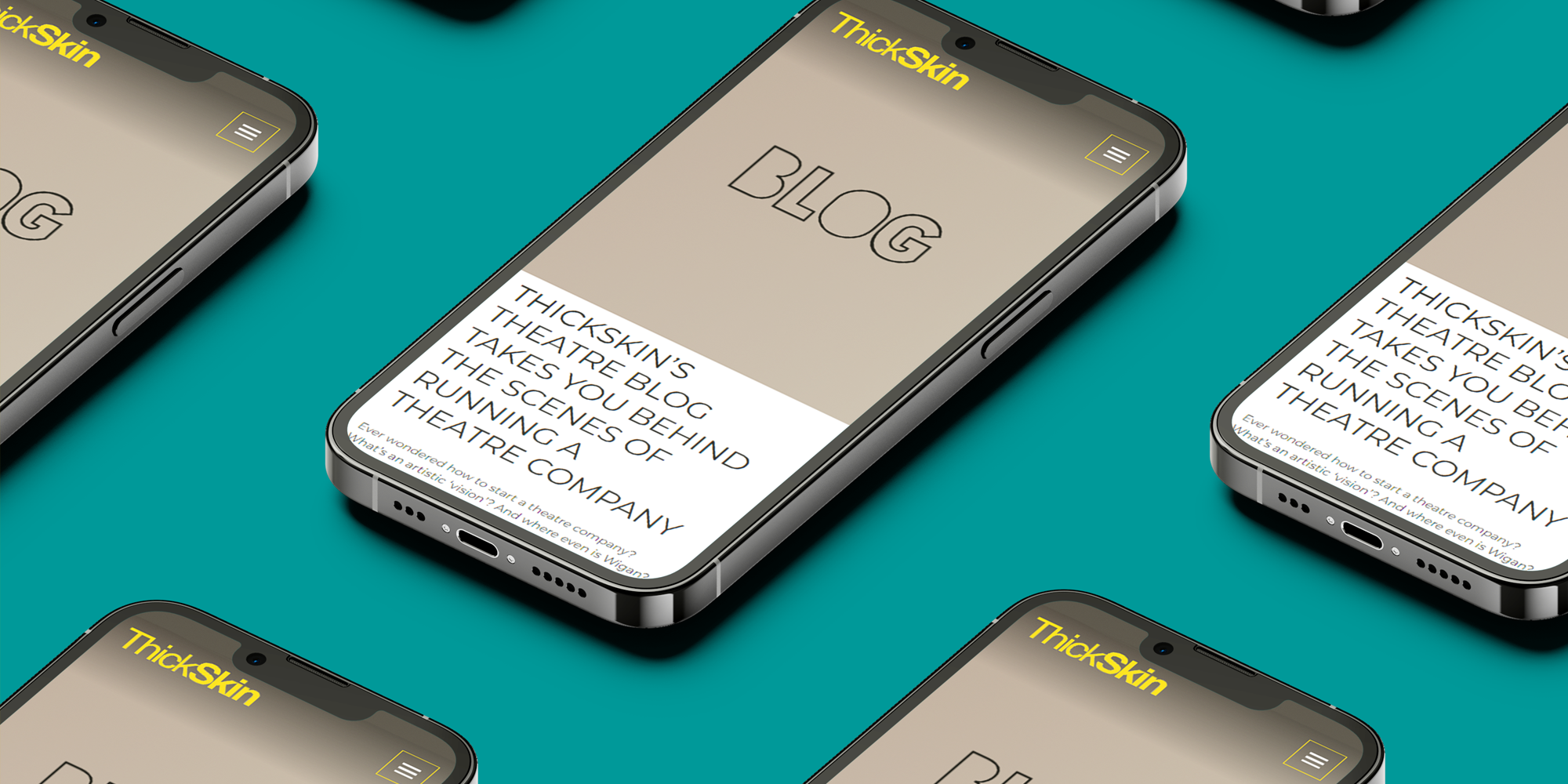 ThickSkin Theatre
Making the switch from Wix to WordPress gives ThickSkin Theatre a cutting-edge web presence and a powerful digital marketing tool, with plenty of opportunity for the production company to grow.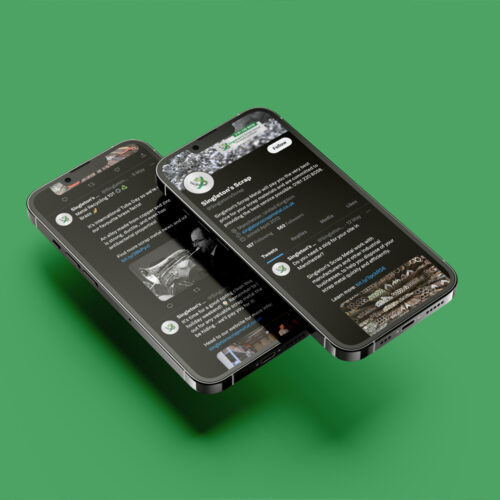 Singleton's Scrap Metal Recyclers
A lasting relationship with a Manchester-based local scrap metal merchant – providing ongoing content marketing support since building their first website in 2012, and their current site in 2019.
"Working with Splitpixel was a great experience for us.  This is the first time we have worked with a website developer as we made our website ourselves for so many years. We already had a strong brand identity, and they really helped us work out what we needed to push this further.
We wanted something easy to navigate, image and video-led, and that would grow with us as we create more digital content and touring productions. That is exactly what we got! We love it and the feedback from our supporters has been incredibly positive."
Neil Bettles, Artistic Director
ThickSkin Theatre