What is motion design?
Mixed media motion design pulls together photography, video, audio, graphics and animation to create bespoke brand elements and make them come to life. Our in-house animators and video editors can turn your static logo, your typography or your brand assets into eye-catching animations, or create custom videos – complete with soundtrack matching – from scratch to showcase you and what you do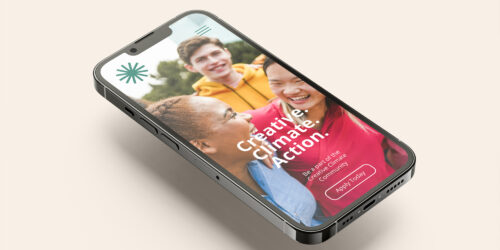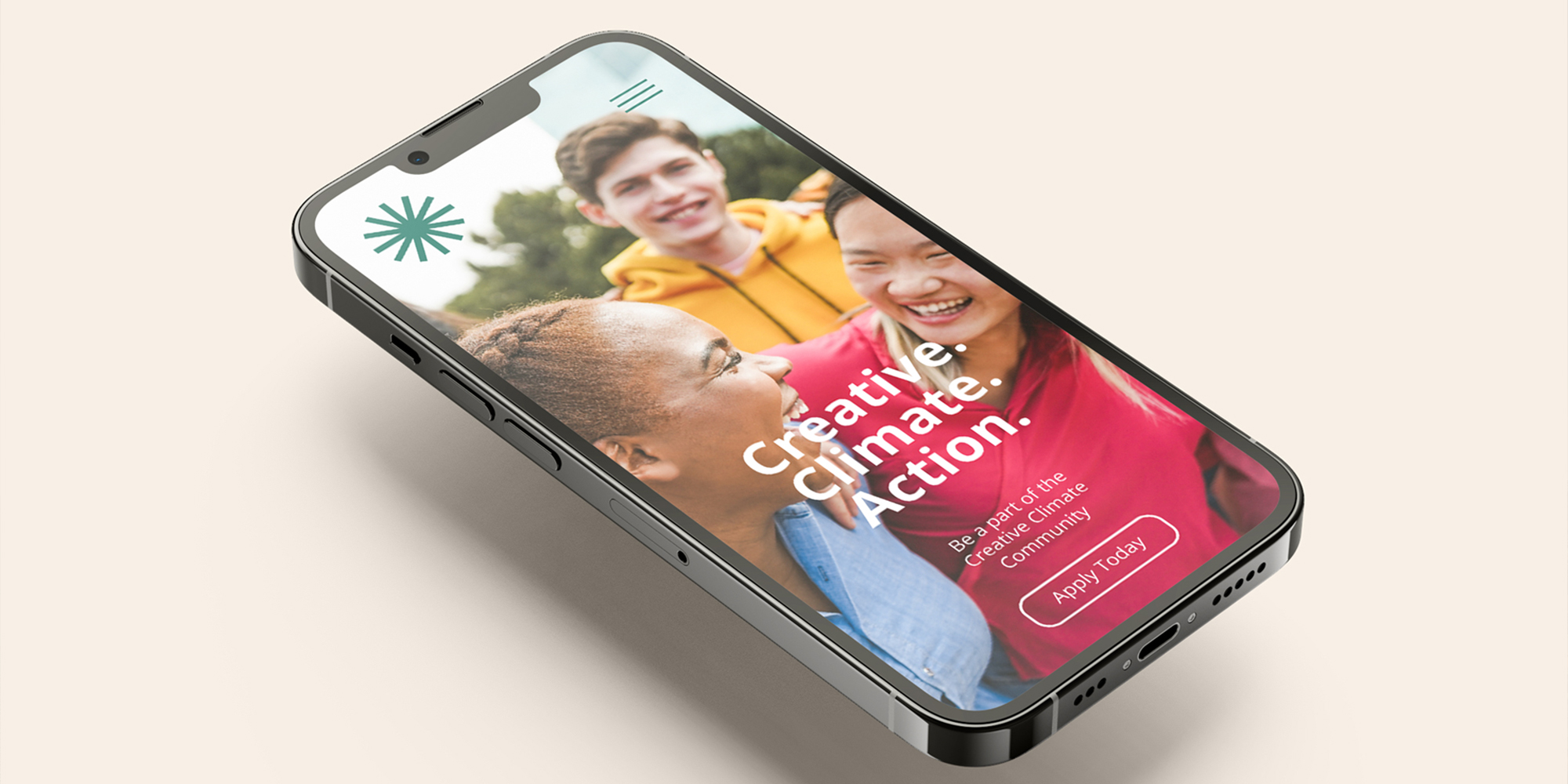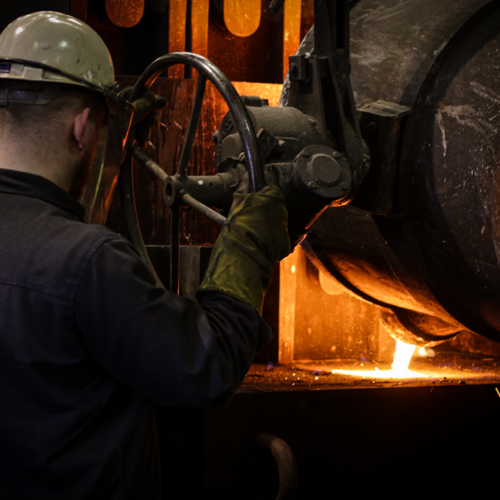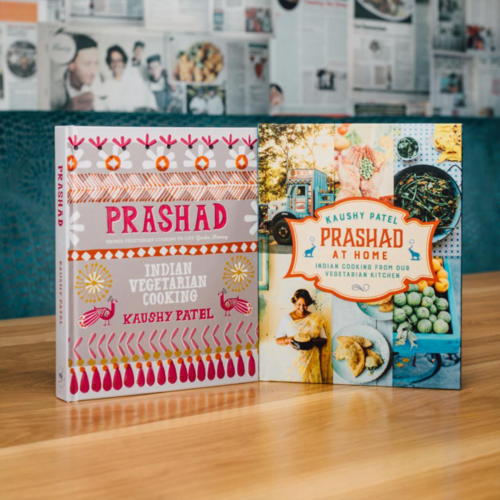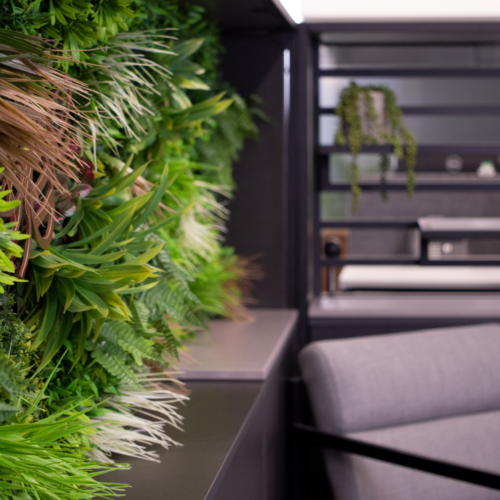 Why do you need Motion Design Branding?
Increasingly, animation is expected in digital – it's the norm, rather than something special. But that doesn't mean motion graphics aren't still eye-catching and engaging, bringing your brand to life in exciting ways. Showcase your organisation in the most vibrant way possible with branded motion assets that can be used on a variety of platforms, like on your website, through social media, at exhibitions, and on in-house TV screens. It's an essential part of ensuring your brand is versatile enough to work across every platform.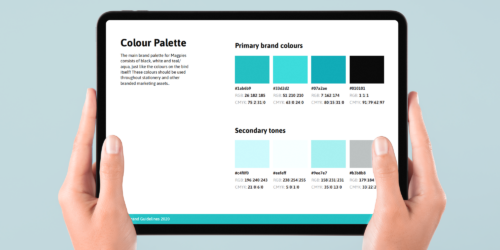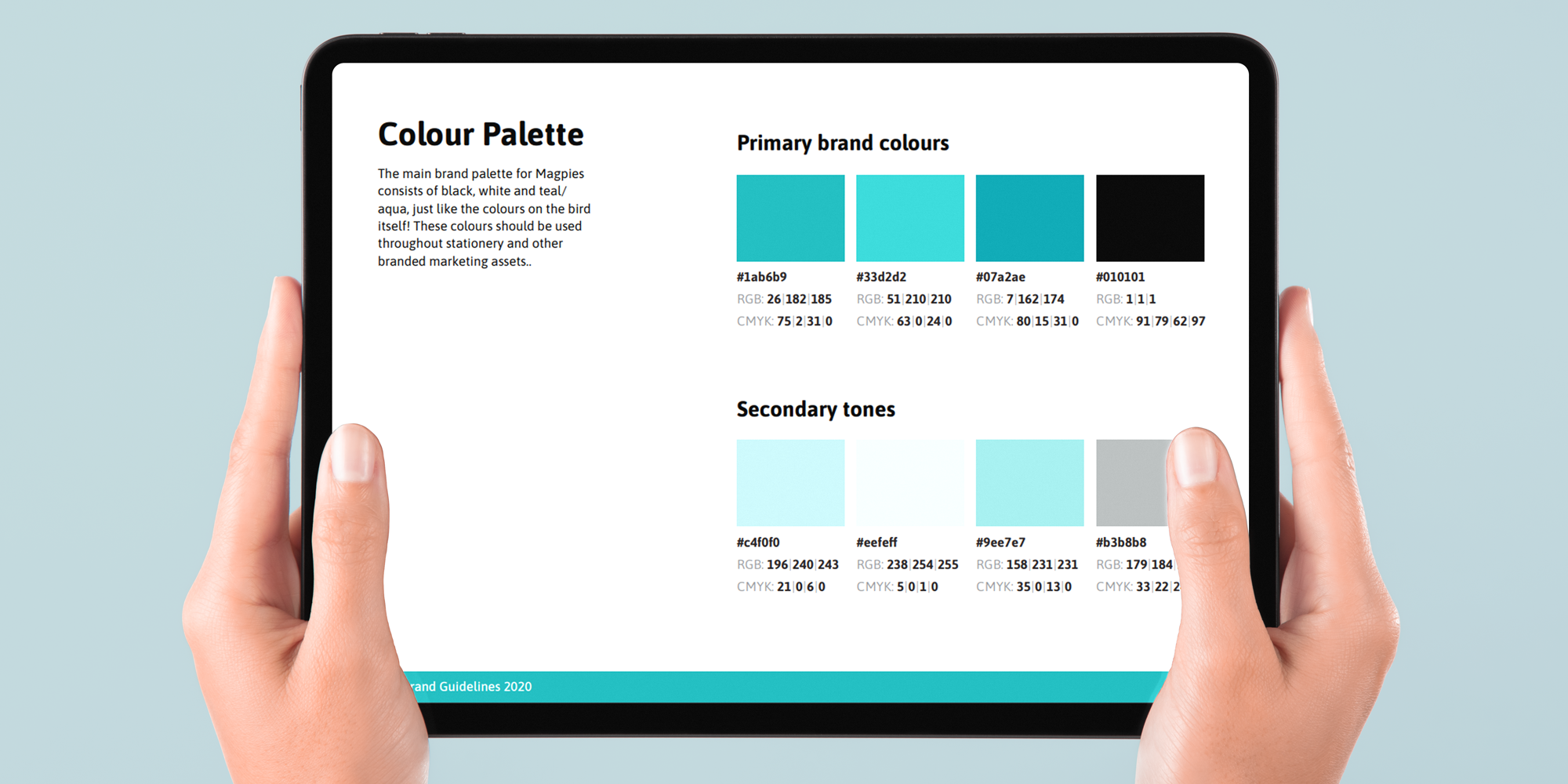 Magpies
From a fresh new logo to high-quality photographs, we provided brand development to transform this day centre.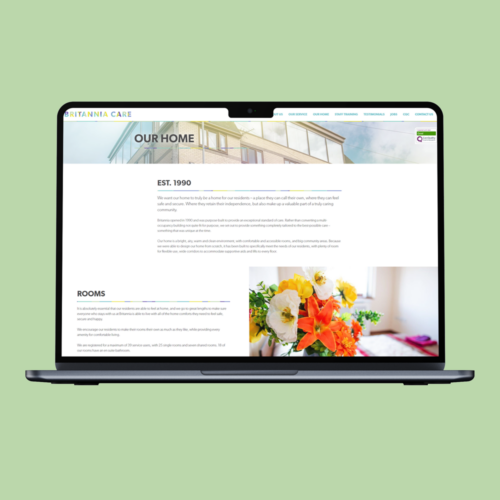 Britannia Care Home
We developed a full digital brand from scratch and brought Britannia Care Home up to date with their first ever website.
"We worked with the brilliant team at Splitpixel to redevelop our website. The aim was to create a more visual, streamlined experience and we're thrilled with the results! Thanks so much for delivering such a beautiful website."
Rob Abbey
Mind the Gap