A content marketing agency that cares
We're passionate about creating content, in all of its forms. Our content team come from backgrounds in journalism, SEO and the arts, bringing a wealth of knowledge to every word we write. SEO content marketing is a speciality of ours, balancing tone and substance with keyword-focused copy that gets results.
Inclusivity is also a particular focus of our content team – seeking out ways we can create more accessible and inclusive content that speaks to everyone is essential to our aims of creating digital spaces that make a real difference.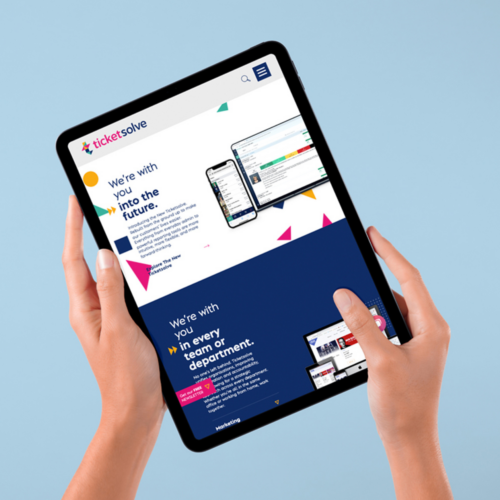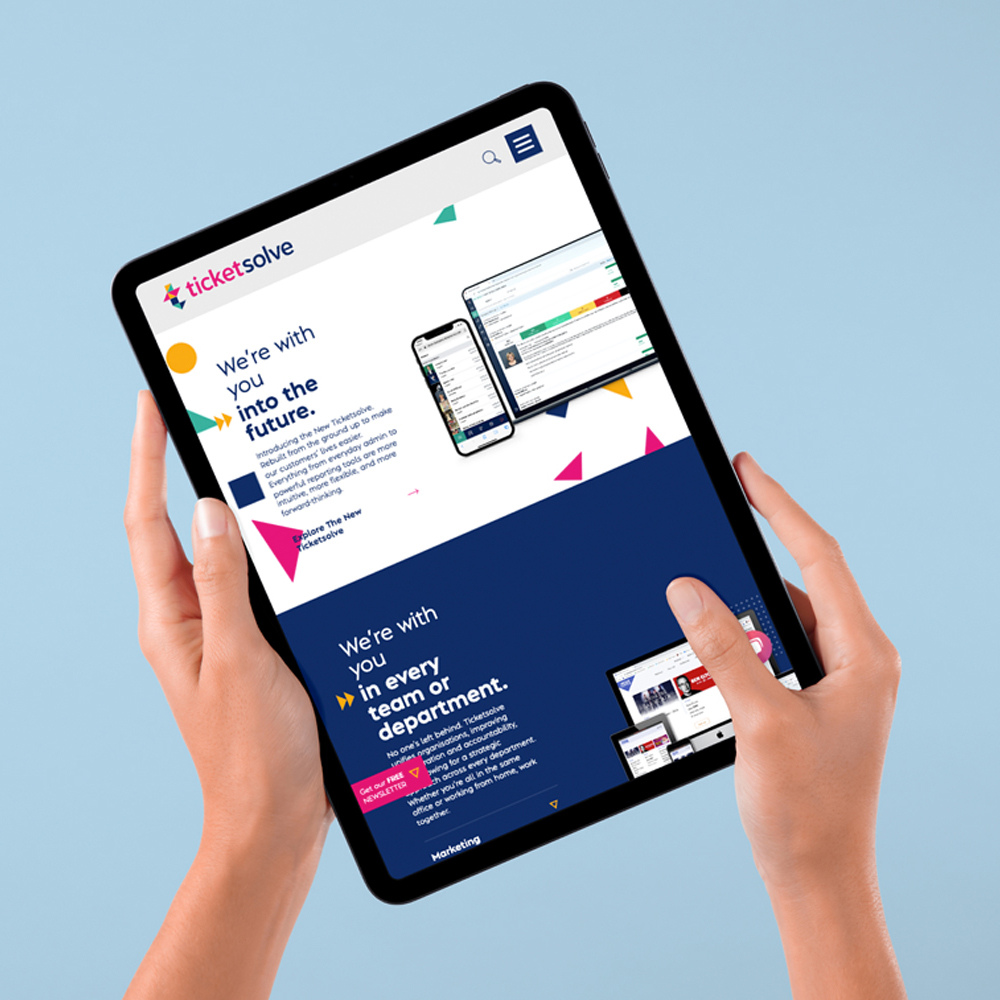 Types of content marketing we deliver
As well as looking at the big picture of creating content marketing plans and SEO content marketing strategies, we get stuck in with writing on-page copy, blogs, whitepapers, ebooks, emails, social posts, marketing emails and brochures.
Beyond the written word, we undertake a range of graphic design, photography and video content marketing services for our clients.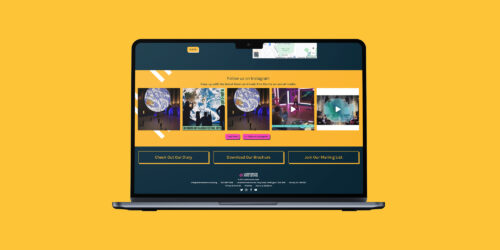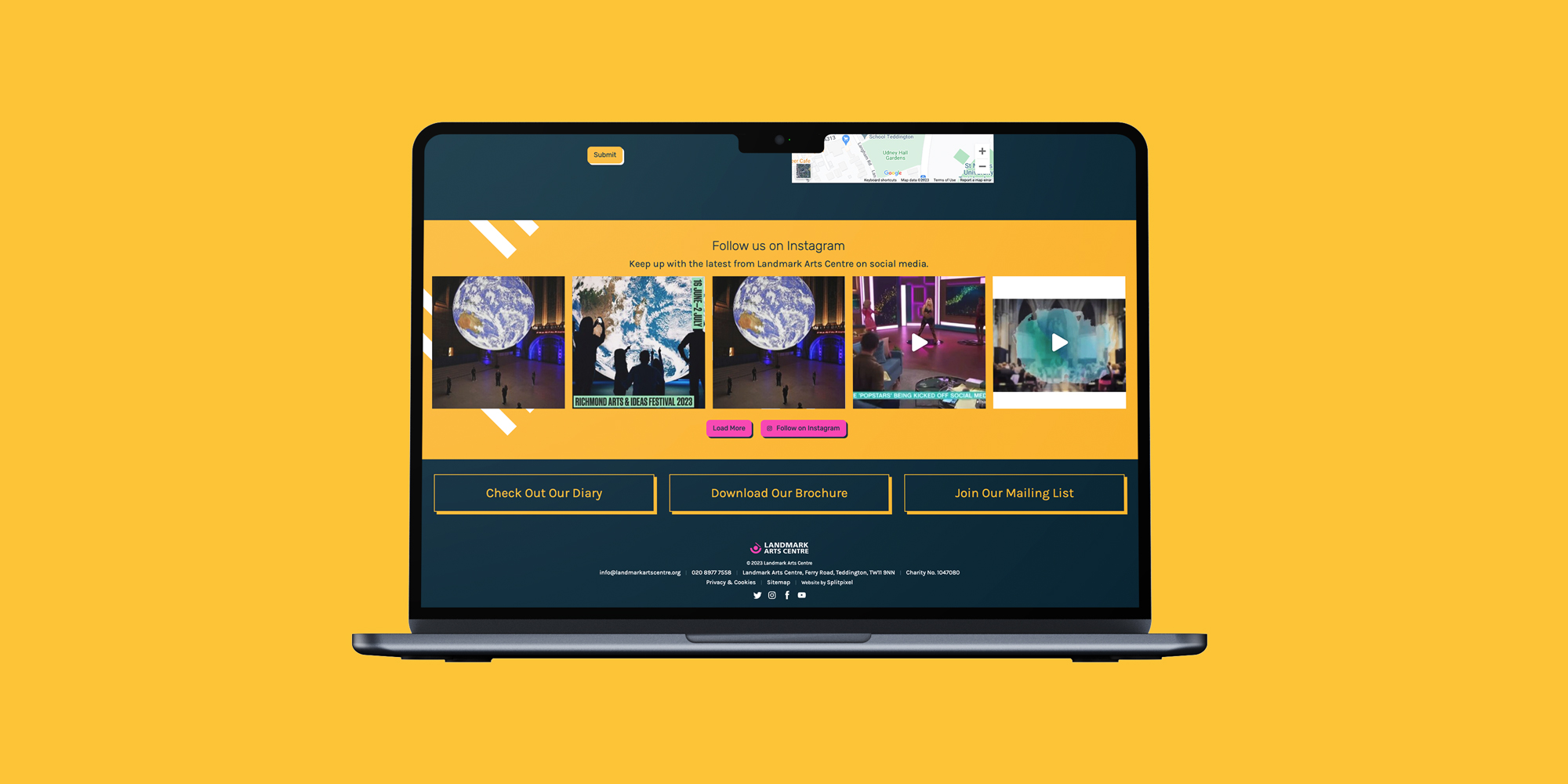 Email Marketing
Whether campaign-driven or entirely automated, email marketing can achieve great results.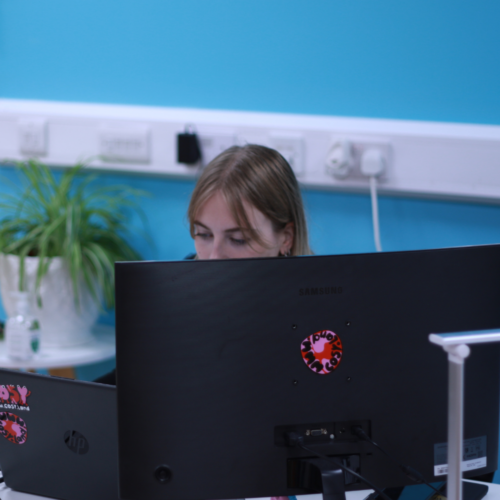 Website Content
We can deliver full copywriting for your website project, bringing the design to life with engaging content.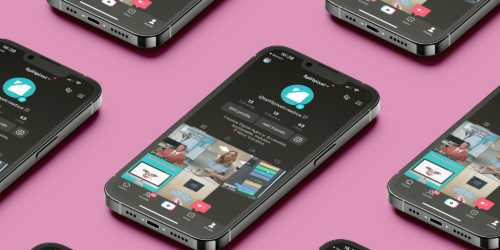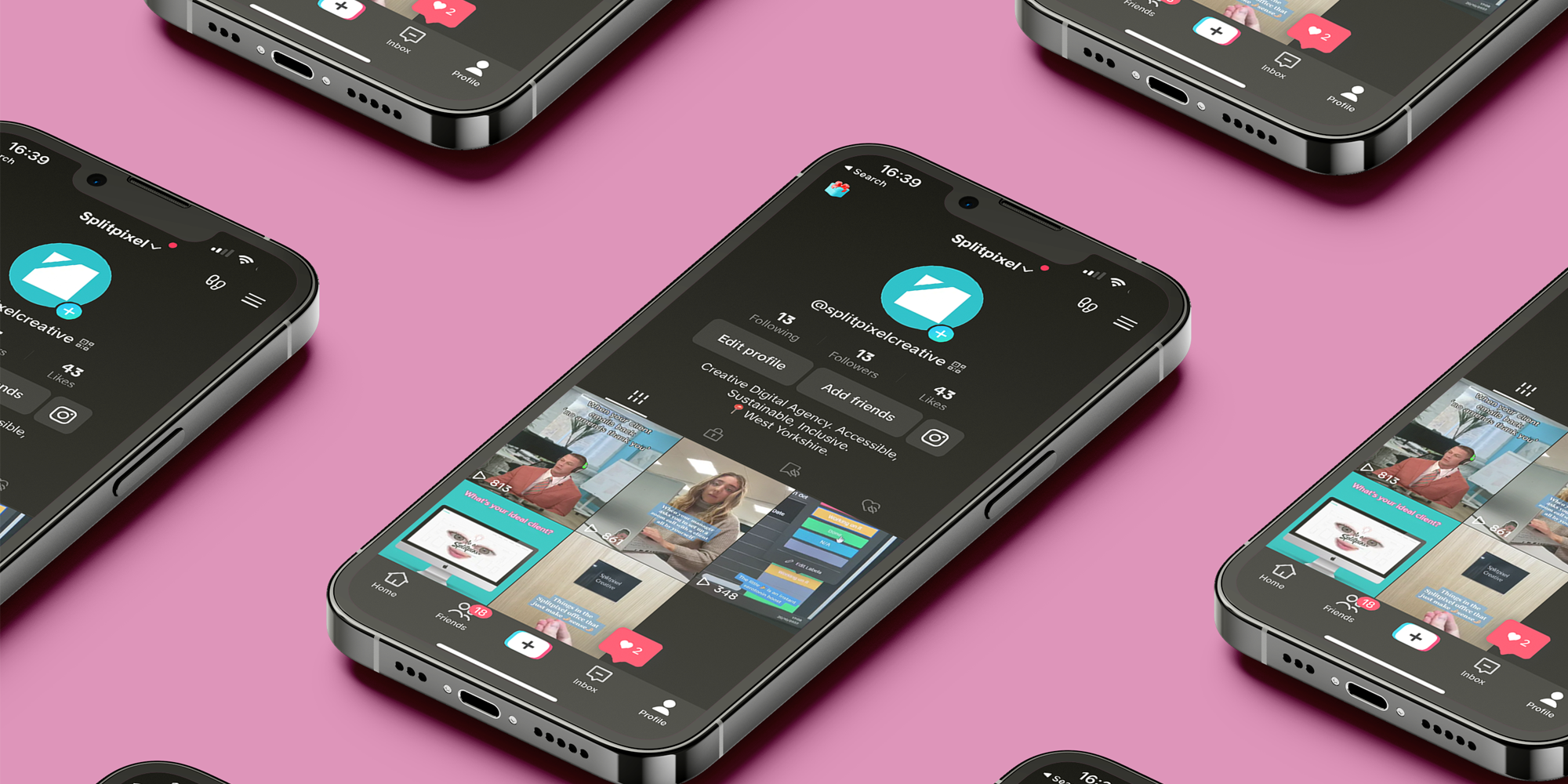 Social Media Marketing
Creating content for social media is unlike anything else – we create multi-channel assets that shine.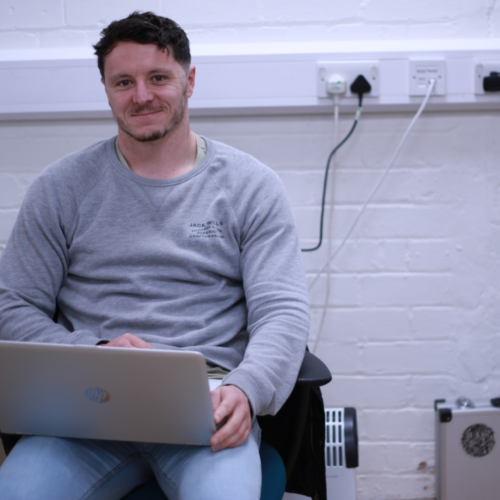 SEO
SEO and content go hand in hand – learn more about the work that goes on behind the scenes of all great digital copywriting.
Experienced, creative content writers and designers.
Multimedia, multi-platform – multitalented.
SEO knowledge underpins all of our copywriting.
The content team wrote this website and are definitely the best team at Splitpixel.
We work with you to understand your services, your style and your tone.
Inclusivity and accessibility is at the core of all our content.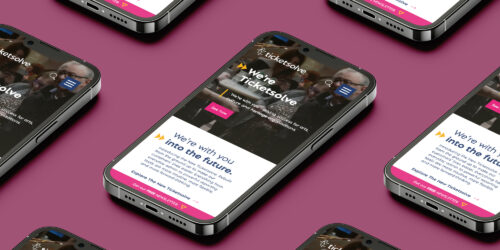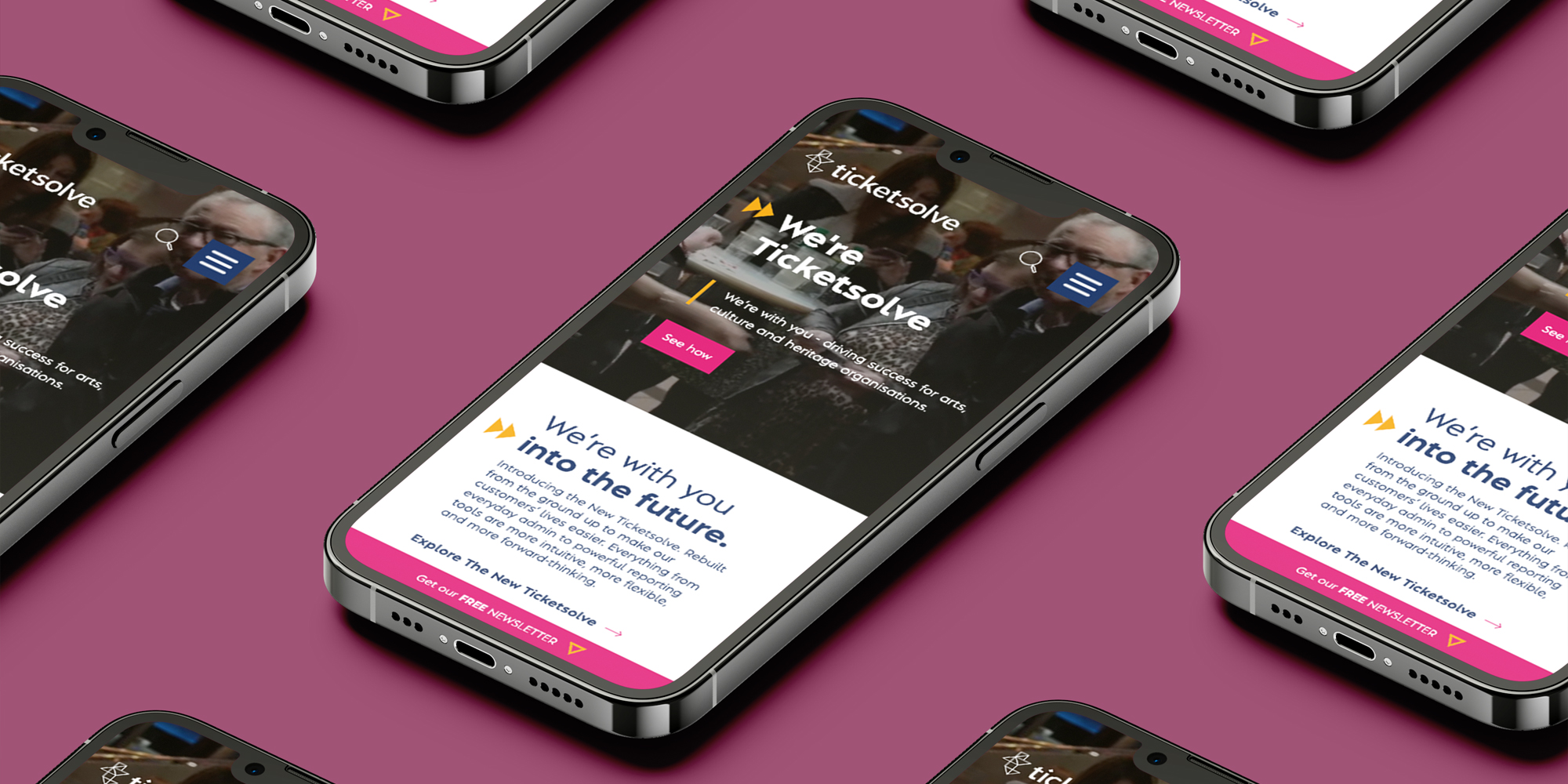 Ticketsolve
We helped launch the new-look Ticketsolve with a new website, complete with full copywriting that told the story of their new platform.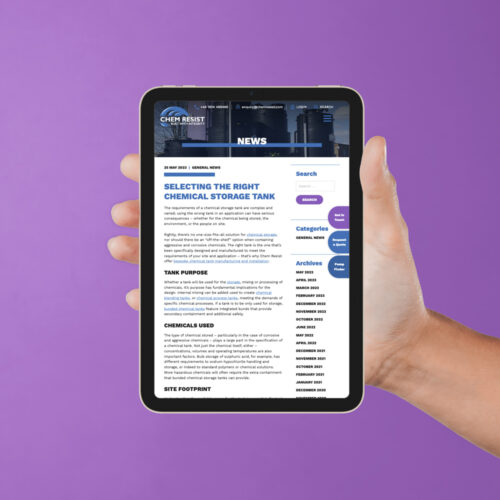 Chem Resist
In working with Chem Resist, we've created videos, graphics, ebooks, blogs and case studies, as well as undertaking regular SEO content audits.
"We chose to work with Splitpixel because they really understand the arts and culture industry, having already worked with many clients in our customer base. They took a collaborative approach, translating our ideas and stories into a website that not only looks beautiful, but is impactful and draws people in to learn more. The Splitpixel team really hit the nail on the head; the site is integrated with HubSpot, and everything is really easy to use."
Lucy
Ticketsolve