Why these values?
They represent what we truly care about as an organisation.
They help us provide websites, content, and campaigns that we're proud to create.
They ensure that we leave the digital space a little bit better than we found it.
Accessibility
Digital accessibility is not only beneficial for disabled users, but for all users. Each site we build applies AA web accessibility development principles so they can be enjoyed by everyone – it's simply best practice.
Society doesn't always consider the needs of disabled and neurodivergent people like it should, and the same can be said for digital spaces. This is why everyone on our team applies accessibility principles into all they create from the very start, and never as an afterthought.
Splitpixel provide web accessibility development solutions that can transform the usability of your site, offering consultancy and auditing of your existing digital presence as well as anything new we build for you.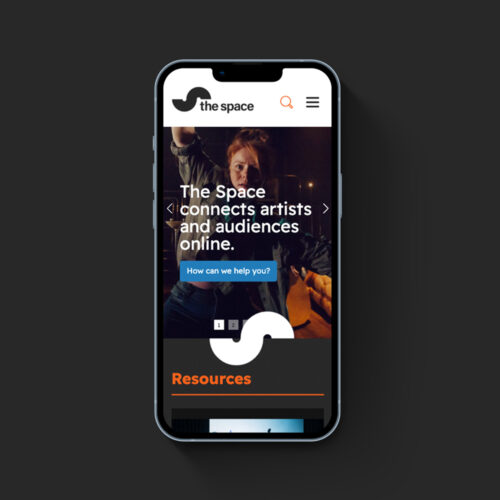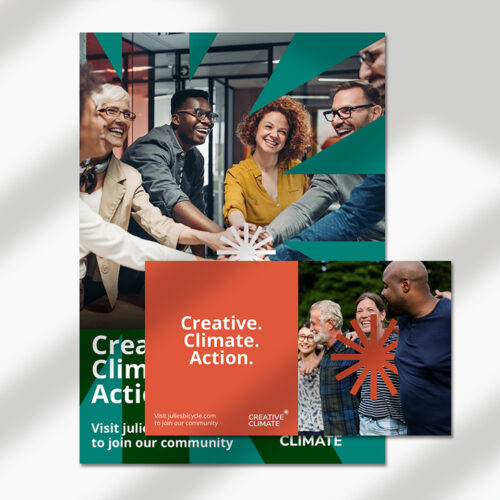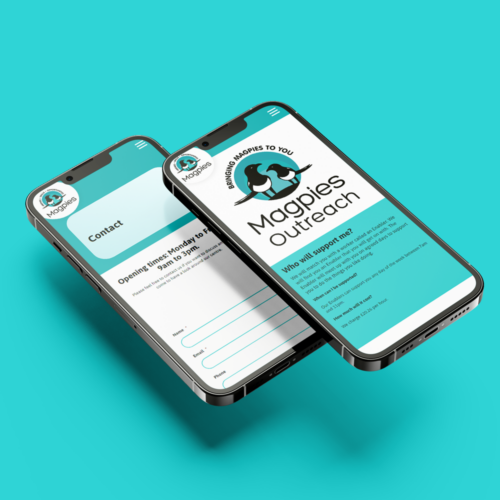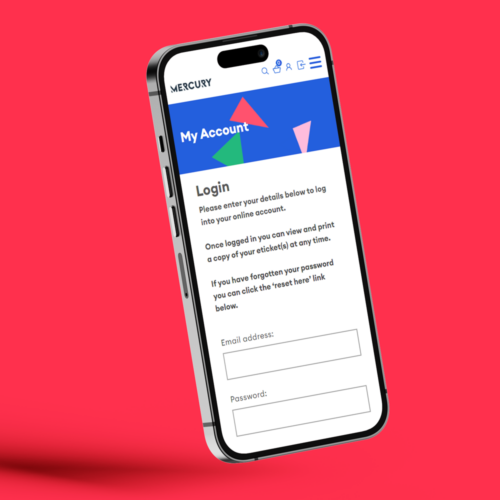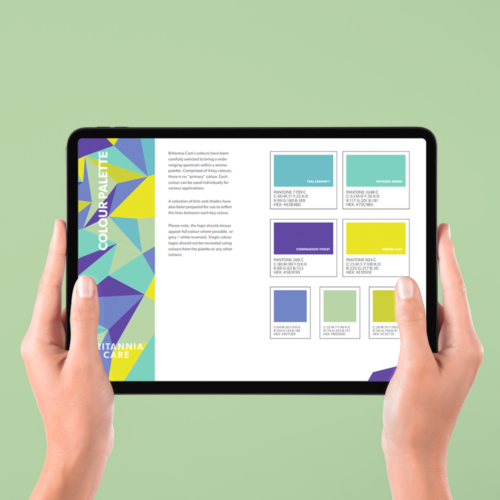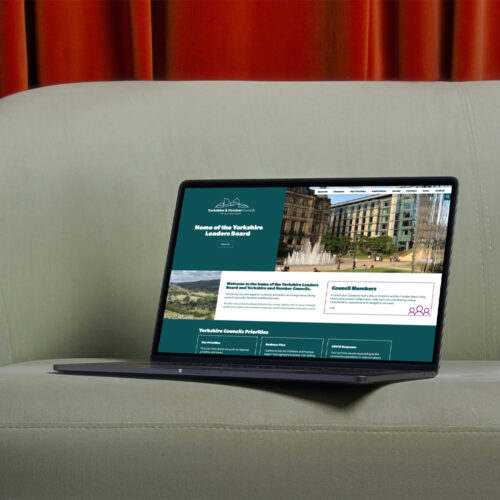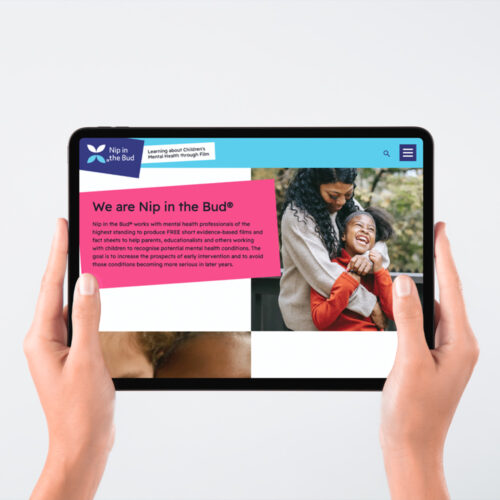 Inclusivity
We believe everyone should feel included – regardless of race, gender, sexuality, nationality, or disability. This ethos helps us design and create digital content that reaches broader audiences, helping everyone feel welcome in the digital spaces we build.
Being mindful of the language we choose, we're able to make meaningful and effective change. Splitpixel want to help organisations apply inclusivity principles to their digital content, and we're on hand to offer advice and guidance for how to best approach this.
Much of our team's expertise comes from their own lived experience. We're incredibly proud to be a diverse team and are always excited to work with organisations that champion diversity.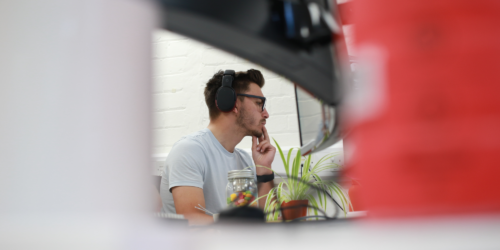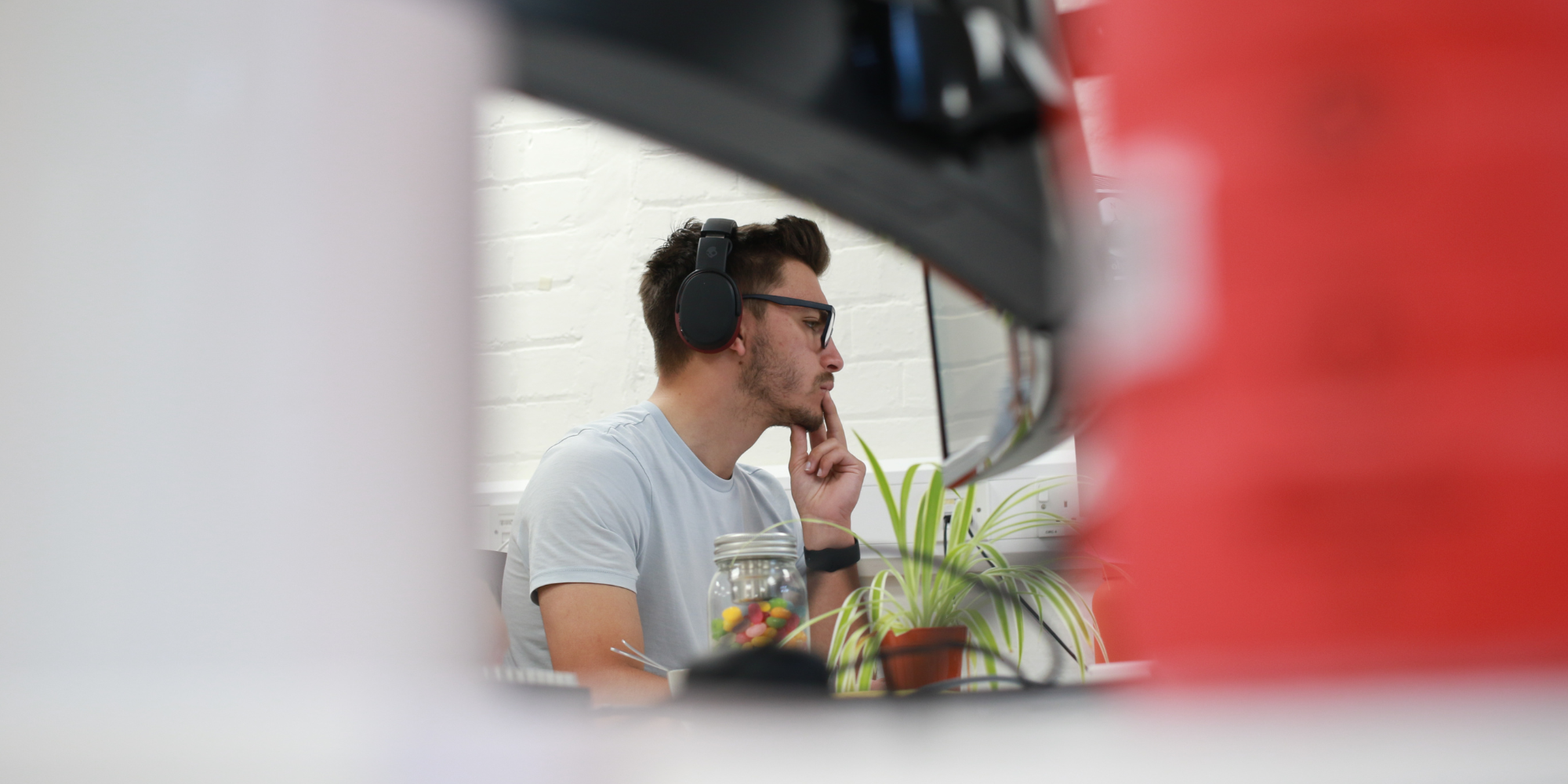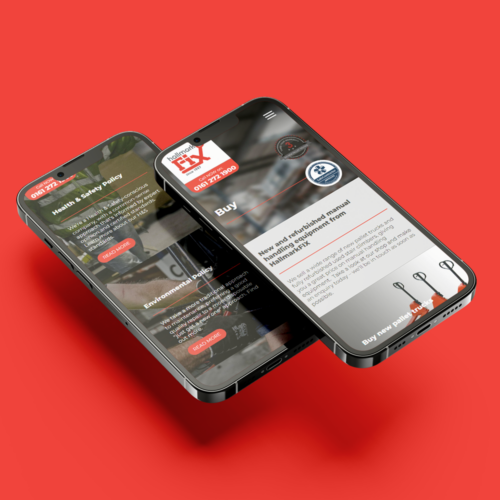 Sustainability
Sustainability is a continual process of innovating and improving the way we do things, finding the most efficient way to deliver our services. We always aim to find meaningful solutions – reducing rather than offsetting impact wherever possible.
Websites have a high energy demand, so we choose sustainable hosting providers using renewable energy sources. Our developers build websites to run efficiently, reducing their server demand and increasing their running speeds – a win for users and the environment.
We also support environmental organisations doing great work and take action to enhance green spaces in our local community. More than just marketing jargon, we actually want to do some good for the planet.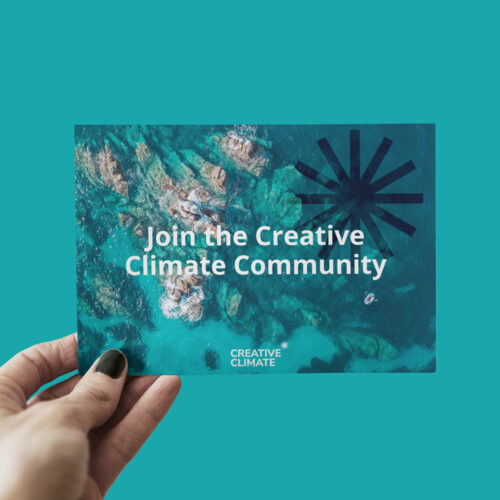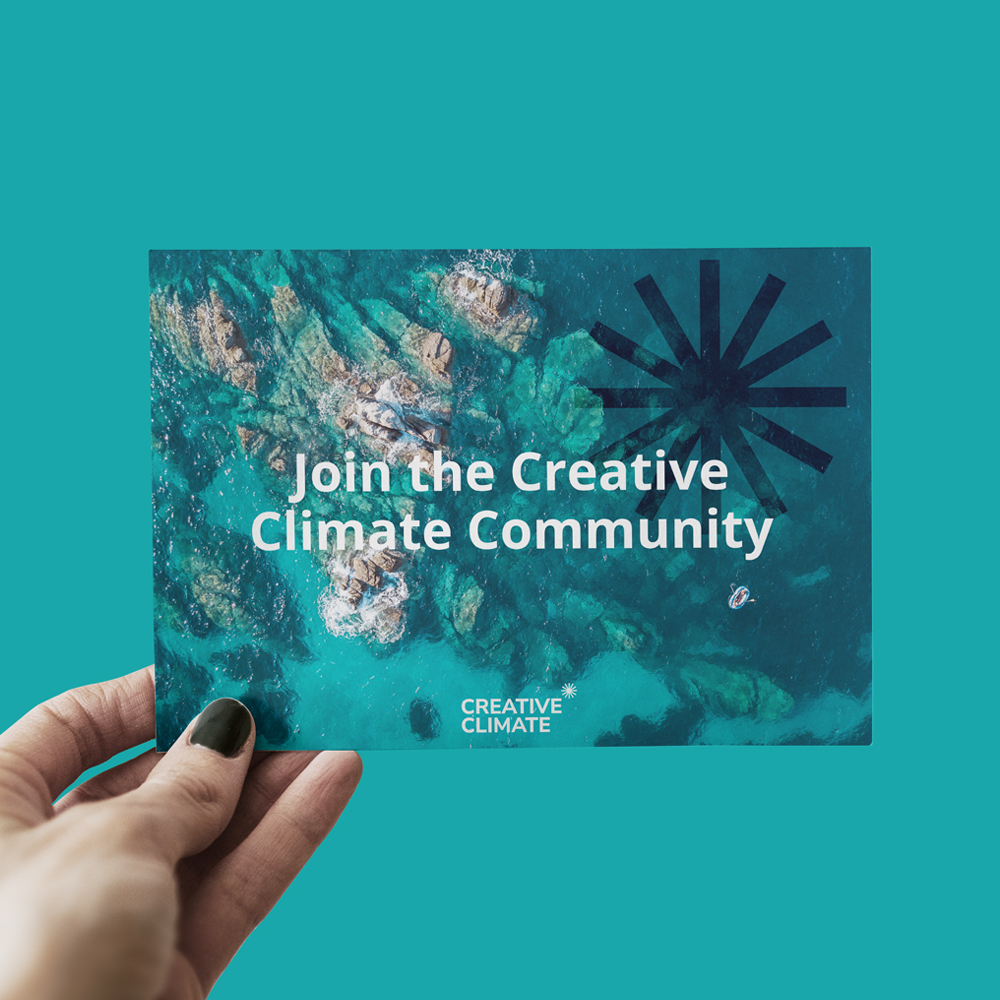 Read more about us
Splitpixel are a full-service digital solutions provider transforming the online presence of our clients.
About us
Find out more about our team and how we got here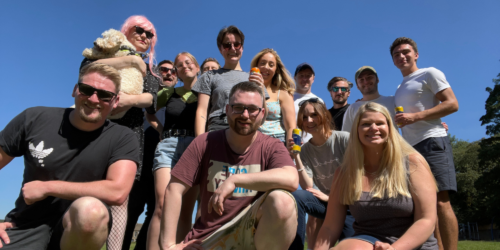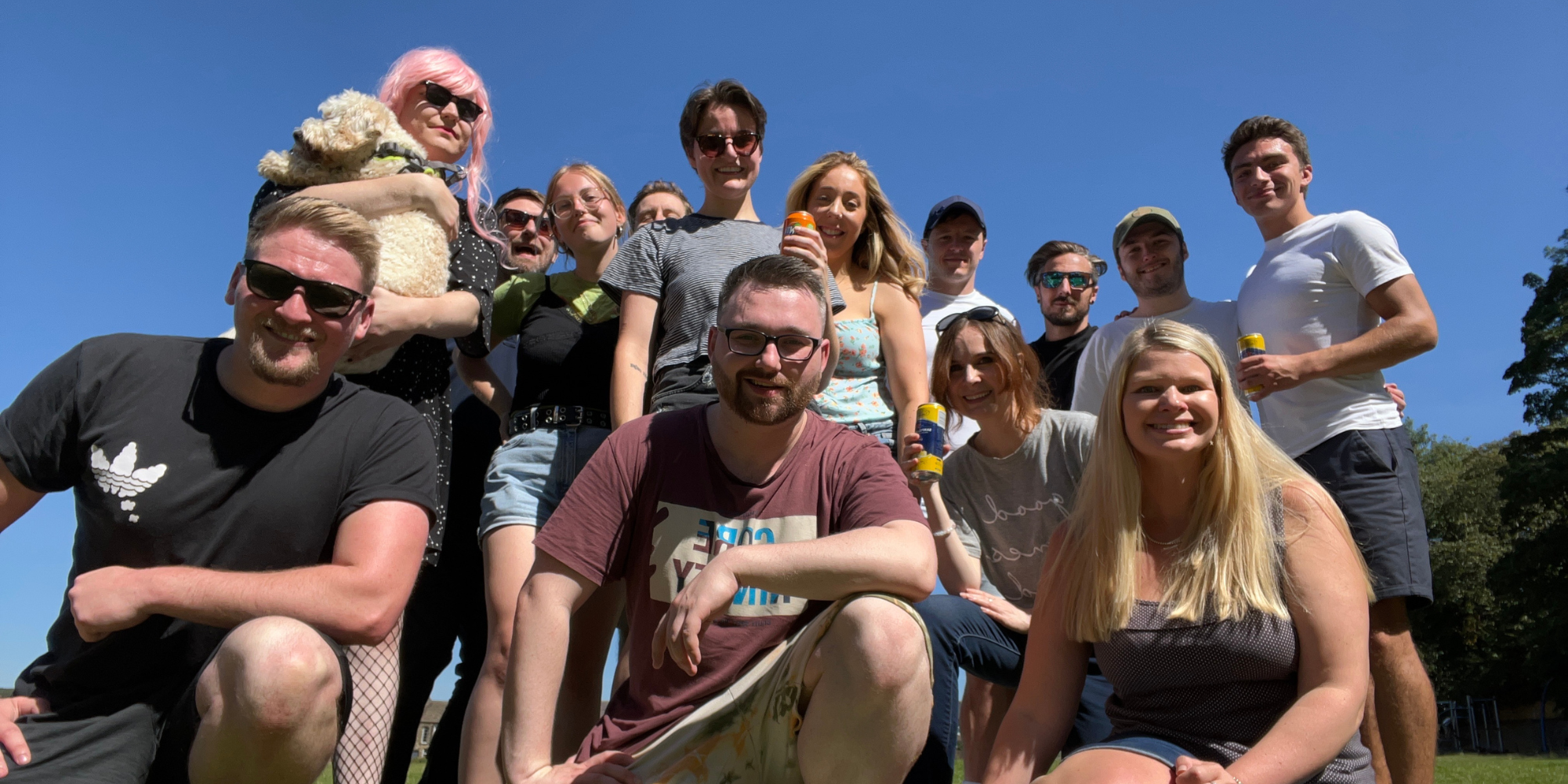 Our Team
Meet the dedicated team behind our incredible projects, a diverse group of specialists with decades of collective digital expertise.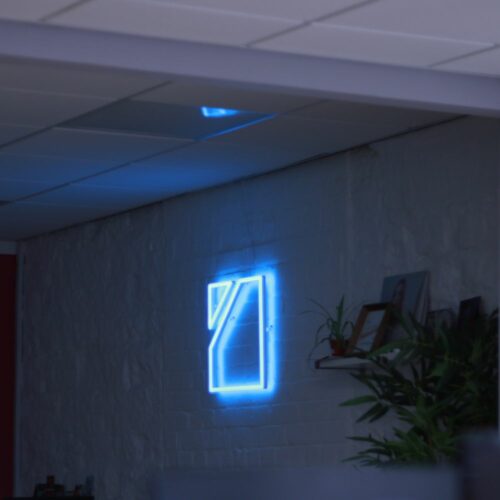 Our Story
We split the pixel and the rest is history.
"We chose to work with Splitpixel because they really understand the arts and culture industry, having already worked with many clients in our customer base. They took a collaborative approach, translating our ideas and stories into a website that not only looks beautiful, but is impactful and draws people in to learn more. The Splitpixel team really hit the nail on the head; the site is integrated with HubSpot, and everything is really easy to use."
Lucy, Head of Marketing
Ticketsolve