We've prepared some downloadable guides to help with some common digital challenges.
Writing project briefs, digging into social media, improving UX, proving ROI – it's all there. We hope it helps!
(Yes, some of them are in our old branding, we know, they take ages to update…)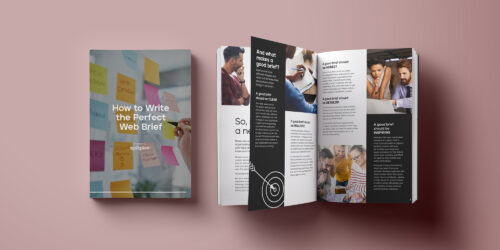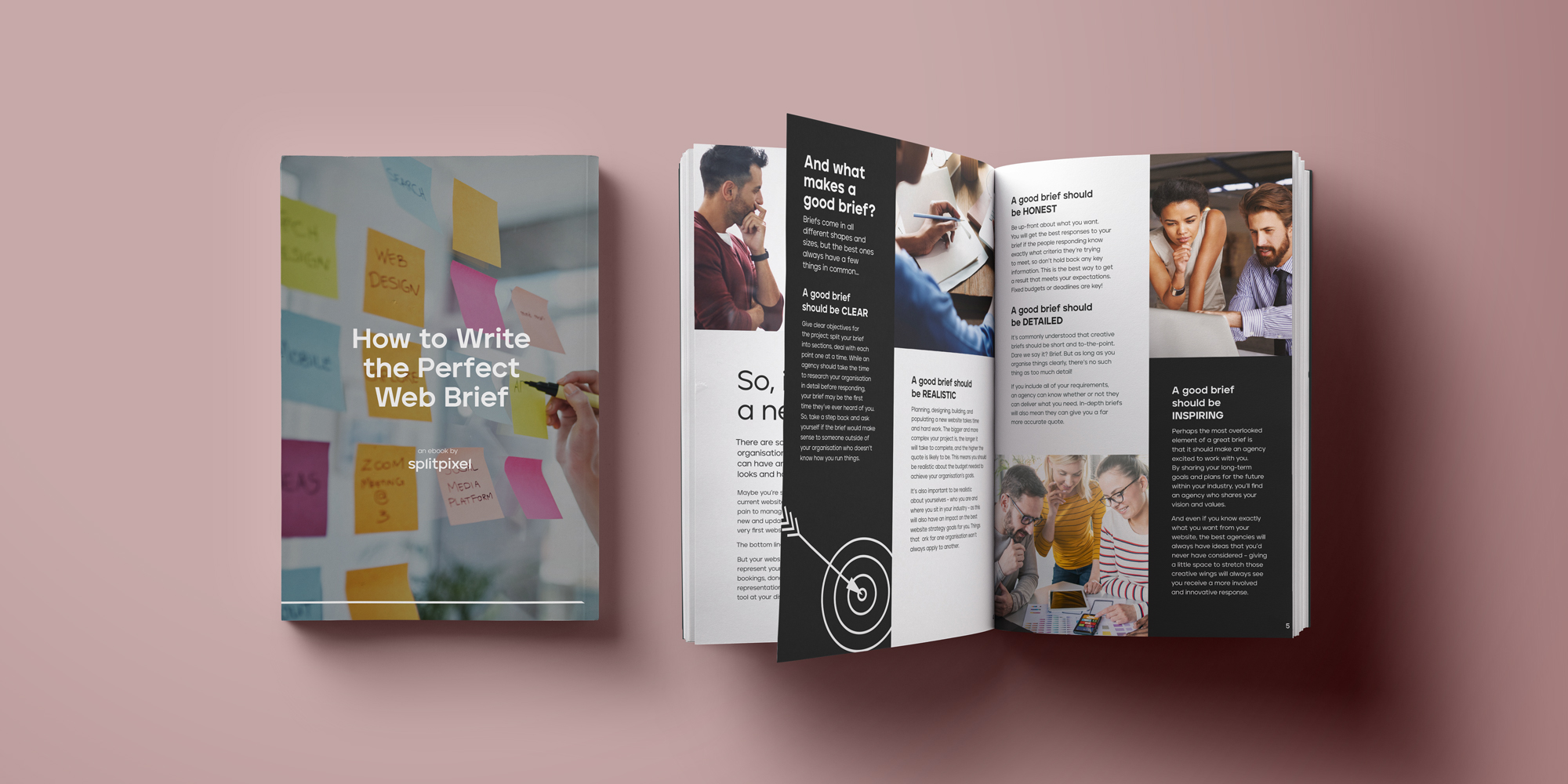 How to write the perfect website brief
We've seen hundreds of briefs – some good, some bad. We've taken all our years of experience decoding briefs to write quotes, and put together a guide to writing a design and development brief for a web agency that will get the results you want, complete with templates to help you get started.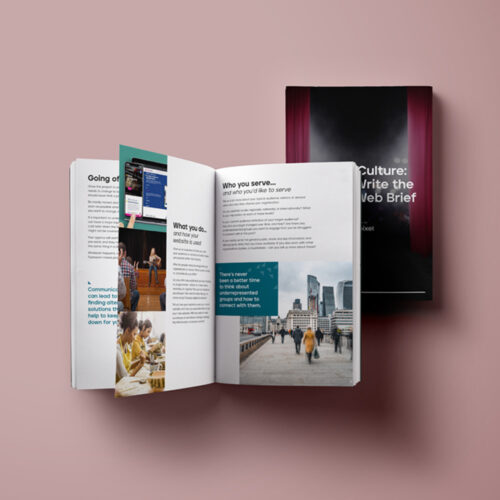 How to write the perfect website brief: arts and culture edition
Scoping out a theatre or venue site? Take a look at our updated guide, complete with event listing and ticketing integration guidance.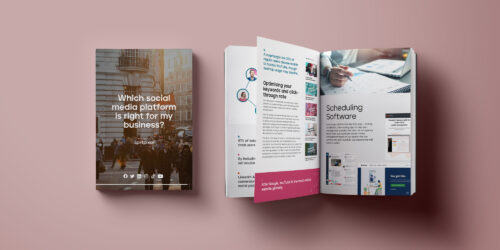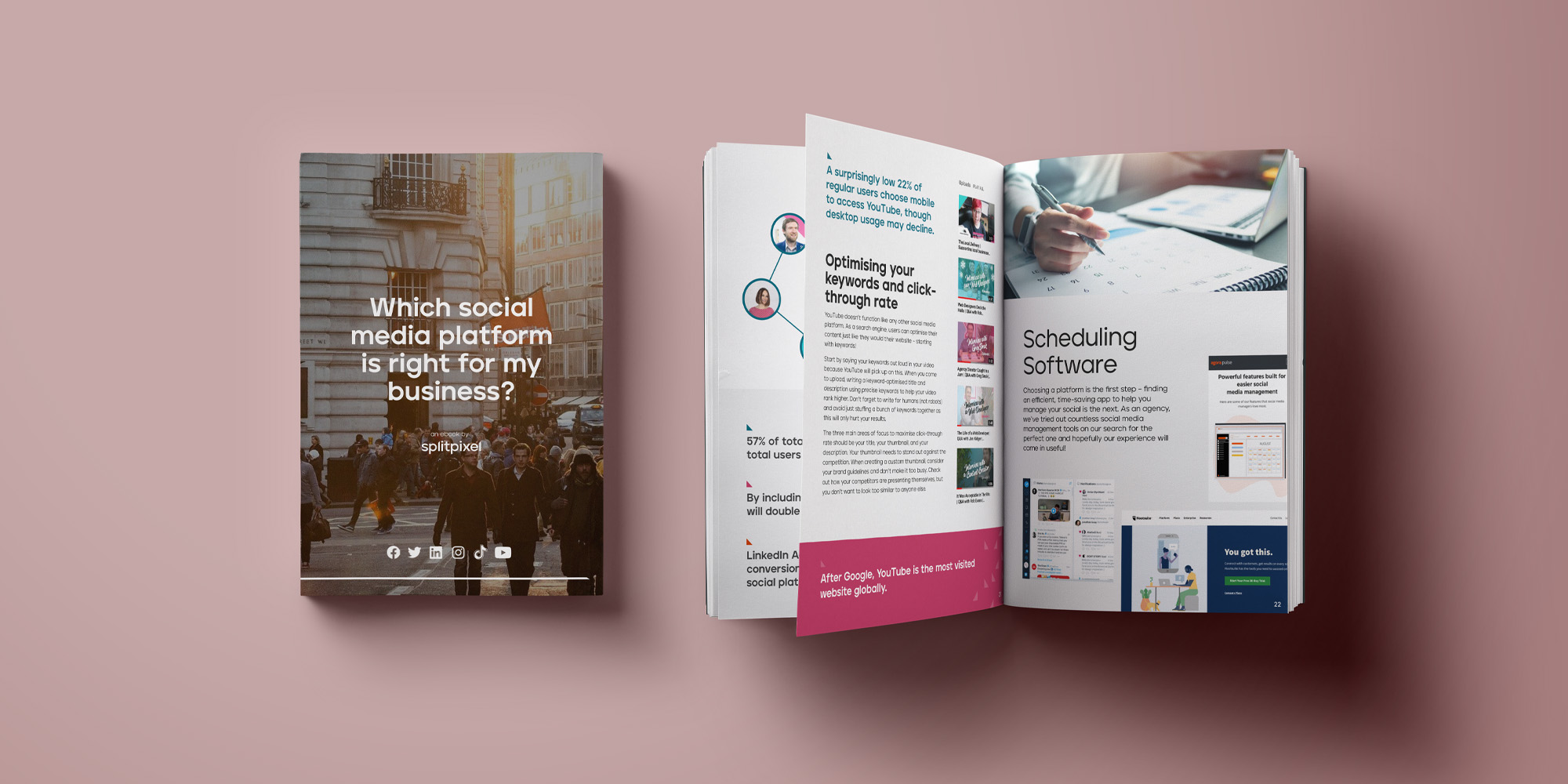 Which social media platform is right for my business?
Never quite sure which platforms you should be focusing on and which ones aren't quite worth the effort? We've put together a whole host of advice and content planning templates to help you make some key strategic decisions and really shine on social.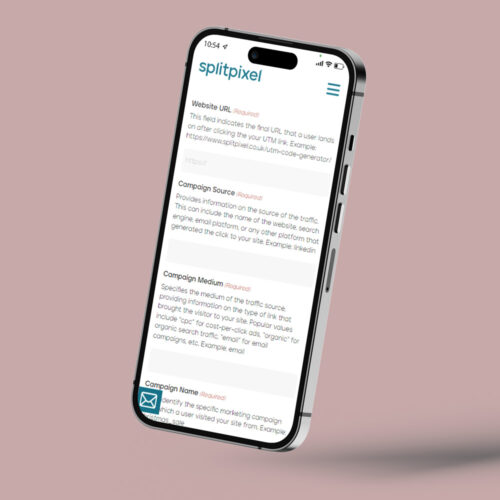 UTM code generator
A browser-based tool to help you generate UTM codes for better tracking in Google Analytics – with a downloadable spreadsheet version too.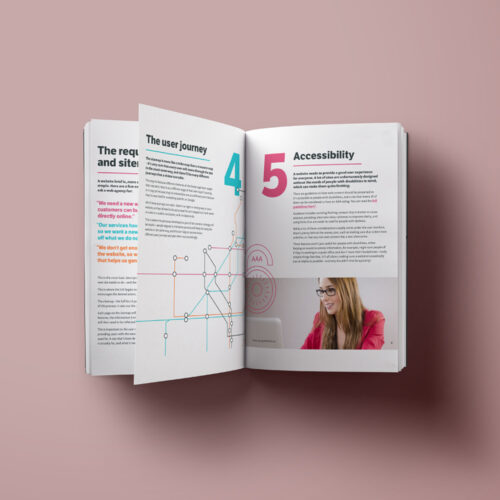 How to create a user experience that generates leads
The six factors that make up the best online user experiences, and how to achieve them.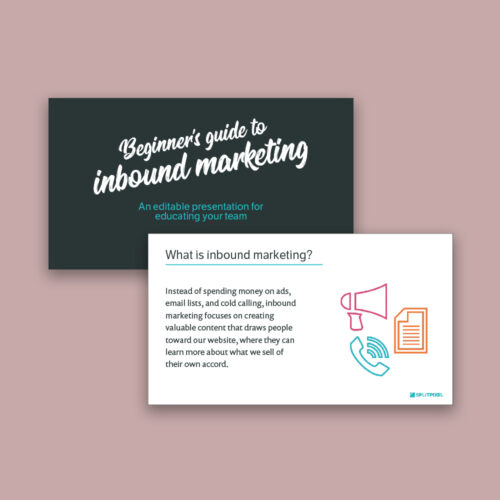 Beginner's guide to inbound marketing
An editable presentation for educating your team in the ways of inbound content marketing.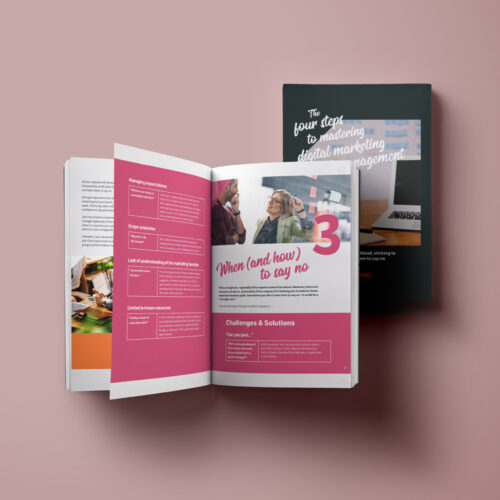 The four steps to mastering digital marketing project management
Prioritising your workload, sticking to the plan, and when you should just say no.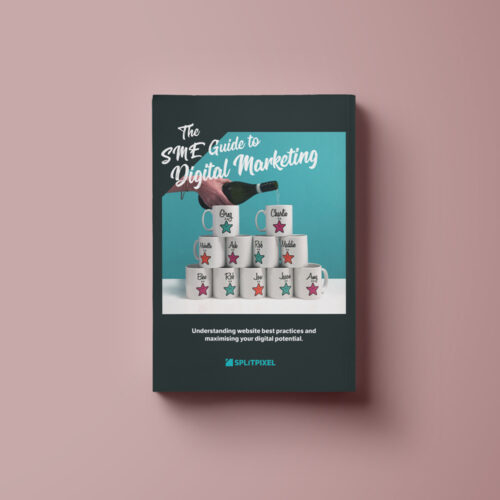 The SME guide to digital marketing
Understanding website best practices and maximising your digital potential.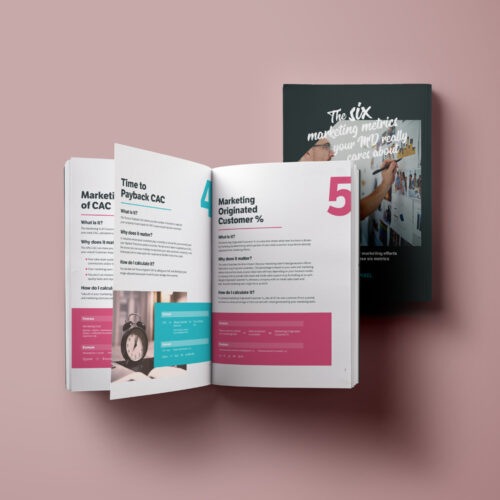 The six marketing metrics your MD really cares about
Prove the return on investment of your marketing efforts by presenting these six results.