Our website development services
We provide WordPress website development solutions to a variety of clients. Once we are familiar with your values and goals, we create an effective digital tool that's accessible for everyone who uses it.
As well as being WordPress development specialists, our team have a wealth of experience in CSS, HTML and PHP – no strangers to developing bespoke solutions from scratch. We've built booking systems, databases, quoting tools, ecommerce stores, interactive maps, and so much more.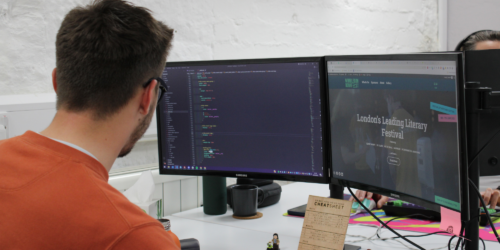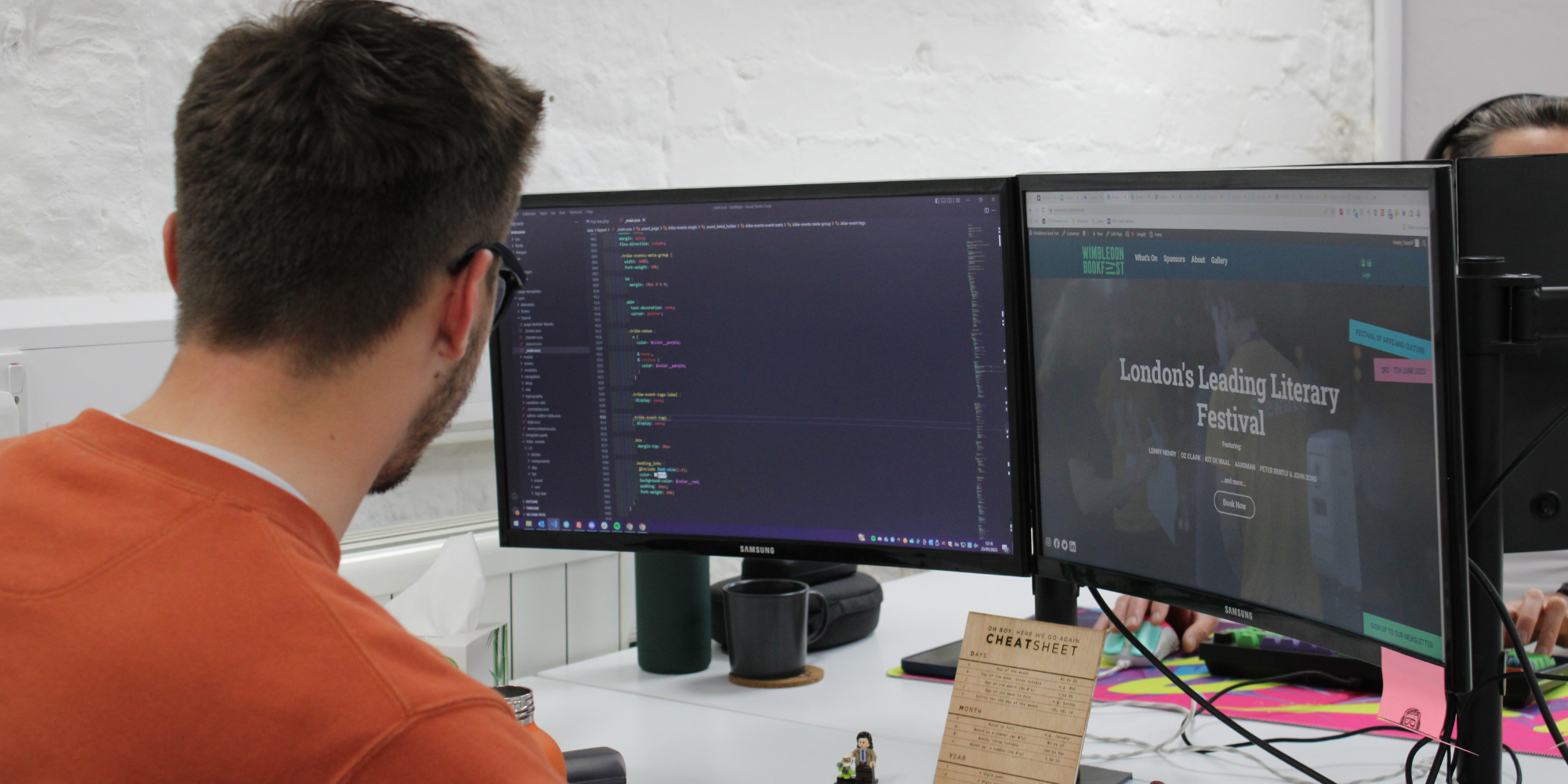 Tailored integrations for WordPress web development
Splitpixel's WordPress development experts can integrate a range of third-party systems directly into your website, including ecommerce plugins, box-office software, and CRM tools.
Learn more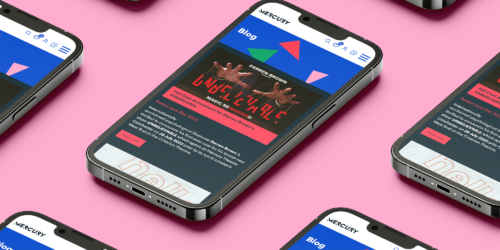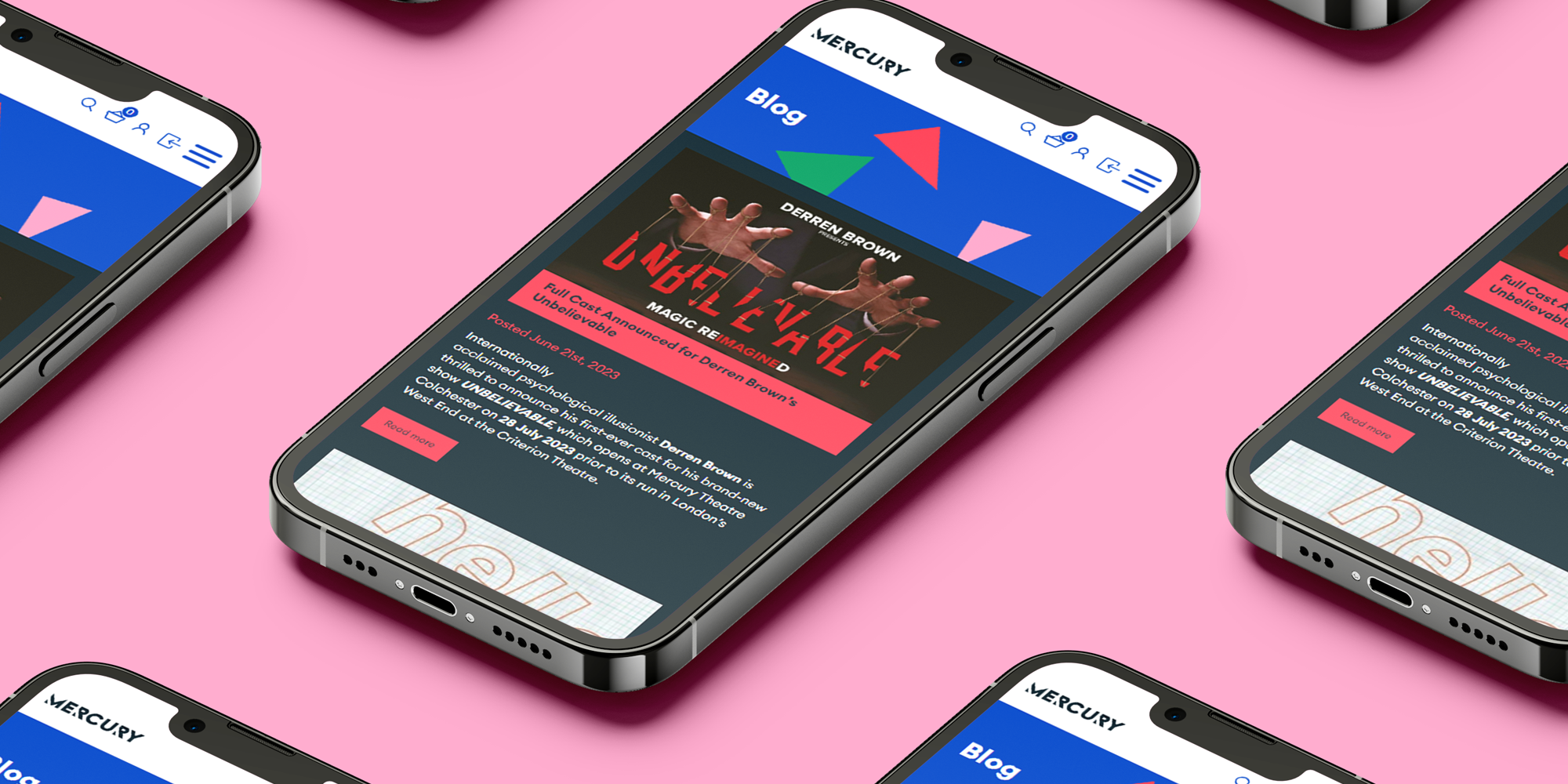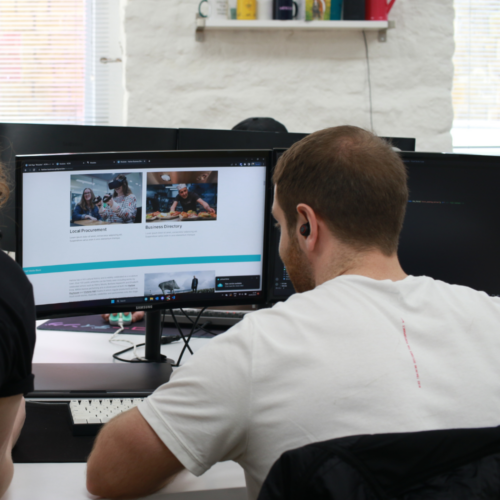 Why we're a WordPress development company
Splitpixel have been building websites since 2008, becoming a specialist WordPress development agency over a decade ago. From its user-friendly CMS to its numerous plugin options, there's a reason why WordPress is the world's most popular web builder.
We love the flexibility that WordPress offers. The top WordPress development companies will always create a website tailored to you, so we never deliver an out-of-the-box solution. WordPress web development allows us to build useful, unique features that make such a difference in digital spaces.
Above all, WordPress is a web builder that helps align our development work with our values. It allows us to employ accessibility best practice principles and use efficient coding techniques to create more sustainable websites.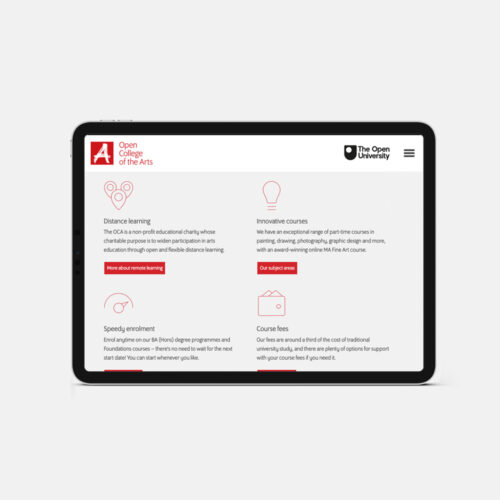 Open College of the Arts
We built OCA an accessible WordPress site with a custom WooCommerce integration to manage enrolments.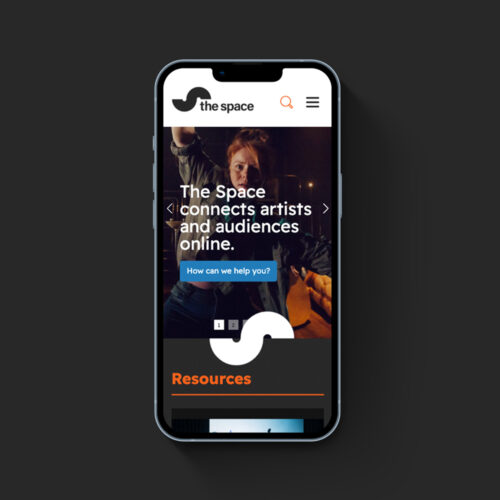 The Space
Our custom content libraries and conversion tracking system helped provide an improved digital presence for this not-for-profit.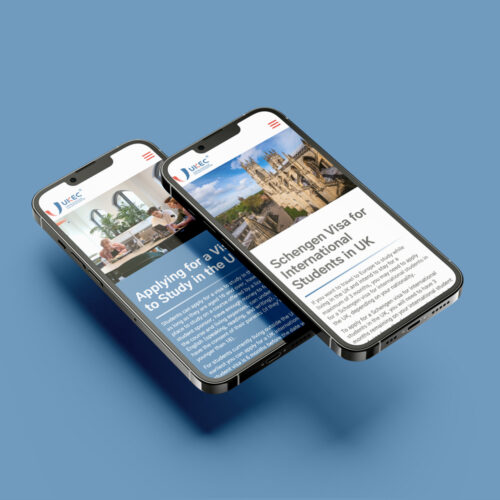 UK Education Centre
UKEC's highly tailored new site features a sophisticated filtering system for a smooth user journey, and a nifty Eventbrite integration.
What does custom WordPress development cost?
Bespoke solutions will always be more expensive than out-of-the-box systems. We want to help you achieve your digital goals by creating something unique – so the cost of custom WordPress development entirely depends on the scope of the project. But we can always tailor a project to suit your budget.
Our WordPress development specialists can even provide a convenient website migration service for large websites. This means that you won't have to populate your new website entirely from scratch, particularly useful if you've got a large number of products or resources.
If you're interested in working with WordPress development specialists to build your new website, we can provide a quote. We've also created a handy eBook to explain how to put together a WordPress web design brief, with an easy template to follow.
Download our free eBook
"With a modest budget and a tight timeline, Splitpixel worked collaboratively with us to produce a website that really represents Coney. They were able to decipher what we wanted when at times we weren't entirely sure what this was, and their communication throughout the whole process was excellent."
Kit Denison, General Manager
Coney