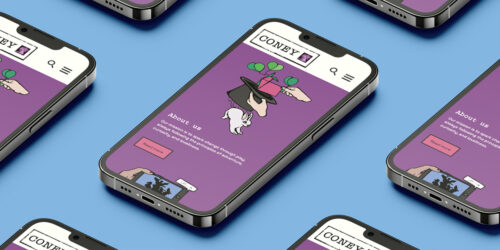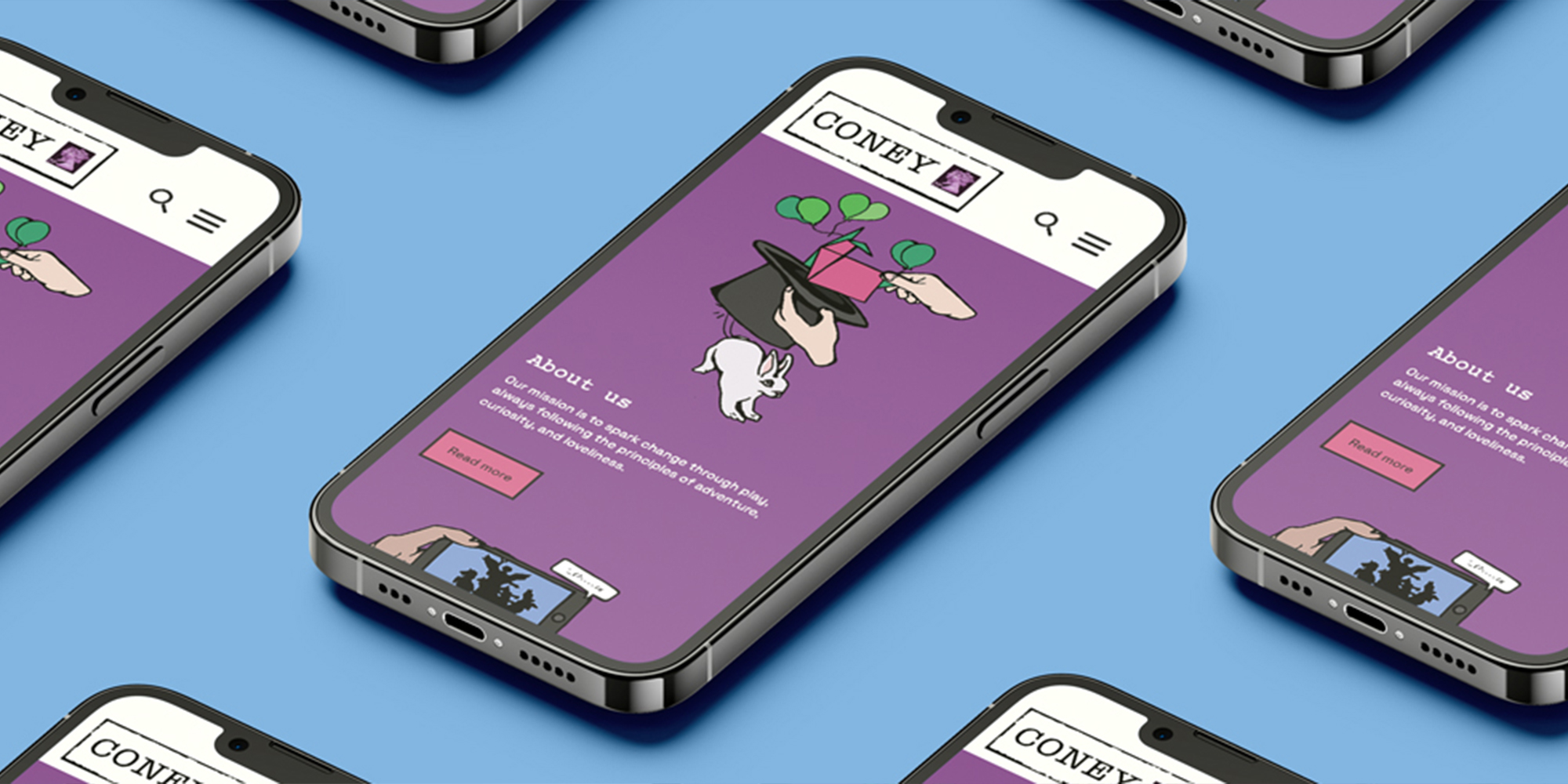 Arts & Culture
We help arts and culture organisations build an inclusive and accessible digital presence – expanding audiences and showcasing heritage and creativity.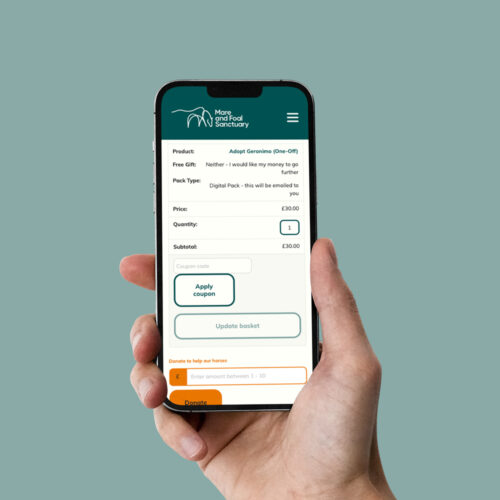 Charities & Third Sector
We help raise the profile of charities and not-for-profit organisations online – building awareness of their valuable work and boosting donation revenue.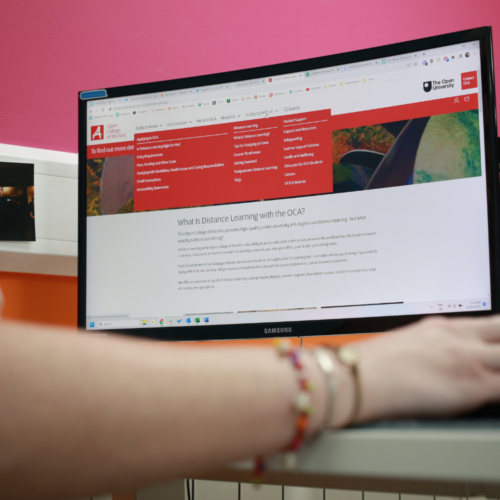 Education
We work with schools, colleges, universities and educational support service providers – creating welcoming digital spaces that connect with their audience.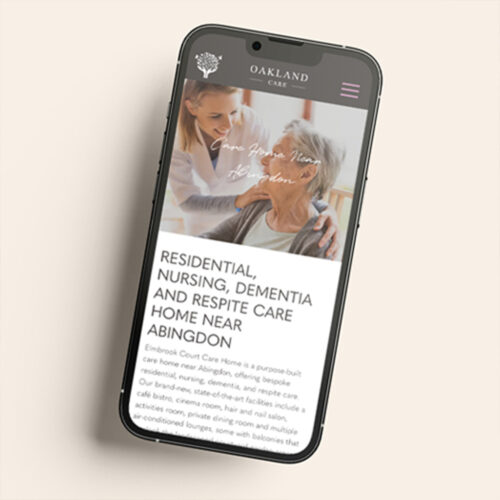 Heath & Social Care
We work with health and social care clients to increase their brand awareness – facilitating digital accessibility for all patients and service users.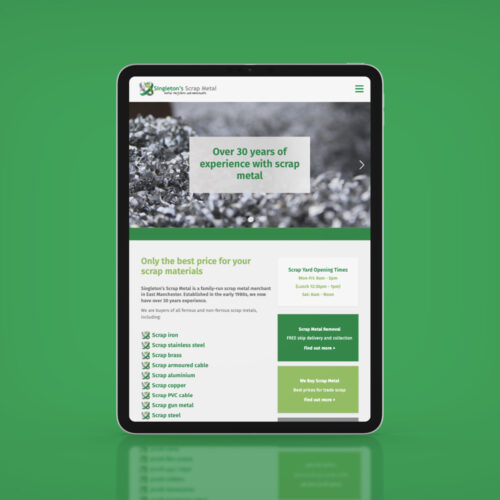 Manufacturing
We help clients in the industrial sector achieve an impactful digital brand – illustrating technical excellence, generating valuable leads, and increasing sales.
Digital solutions for all sectors
Despite specialising in a few key sectors, we don't let this limit who we choose to work with. We're always looking to build relationships with organisations as passionate about accessibility, inclusivity, and sustainability as we are.
Our developers have considerable experience with professional services web design, creating tailored sites optimised for generating leads – this includes pension schemes and insurance brokers. We've also built sites for local government organisations, providing accessible information hubs and resource banks.
As well as our web design services, we're also a B2B and B2C marketing agency. Splitpixel's expert team offers digital marketing for professional services providers, online retailers, and businesses in the hospitality and leisure sector. Whether its web design for a local arts charity or digital marketing for ecommerce, we always want to create a tailored solution – understanding your audience and the unique challenges facing your sector.
Take a look at our services
Take a look at our work
"Working with Splitpixel, initially to design and develop the new website and subsequently on SEO, PPC and campaign driven activities has meant I've worked directly with several members of the team. They are all, as individuals really helpful and responsive and Splitpixel has quickly become a valued marketing partner."
Kate
Chem Resist