Keyword research and competitor analysis
The first step in just about any project we undertake is driven by keyword research. Whether it's a website, PPC campaign or SEO strategy, a good understanding of the search landscape underpins everything.
Our keyword research methods have been developed to focus on your core business goals and audience groups, identifying a range of keyword targets for each. We also undertake extensive competitor keyword research to understand what you're up against, and to identify opportunities you might not have thought about. What are others ranking for, and why? How can you do it better?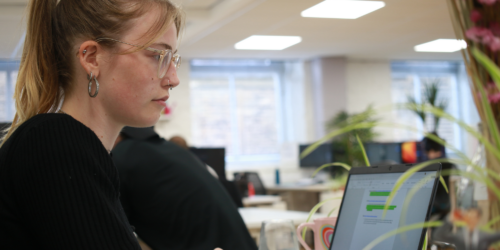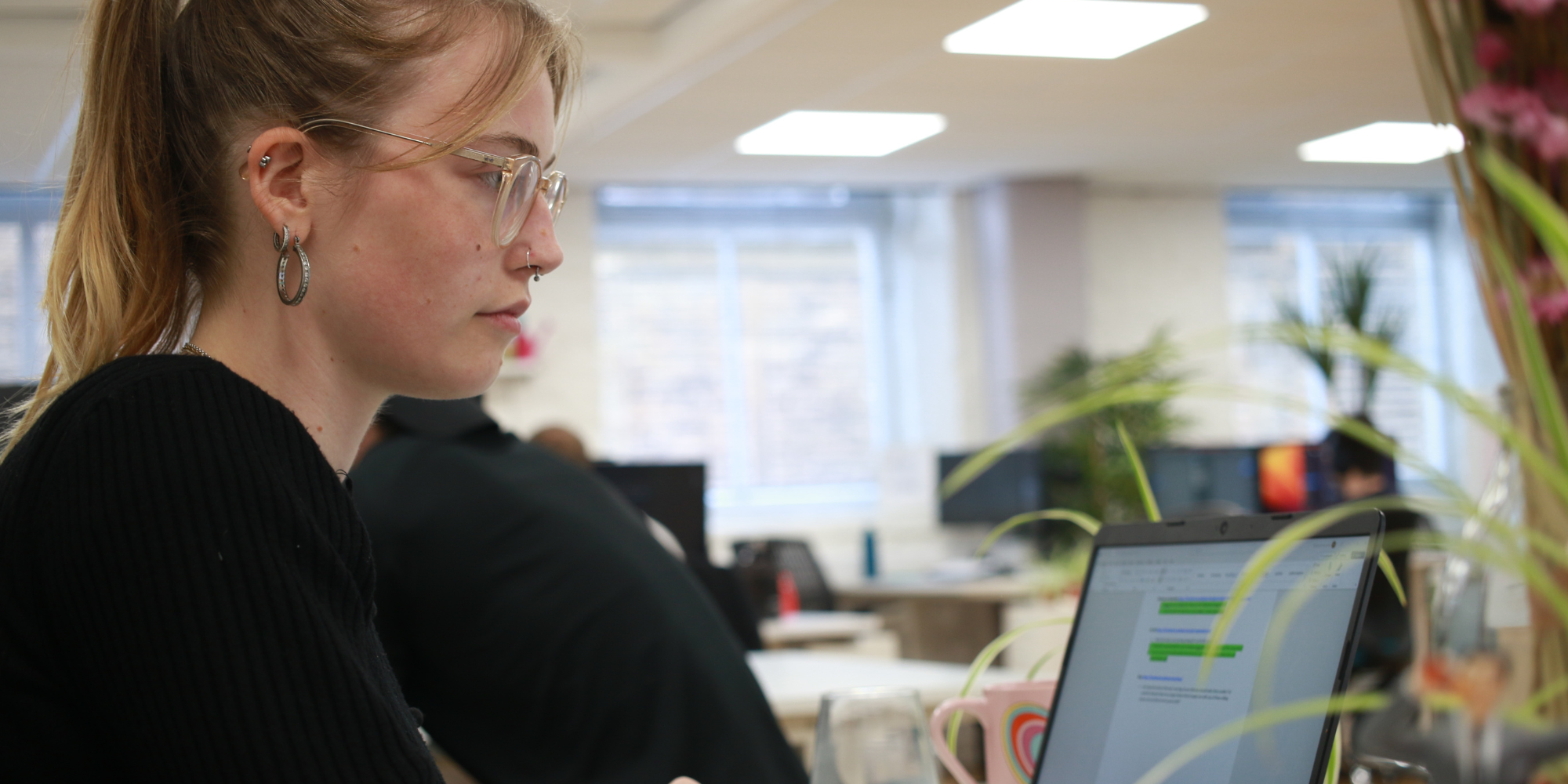 SEO strategy consulting
If you're wondering how to improve your SEO strategy, talk to our team. We can take you through a full SEO strategy checklist, covering keyword research best practices, SEO training, content strategy, buyer personas for content marketing technical SEO considerations, and much more.
SEO is an ever-ongoing process, and there's a lot more to it than meets the eye at first. We aim to give our clients a fuller understanding of how SEO works so they can make the most out of the websites we build and the campaigns we deliver.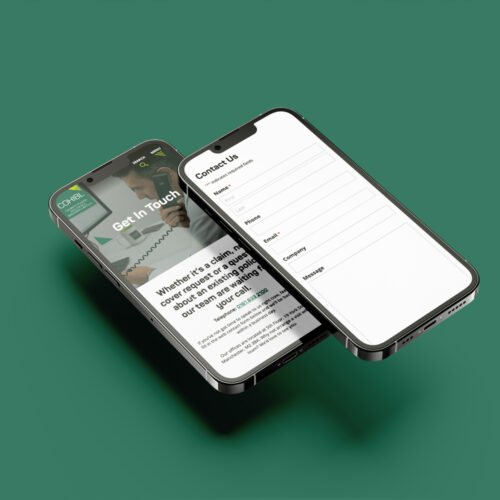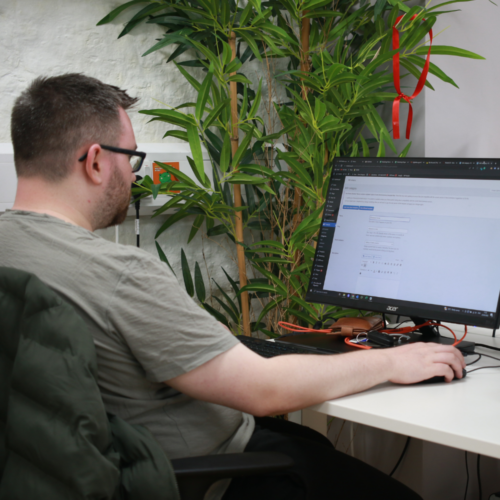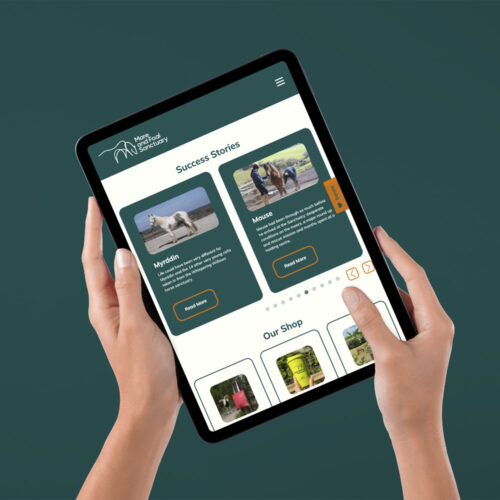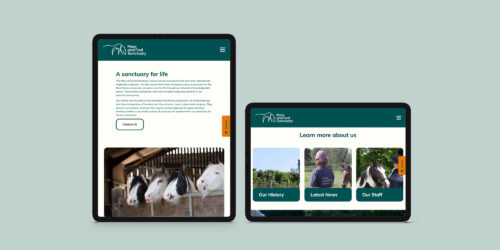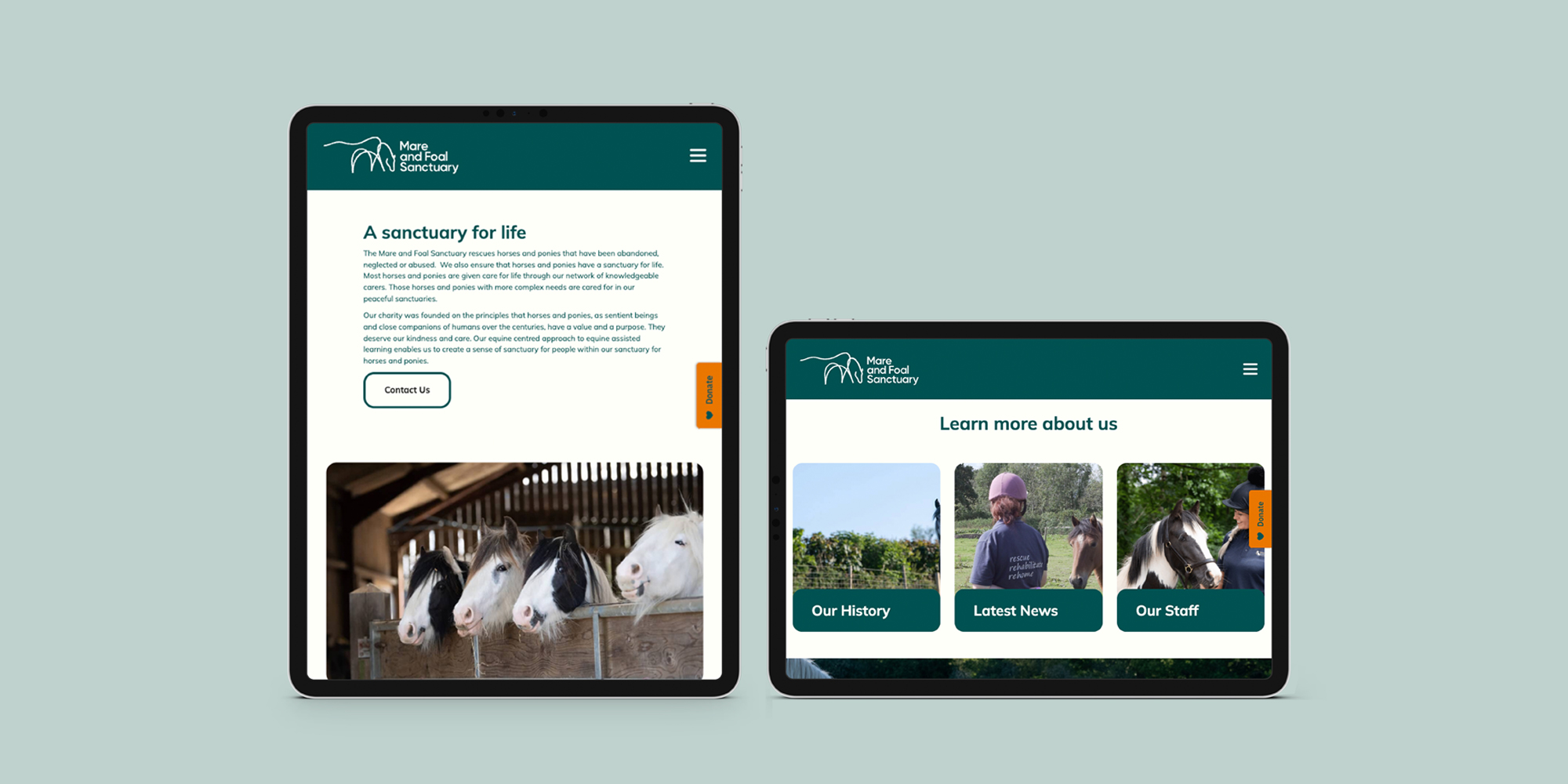 The Mare and Foal Sanctuary
After launching a new website, we've supported this wonderful rescue charity with their ongoing SEO content strategy.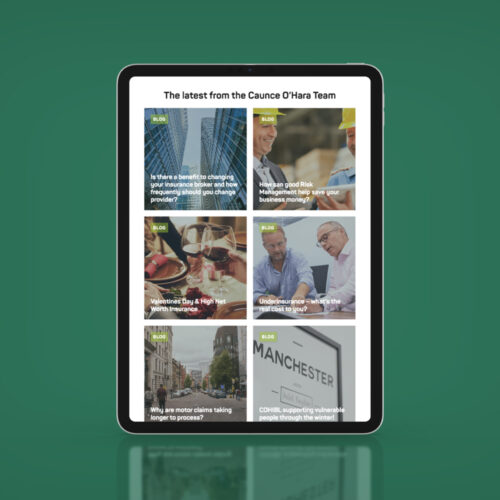 COHIBL
We undertook extensive keyword research for COHIBL, as well as strategy development and content writing training.
"I can't recommend Splitpixel enough. Our business owns numerous brands and really needed an agency with industry-first knowledge in SEO, PPC, and the latest Google developments.
The team have made many recommendations to suit our audience needs – creating ad landing pages and responsive display ads, updating keyword lists, and boosting SEO performance. Our traffic has never been so high.
I've worked with four other agencies during my career and Splitpixel are by far the best. The team understand our brands and consistently remain responsive to our ever-changing business needs."
Jenna McCartney, Marketing Manager