A full-service digital agency
We do digital with joined-up dots. Every aspect of our services is interconnected, underpinned by 15 years of experience and expert knowledge. Our website builds are informed by technical SEO best practice. Our branding is created to be versatile enough for every digital channel. Our marketing is powered by our creative minds as much as our technical team. And if you've got questions, we're always on hand to answer them.
We're Splitpixel. For digital that makes a difference, explore our offering.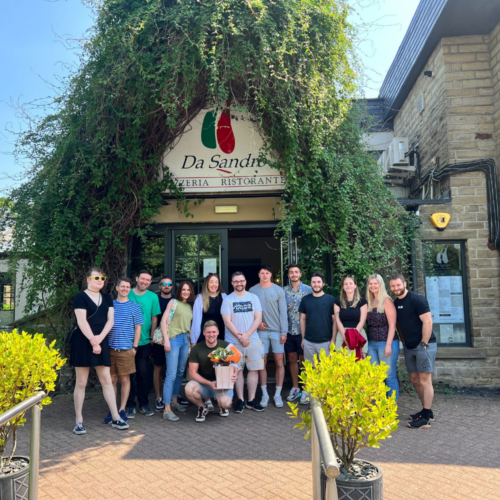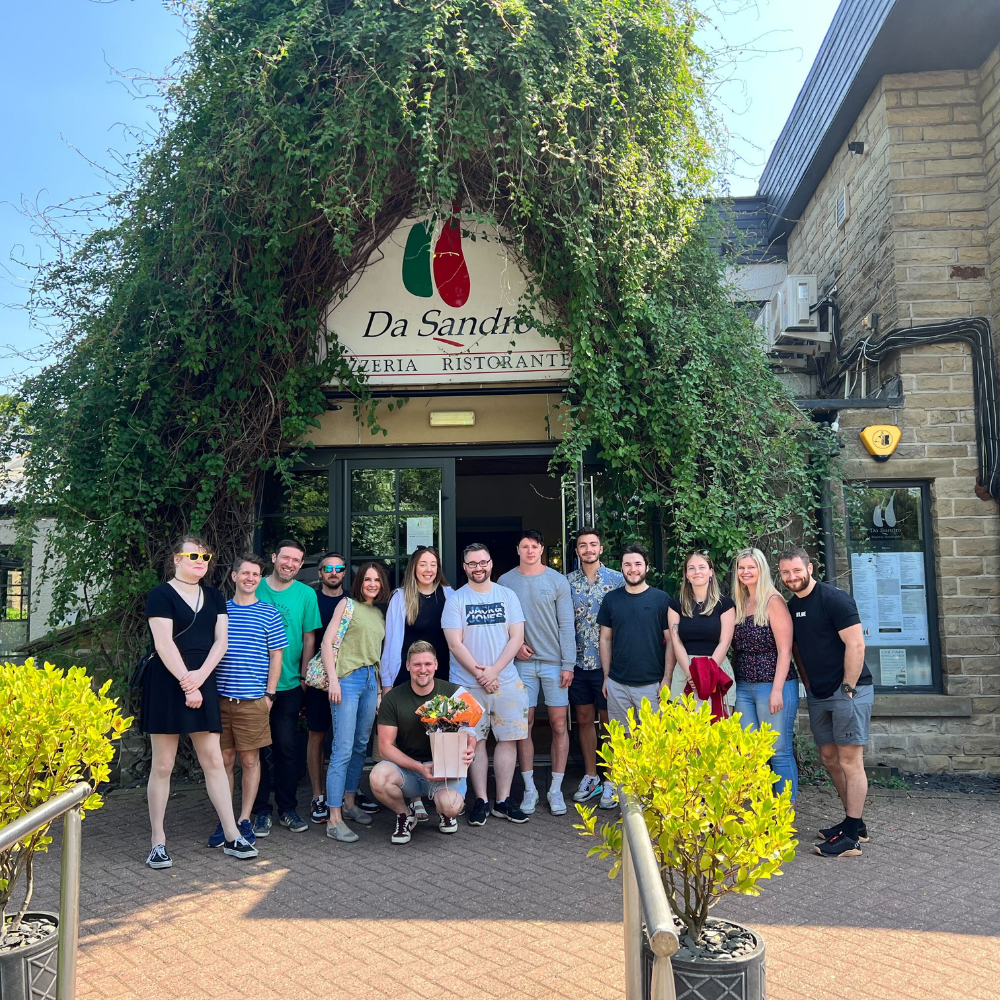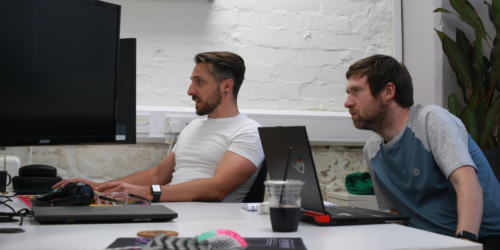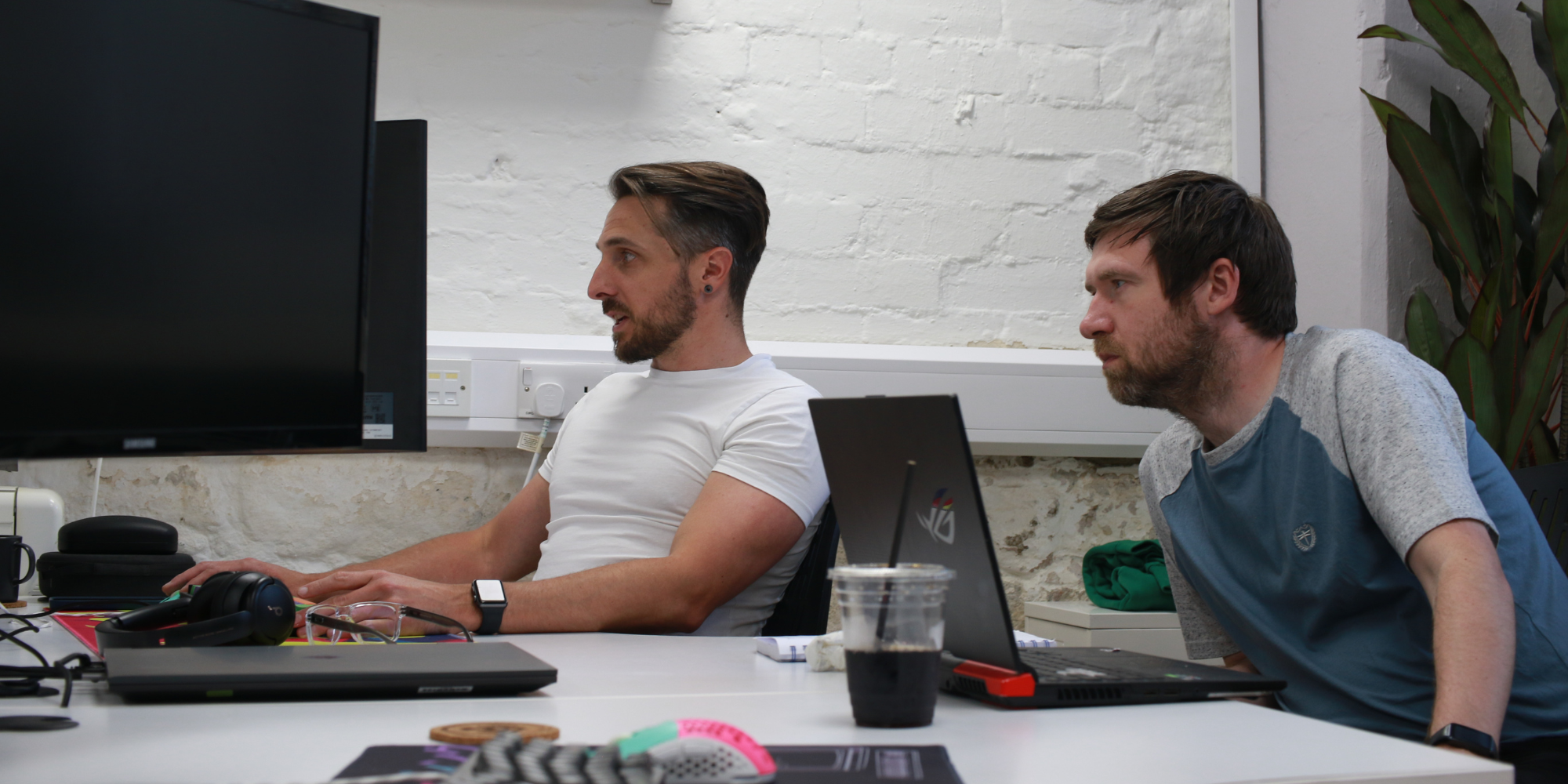 Websites
Accessible, sustainable, responsive, beautiful. Our WordPress websites are industry leading, powered by a highly customised CMS.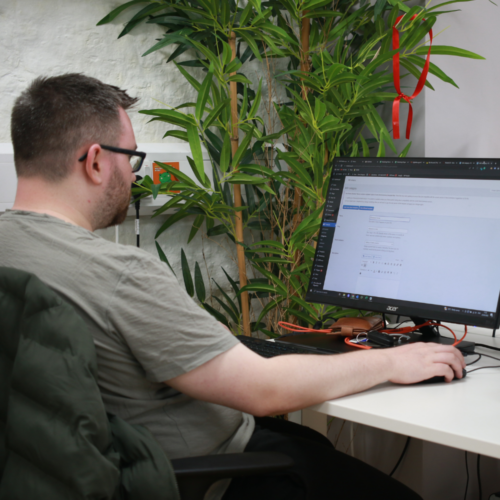 Marketing
Our multi-disciplined marketing experts give you the wealth of their knowledge in SEO, PPC, content, social media, and more.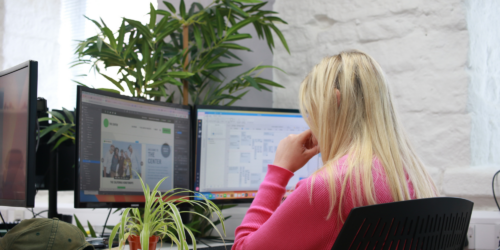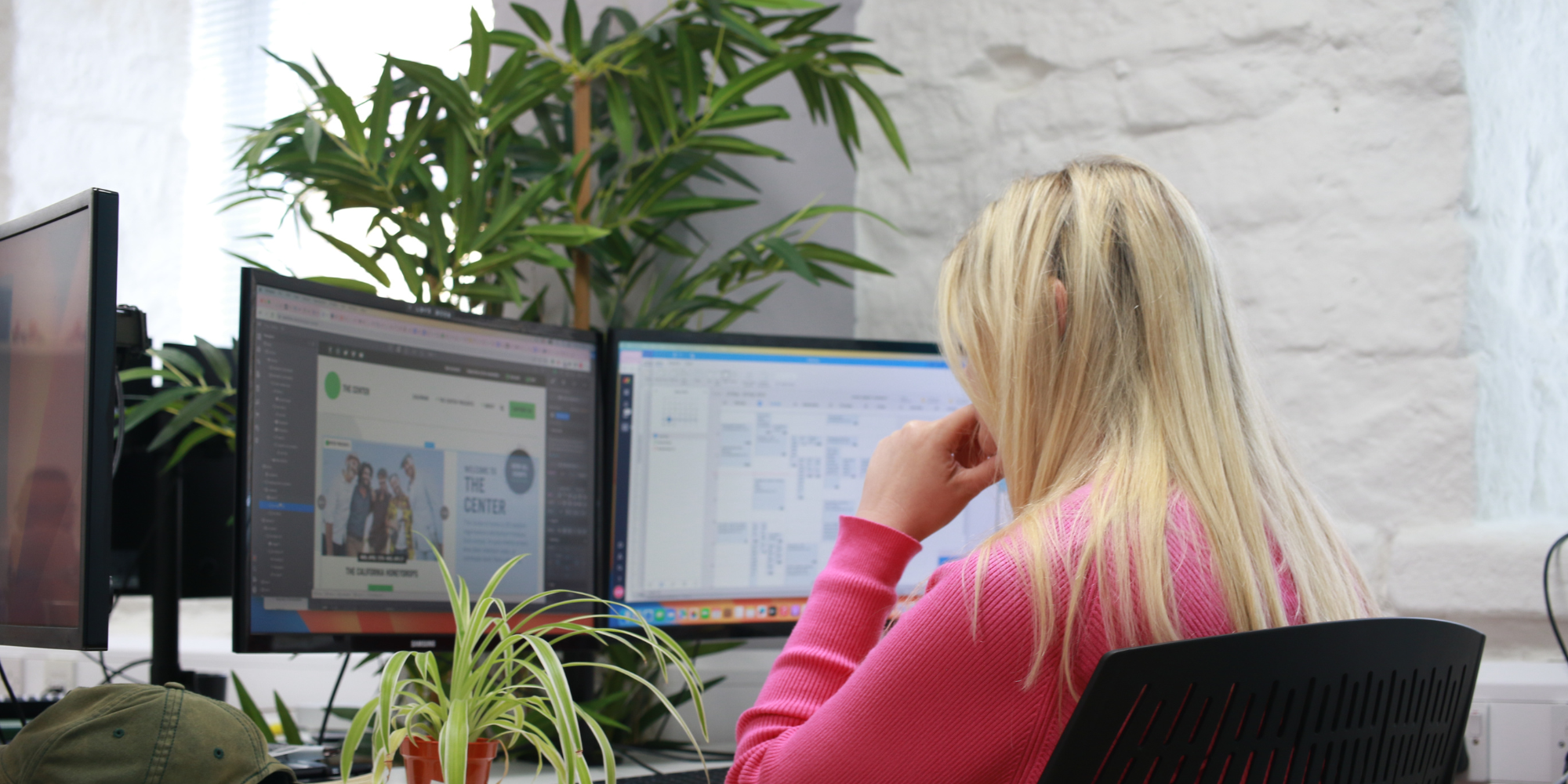 Branding
From a quick refresh to a full rebrand, our creative team take you on a journey to a new you. So, who do you want to be?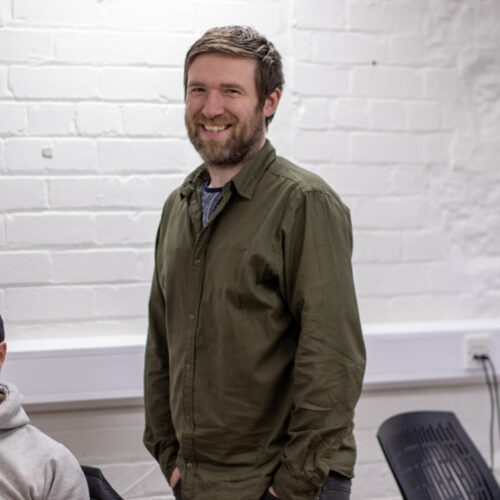 Consultancy
Sharing our knowledge is essential to truly making a difference. We offer advice, upskill your team, and talk you through everything.