How it all began
In 2008, founders Charlie and Greg took their experiences in the digital solutions industry and set out to do things the right way. With a focus on exceptional service and websites that really work, they helped many local businesses establish their digital presence.
Providing a simple, honest solution filled with spark and creativity – they took a pixel… and they split it! Over the years, they've never lost sight of that spark. Always adapting and innovating to find the best solutions for our clients – but always keeping what really matters in mind.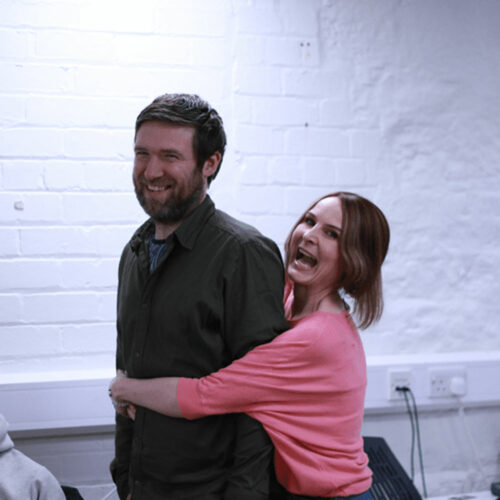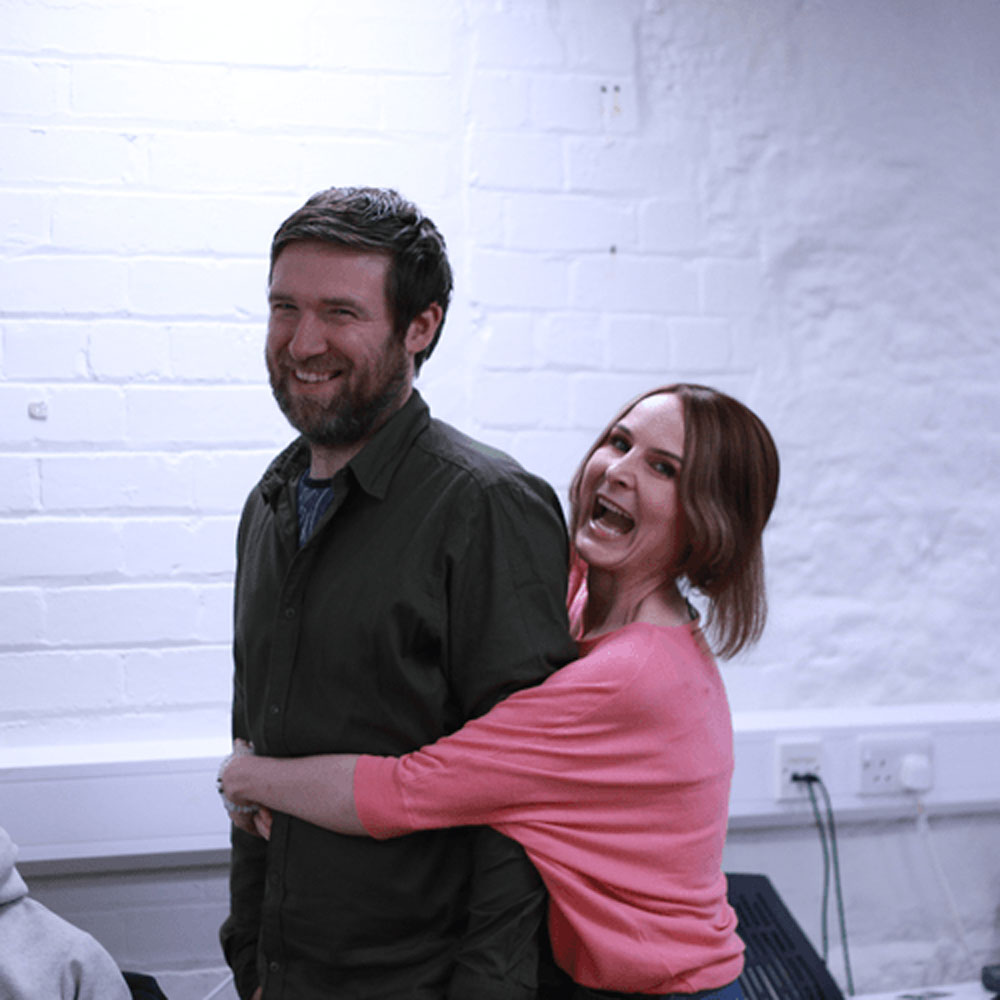 Becoming a full-service digital solutions provider
In Splitpixel's early days, Charlie and Greg were joined by Development Director, Jon, and Creative Director, Rob – and we're proud to say they've stuck along for the ride ever since. Our first home was Huddersfield's Media Centre before moving to Heritage Exchange, where we've been based since 2017.
We began by designing and building websites for local organisations across West Yorkshire and, when they wanted more support, we were up for the challenge! The team has grown to allow us to provide everything our clients need to achieve their digital goals – including digital marketing support and consultancy.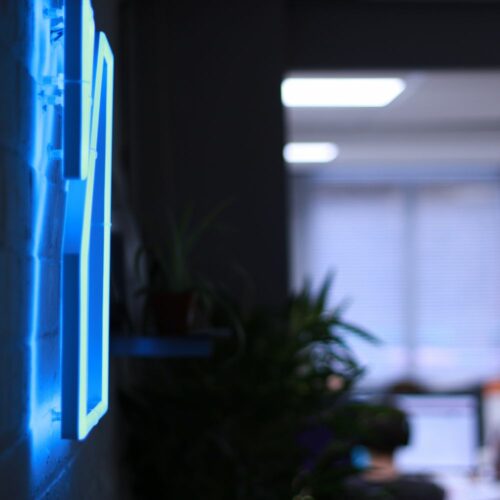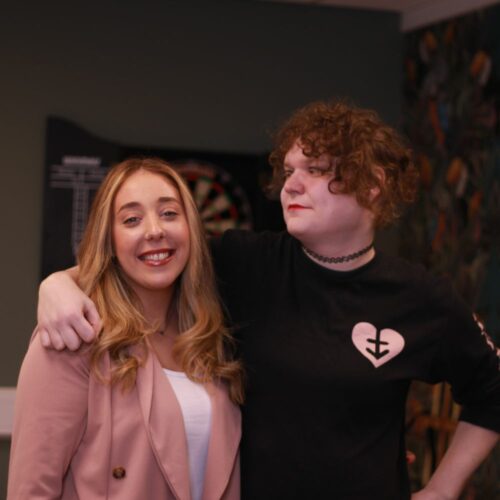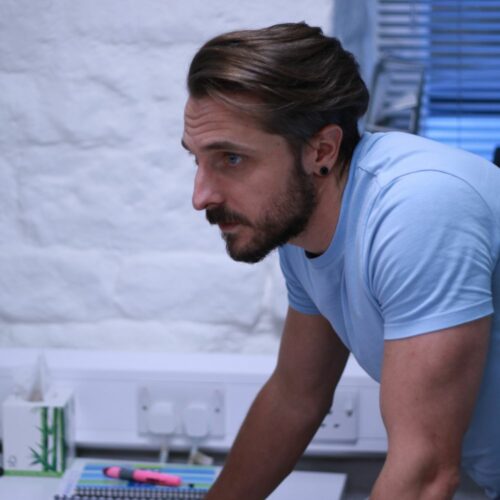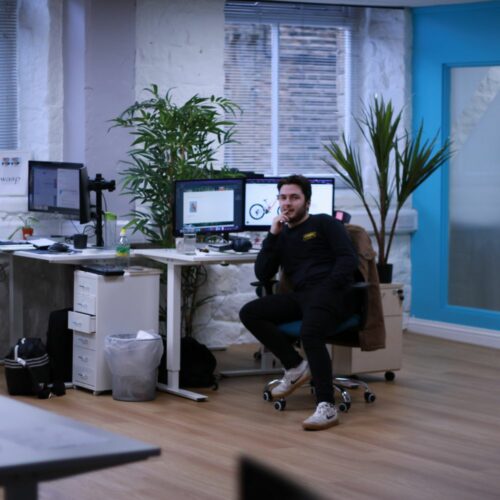 Still a small, local agency with honest values
We've changed a lot since 2008, focusing in on a few key sectors to really understand the challenges they face. But no matter who we work with, we've always remained true to the principles that founded Splitpixel.
Providing websites that can be accessed and enjoyed by everyone, staying approachable and client-focused, and caring about the quality of service we deliver. We're always looking to innovate to find more sustainable ways of doing things. We're always working to make digital spaces more inclusive and accessible.
It's not rocket science, its simple solutions filled with spark – its Splitpixel.
Read more about us
Splitpixel are a full-service digital solutions provider transforming the online presence of our clients.
About us
Find out more about our team and what really matters to us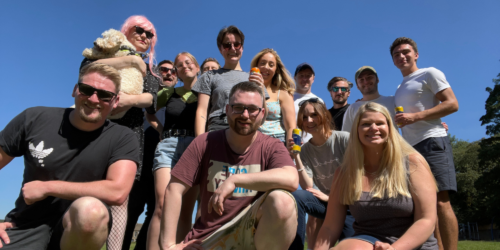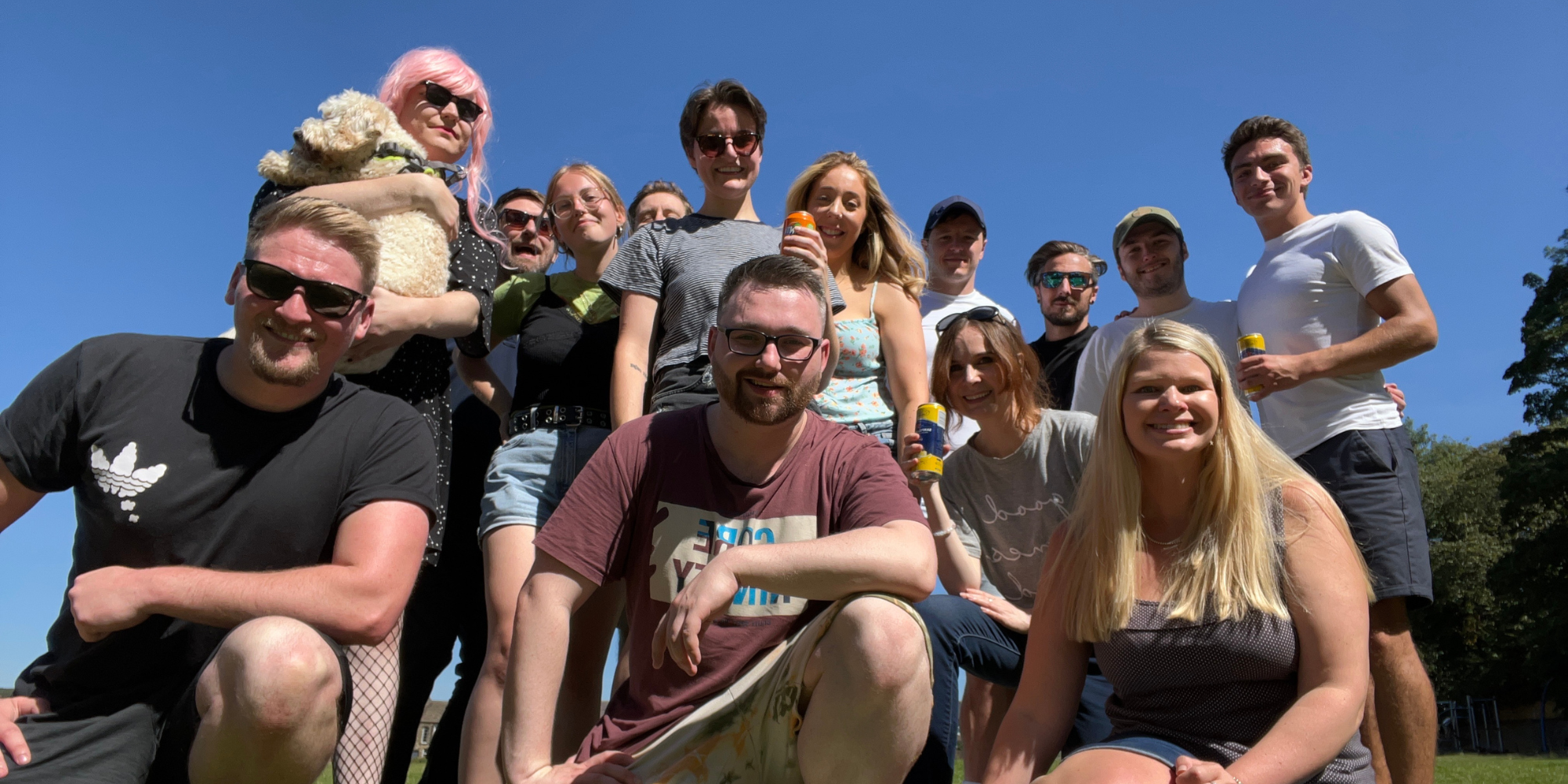 Our Team
Meet the dedicated team behind our incredible projects, a diverse group of specialists with decades of collective digital expertise.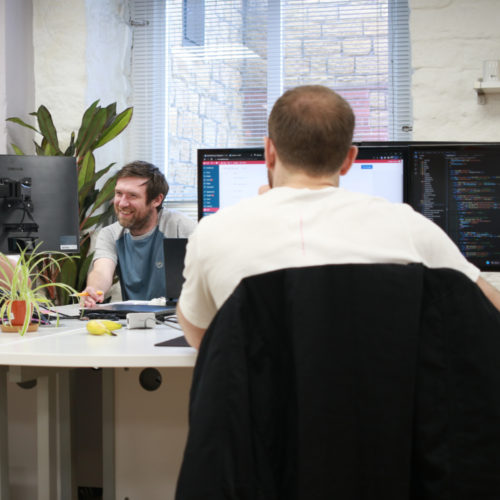 Our Values
To create meaningful change in the digital landscape, we put these core values at the heart of all we do.
"We're really grateful to have found Splitpixel to work on our latest web redesign and have since remained in touch for ongoing maintenance, and the launch of additional microsites. We would definitely recommend their reliable, helpful, and responsive team who are always ready to explain and support whenever we get stuck."
Ruby, Marketing & Events Manager
Julies Bicycle