Creating your brand strategy
We take a personal approach to each client that we work with, taking into account your core values, where you've come from, your brands creative direction and where you want to go with it. We can then develop a framework for your brand, from a defined and justified colour-palette to a full typography scheme, user interface outlines, tone of voice brand guidelines and production-ready graphic elements – whatever you need. While we are very hands-on, it's not about personal preferences – we go with what we know works. Our creative design team have decades of experience developing brand guidelines and strategies that have your brand values flowing through them.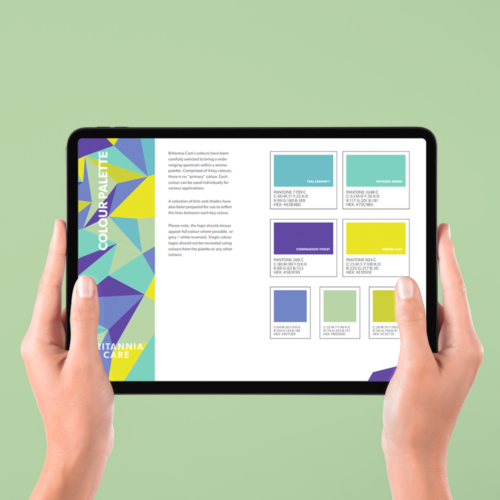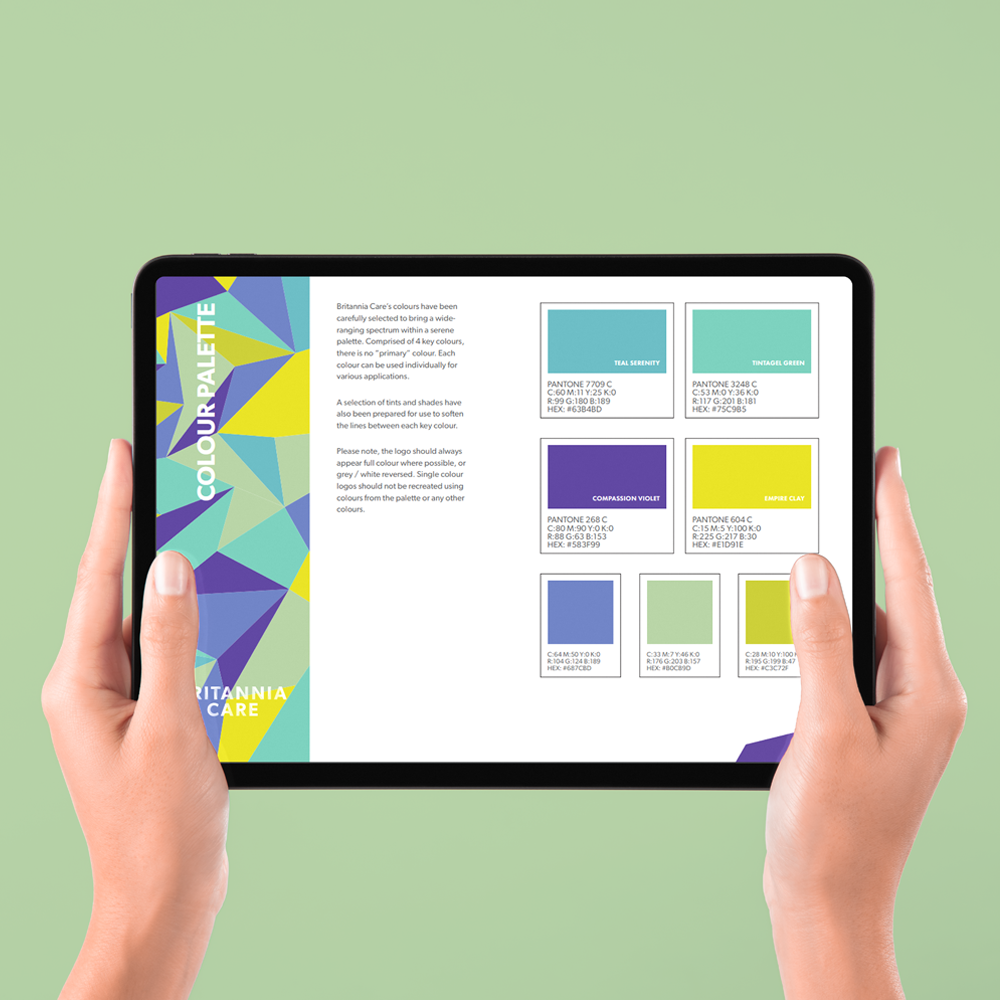 Branding and beyond
We know there is more to defining your brands art direction than just picking a font or colour scheme. When we create your complete brand guidelines package, we go above and beyond to ensure it's right for you. We hold workshops where we encourage you to take part and discuss where the current brand lets you down, what it does well, and what you'd like to achieve going forward. We aim to spark honest and open discussions about where you sit within your target market and work with you to create a complete brand development strategy.
Once the designing is done, we also give you a comprehensive final brand document and provide production-ready elements which can then be used by your in-house talent and external partners. Additionally, we can prepare appropriate deliverables such as a brochure wrap and inner spread, a poster footer, a flyer, and much more. Contact us to discuss specific requirements and we can provide you with a quote.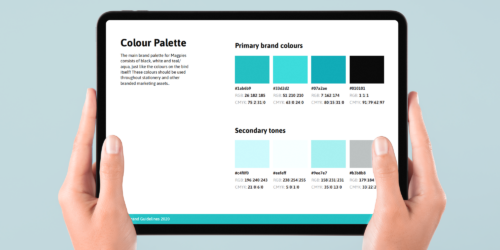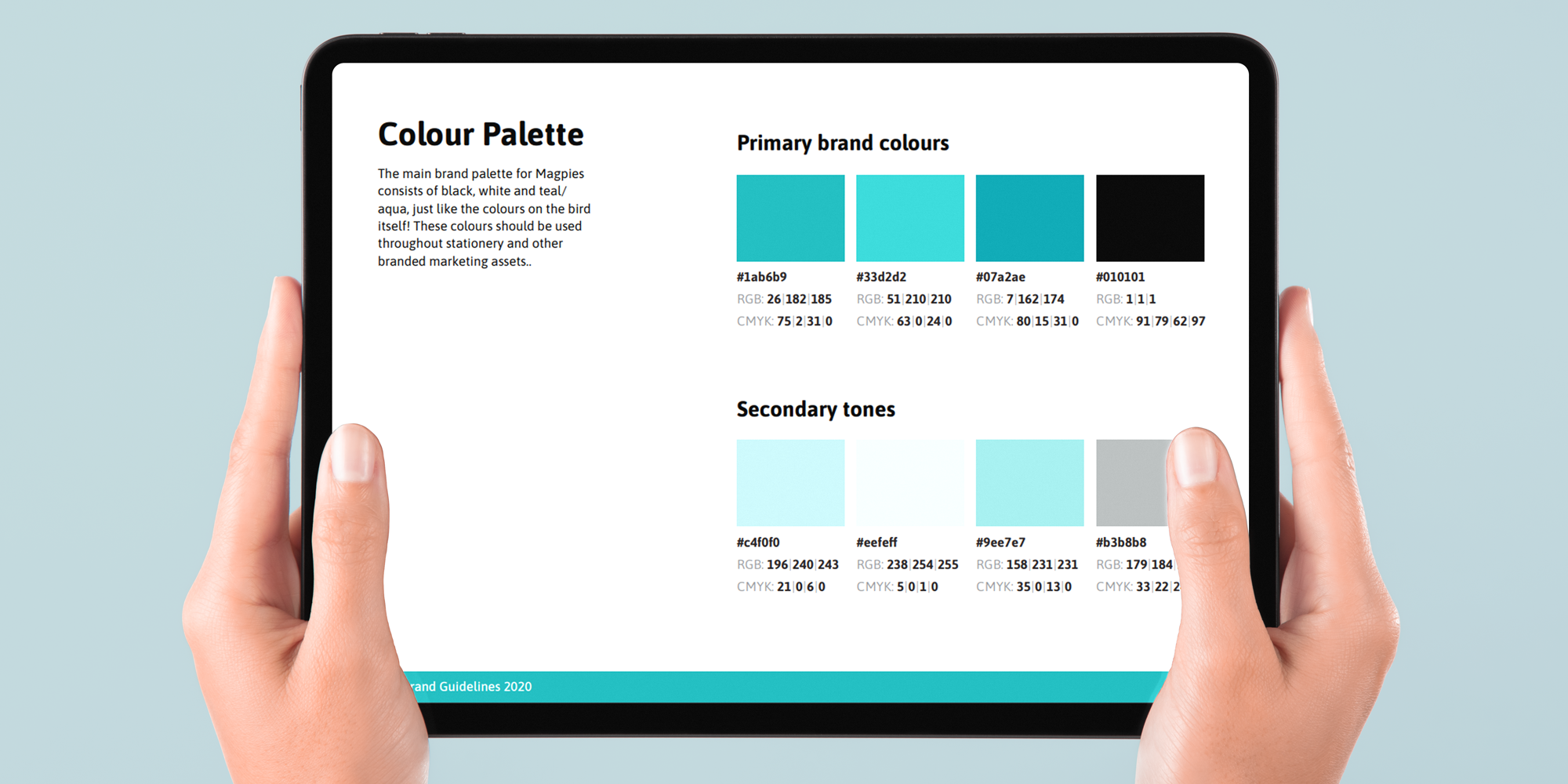 Magpies
From a fresh new logo to high-quality photographs, we provided brand development to transform this day centre.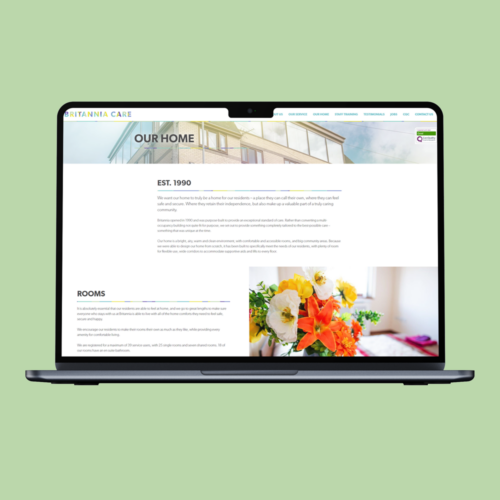 Britannia Care Home
We developed a full digital brand from scratch and brought Britannia Care Home up to date with their first ever website.
"Thank you for giving our brand a much-needed makeover to reflect who we are today. Splitpixel took the time to fully understanding our vision, which comes across on our new website and overall brand image. They did a fantastic job creating accessible assets for service-users of all abilities to understand and enjoy.
Splitpixel have continued to offer their support, providing us with brand guidelines and a CMS guide. We have already received great results and feedback and look forward to this continuing!"
Chloe Beckett, Marketing & Communications Officer
Magpies