Professional WordPress design and development
Over the past 15 years, we've created hundreds of bespoke websites for a vast range of clients. As a full-service digital agency, our designers, developers, marketers and content creators work in collaboration to achieve the best results for you.
We offer professional WordPress design and development, as well as specialist content creation services to truly transform the sites we build. Alongside this, we offer tailored support packages to cover all of the fundamental needs of your website, including hosting and maintenance.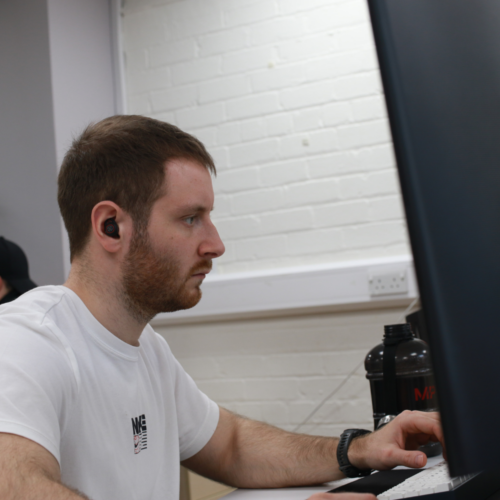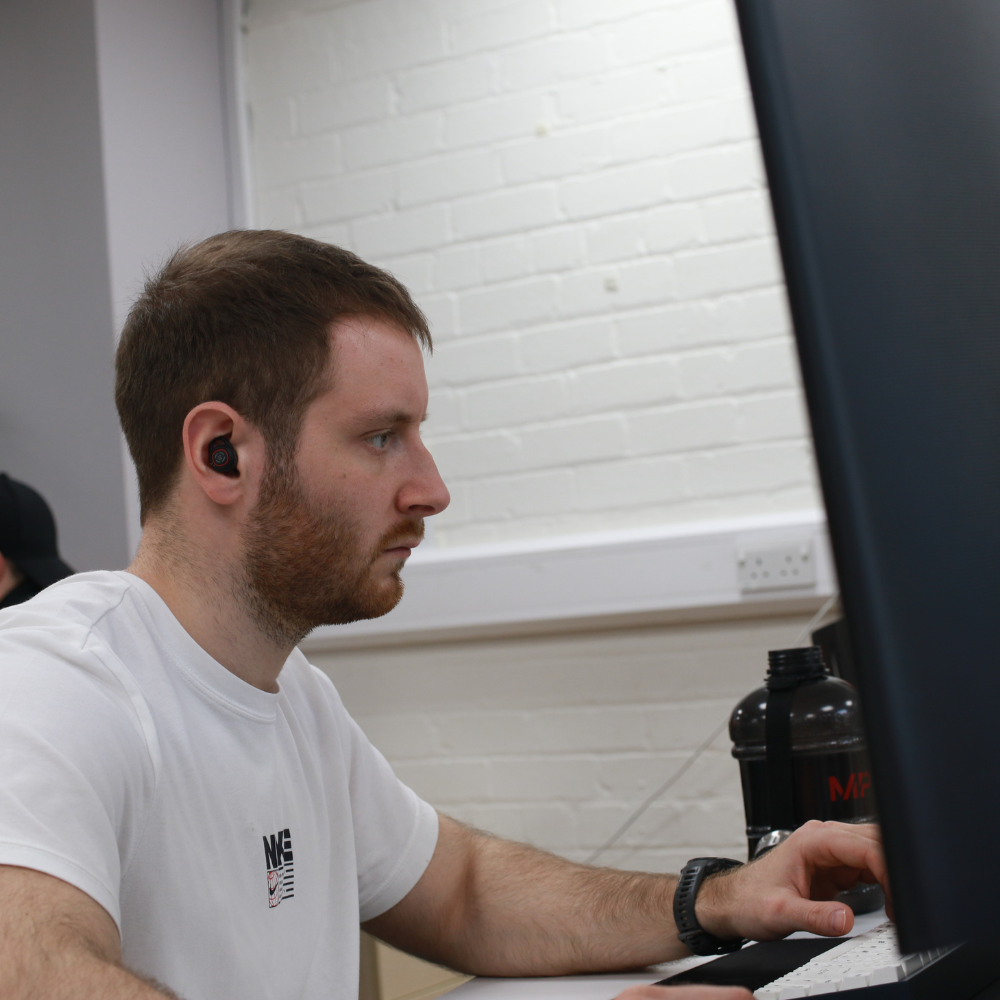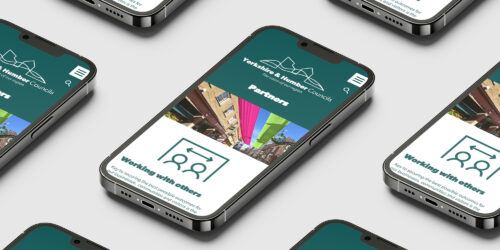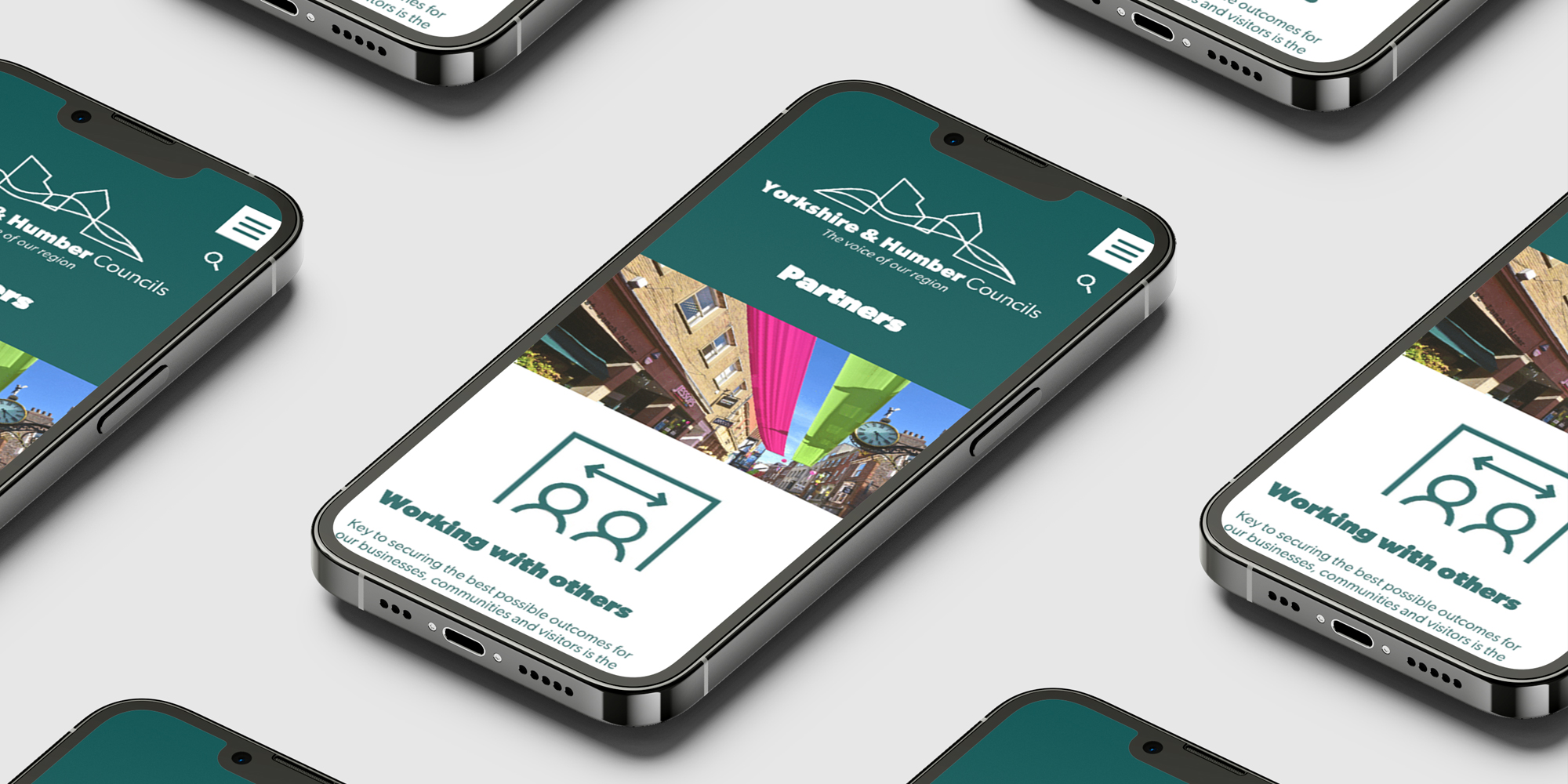 Website Design
We're a UK web design company offering custom web design solutions that showcase your brand and enhance your digital presence.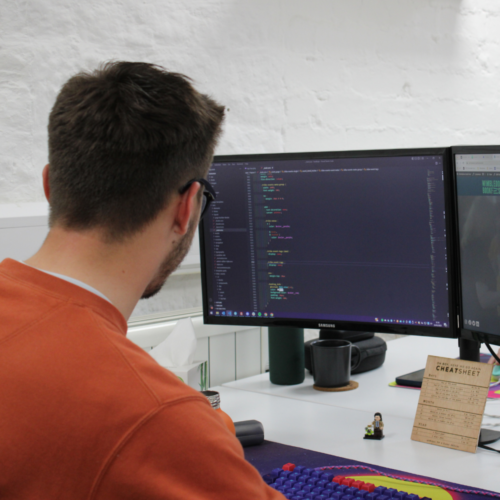 WordPress Development
We're a specialist WordPress development agency who provide custom website building to meet the unique needs of your organisation.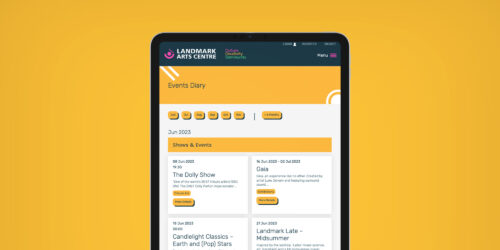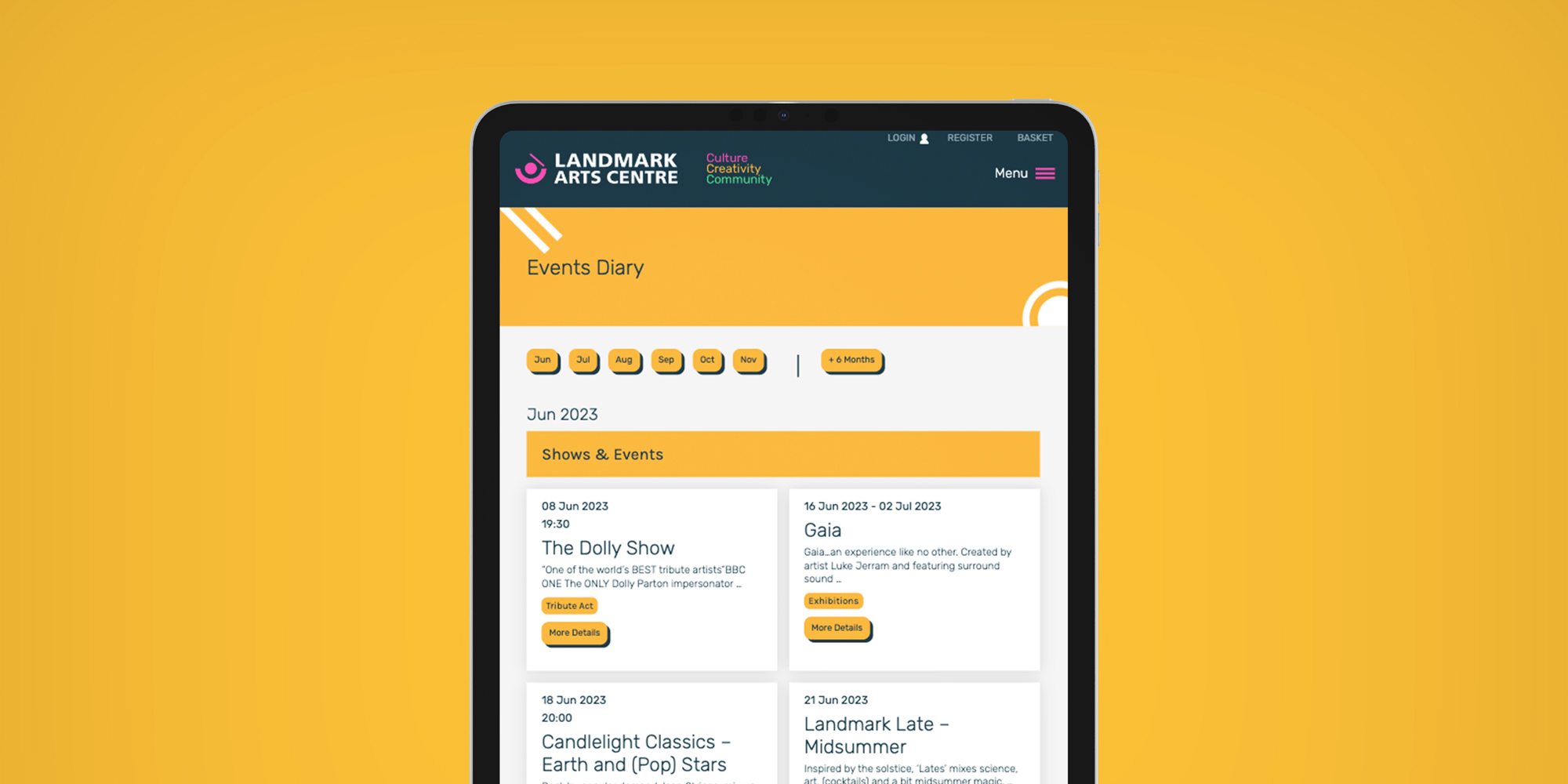 Website Support
We provide comprehensive digital support and website management services – offering bespoke hosting, testing, tracking, optimisation, and maintenance packages.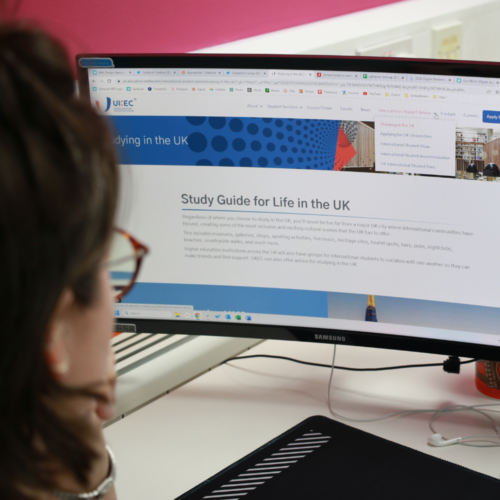 Website Content
We enhance websites with bespoke copywriting and visual content, specialising in inclusive and accessible solutions.
Our approach to website services
Building a tailored website designed to meet your digital goals
Prioritising user experience to broaden your audience and improve results
Using sustainable development and hosting strategies for greener digital spaces
Providing engaging and inclusive creative content to enhance websites
Optimising your website for accessibility and search engine success
Creating a supportive partnership to ensure consistent website performance
Websites we've brought to life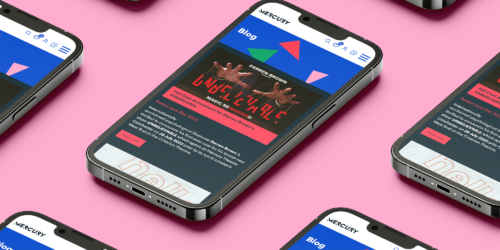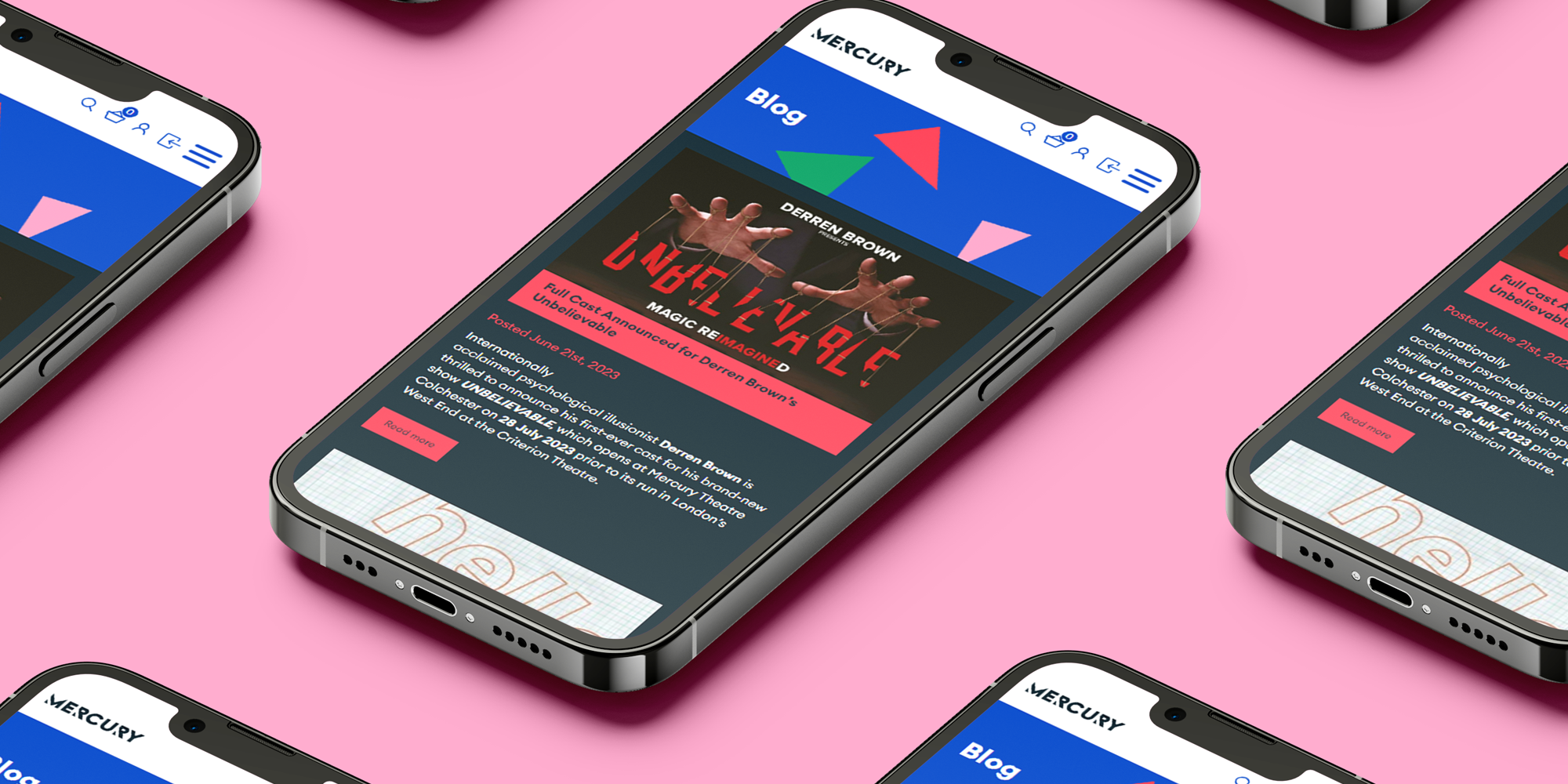 Mercury Theatre
AA accessible web design and WordPress development with custom events listing system and Spektrix integration.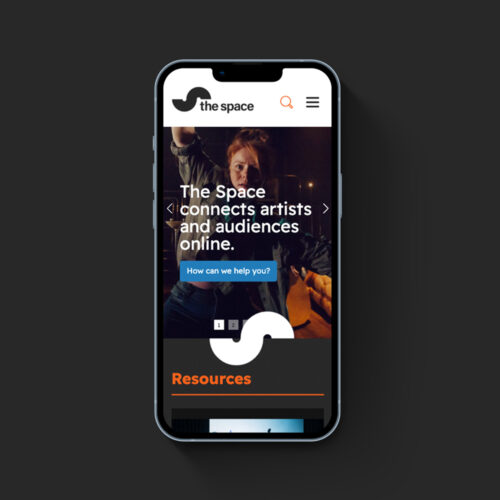 The Space
AA accessible web design and WordPress development with custom content libraries and conversion tracking.
"I have worked with a number of agencies and wanted to highlight the absolute pleasure of working with Splitpixel. They have dealt with a few staff at the OCA and every time they provide an outstanding level of customer service. Not only are they efficient, but they're also able to multi-task, providing effective high-quality solutions to our problems and challenges.
They are truly making the website improvement experience as fruitful as possible. Their team has provided great communication throughout, using their resources to get the job done properly. We are delighted to continue working with them."
Heather Lloyd Payne, Lead Marketing & Communications
Open College of the Arts
Other services we offer