Creating a bespoke SEO marketing strategy
Our marketers are experts in digital SEO strategy; we provide SEO management services to a range of clients. The best SEO company will build a highly tailored SEO strategy for you, and that's always been our approach.
As an SEO agency we can offer a helpful SEO audit service to measure your current rankings, design a SEO growth strategy that aligns with your goals, and provide you with a regular SEO strategy report to demonstrate progress.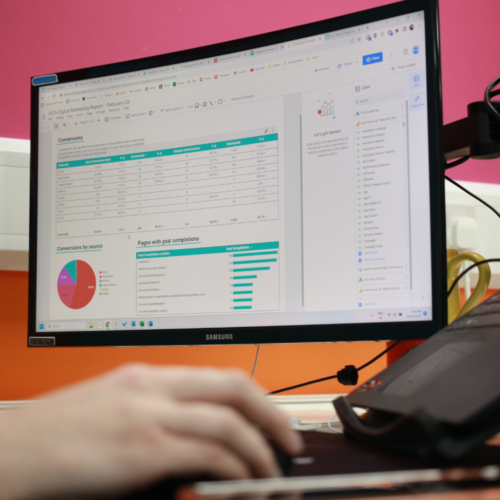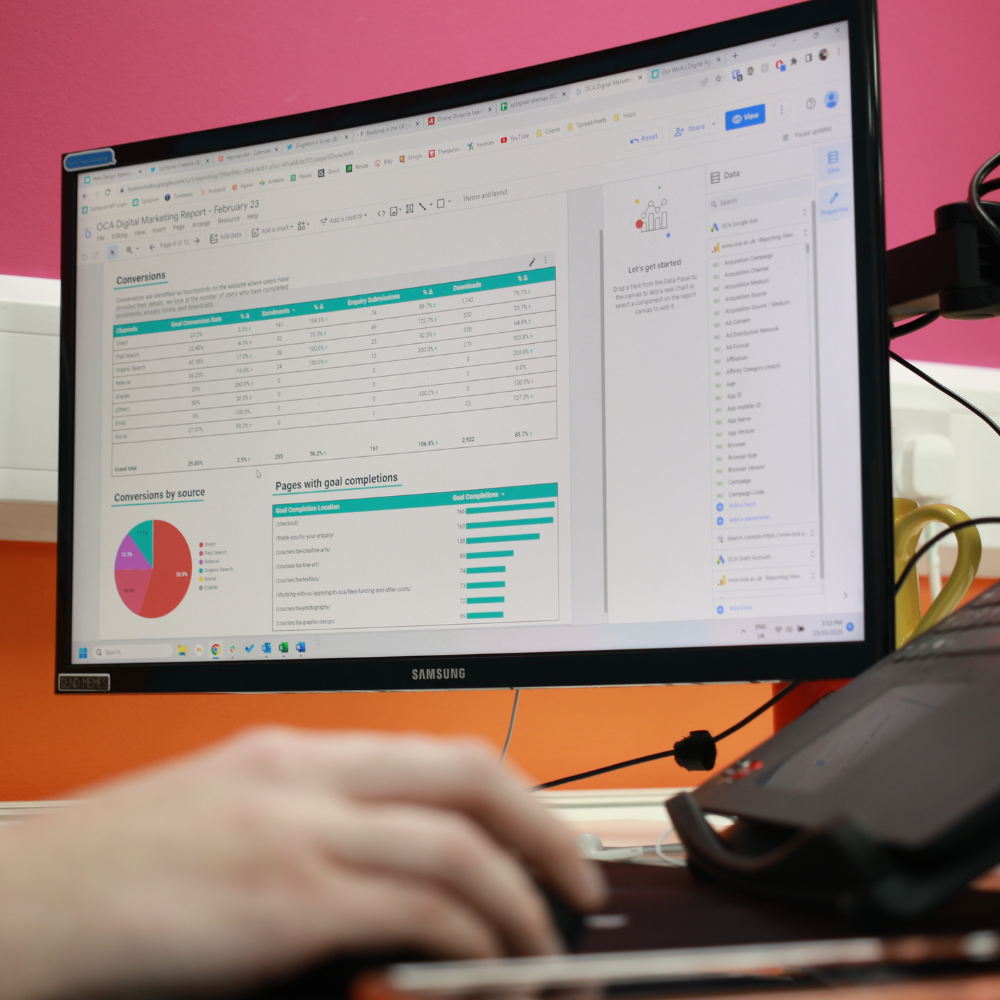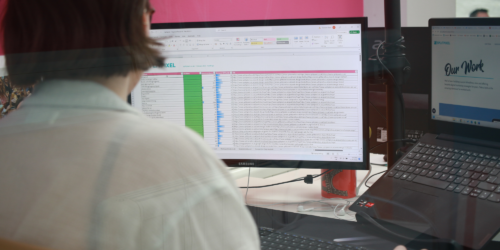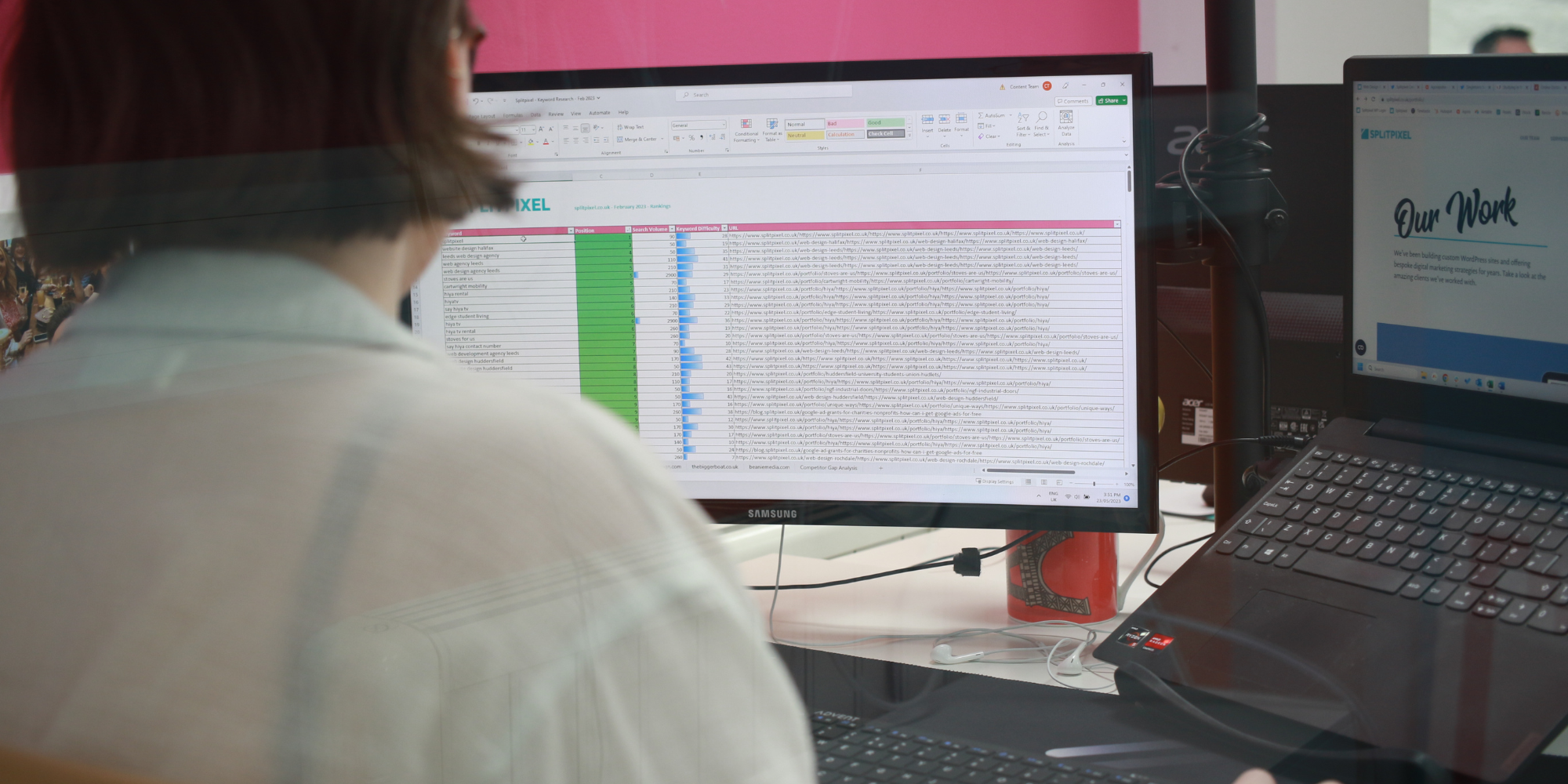 SEO Copywriting
We offer SEO keyword research and copywriting services, designing SEO content writing strategies tailored to your marketing goals.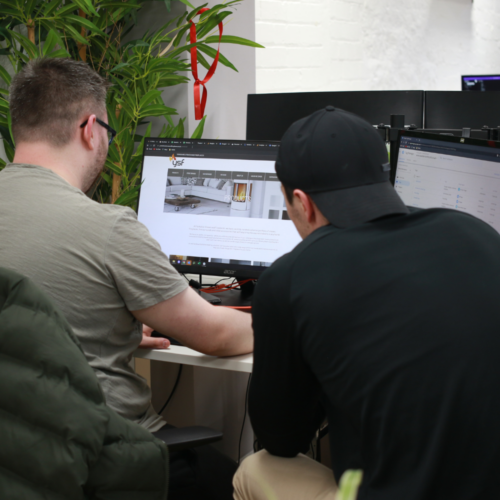 Link Building
We can support you in building high quality links, creating bespoke link building strategies to improve your search rankings.
What is SEO marketing?
When you use a search engine like Google, you're likely to click one of the top results. To ensure your target audience finds your website before your competitor's, you need your webpages to rank highly in search engine results.
There are a variety of ways marketers can increase website traffic by improving search ranking – this is called search engine optimisation (SEO). Because search results are incredibly competitive, there are a range of different SEO strategies you can use.
We've been a digital marketing and SEO company for over a decade – providing professional SEO services to clients in a range of industries. If you'd like to learn more about how to improve SEO or how we create a SEO campaign strategy, we're here to help.
Local SEO
Local SEO services to attract visitors in your community
Regional SEO
Regional SEO strategy for better brand awareness in your area
UK SEO
UK SEO services designed to build an audience nationwide
International SEO
International SEO management to engage a global audience
Ecommerce SEO
Ecommerce SEO services for a competitive edge in the digital marketplace
B2B SEO
B2B SEO strategy to enhance your presence and connect with clients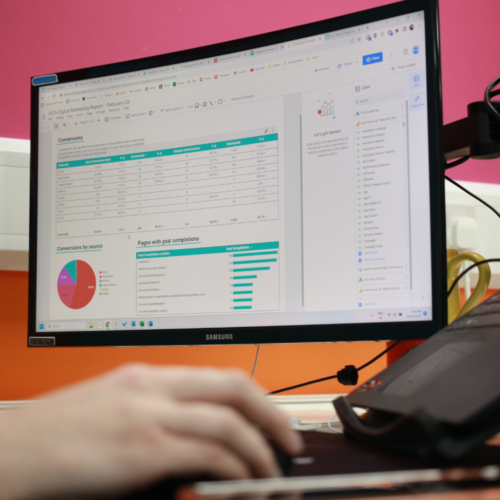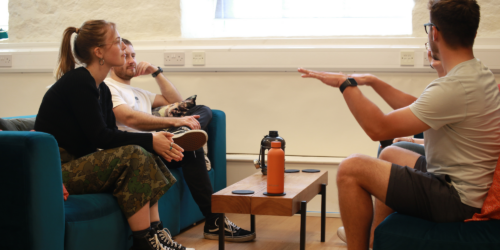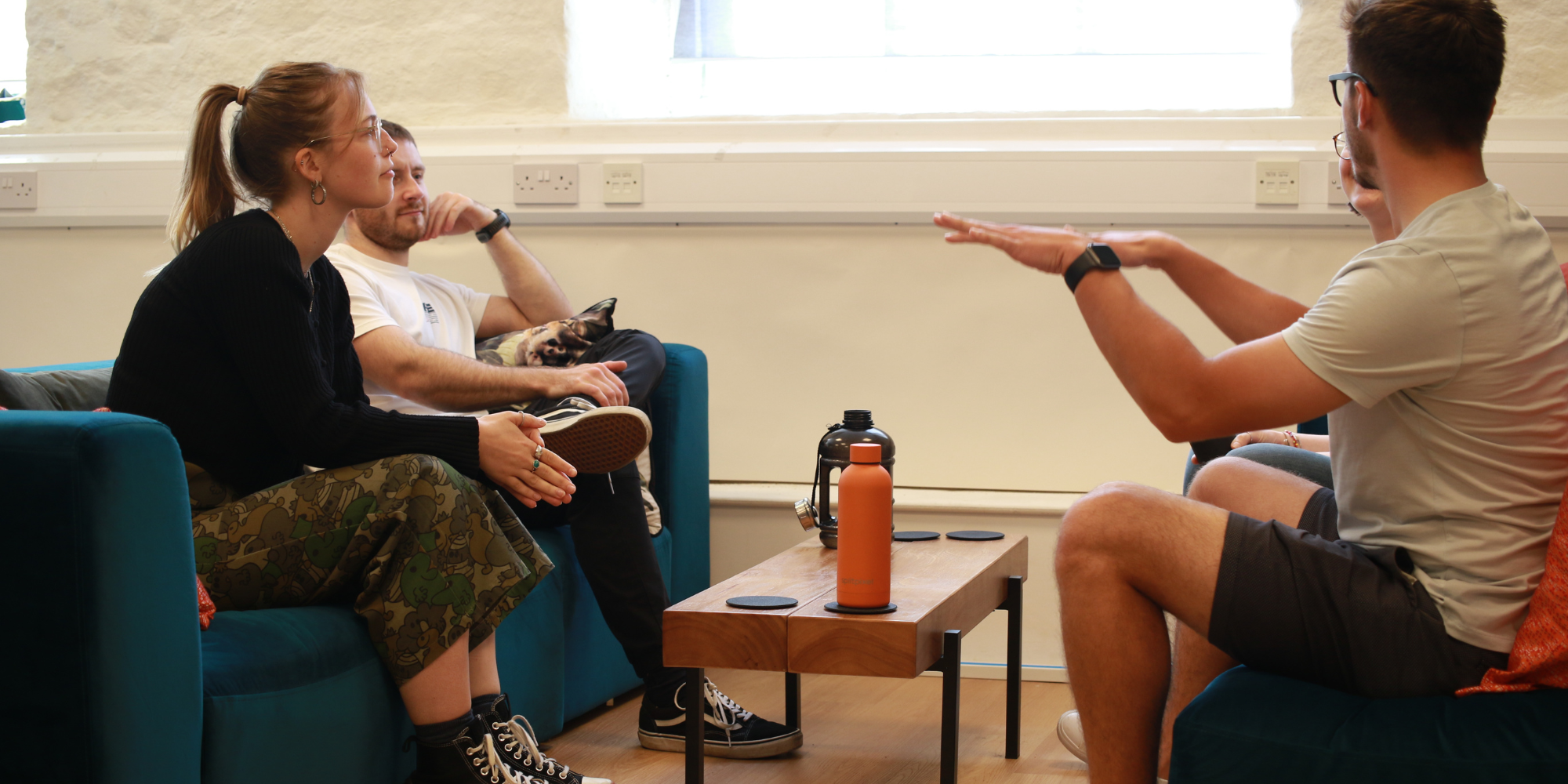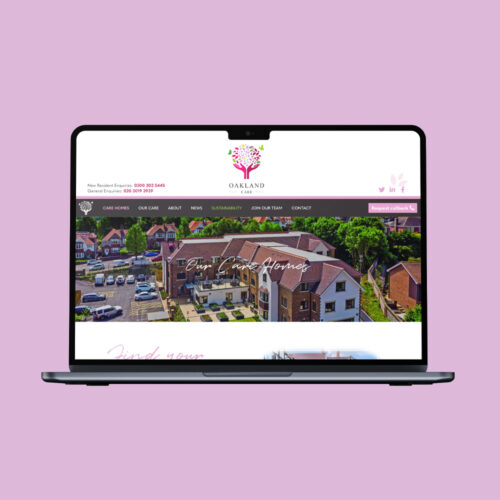 Oakland Care Homes
We continue to provide organic SEO services to optimise Oakland's site, resulting in a 50.9% rise in organic search.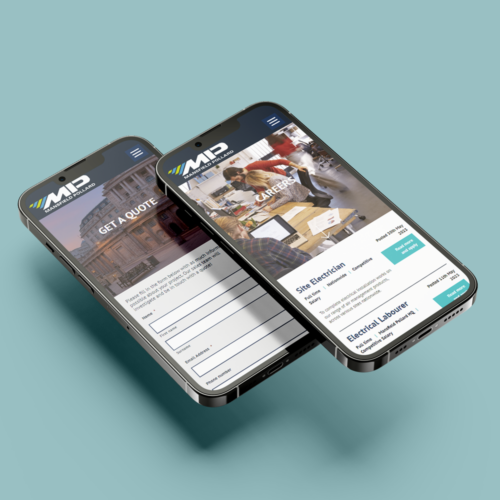 Mansfield Pollard
Web design and WordPress development with SEO copywriting, custom responsive elements, and brand development.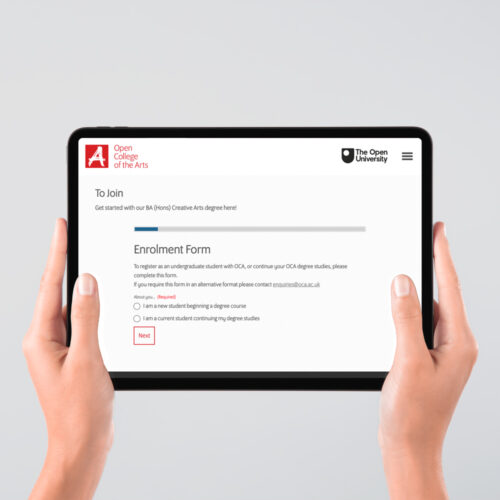 Open College of the Arts
Every year we create a bespoke content marketing strategy for OCA, using internal linking SEO best practices for optimum results.
"Splitpixel have been an excellent agency to work with over the past few years. They are responsive, helpful and are always on top of things when it comes to our SEO. They have improved our results on a month-by-month basis since we have been working with them. We look forward to continuing our relationship."
Rachel Tiff, Head of Marketing
Oakland Care