Based in Bradford, Mansfield Pollard are one of the UK's leading specialist air handling unit manufacturers, providing bespoke air handling solutions across the UK (and beyond) for over a century and a half!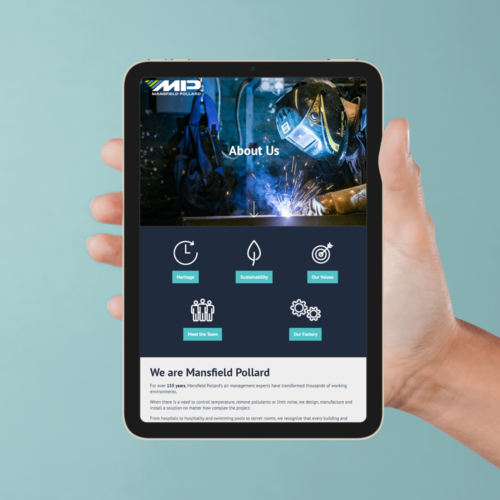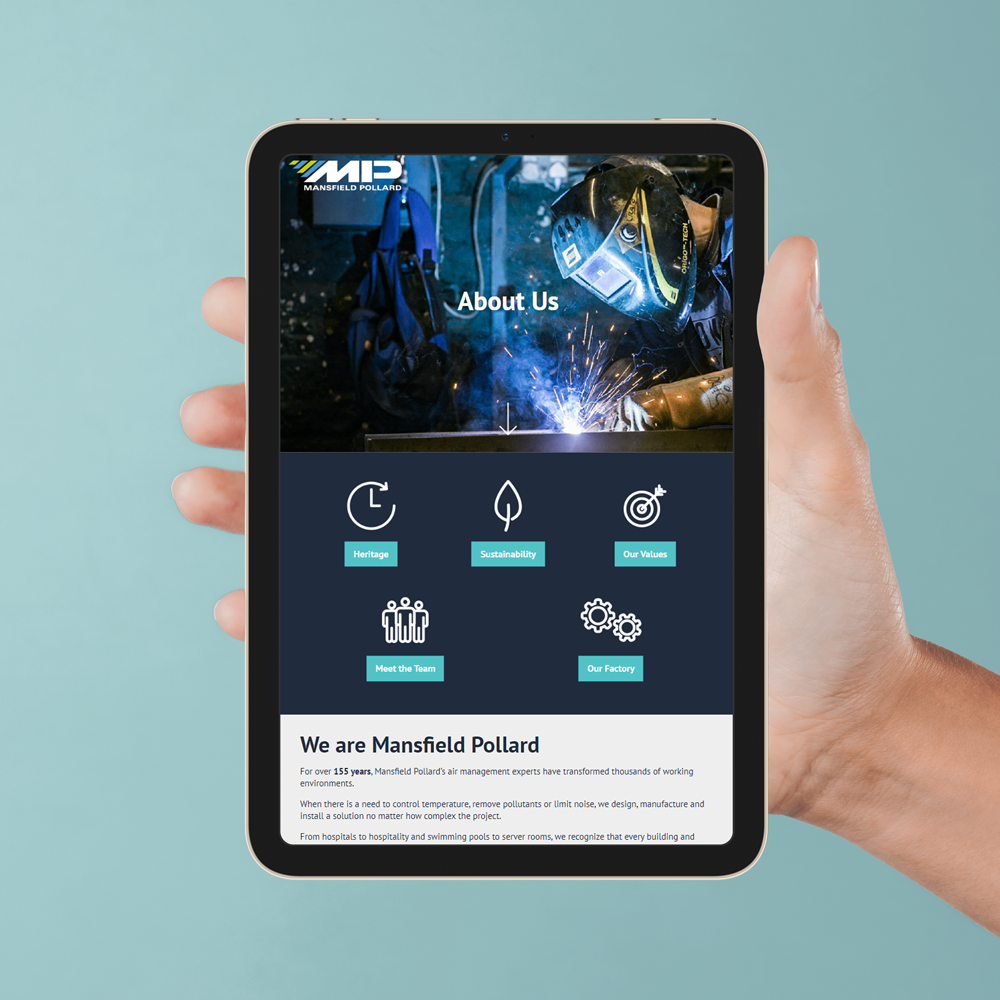 The brief
Mansfield Pollard support over four and a half thousand – and counting – clients, so needed a website that could really keep up with them as they continue to grow. Something that looked stylish and sleek with dynamic features but could load quickly and keep potential clients engaged, speaking to users from different industries in a way that inspires confidence and establishes their expertise.
They also needed a website that would be easy for their team to update so they could continue build their impressive project portfolio and showcase their latest case studies with ease.
Finally, the new site needed to be accessible and well optimised so that their new site would perform well in search engines, as well as providing a lot of technical information in a way that still allowed for a smooth user journey.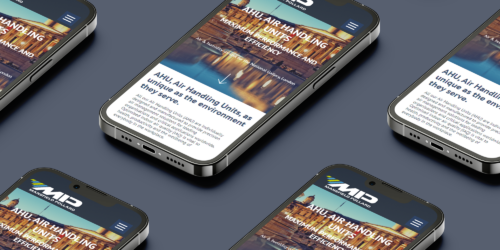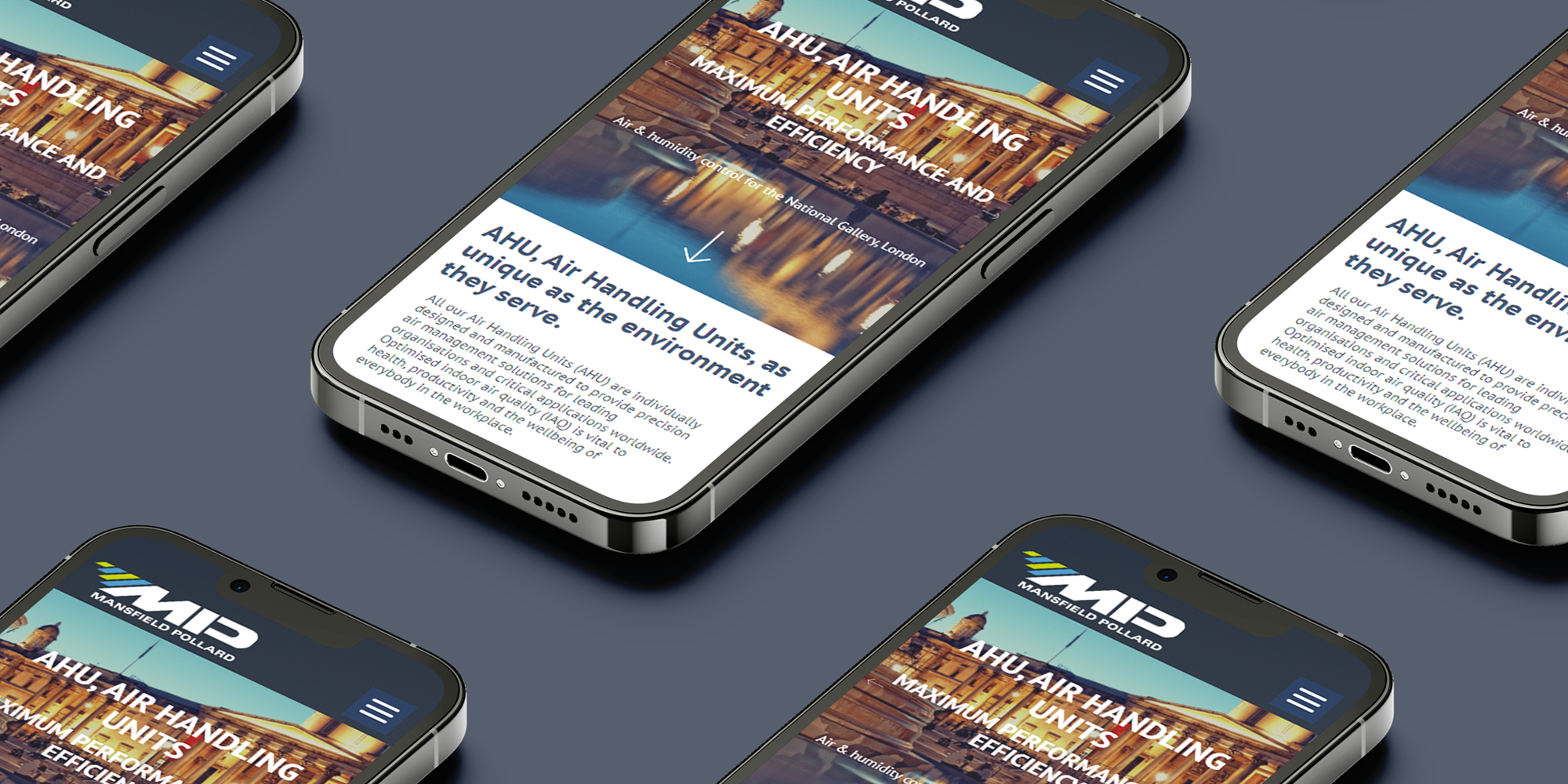 Dynamic design features
To give Mansfield Pollard the breath of fresh air they needed we built them a site with some really engaging design features that ran as smoothly as their best projects. Smooth animations and clean lines were really important to us as they helped to reflect the metallic finish of Mansfield's precision air handling units and the smooth circulation of clean air that these units help to provide.
We designed a bespoke animation feature for their homepage that showcased some of their headline business statistics counting up before your eyes. This, alongside other reactive content on their new homepage and a bespoke mega menu, really helps to catch the eye of a user and keep them engaged.
We also designed two distinct style sheets for them to switch between to help distinguish between their main site and their specialist UVent brand – the Mansfield Pollard team can completely change the branded styling of a page without affecting the content at the click of a button.
Quality multimedia content
Large high-quality images, integrated video features and in-depth written content were a fundamental part of this web project, each one key to highlighting the excellence of their work and helping to convert web visitors into customers.
We also incorporated stylish icons and some of Mansfield's illustrative graphics into the design to help make the content stylish and dynamic while remaining polished and accessible. The content featured a lot of in-depth technical information, so conveying this in a way that wasn't cluttered or overwhelming was very important to us; each page feels digestible and visually interesting.
SEO was also a big focus of the project – our website builds consider technical SEO from the very start, creating the fundamentals for a well-performing site, which is then built upon with carefully optimised content.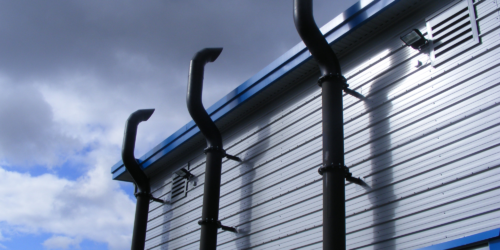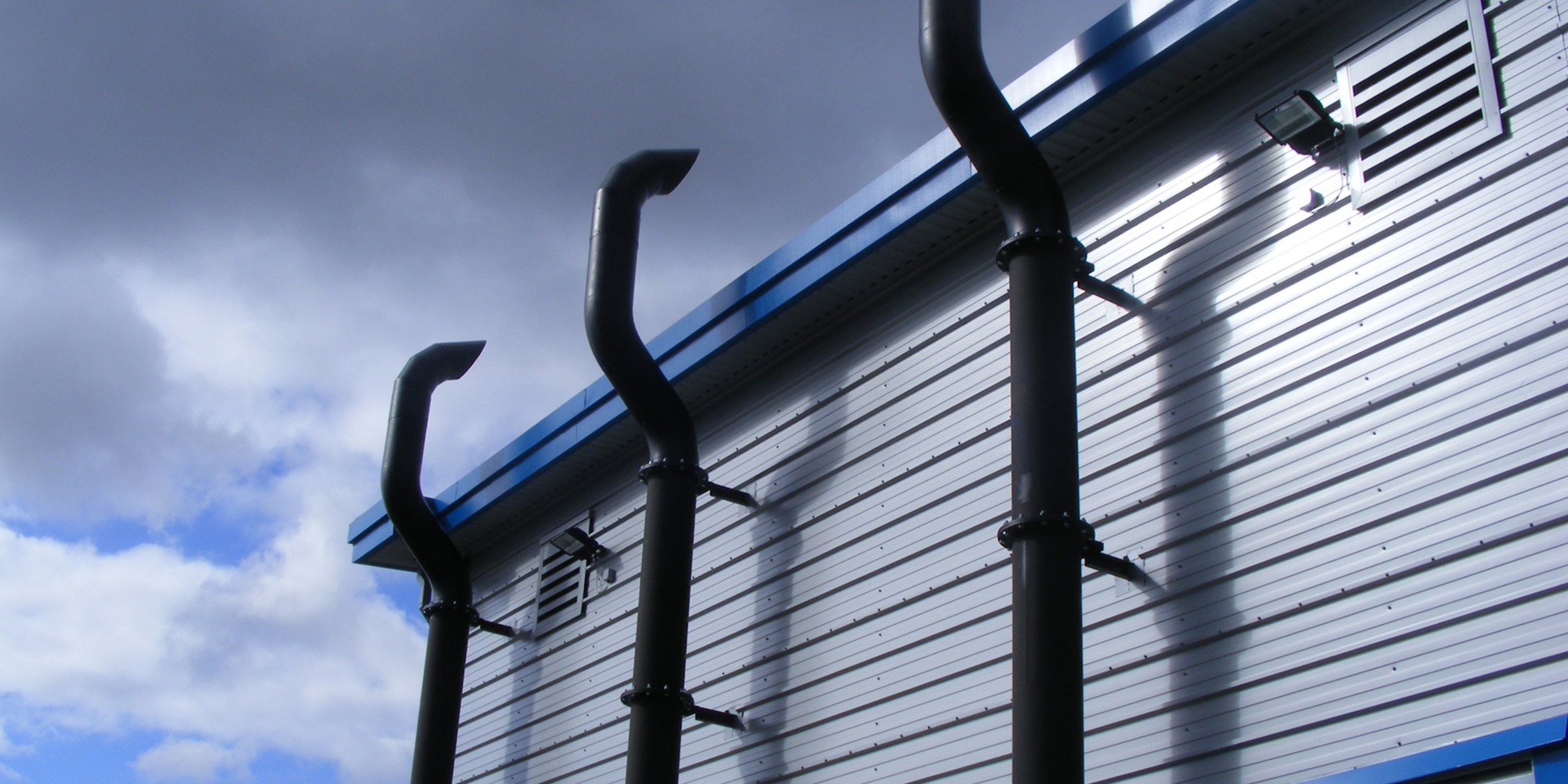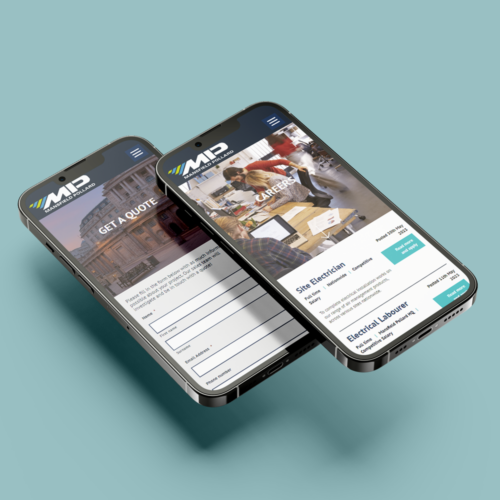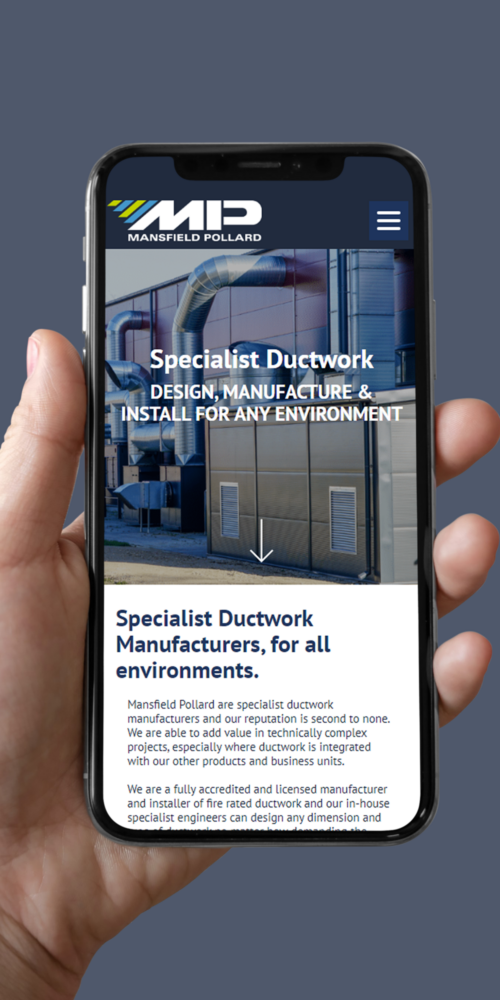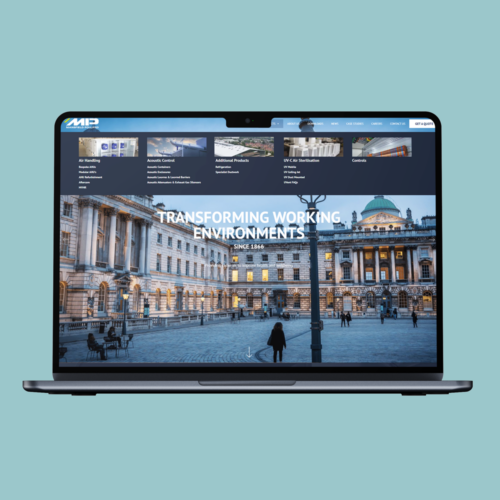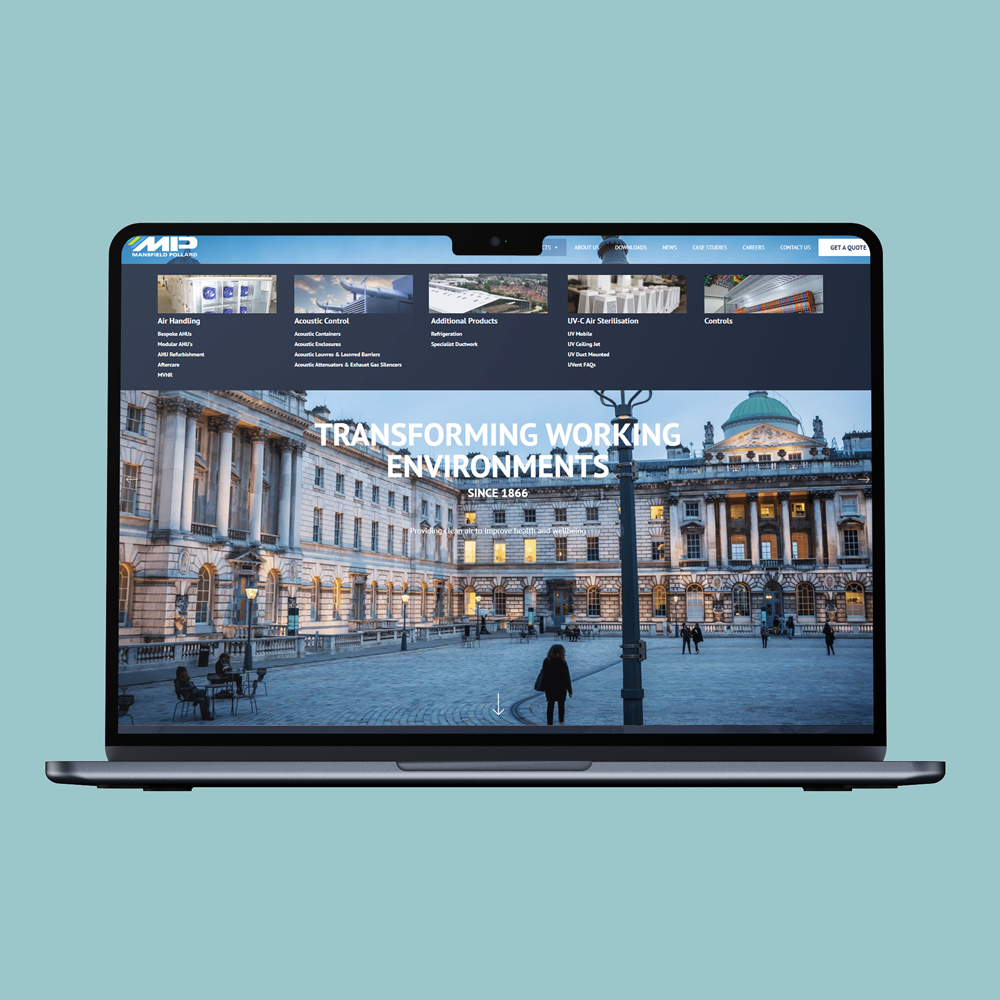 Futureproof WordPress development
We built Mansfield Pollard a website with a content management system that would make it super easy to keep their webpages, news feed, and case studies updated whenever they needed to. This means that their website would last them for years to come, able to grow in size and scale as the company grows.
In the first couple of months since we launched the new site, Mansfield Pollard have seen a staggering 192.73% increase in users, a 179.2% increase in page views, and a 27.85% increase in organic search.
We will continue to support Mansfield Pollard with any updates or changes to their website to ensure it keeps performing for them. Find out more about our web projects in the Manufacturing & Engineering Sector.
"The team at Splitpixel have proven to be an invaluable asset, providing us with the knowledge, skillset and understanding to improve the digital footprint of our business. Our website launched in Summer 2021 to an incredible response. Almost overnight we saw a huge increase in website traffic, a result no doubt of the responsive design and aesthetic appeal of the website itself.
Team SP were on hand throughout the entire process from initial design to launch and beyond. They continued to work closely with the marketing and IT department to develop a website that truly represented Mansfield Pollard and resonated with our audience.
We have to give a special mention to Ren, Ell, Max, Gonçalo, Amy, and Carlos who have worked tirelessly on this project and have been a great help after launch in keeping the website updated and working perfectly. We have had regular catch-ups with the team since launching and no question is too small or query too big – they're always happy to help.
We could not have achieved our digital goals without the help of Splitpixel, and we would happily recommend them to any business looking to make that next step into the online world."
Nick Baldwin, Head of Marketing
Mansfield Pollard