Social media management and strategy
We manage social media content strategies for a number of clients – including Facebook, Instagram, Twitter, Spotify, LinkedIn and TikTok – creating innovative social media campaigns, scheduling regular updates and auditing our clients' social media profiles.
If you need a social media management agency you can trust to fully take on the content creation and management of your accounts, or you just need someone to tell you you're on the right lines – we're on hand to help!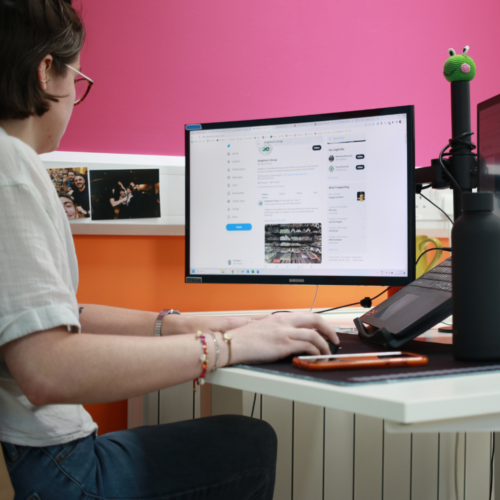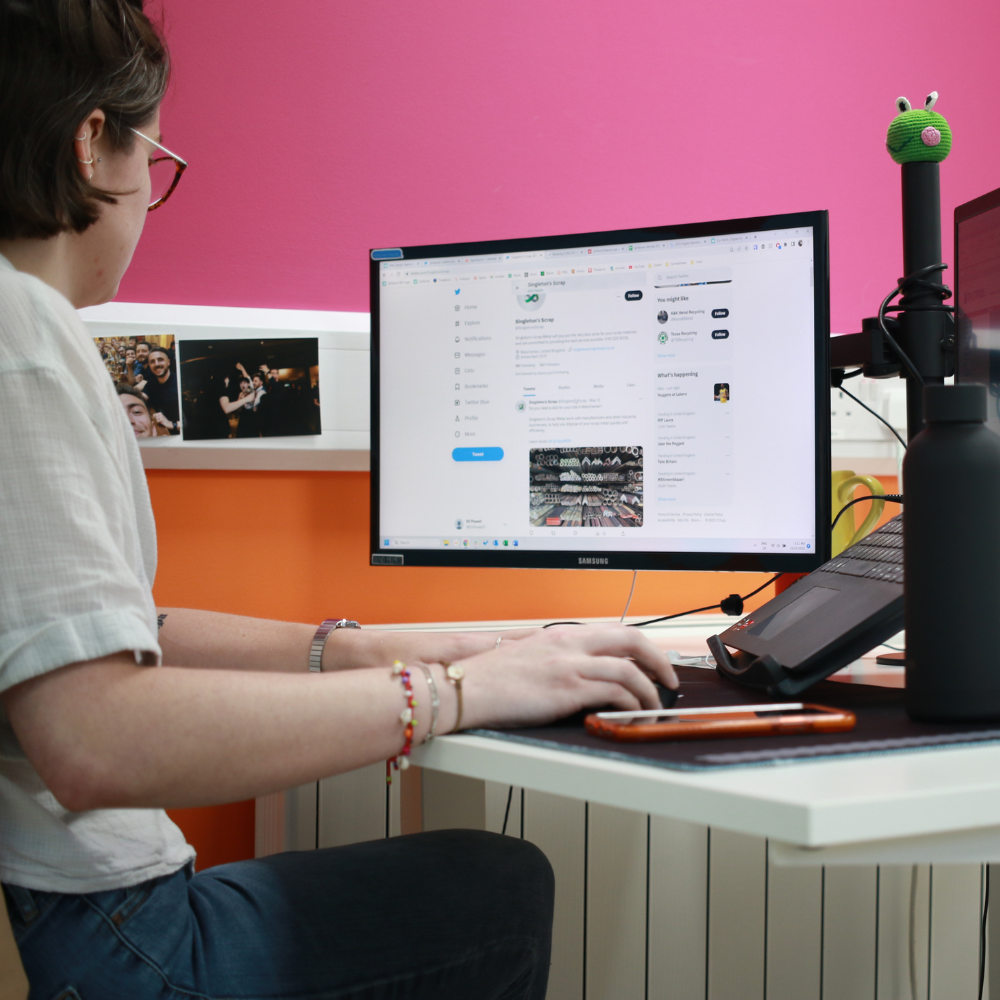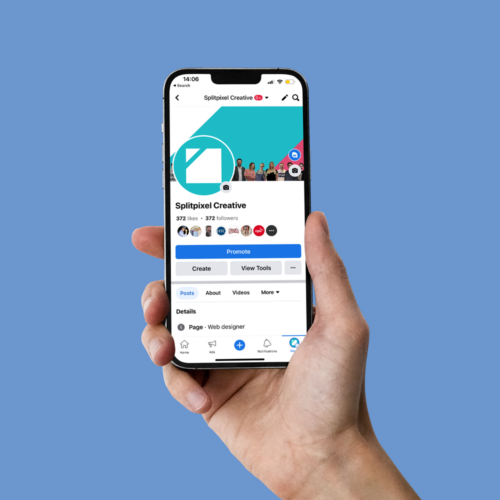 Facebook Marketing
We offer Facebook marketing strategies to help you grow your business, reach your goals and build brand awareness.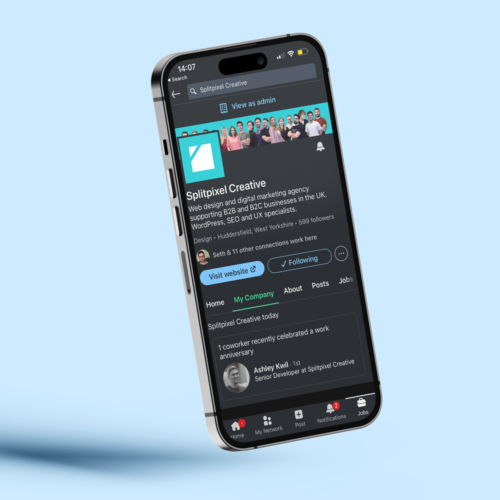 LinkedIn Marketing
Get your LinkedIn strategy up to date, improve your marketing results and develop your company's brand awareness.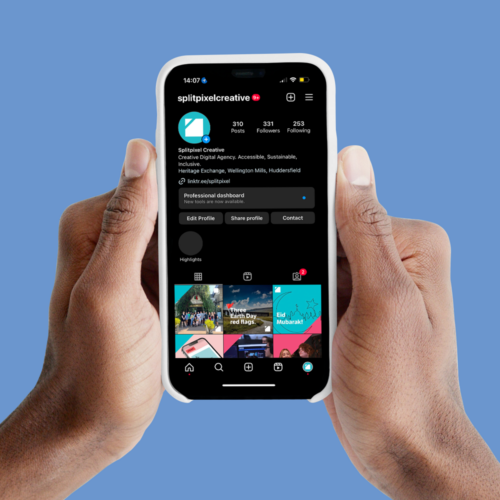 Instagram Marketing
Instagram marketing services from a social media management agency you can trust to help you grow your brand awareness, audience and leads.
Social media digital marketing designed to get results
Social media strategies that work for your needs and requirements
Ethical social media agency with honest values
Social and content marketing for better brand awareness
Social media management services to enhance your online presence
Bespoke social media profile management service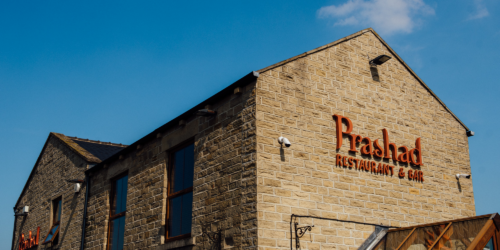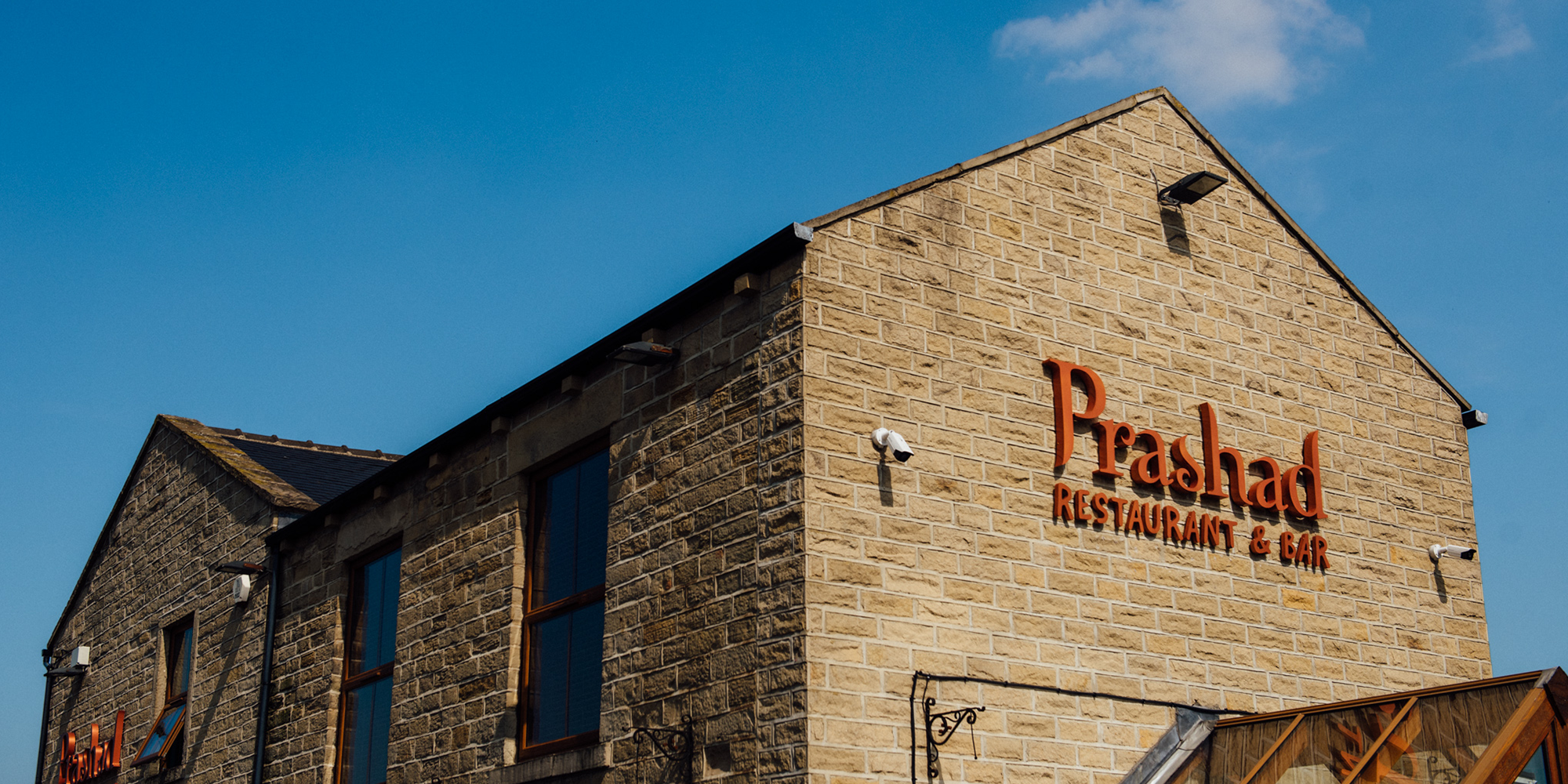 Prashad
We helped a local restaurant weather the COVID-19 pandemic with a tailored social media strategy plan that got them the results they needed in a difficult time.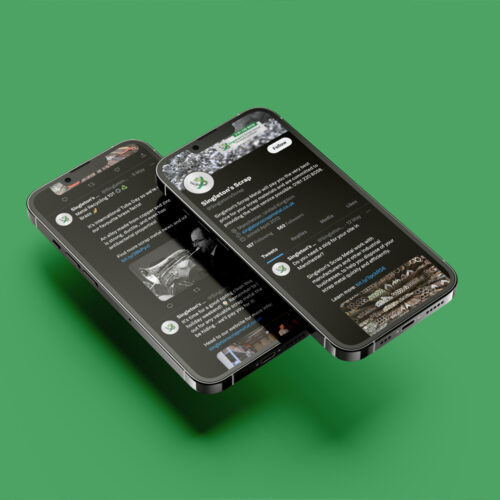 Singleton's Scrap Metal
We have a long-lasting relationship with a local scrap metal recycling company, providing ongoing social media management services.
"Hats off to Splitpixel for really understanding Prashad. During this extremely difficult time, you guys have been magic – responding to my sporadic ideas and actions, having the professionalism to listen and then the vision to convert Prashad's ethos into an active campaign. You have shown us how to be a better Prashad."
Bobby Patel, Director
Prashad