Creating a tailored Instagram marketing service
Our content team are specialists in social media marketing; we provide an Instagram management service to a range of clients from different industries and backgrounds.
We build each of our clients a bespoke Instagram marketing strategy, designed to help you reach your specific digital marketing goals, and provide you with a regular social media results report to demonstrate progress.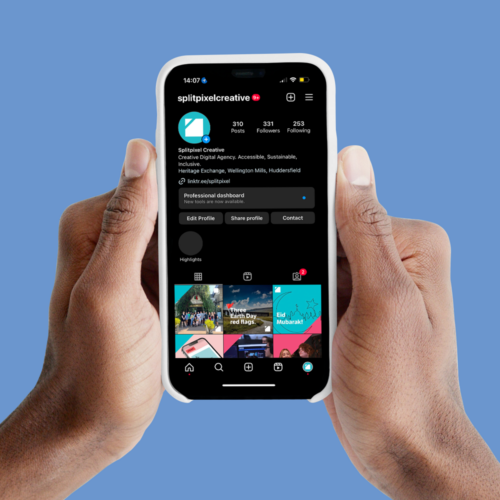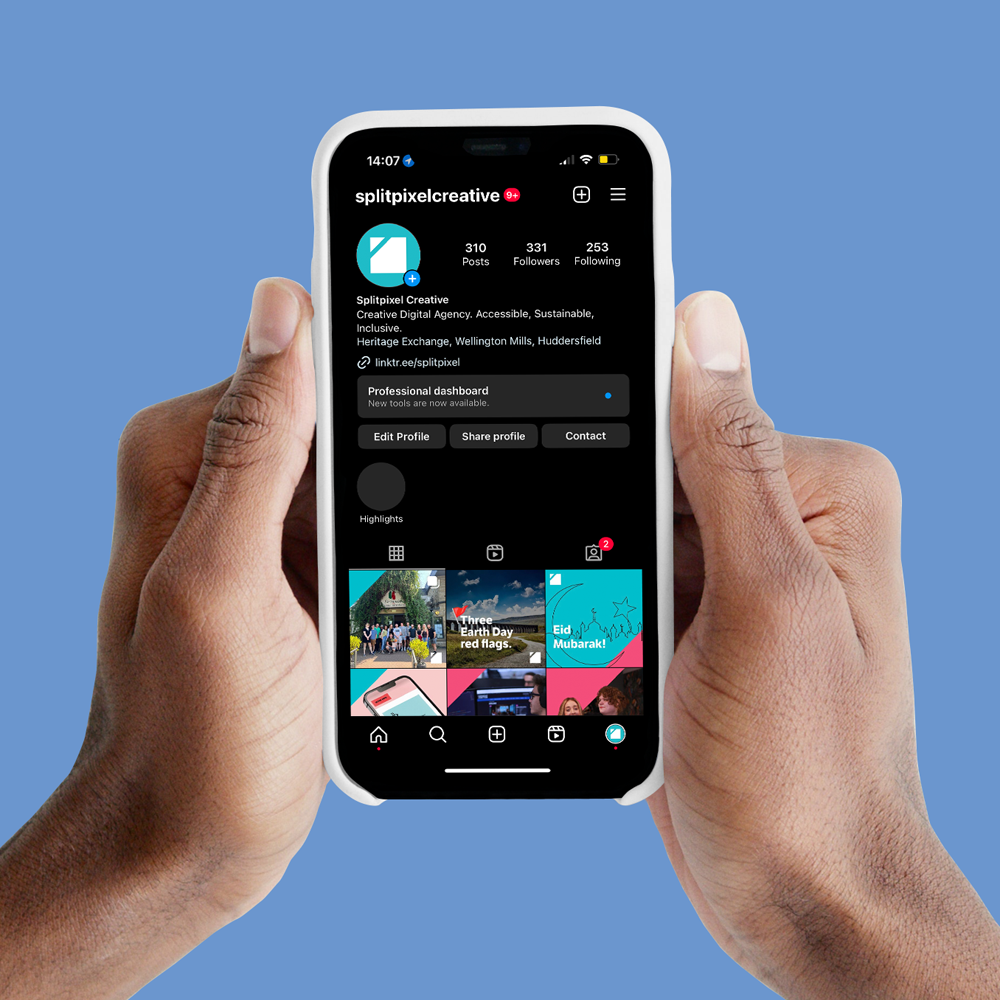 Instagram content creation
As well as strategic planning, we also specialise in creating engaging assets for feeds and stories, as well as running paid campaigns to meet specific marketing goals.
As the most visual social media platform, a lot of planning goes into Instagram content – thinking beyond the individual posts to consider the full picture that your feed portrays.
We also take a wider look at your Instagram presence, considering hashtag and bio SEO, Linktree setups, and story highlights to make the most of the platform.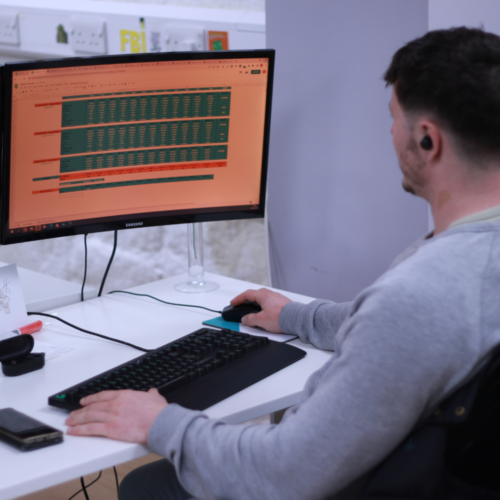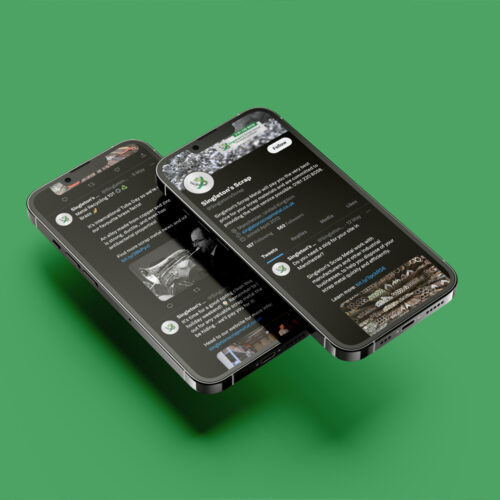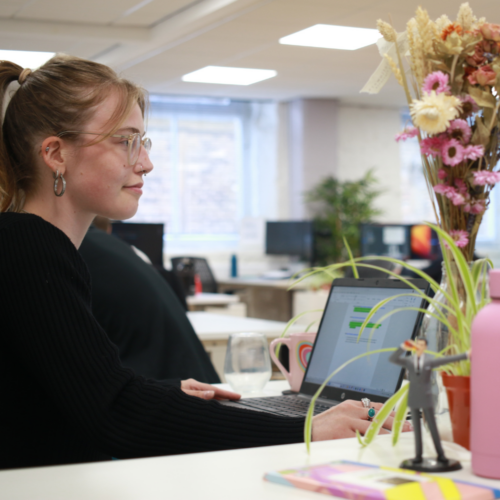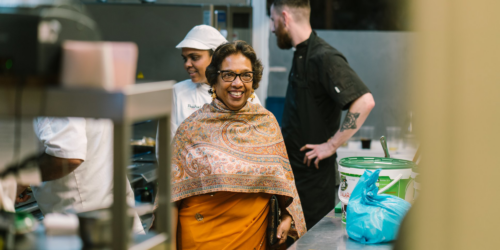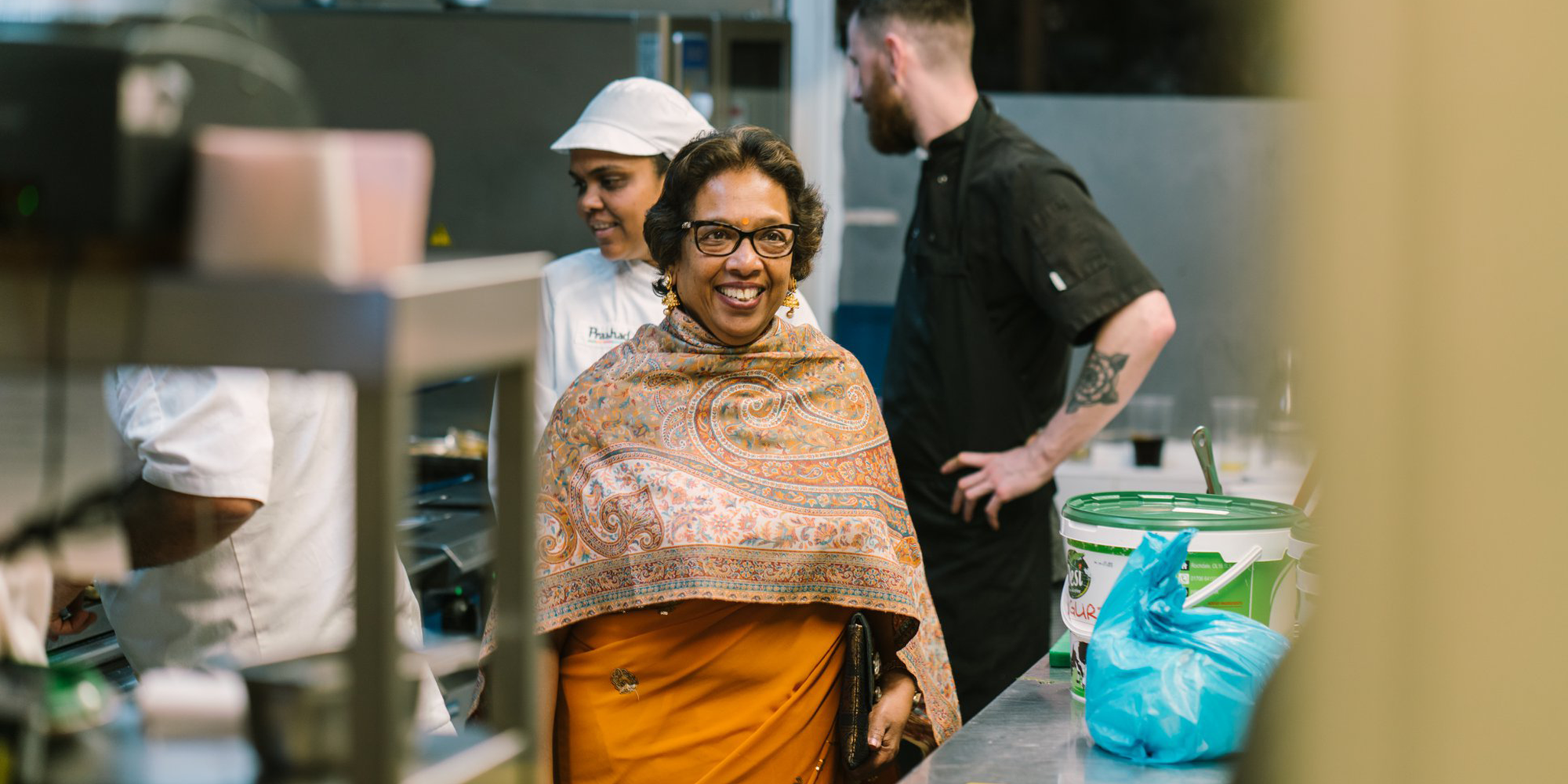 Prashad
We helped a local restaurant weather the COVID-19 pandemic with a tailored social media strategy plan that got them the results they needed.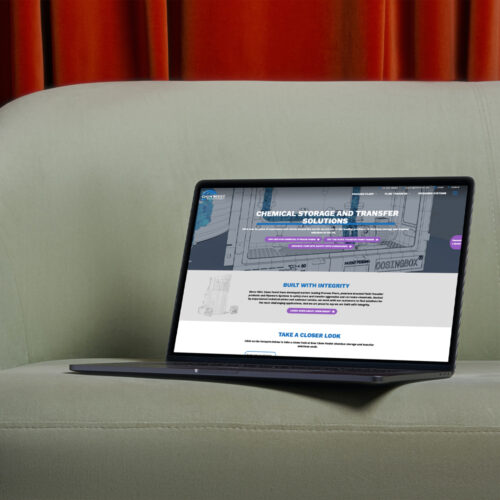 Chem Resist
Creating a tailored Facebook marketing strategy to help Chem Resist grow their online presence with a range of targeted marketing campaigns.
"Hats off to Splitpixel for really understanding Prashad. During this extremely difficult time, you guys have been magic – responding to my sporadic ideas and actions, having the professionalism to listen and then the vision to convert Prashad's ethos into an active campaign. You have shown us how to be a better Prashad."
Bobby Patel
Prashad