How to advertise on Google
If you've ever wondered how site links appear at the top of Google search results pages, Google Ads is your answer! Google Ads are a form of pay-per-click (PPC) advertising and are an incredibly effective way to boost your business or organisation up in the Google ranks.
It can be difficult to know how much to advertise on Google search, which is why considering working with a digital agency and outsourcing Google ads account management can be key in aiding lead generation and brand visibility – our marketing team are Google Ads experts who will guide you through the process of setting up a campaign and dynamically tailor the ads to your needs, all while keeping an eye on your ad spend to make sure we maximise ROI.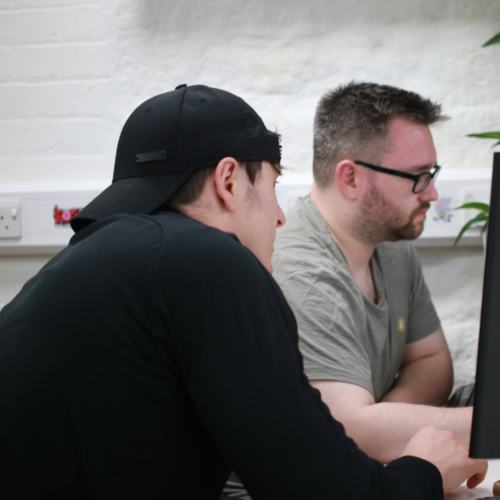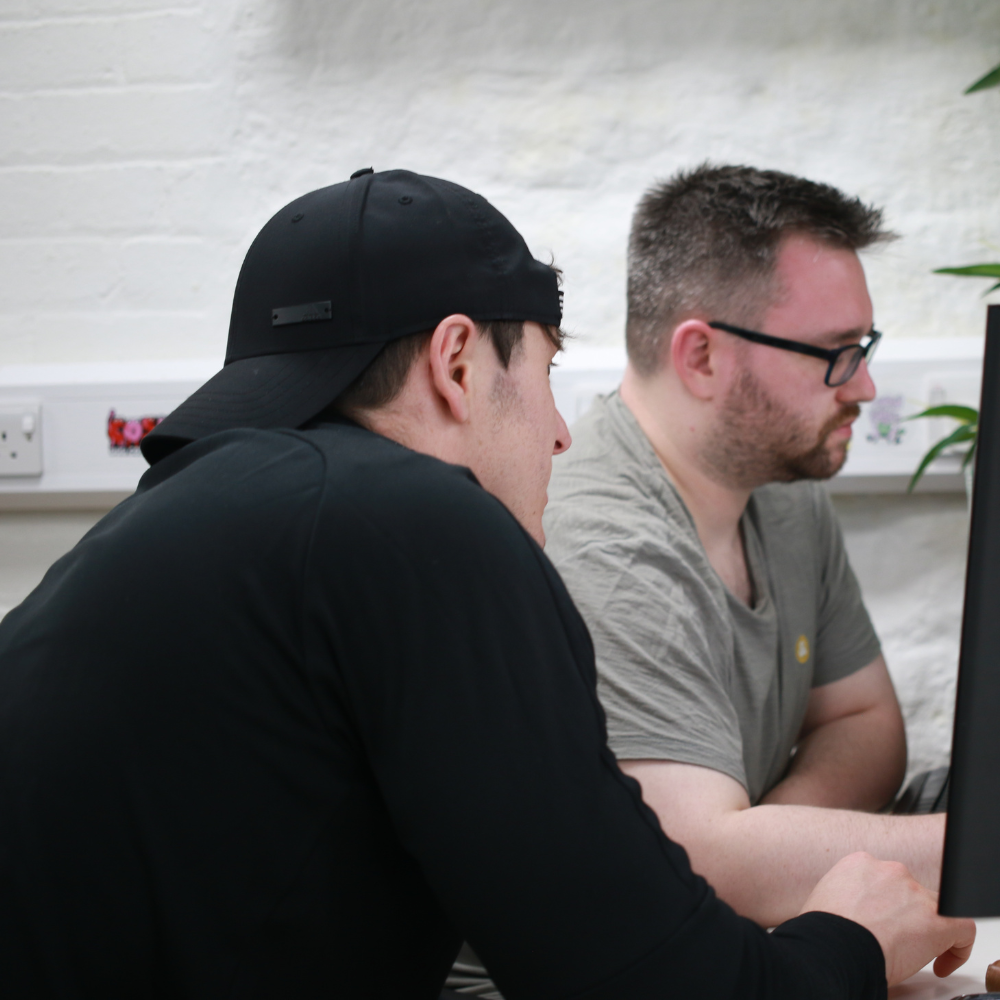 Google Ad Grants
We offer a Google Ad Grants management service for registered charities seeking support in securing free ad budgets to spread awareness of their brand and mission.
Learn more
How we can help with PPC campaign management
Consulting with you to understand your desired outcomes and needs.
As your dedicated PPC team, we will manage your paid ads budget and allocate it effectively.
Help you generate leads through conversion rate optimisation.
Tailor solutions through targeted ads based on your user personas.
Continually monitor and adjust campaigns accordingly to aid return on investment.
Ensuring transparency on our side by providing you with regular reports of your PPC activity.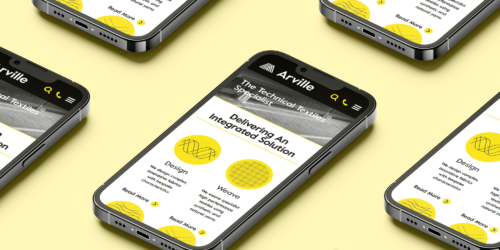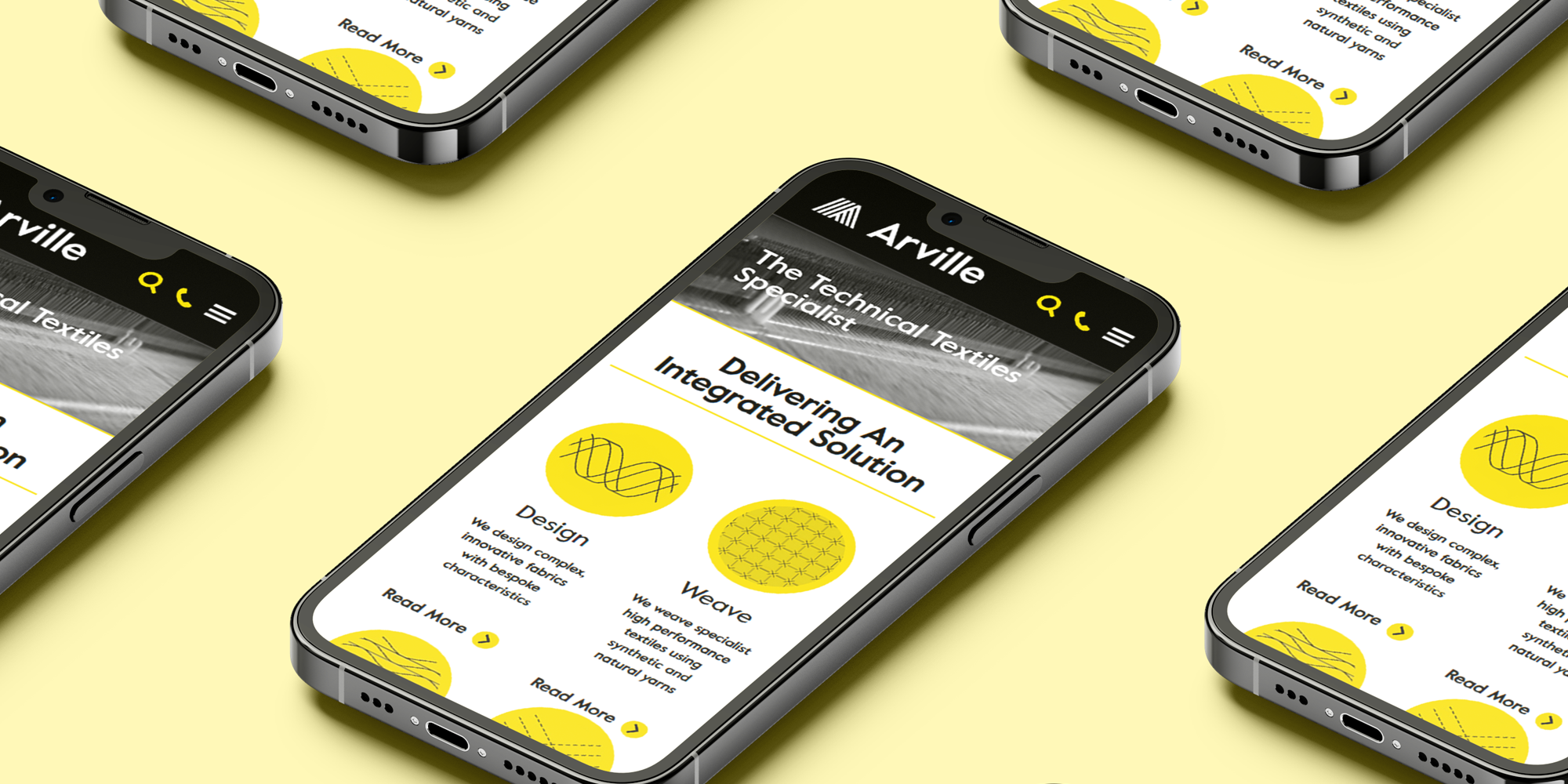 Arville
We examined what had previously been done for the brand on Google Ads, and started from scratch with a more targeted approach that included more display elements across websites where potential customers would be likely to see them.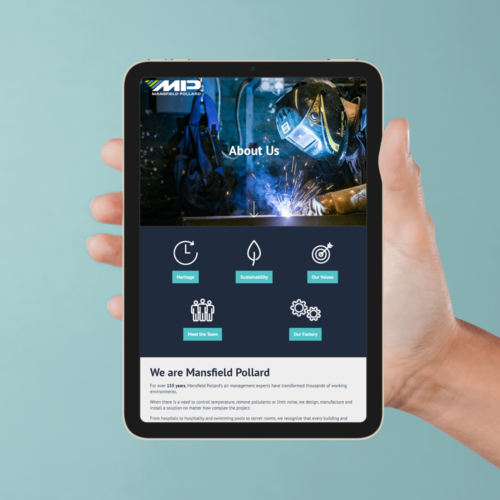 Mansfield Pollard
Web design and WordPress development with SEO copywriting, custom responsive elements, and brand development. Mansfield Pollard have seen a staggering 192.73% increase in users, a 179.2% increase in page views, and a 27.85% increase in organic search.
"I joined Canal Engineering in January 2019 and we were using another agency for SEO & PPC support at the time. I was unhappy with the Nottingham-based agency as they weren't delivering in many areas and communication from the team was very poor.
I started working with Splitpixel 9 months later after they delivered a promising proposal to boost our website visibility through SEO & PPC support. Our business owns numerous brands and really needed an agency with industry first knowledge in SEO and PPC as well as good knowledge of the latest Google developments. I can't recommend Splitpixel enough (particularly Ash Beardsall & Carlos Pinherio). The team have made many recommendations to suit our audience needs – including ad landing pages, responsive display ads, updating keyword lists, boosting SEO performance etc. (our traffic has never been so high).
I've worked with many other 4 other agencies during my career and Splitpixel are by far the best. The team understand our brands and consistently remain responsive to our ever changing business needs (definitely challenging during a pandemic). I recently recommended the agency to our sister company and they have also started working with them."
Jenna McCartney, Marketing Manager