Google for Non-Profits
The Google Ads Grant provides non-profit organisations with a solution to a very common problem in the sector – the need for funding and lack of resources can prevent you from having the time to manage a Google Ad Grants account. With the possibility to receive up to $10,000 worth of free Google Ads per month, it's certainly worth exploring!
Outsourcing the management of your Google Ads Grant account is a great answer to a lack of resources. Our dedicated marketing team has extensive knowledge and experience working with charities in the arts and culture sector and beyond – we can take care of your application and campaigns, maximise your return on investment and help you make the most of your Google Ads Grant account.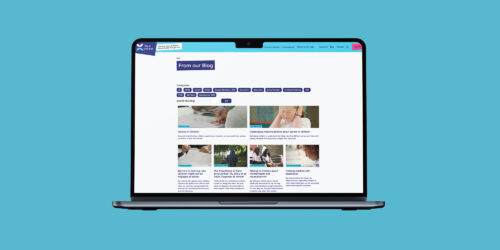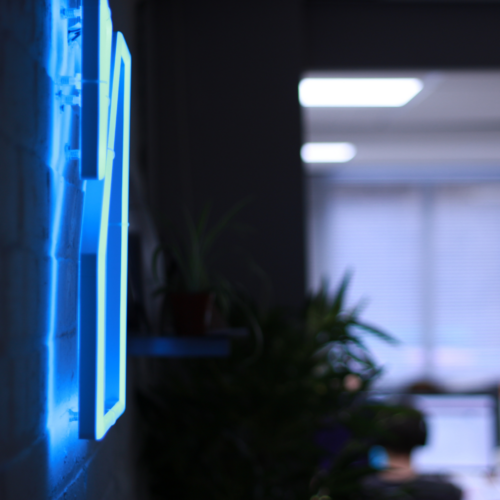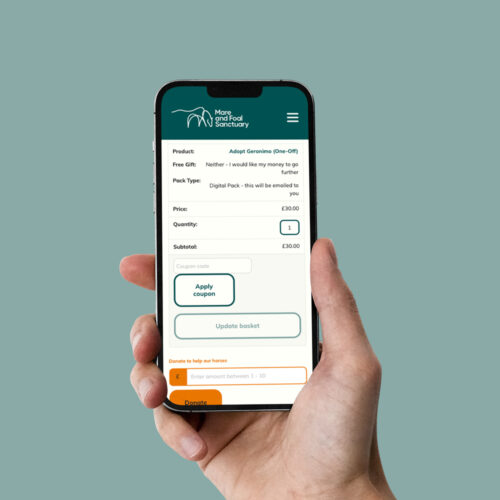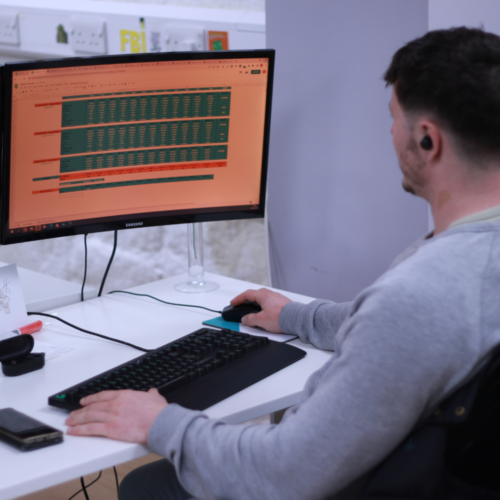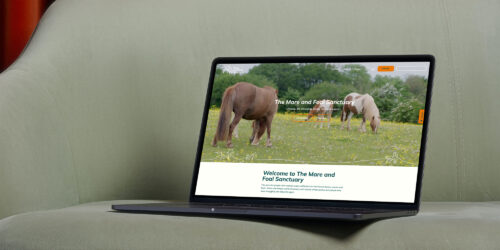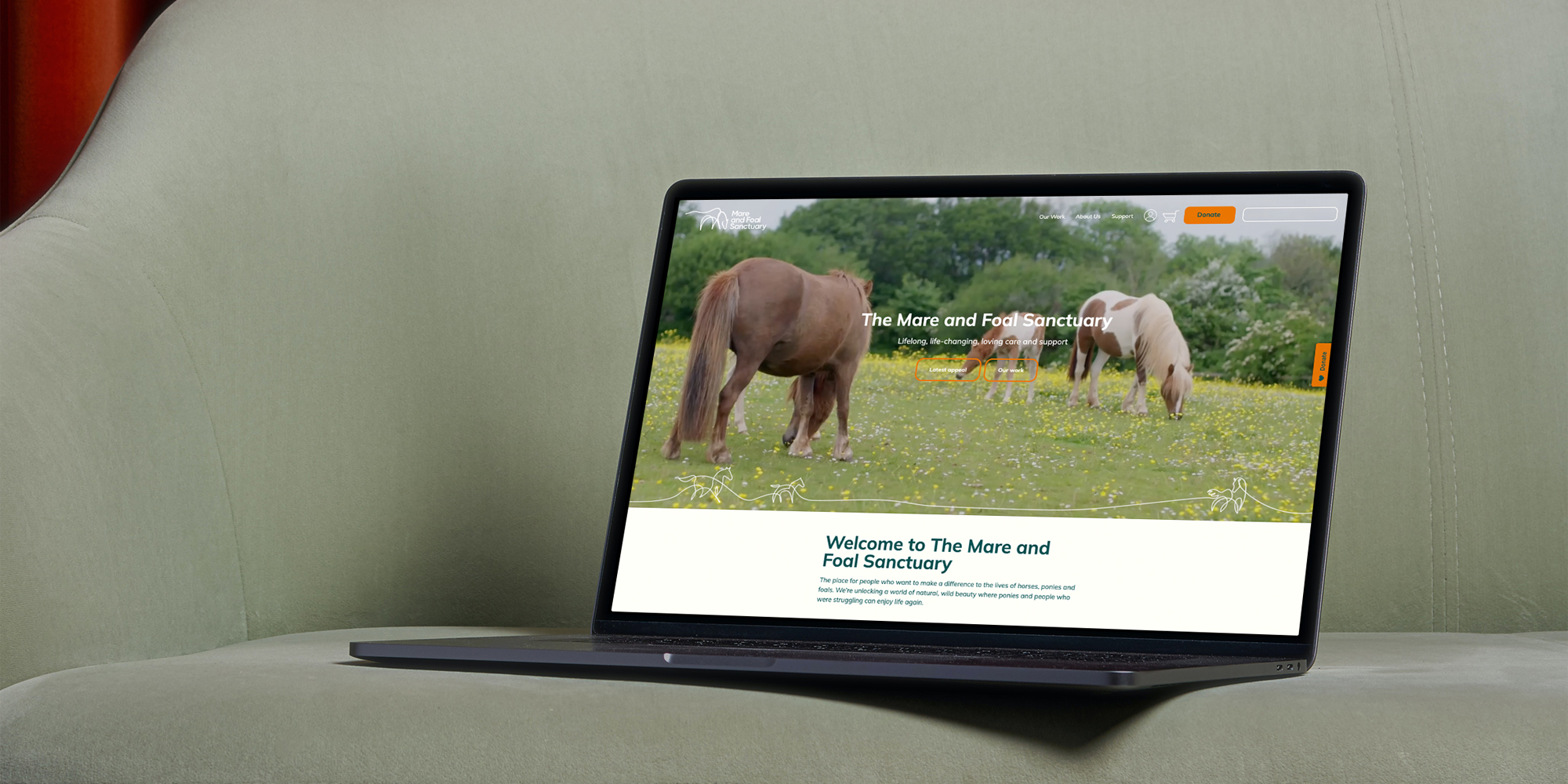 The Mare and Foal Sanctuary
Since launching their new website, we've been providing digital marketing services to The Mare and Foal Sanctuary, including Google Ad Grants management.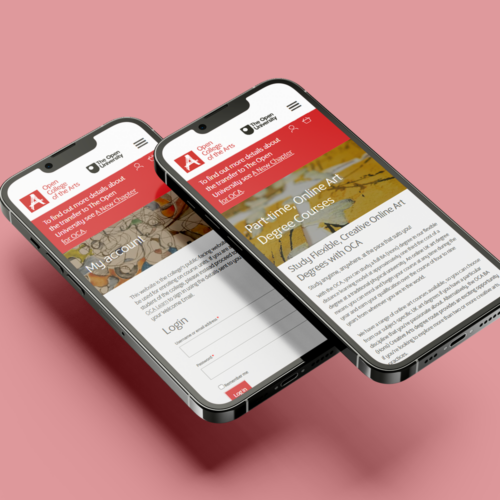 Open College of the Arts
Every year we create a bespoke content marketing strategy, structured in collaboration with paid ads for optimum results. Senior Marketer Ash B manages their paid ads strategy, including their Google Ad Grants account.
"I have worked with a number of agencies and wanted to highlight the absolute pleasure of working with Splitpixel. They have dealt with a few staff at the OCA and every time they provide an outstanding level of customer service. Not only are they efficient, but they're also able to multi-task, providing effective high-quality solutions to our problems and challenges.
They are truly making the website improvement experience as fruitful as possible. Their team has provided great communication throughout, using their resources to get the job done properly. We are delighted to continue working with them."
Heather Lloyd Payne, Lead Marketing & Communications
Open College of the Arts