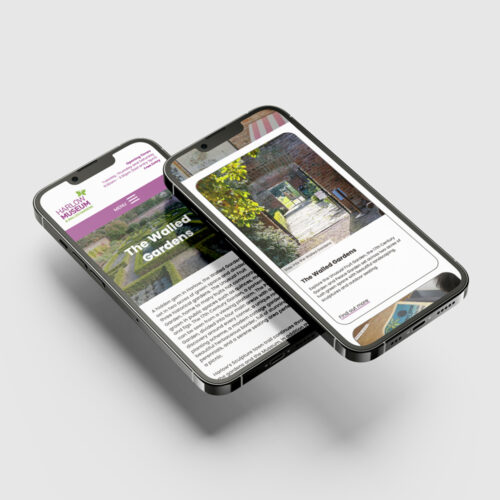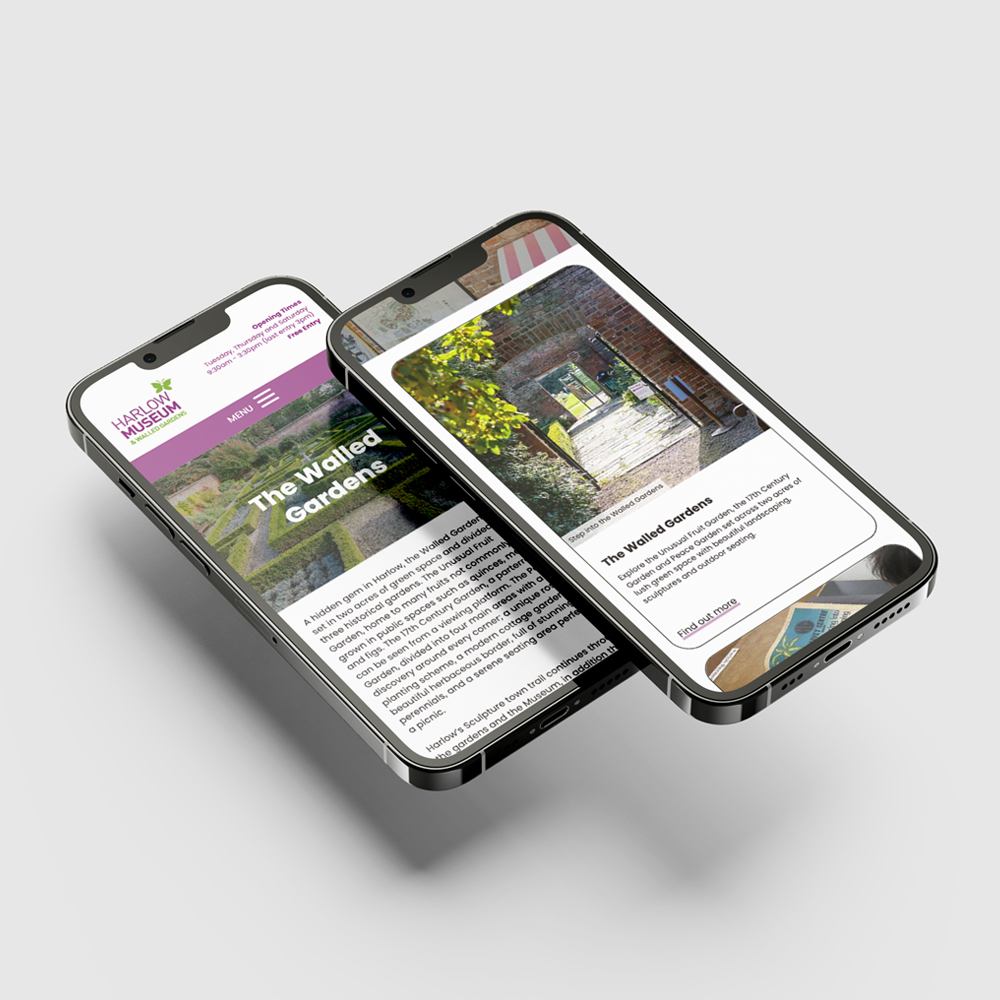 Digital Branding
As a creative digital branding agency, we love helping a brand take its next steps. We work closely with each and every client to deliver the best brand designs possible – whether we're joining you at the beginning of your branding journey or helping fill in the gaps.
Why is branding important?
Your branding is the best way to promote yourself and show the world who you are. Creating a unique brand that stands out from the crowd is important, but capturing your brand essence is key. Your branding needs to reflect your values, ideals and identity so the audience immediately know who you are and what you do.
As your company expands and develops, you may outgrow the designs you began your business with, but with our advertising and branding services, change is good – Don't be afraid to embrace the change!
Advertising and branding services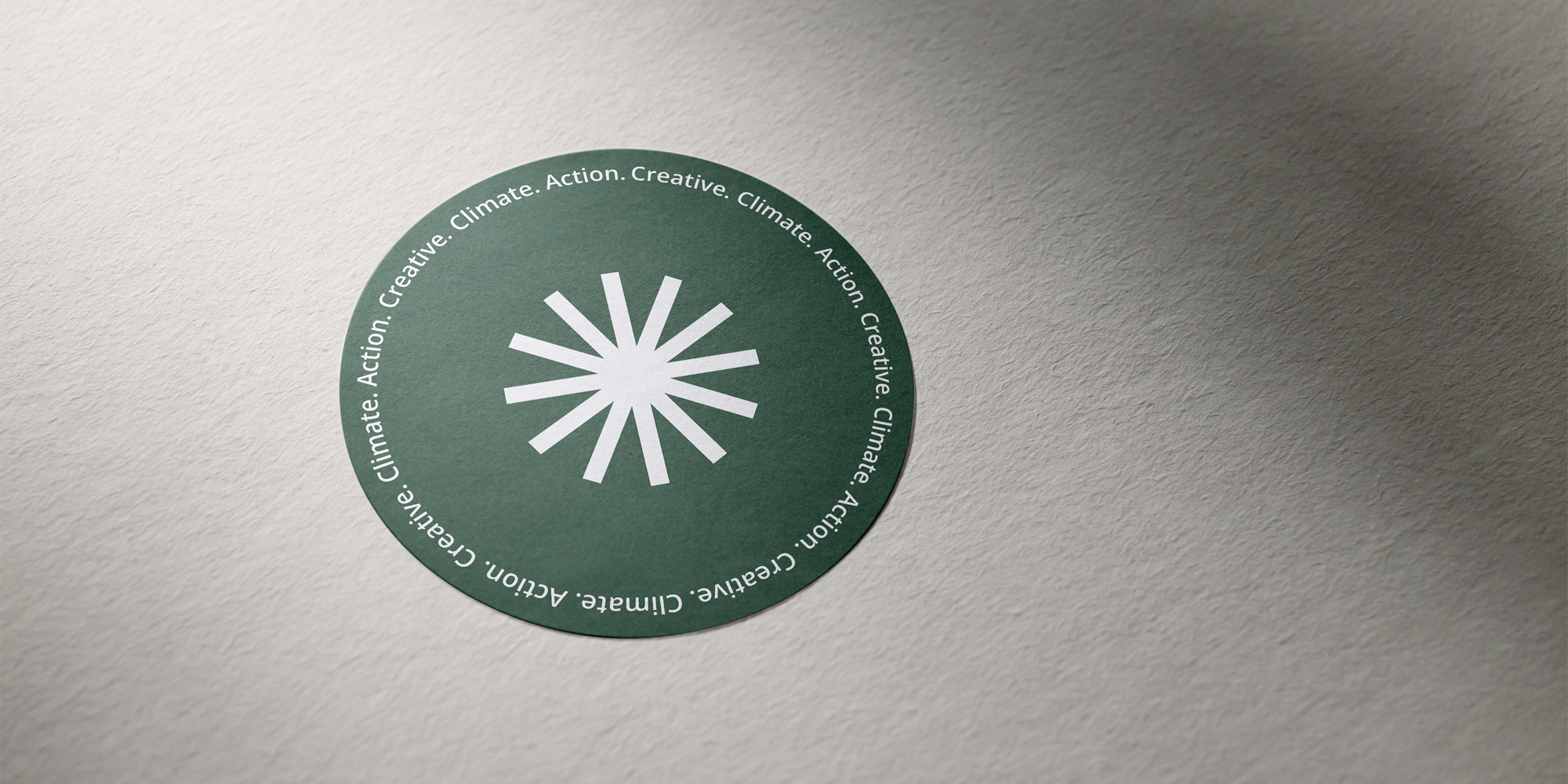 Stationery, Signage and Collateral
Communicate your message clearly (and look good while doing it!) with our custom branded collateral, stationery and signage design services.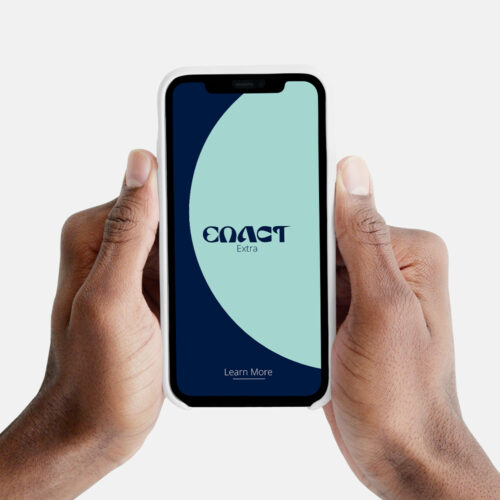 Logo design
Every brand begins with a logo; we can help kickstart your journey by designing your digital identity from start to finish.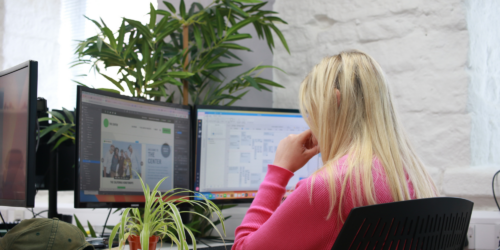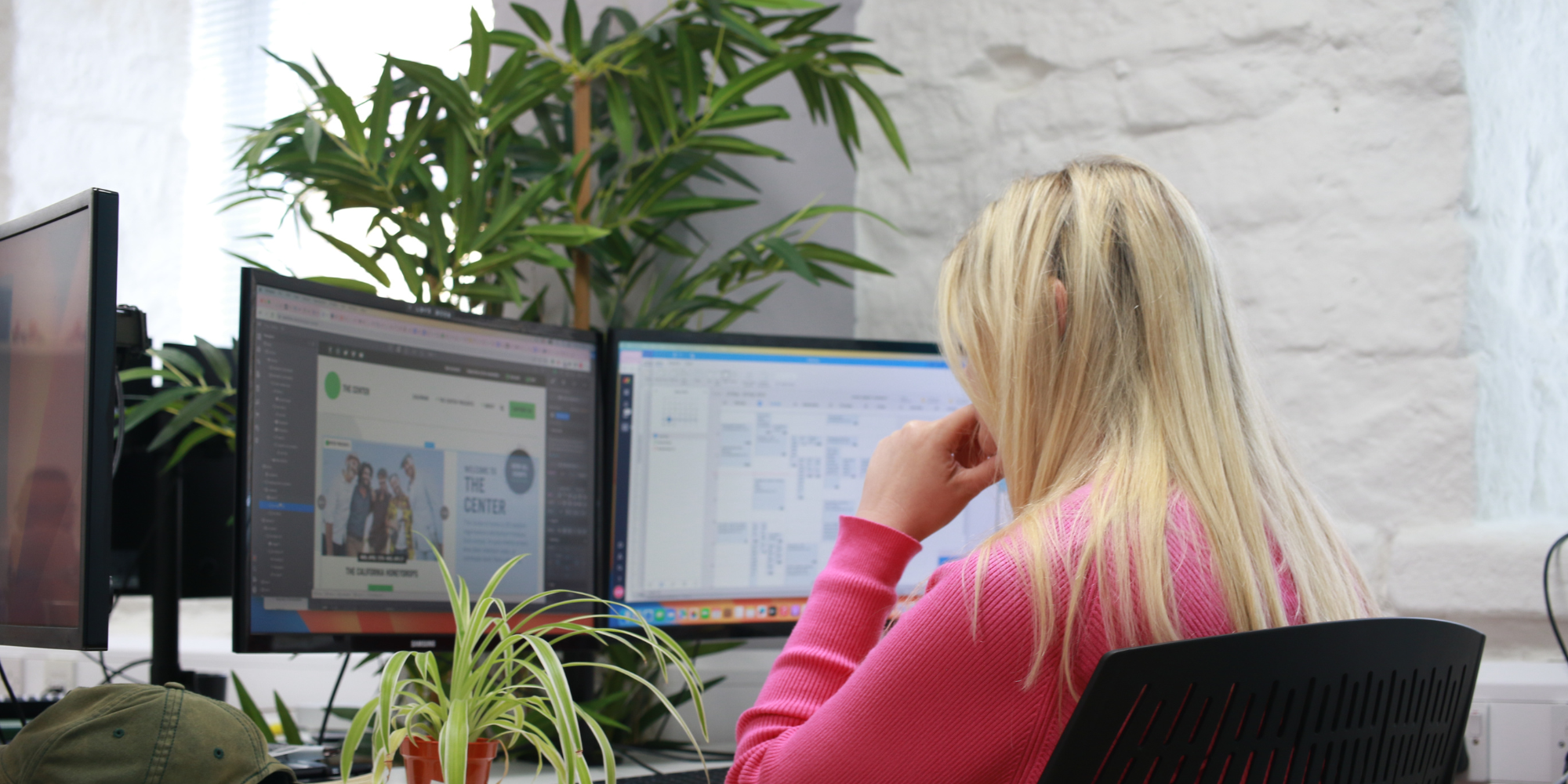 Motion Design
Let us take your brand to the next level and get things moving with our bespoke motion design services.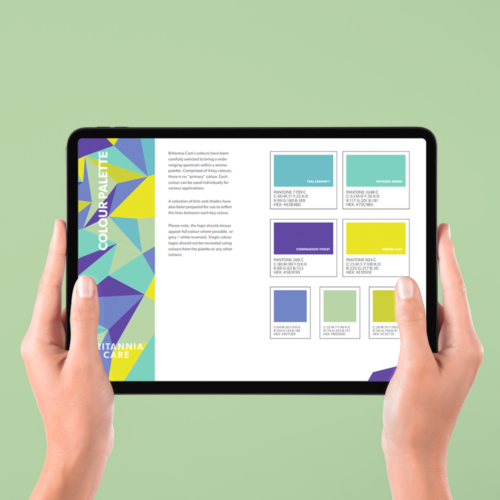 Brand Guidelines
We work with you to create a succinct set of brand guidelines to develop and define your brand for everyone who works with it.
Our approach to brand development
We take a hands-on, bespoke approach to developing and creating your custom graphic designs and branding services. Our job is only complete when you're totally happy with your new or revamped brand.
Building custom brand assets tailored to your business
Creating one-of-a-kind logos to help your brand stand out
Working in partnership with you to develop your brand identity
Providing engaging and inclusive motion design assets to boost your branding
Working alongside you from the initial ideas to the final publishing and printing process
Your first venture or your latest rebrand, we'll provide the best bespoke branding solutions possible
Designs we've brought to life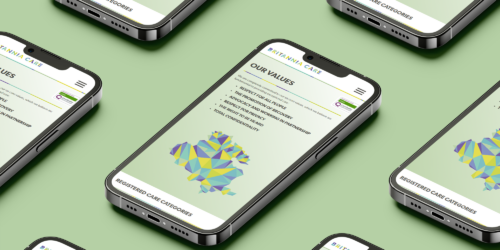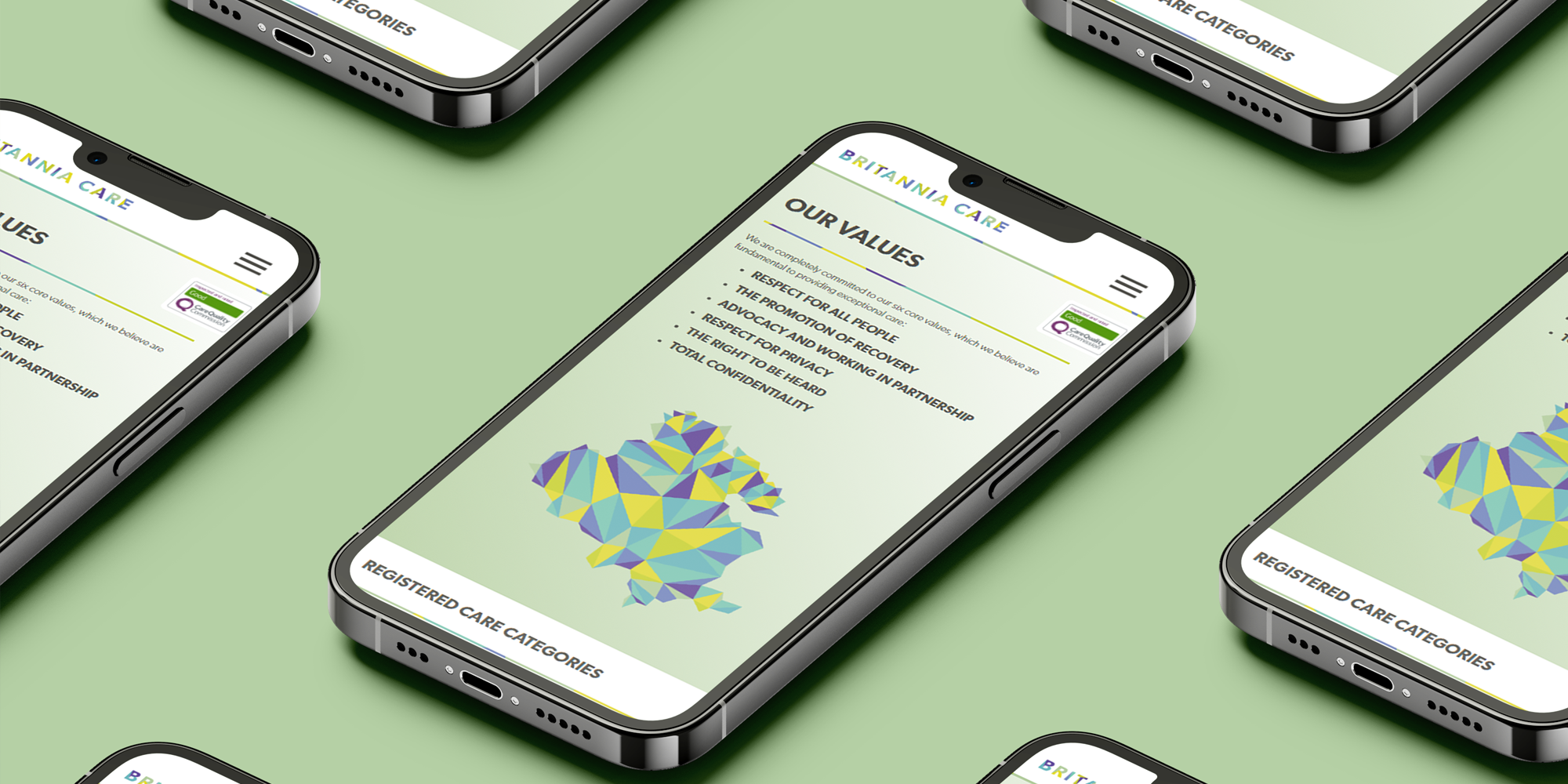 Britannia Care Home
We developed a full digital brand from scratch and brought Britannia Care Home up to date with their first ever website.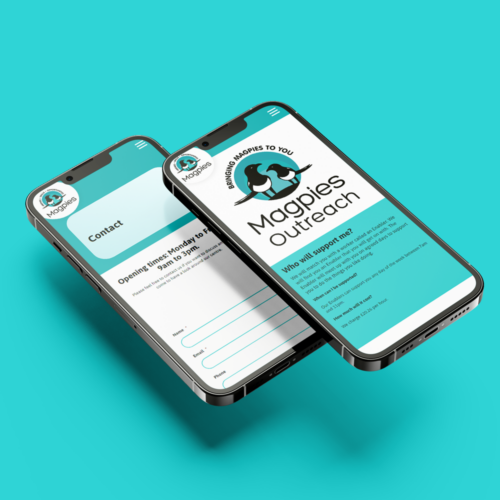 Magpies
From a fresh new logo to high-quality photographs, we provided brand development to transform this day centre.
"Splitpixel have been an absolute joy to work with, I'm so glad I found them. When going through a full rebrand, they really helped bring Joya to life. They helped ensure my copy and customer personas were reflective of the inclusive community I aim to create. I look forward to continuing to work with them in the future."
Louise
Joya Founder
Other services we offer