Joya are an inclusive online on-demand Yoga, Pilates, and fitness brand that focus on strength, confidence, and empowering people with knowledge about their bodies. They also specialise in pre- and post-natal classes for expectant parents to help them prepare their bodies for birth and recover afterwards.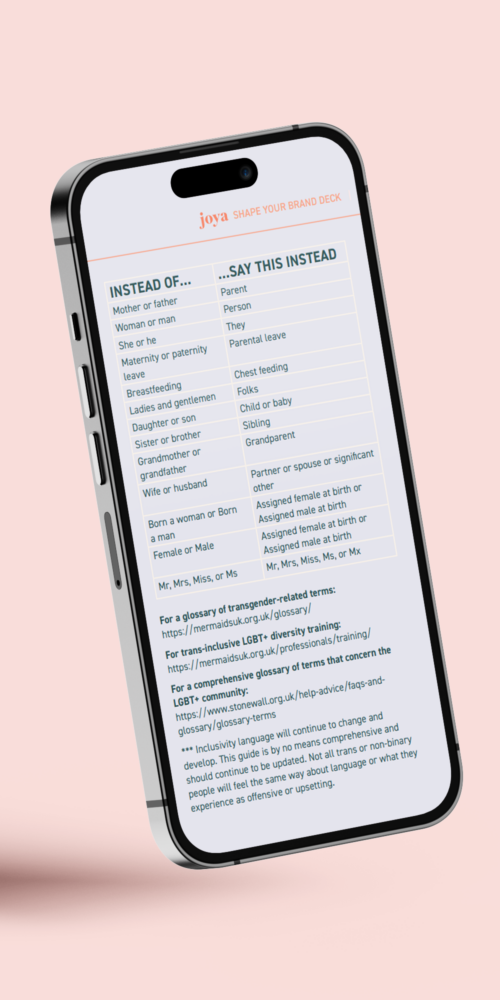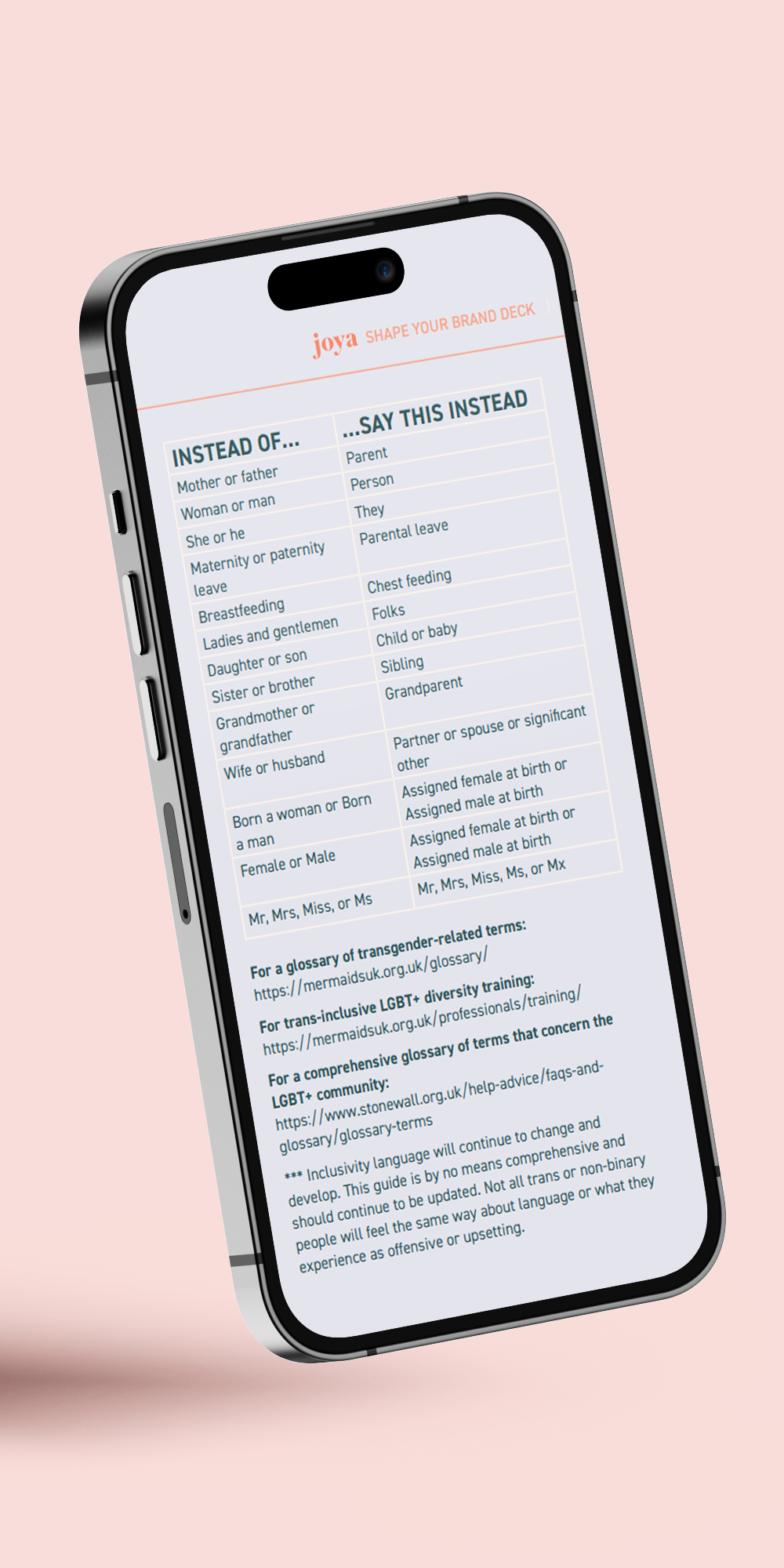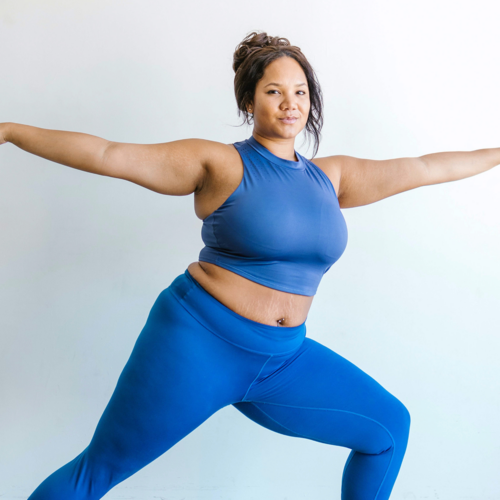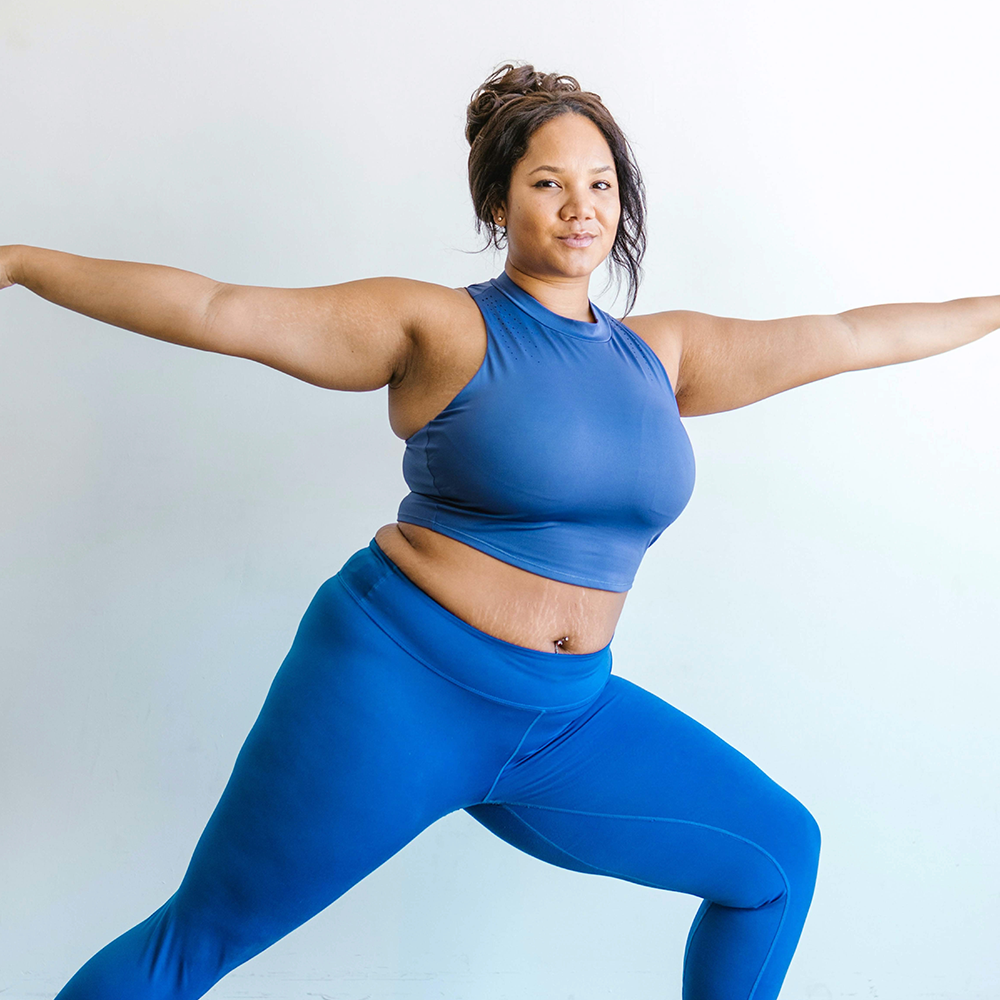 The brief
Joya reached out to us after reading our blog on making your brand more inclusive for trans and nonbinary people. They were getting ready for a full rebrand from Pause at Home to Joya and knew that they wanted their platform to be inclusive of people of all genders, so they got us involved.
Facing the gaps in their knowledge head on and led by a genuine want to do the right thing to welcome a group of people who are often made to feel excluded from fitness or parenting spaces because of the gendered language frequently used, Joya asked us to help bring their new site to life with fun, personable, inclusive content.
Joya also wanted to keep people of marginalised genders in mind when they continued to write content for themselves, so wanted more diverse buyer personas and brand guidelines written up to help them create content of their own that was tailored towards inclusivity. They already had fun initial visual identity created by Re:form Branding, so all they needed were the right words to really put the icing on the cake.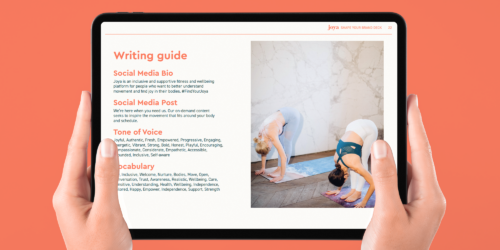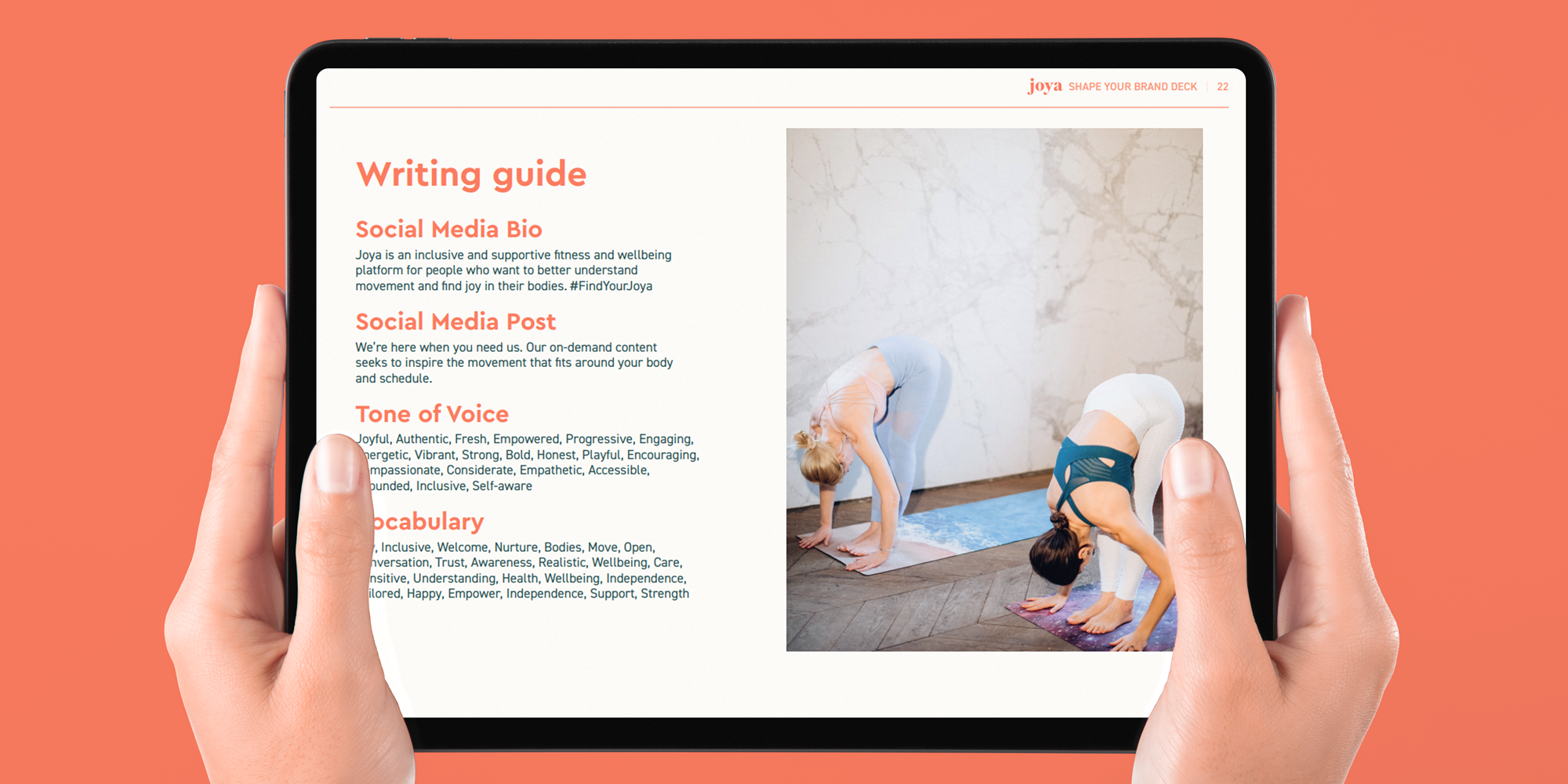 Fresh brand guidelines
Inclusivity is an ongoing process of listening to people who have been excluded and learning ways you can be a better ally. Bearing this in mind, our content team wrote Joya a set of flexible brand guidelines that ensured their core messaging was built upon inclusivity, with gender neutral terminology baked into the essence of the brand, while still giving them room to grow as we all learn ways to be better in the future.
We also included a bespoke glossary of gender-inclusive terms specifically useful for the fitness classes they offer, especially those to expectant parents, to help them confidently write more inclusive content themselves for their website and social media going forward.
Diverse buyer personas
Joya had existing buyer personas that represented who they saw as their existing demographic of clients. We took these and expanded upon them to ensure they featured a broader range of gender identities. Buyer personas are extremely useful when creating content or marketing plans as it helps you to better visualise who your audience is so you're able to target them better.
These in-depth buyer personas were based around hypothetical clients with names, ages, jobs, and fully realised needs and goals. By investing in gender diverse profiles, Joya are able to really consider the perspectives of their potential trans and nonbinary clients and not write content that purely caters for a cisgender audience.
That Joya reached out to the content team at Splitpixel specifically for our first-hand knowledge and experiences in this area was not only incredibly fulfilling for us as a team, but also a clear sign that they truly cared about getting this right – and for the right reasons.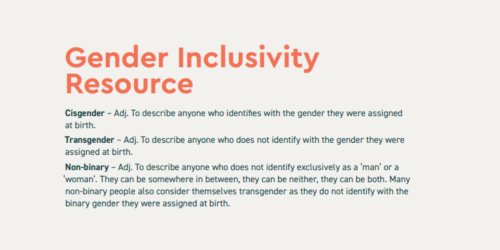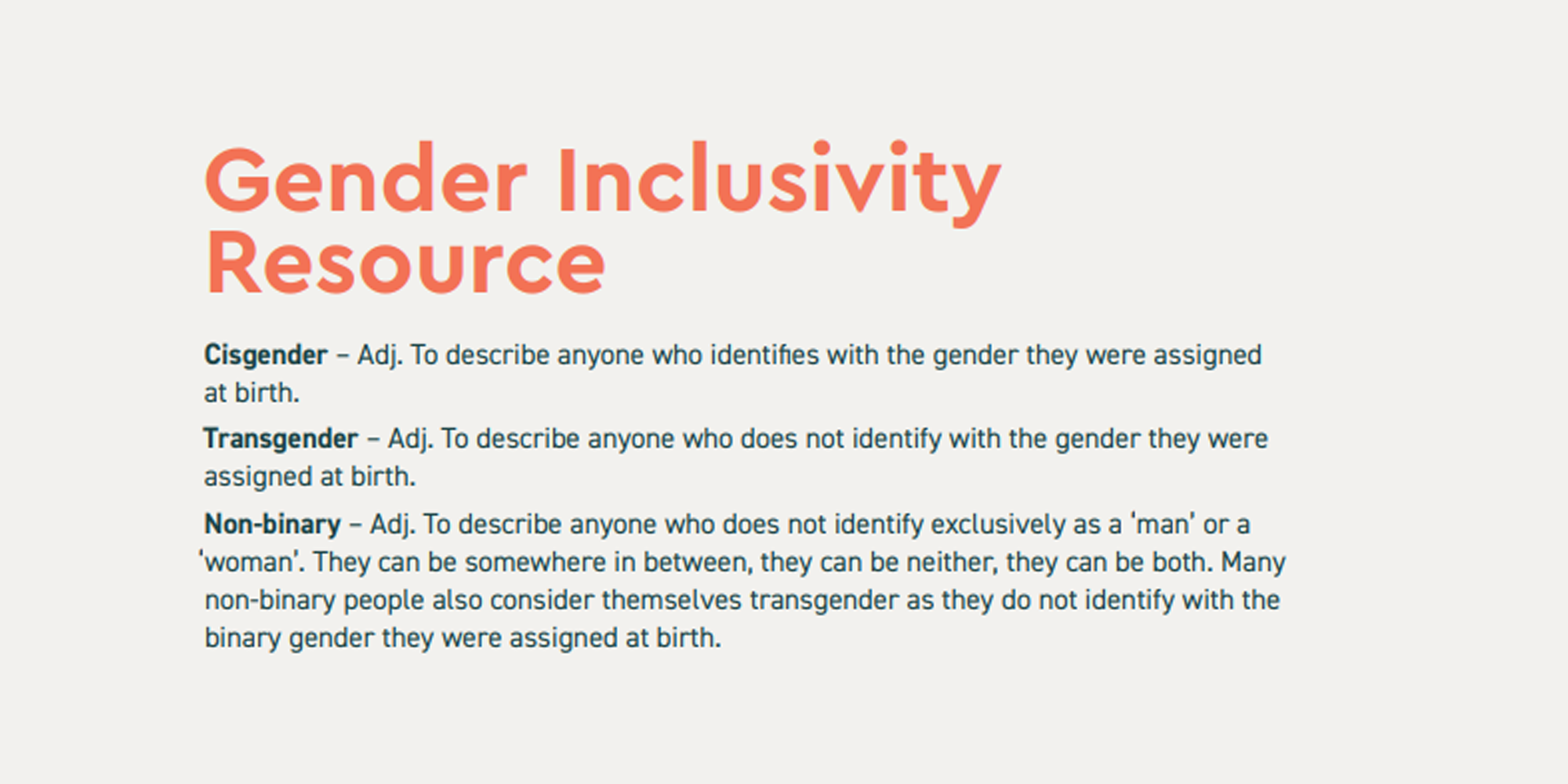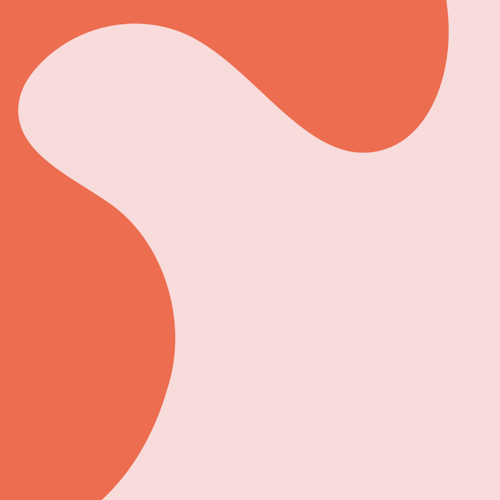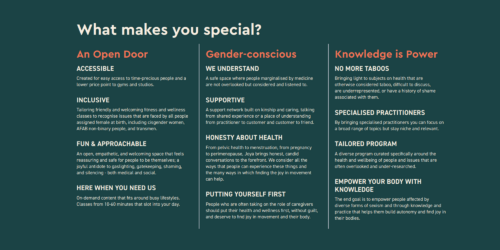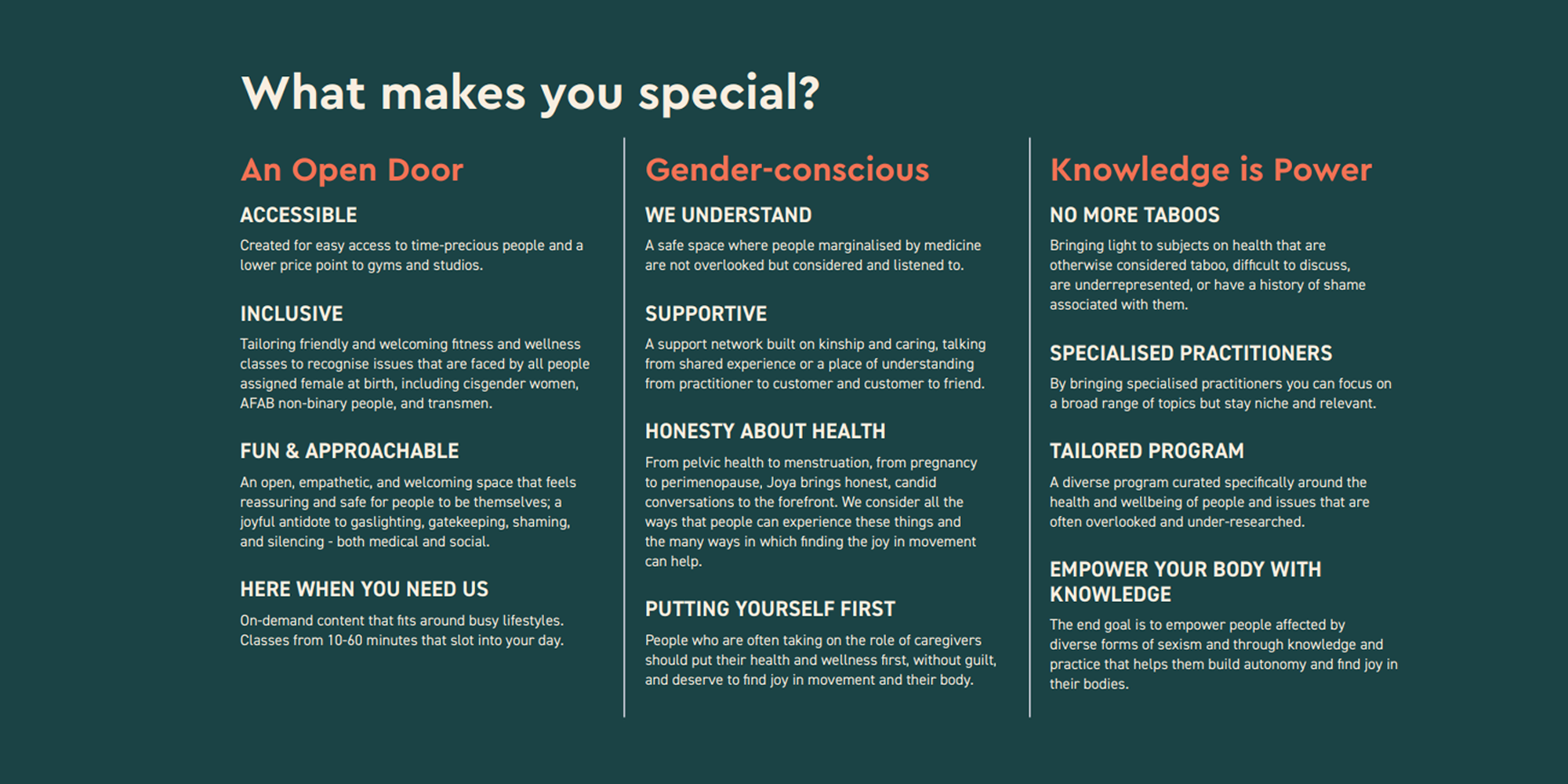 Keyword-led, inclusive content writing
To help launch Joya's rebrand in a way that really set them up for success, we also carried out keyword research so that we'd be able to write content that improved the search engine optimisation (SEO) of Joya's site.
This would help them rank higher in search engines so they can be more widely seen by potential clients and continue to grow. In the very competitive digital space of Yoga, Pilates, and fitness on-demand platforms, standing out amongst the crowd couldn't be more important.
As you might expect, gender-inclusive search terms are currently far less commonly used than traditional gendered language, so finding the balance here was a carefully considered process.
Joya were really passionate about creating a space that would make trans and nonbinary people feel just as welcome as everyone else. In creating a bespoke About Us section of their new site, we were able to tell their story in a way that showcased their values and ethos with friendly and inclusive language and a joyful but down-to-earth tone that really captured the essence of the brand.
"Splitpixel have been an absolute joy to work with, I'm so glad I found them. When going through a full rebrand, they really helped bring Joya to life. They helped ensure my copy and customer personas were reflective of the inclusive community I aim to create. I look forward to continuing to work with them in the future."
Louise, Founder
Joya