Our education sector digital solutions
Digital spaces in this sector need to appeal to a diverse audience of students, teachers, parents, and more. We're the perfect web design and digital marketing agency for education sector clients looking to connect with broader audiences, improve accessibility, communicate effectively, and achieve their digital goals.
By providing user-friendly web design for schools, universities, and student service providers – and by offering effective digital marketing strategy for educational institutes and related organisations – we're able to transform the digital presence of our clients.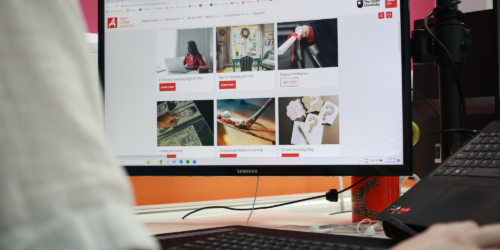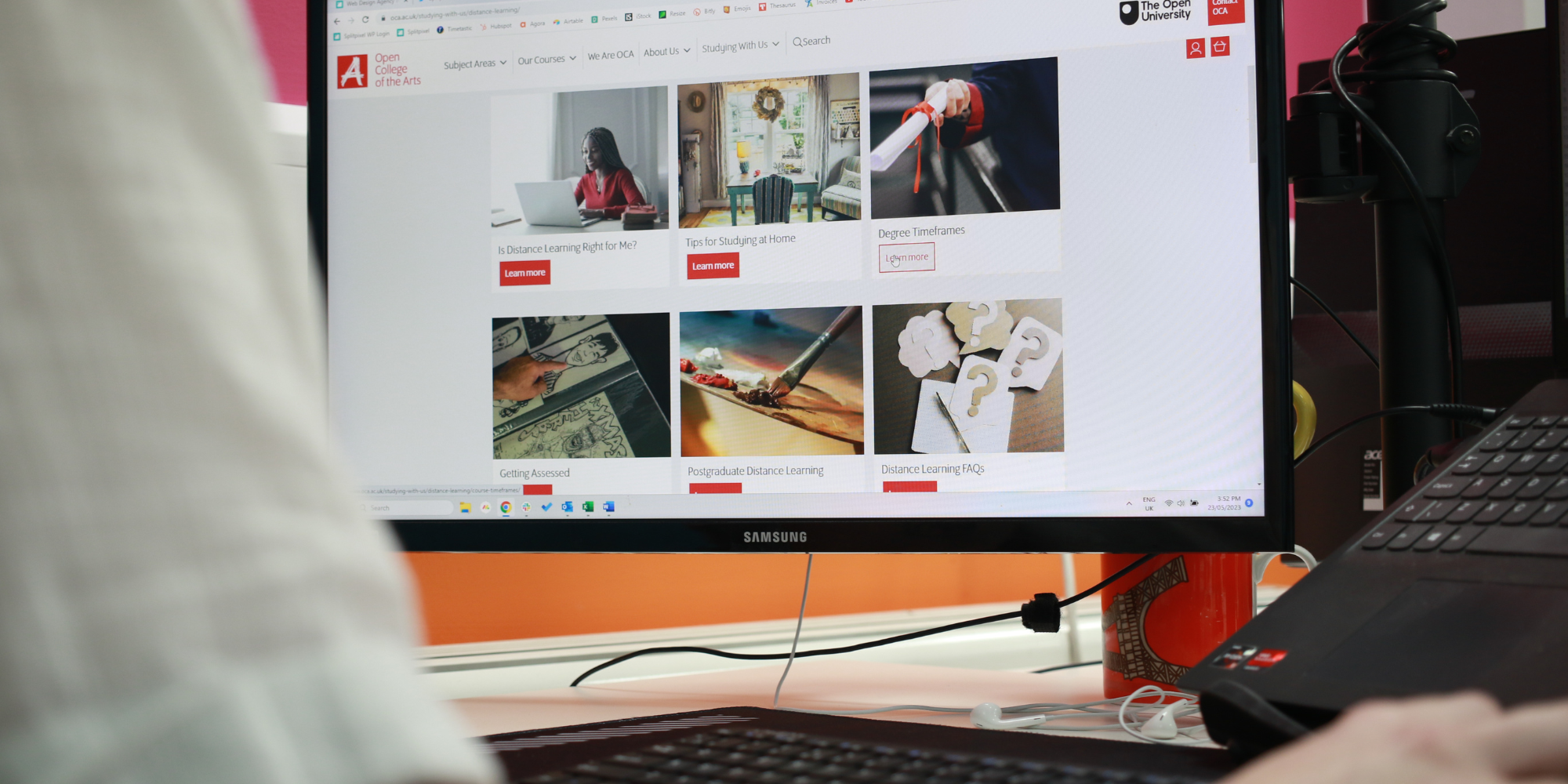 How we approach web design and digital marketing for educational institutes and support providers
We're passionate about our values and equally keen to learn about yours. This makes us an effective web design and digital marketing agency for education industry clients – helping us realise their digital vision by building a collaborative relationship.
Students are so important for our future – and so is the planet. That's why we also use sustainable digital strategies in our web design for higher education institutions, schools, and student service providers.
Our approach to digital marketing for education industry organisations involves inclusive and aspirational advertising campaigns and content strategies highly tailored for local, national, and international audiences.
Specialised features in web design for educational sites
Thoughtful branding and SEO content designed to AA accessibility standards
Straightforward content management systems to enable easy updates
Accessible user journey to any information and resources
Multimedia capabilities for videos, galleries, and downloadable content
Bespoke event calendars and gated access systems for staff and students
Integrated systems for enrolment, housing, and student support
Our work in the education sector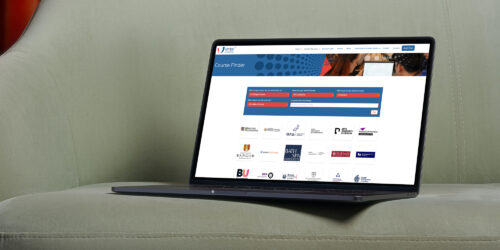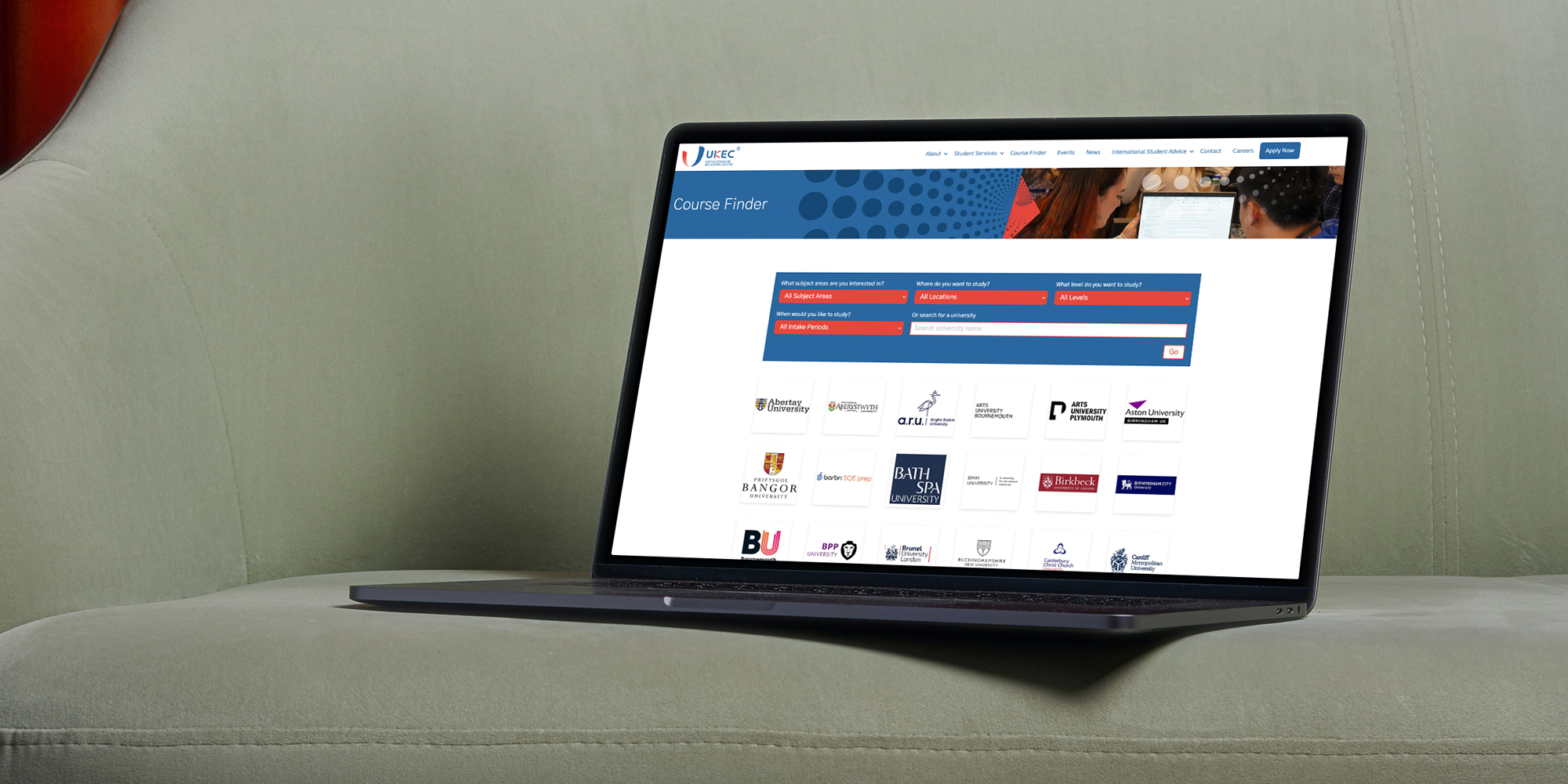 UKEC
A clear and accessible WordPress site for an international student support services provider, with a tailored course finder filter system and custom Eventbrite integrated calendar to allow a breezy user journey.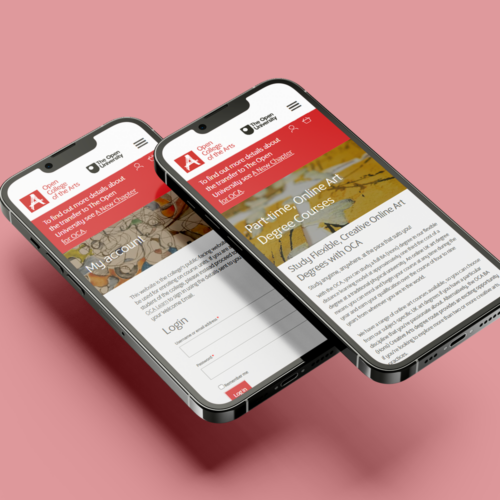 Open College of the Arts
A new site for OCA, powered by WordPress, restructures the online learning college's application process and provides an easy-to-manage platform for daily updates.
"I have worked with a number of agencies and wanted to highlight the absolute pleasure of working with Splitpixel. They have dealt with a few staff at the OCA and every time they provide an outstanding level of customer service. Not only are they efficient, but they're also able to multi-task, providing effective high-quality solutions to our problems and challenges.
They are truly making the website improvement experience as fruitful as possible. Their team has provided great communication throughout, using their resources to get the job done properly. We are delighted to continue working with them."
Heather Lloyd Payne, Lead Marketing & Communications
Open College of the Arts