Tailored WordPress website support services
Your website can be your most valuable marketing tool, providing the digital link between you and your audience. To avoid issues, you need a bespoke package offering all the WordPress website support services that keep your site healthy for years to come.
We build lasting relationships with our clients, ensuring sites remain secure and up to date with perfectly tailored website support services. We also employ sustainable support strategies to reduce the environmental impact of your digital presence.
Discover our sustainable web hosting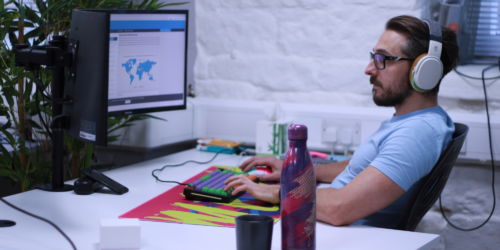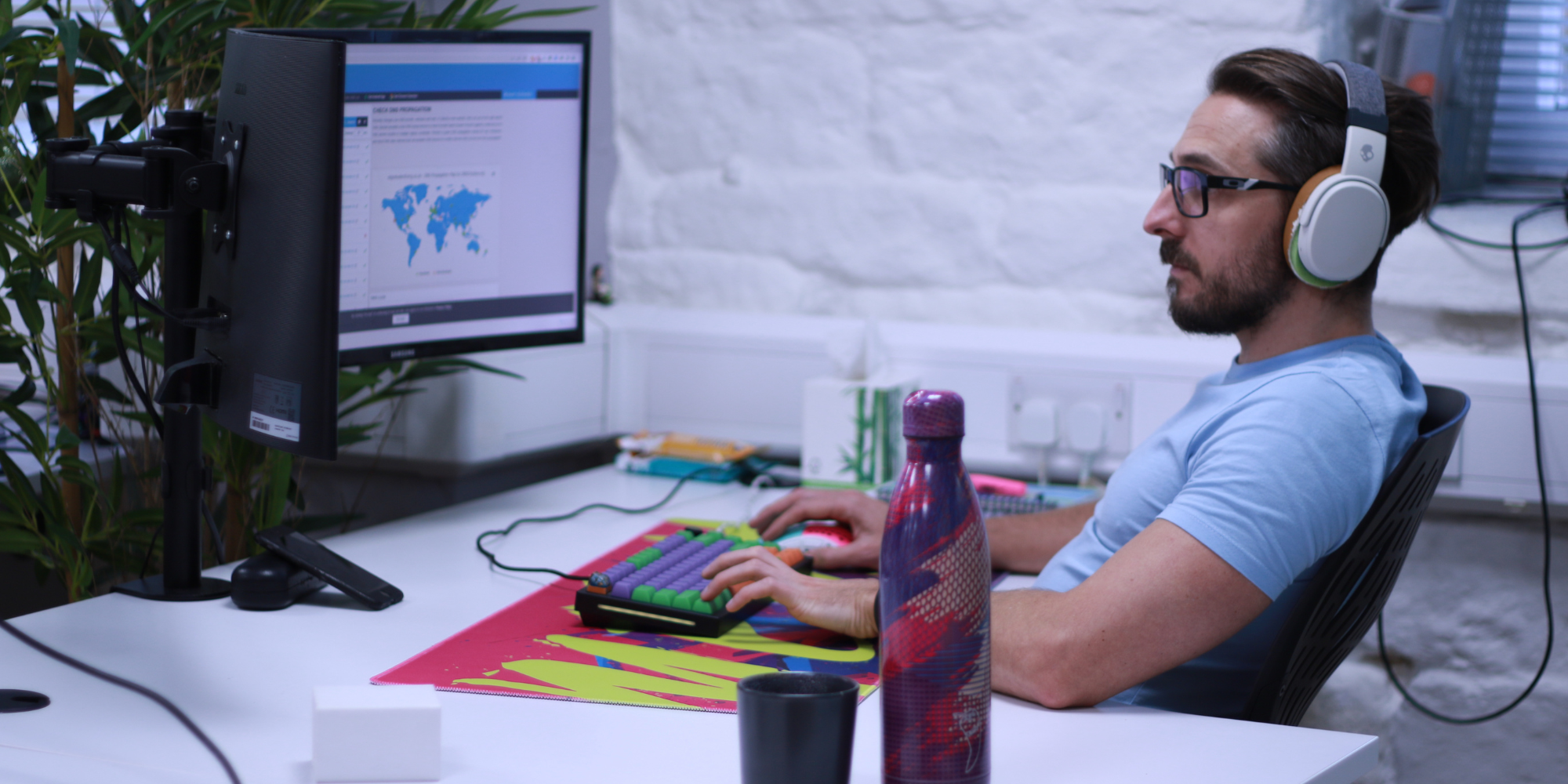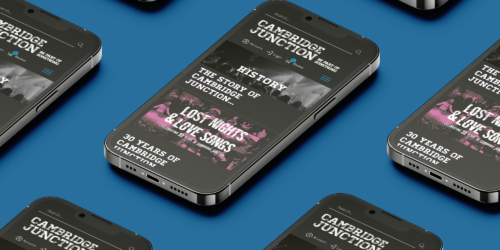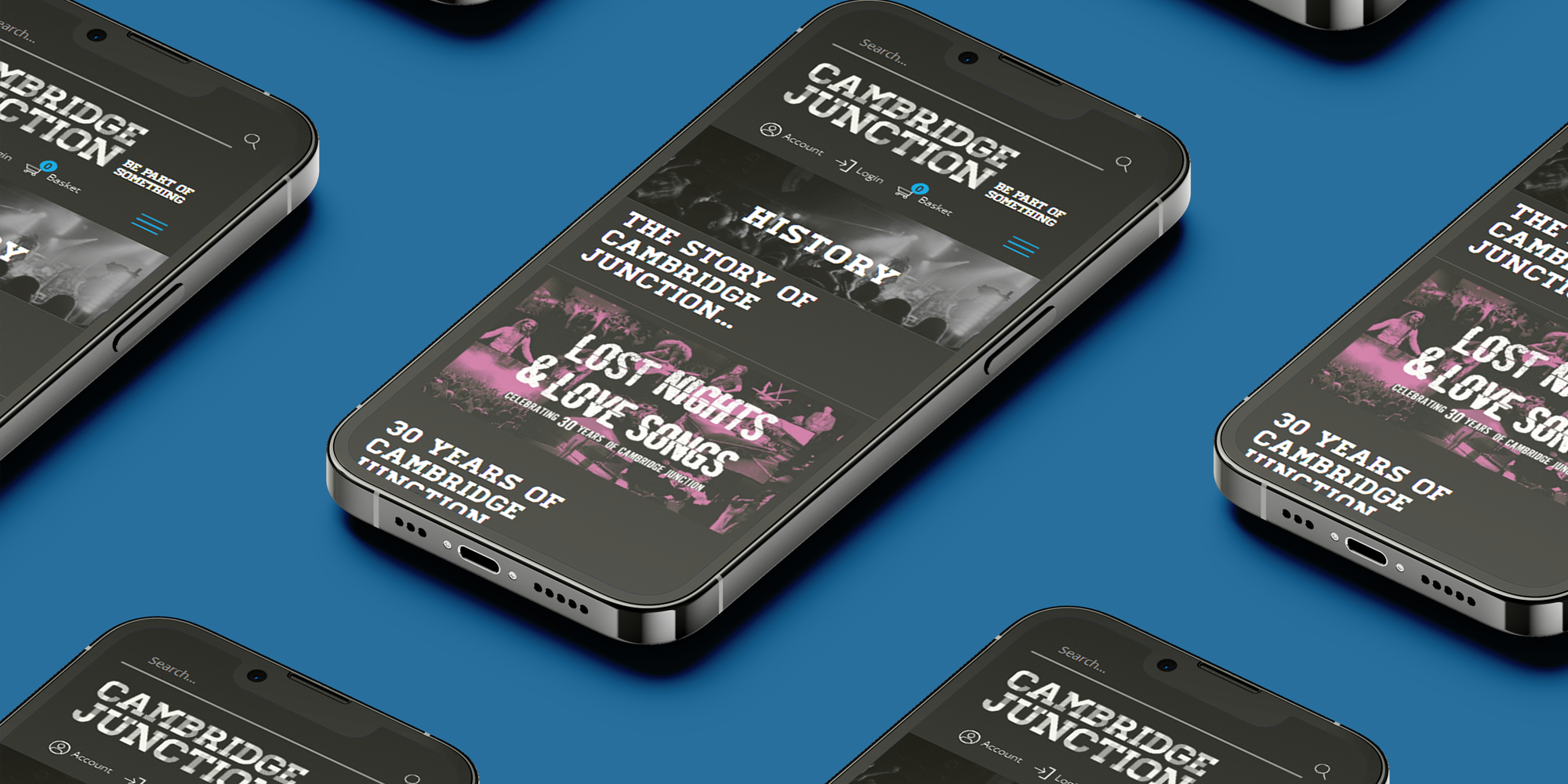 Website Maintenance
We deliver web design projects with comprehensive website hosting and maintenance packages to give you peace of mind.
User Testing
We consistently deliver reliable, accessible, and enjoyable websites because we really know how to user test a website effectively.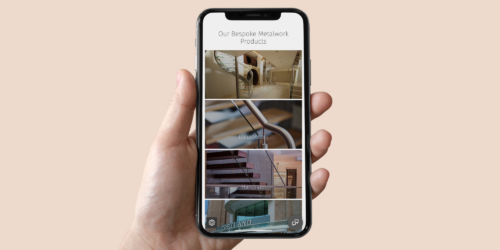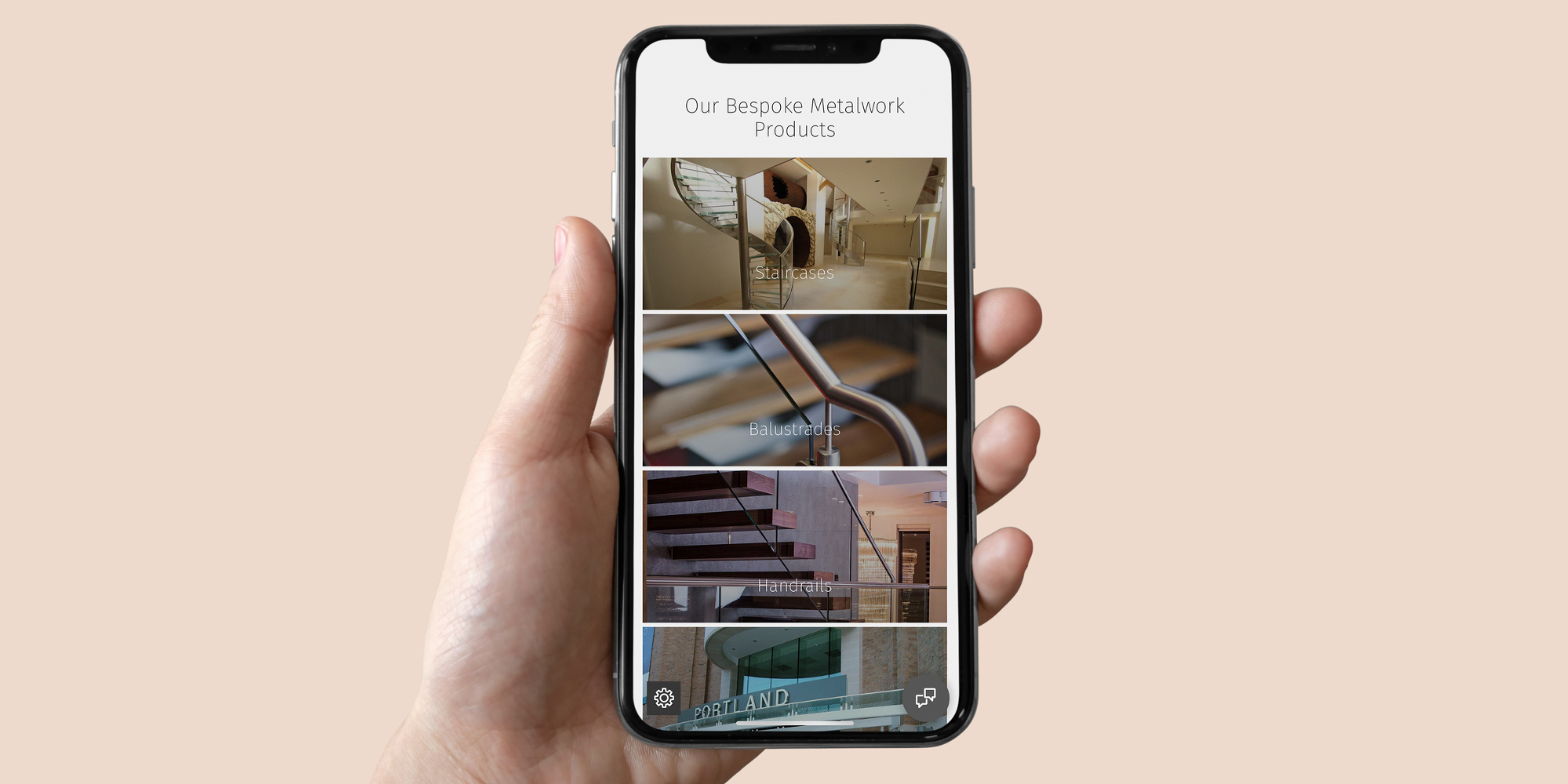 Technical SEO
Offering more than a technical SEO checklist, we thoroughly embed web development SEO best practices into every site we build.
Conversion Tracking
We integrate systems that allow you to easily track website conversions and measure campaign effectiveness.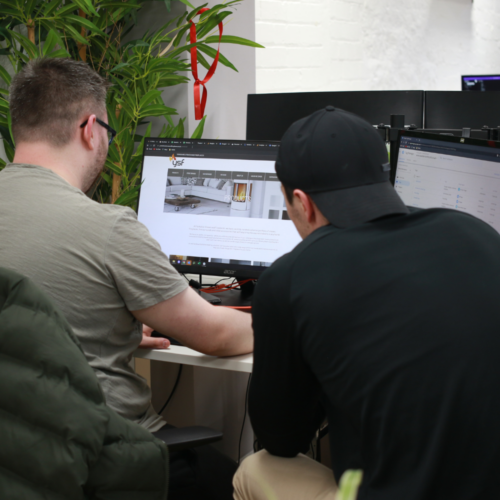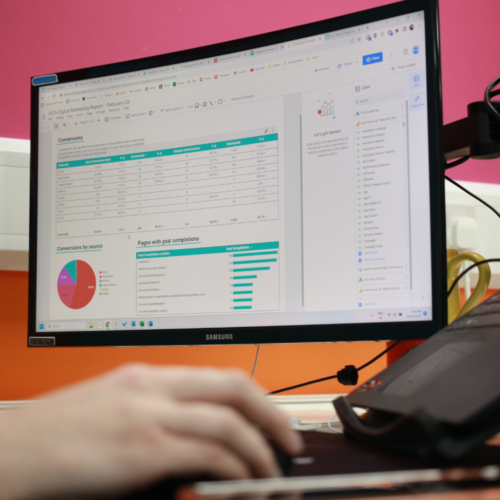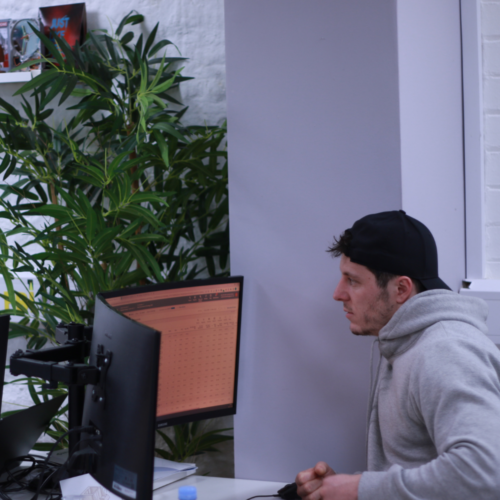 "We're really grateful to have found Splitpixel to work on our latest web redesign and have since remained in touch for ongoing maintenance, and the launch of additional microsites. We would definitely recommend their reliable, helpful, and responsive team who are always ready to explain and support whenever we get stuck."
Ruby Kvalheim, Marketing & Events Manager
Julie's Bicycle