Website hosting and maintenance UK
Splitpixel have been providing website maintenance and support services since designing our first sites in 2008. Over the years we've built lasting relationships with clients, ensuring the websites we deliver remain safe and secure.
Websites are an invaluable marketing tool and vital for an effective digital presence. We offer tailored website support and maintenance services that keep things running smoothly. Our team are on the ball with regular updates, and we'll always be there when you need us most.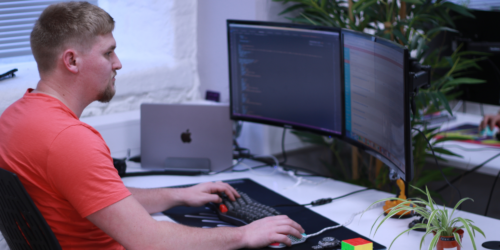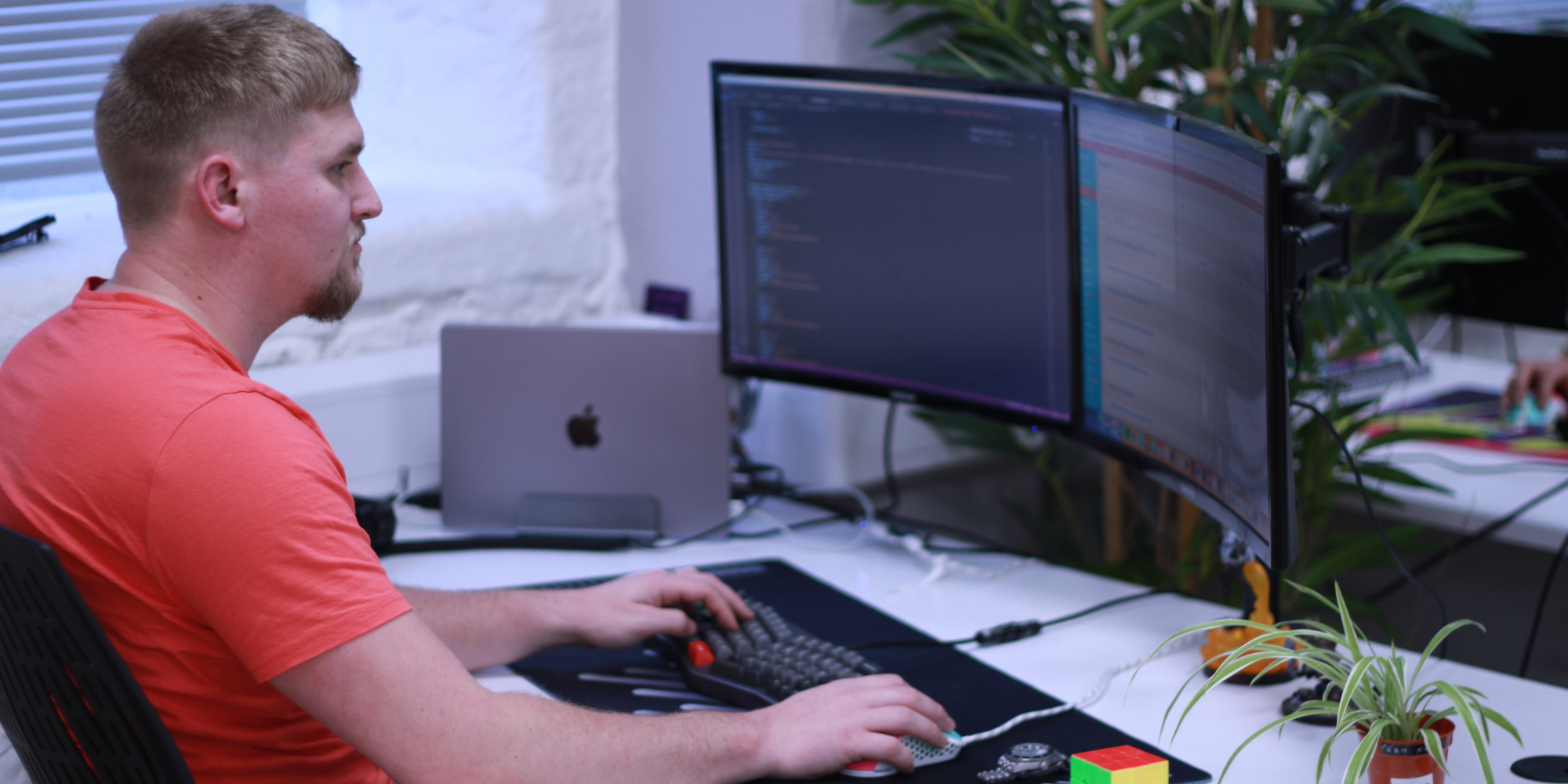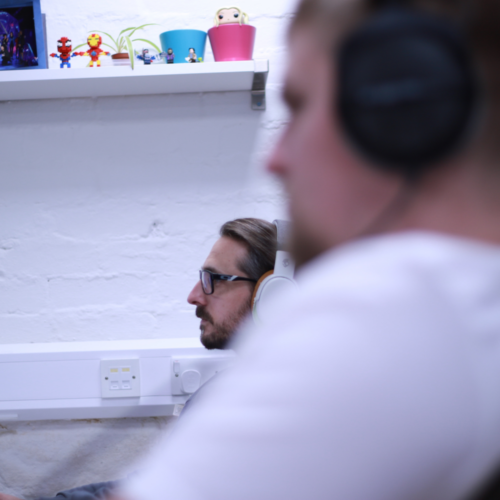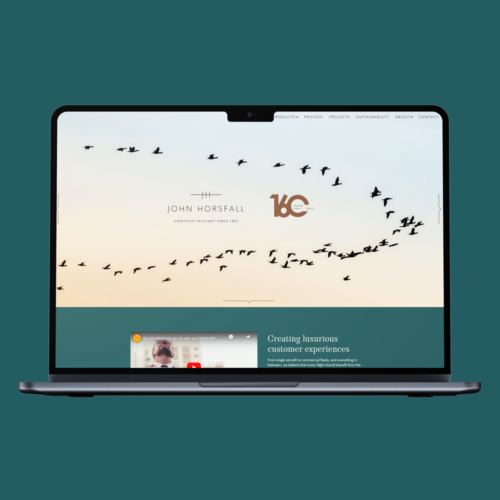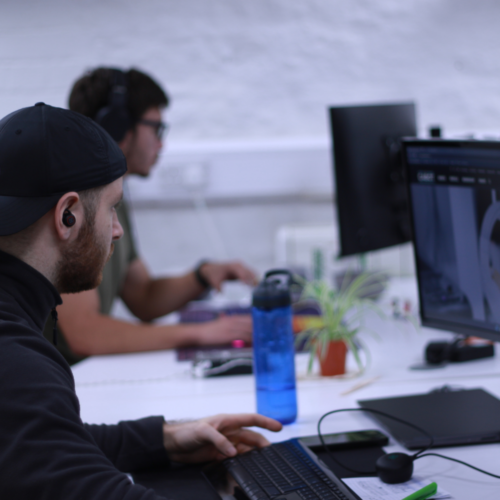 We provide website design, hosting, and maintenance
As with all complex tools, website support and maintenance are fundamental to the wellbeing of your digital presence – extending the life of your site and keeping it running efficiently.
Bespoke web design is an investment, so it's always important to find website hosting and maintenance packages that ensure you get a return on that investment. Your site needs to perform reliably so you can get on with business, our website hosting and maintenance services keep your website in ship shape.
We pride ourselves on our responsiveness. Each member of the team really cares about helping our clients resolve any website issues quickly, addressing the root cause of the problem to prevent any further issues.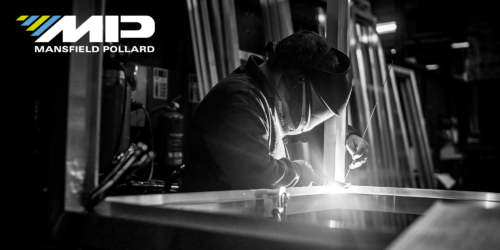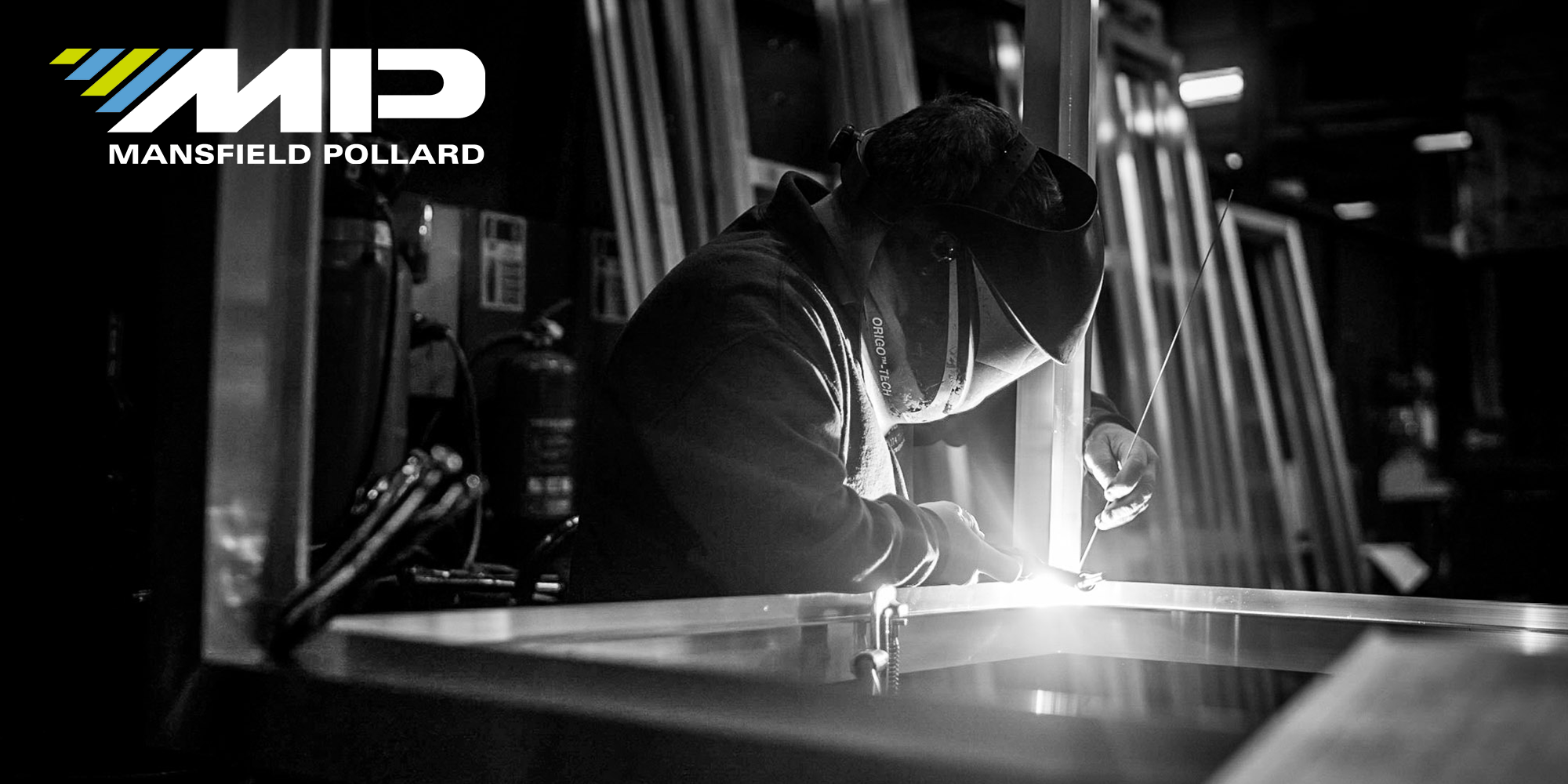 Mansfield Pollard
Our long-term partnership with Mansfield Pollard has involved comprehensive hosting, support, and site maintenance.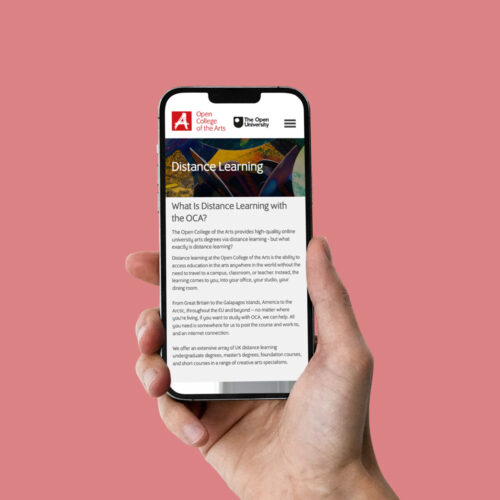 Open College of the Arts
We continue to support OCA, ensure their site can keep up with online demand for ecommerce enrolments.
"We're really grateful to have found Splitpixel to work on our latest web redesign and have since remained in touch for ongoing maintenance, and the launch of additional microsites. We would definitely recommend their reliable, helpful, and responsive team who are always ready to explain and support whenever we get stuck."
Ruby Kvalheim, Marketing & Events Manager
Julie's Bicycle