How we can help
Writing a website design brief can always be a challenge – whether it's your first or your fifteenth. A brief sets the tone for the project, and the quality of the document you send out for quotes can play a big part in quality of the final product – not to mention the accuracy of the quote.
With over 15 years in business, we've seen hundreds of web development briefs, both good and bad – more than enough to know the difference! As well as delivering webinars in partnership with Arts Council England, we can also arrange specific sessions for you to talk to our Sales Director, Greg, and our Head of Web Projects, Ren, to discuss your requirements, and what you'll need to tell prospective agencies to be sure you'll get a good crop of proposals. In particular, we've got a lot of experience working with site migrations to WordPress from other CMS platforms, as well as scoping out ticketing platform integrations.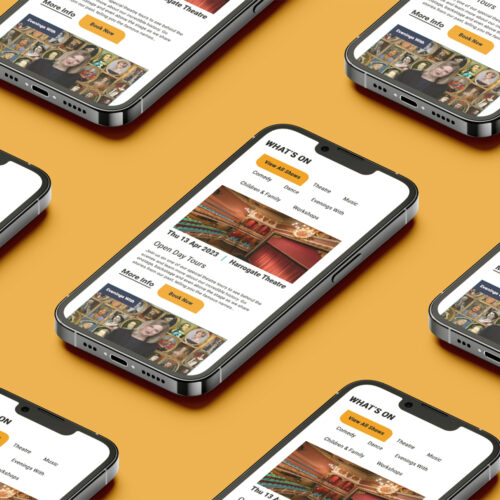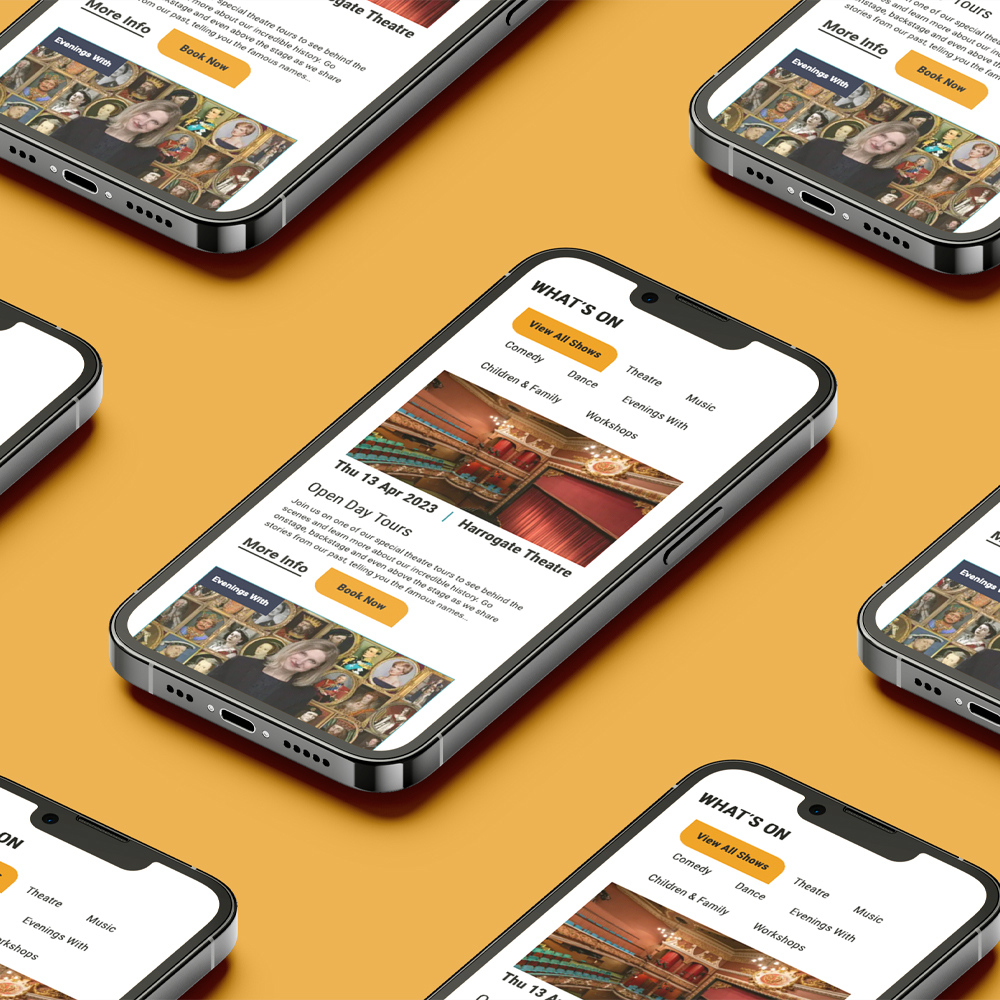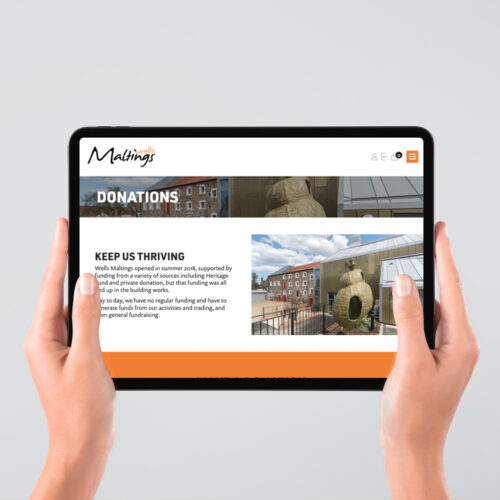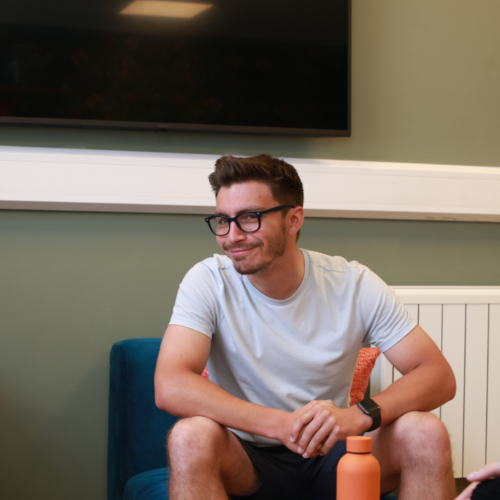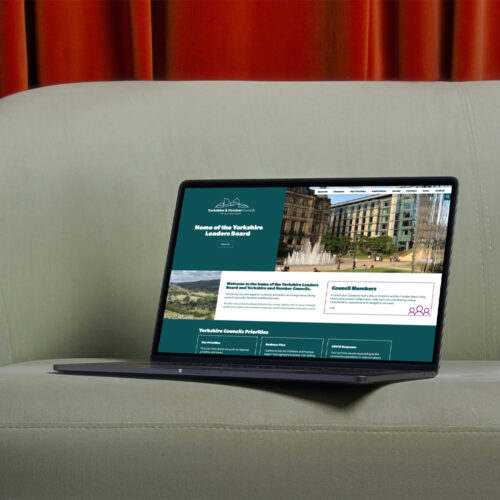 Writing a website brief for the perfect project
A lot needs to go into a web brief, and although it's always lovely to hear about an organisation's values and vision, don't forget to delve into the details too. Two different websites will have totally different briefs – an ecommerce website brief and a theatre website brief will share a lot of common elements, but the finer points are the most important bits.
We'll ask you to consider your brand guidelines, your tech stack, your commercial goals, your SEO, your future marketing plans, your content… everything that makes up a website. And while you don't need to have all the answers straight away, knowing what you don't know is an essential part of the process.
If it feels to early to jump on a call, don't worry – we've also put together a website design brief template in ebook form, stuffed with loads of advice to get you started.
Download the website brief template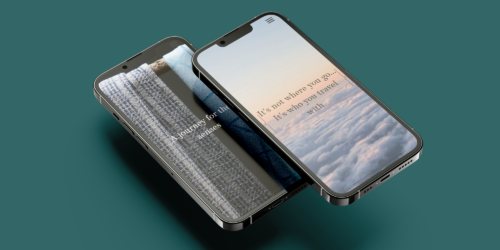 John Horsfall
One of the most thorough client briefs we've ever had led to a website that still turns heads years after launch.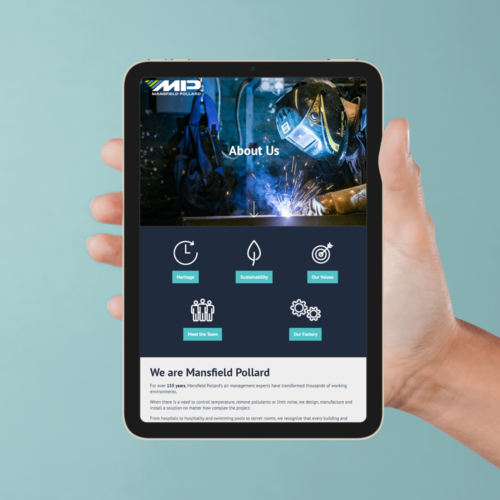 Mansfield Pollard
We've worked with the Mansfield Pollard team extensively both pre- and post-launch to design and develop engaging new site features.
"From initial contributions to the end point, Splitpixel spent time getting to know our organisation and our aspirations. They regularly offered new ideas and played a key role in guiding our decision making to deliver the best outcome. They're a really friendly, focussed bunch who genuinely want to see your project succeed."
Graham Whitehead
Junction Goole