Our manufacturing and engineering sector digital solutions
For over a decade we have specialised in digital marketing and web design for manufacturing companies – building impactful websites and managing effective campaigns. We're incredibly proud of the results we continue to achieve for our clients.
Our solutions in digital marketing for engineering companies and manufacturers include content strategy, paid advertising, SEO, social media marketing, and digital consultancy. We offer B2C and B2B manufacturing marketing, becoming a trusted digital marketing agency for manufacturers across the sector.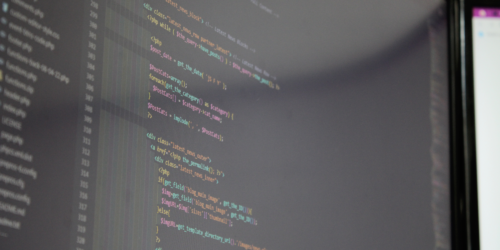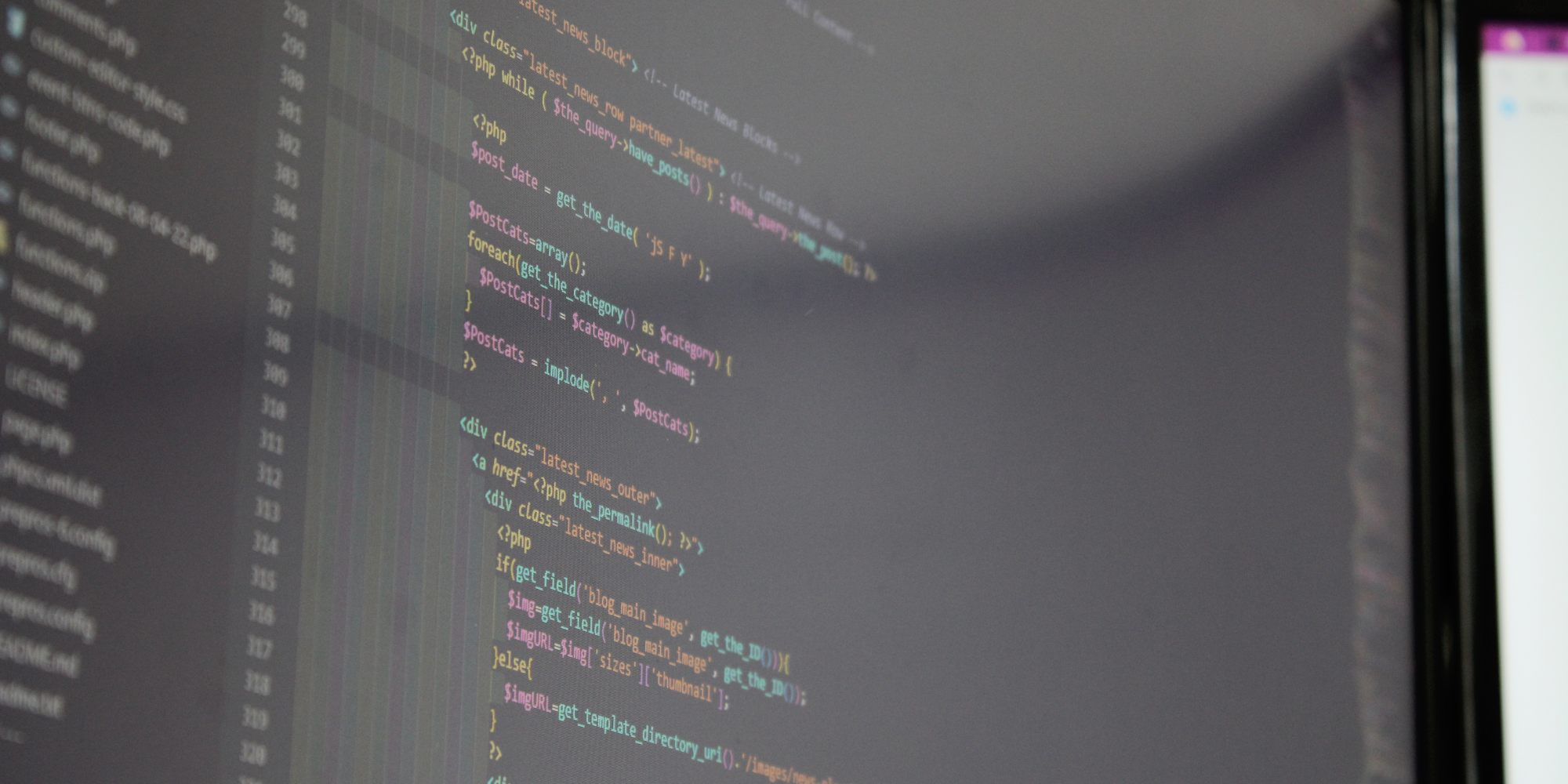 How we build websites and marketing strategy for manufacturing clients
Effective web design and digital marketing for manufacturing companies begins with your vision. By understanding your aims, we deliver bespoke manufacturing web design solutions and create tailored manufacturing marketing strategies in collaboration with you.
Splitpixel's web design for manufacturing companies focuses on strong branding and reliable usability for your team and site users. We employ accessible building standards and sustainable digital strategies in our manufacturing and engineering web design work.
Our manufacturing marketing agency approach to SEO and our inbound marketing for manufacturing businesses draws clients towards your site organically – reducing your marketing spend and improving your return on investment.
Specialised features in web design and digital marketing for manufacturing companies
Bespoke contact forms and smart quoting tools
Secure payment systems for ecommerce purchases
Multimedia capabilities for products, videos, galleries, and downloadable content
Straightforward content management systems to enable easy updates
Custom libraries for case studies, testimonials, articles, and technical specifications
Targeted SEO content strategy, paid advertising, and social media management
Our work in the industrial sector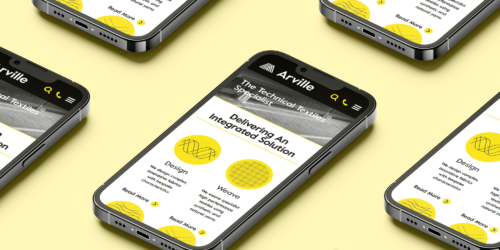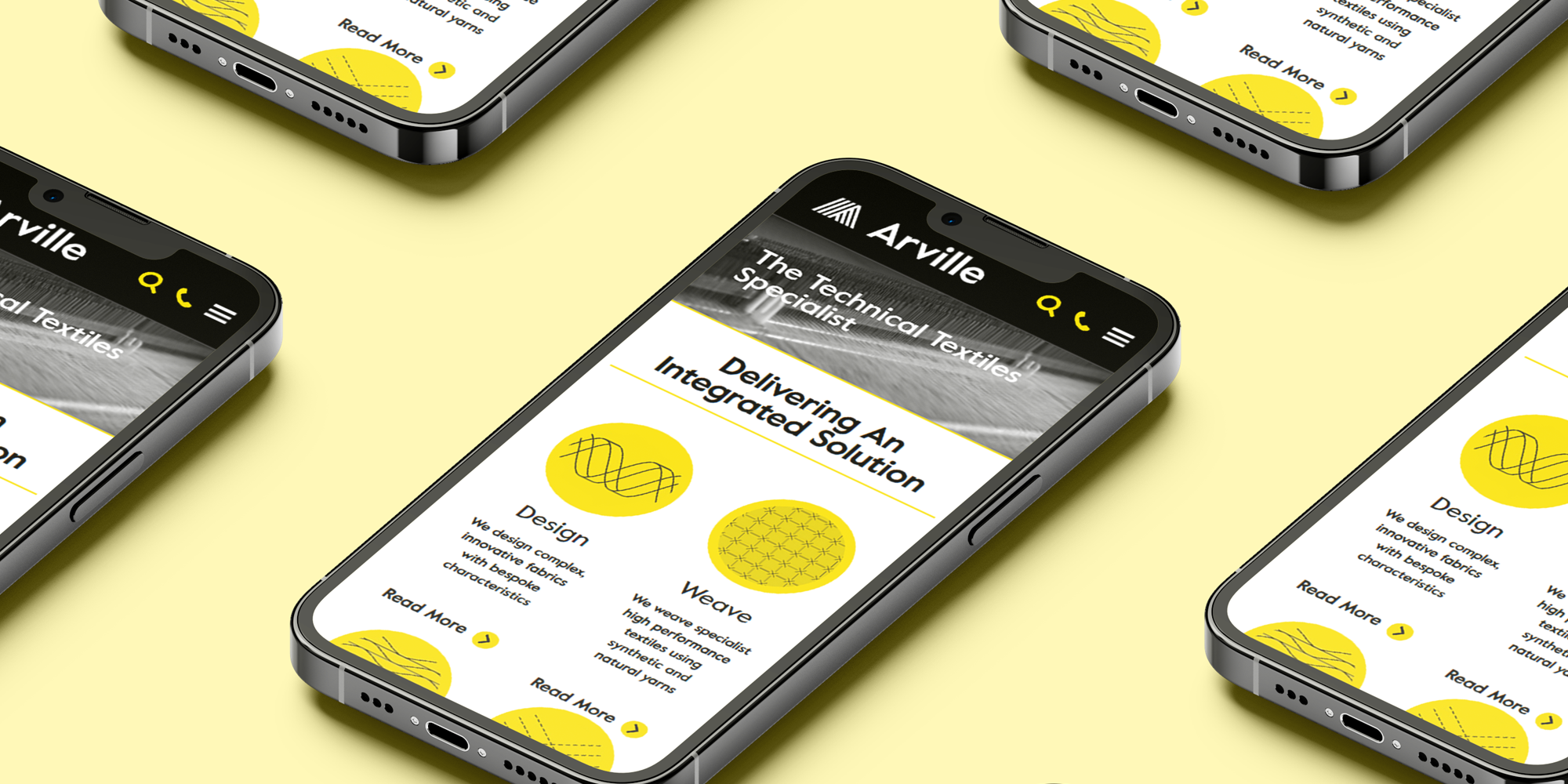 Arville
We provided Wetherby-based textiles manufacturers, Arville, with a brand new digital strategy with SEO copywriting, email marketing, social media campaigns, and paid ads management.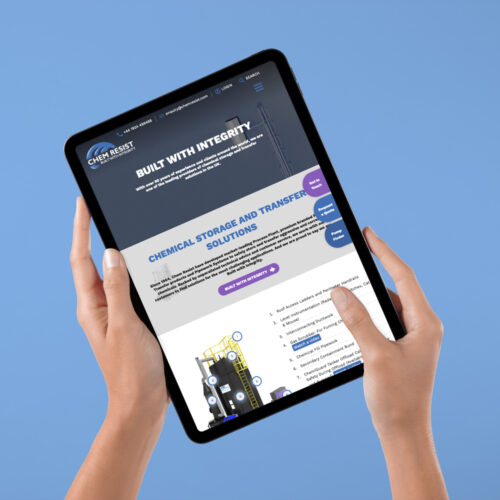 Chem Resist
Designing and building a futureproof new website for chemical storage manufacturer Chem Resist – maximising their conversions, increasing their enquiries, and enabling them to stand out online against their competition.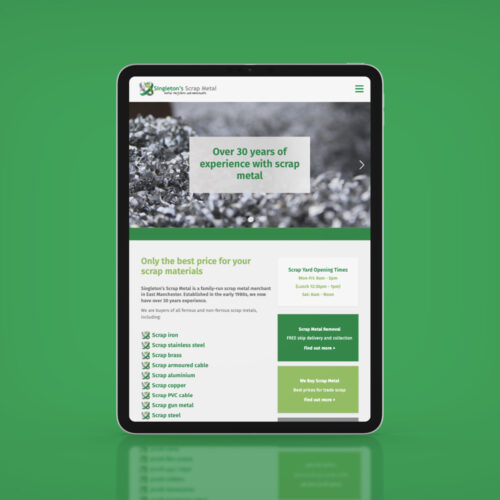 Singleton's Scrap Metal Recyclers & Merchants
A lasting relationship with a key player in the local scrap metal recycling industry – providing ongoing content marketing support, copywriting and social media since building their first website in 2012, and a new WordPress site in 2019.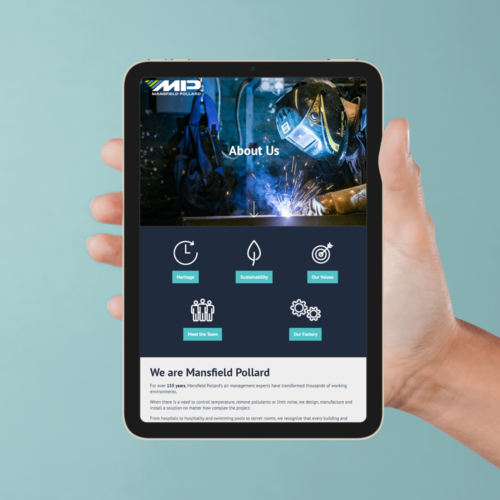 Mansfield Pollard
Providing a leading manufacturing business with a new website that featured an engaging design and user journey and delivered an increase in users of 192% in the first three months after launch.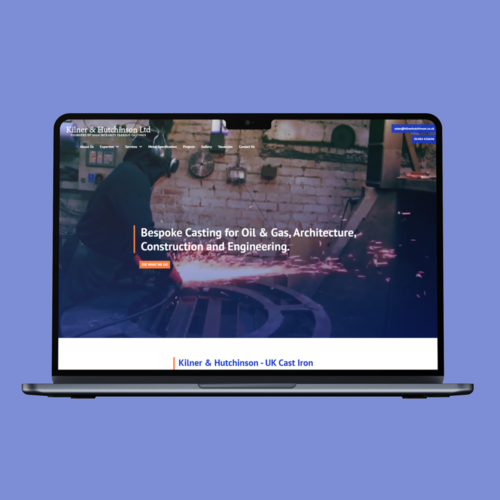 Kilner & Hutchinson Foundry
Growing a fully fleshed-out digital brand and web presence to help Kilner & Hutchinson stand out from the crowd, both locally in West Yorkshire and to their potential customers around the world.
"I can't recommend Splitpixel enough. Our business owns numerous brands and really needed an agency with industry-first knowledge in SEO, PPC, and the latest Google developments.
The team have made many recommendations to suit our audience needs – creating ad landing pages and responsive display ads, updating keyword lists, and boosting SEO performance. Our traffic has never been so high.
I've worked with four other agencies during my career and Splitpixel are by far the best. The team understand our brands and consistently remain responsive to our ever-changing business needs."
Jenna McCartney, Marketing Manager