About Kilner & Hutchinson
Based in our hometown of Huddersfield, Kilner & Hutchinson are the UK's industry-leading cast iron foundry specialising in bespoke casting for oil, gas, architecture, construction, and engineering. They have 40 years of experience and serve customers across the globe.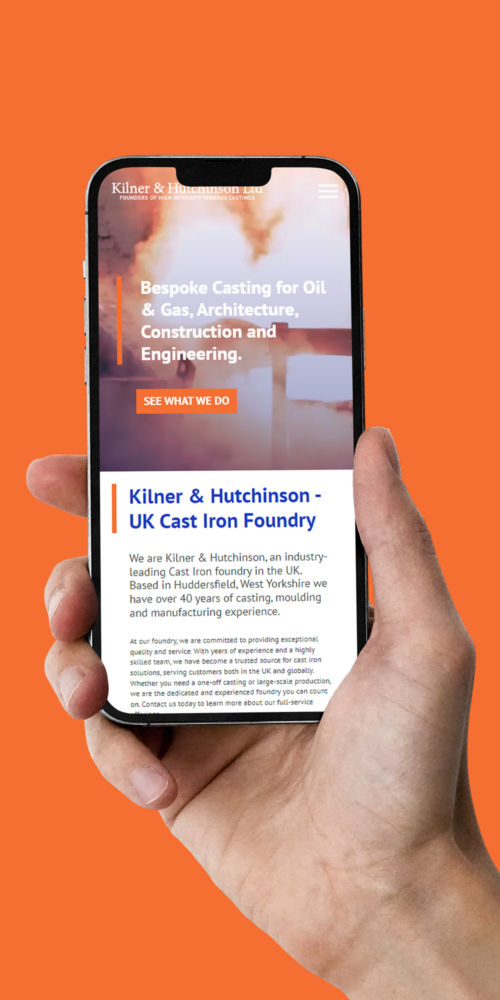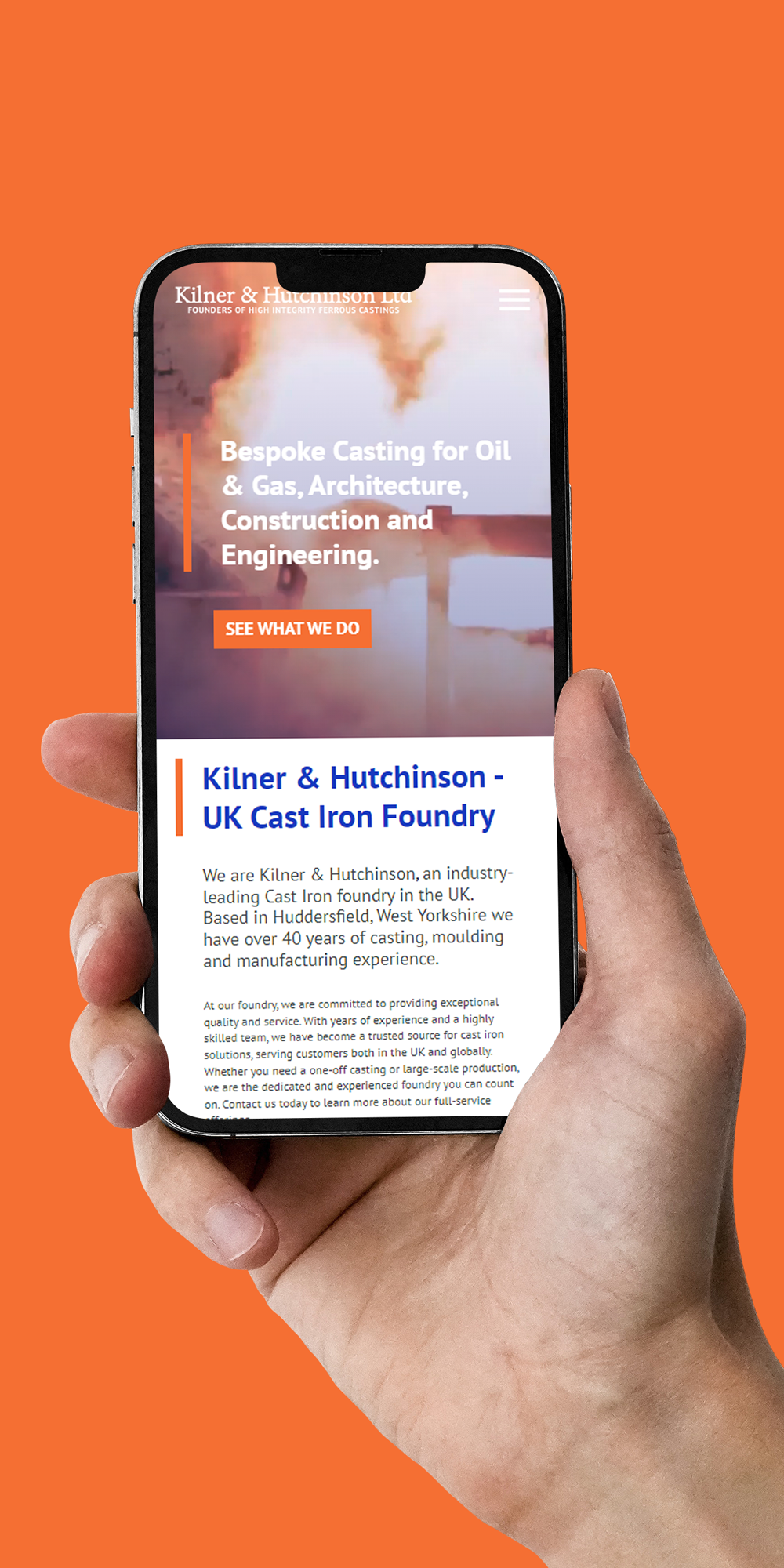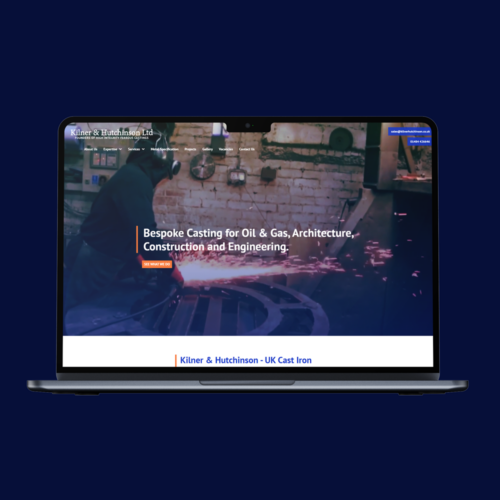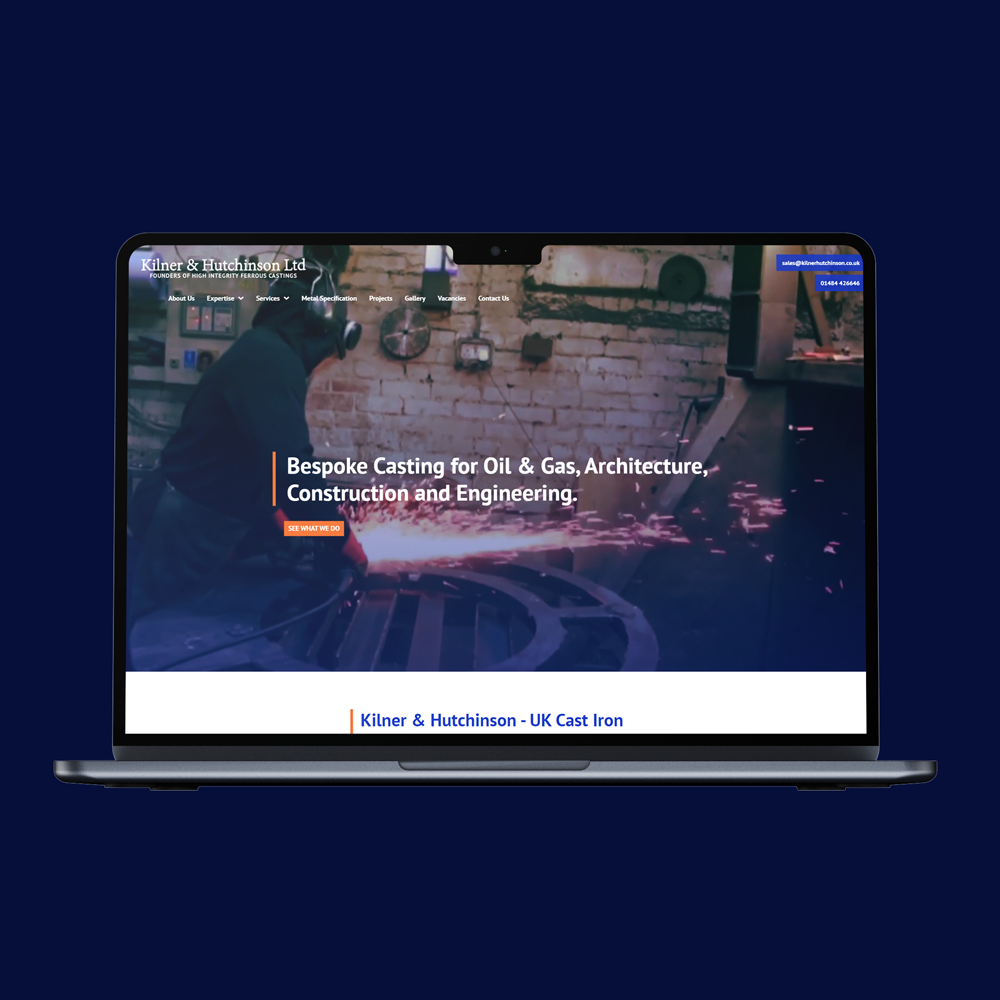 The brief
Kilner & Hutchinson wanted a crisp new website with well-optimised content to bring them up to date and gain them the web traffic they deserved.
Alongside this, they wanted a full brand rejuvenation to help them pop among the competition. Their expertise and skill in their field spoke for itself but they needed a brand image to highlight this excellence to new customers.
They wanted to be able to incorporate as much of their existing video as possible along with new fresh copy and professional photographs on the new site.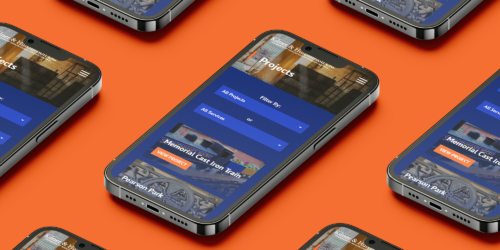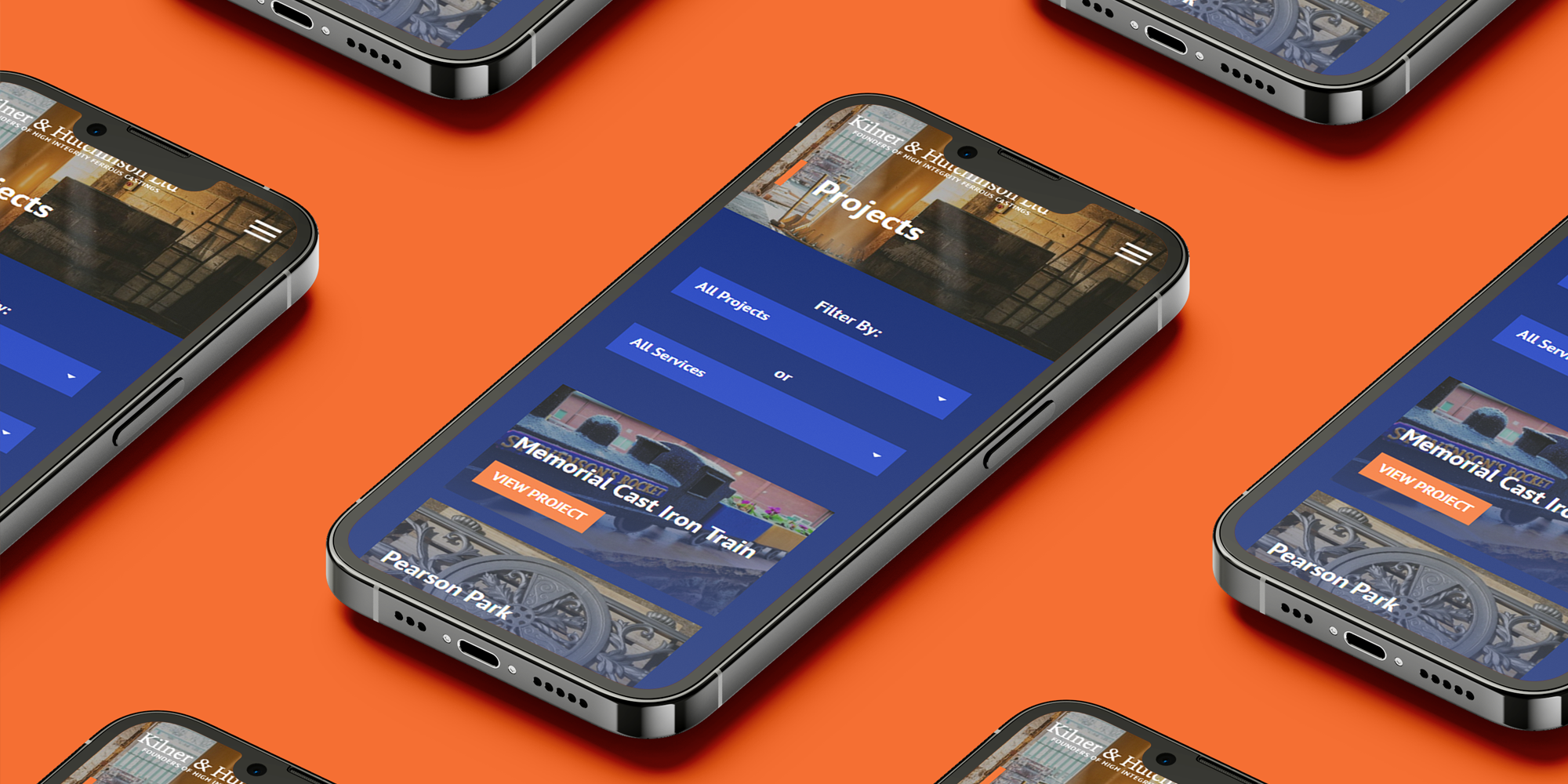 Developing a digital brand
The only branding Kilner & Hutchinson had to speak of was a logo that adorned all their uniforms, vans, and literature and a vague colour palette. Our aim was to expand this into a full digital identity.
Kilner & Hutchinson wanted a brand image and web presence that really reflected their commitment to quality manufacturing and industry excellence. They gave us a logo and a request for the colour blue, and we delivered them a fully realised digital brand including designs and styles that complemented their field and gave them that edge in the digital marketplace.
Multimedia content creation
We wanted to showcase their impressive portfolio in a way that would really do justice to their exceptional projects. We went down to Kilner & Hutchinson's foundry site to take a strong collection of high-quality, professional photographs and capture a few key videos to complement their existing library, using what they already had to its best advantage and filling the gaps with some dynamic and striking photos and videos.
Incorporating this media into their new website really drove it to the next level. As did our website copy, all written by our team of content creators utilising keywords highlighted by SEO analysis to ensure that all copy on Kilner & Hutchinson's new site was perfectly optimised to drive traffic their way.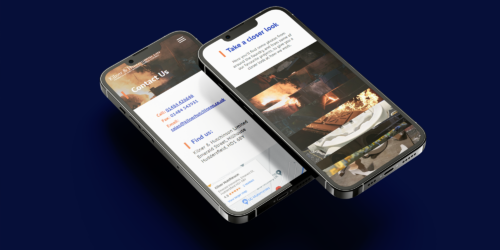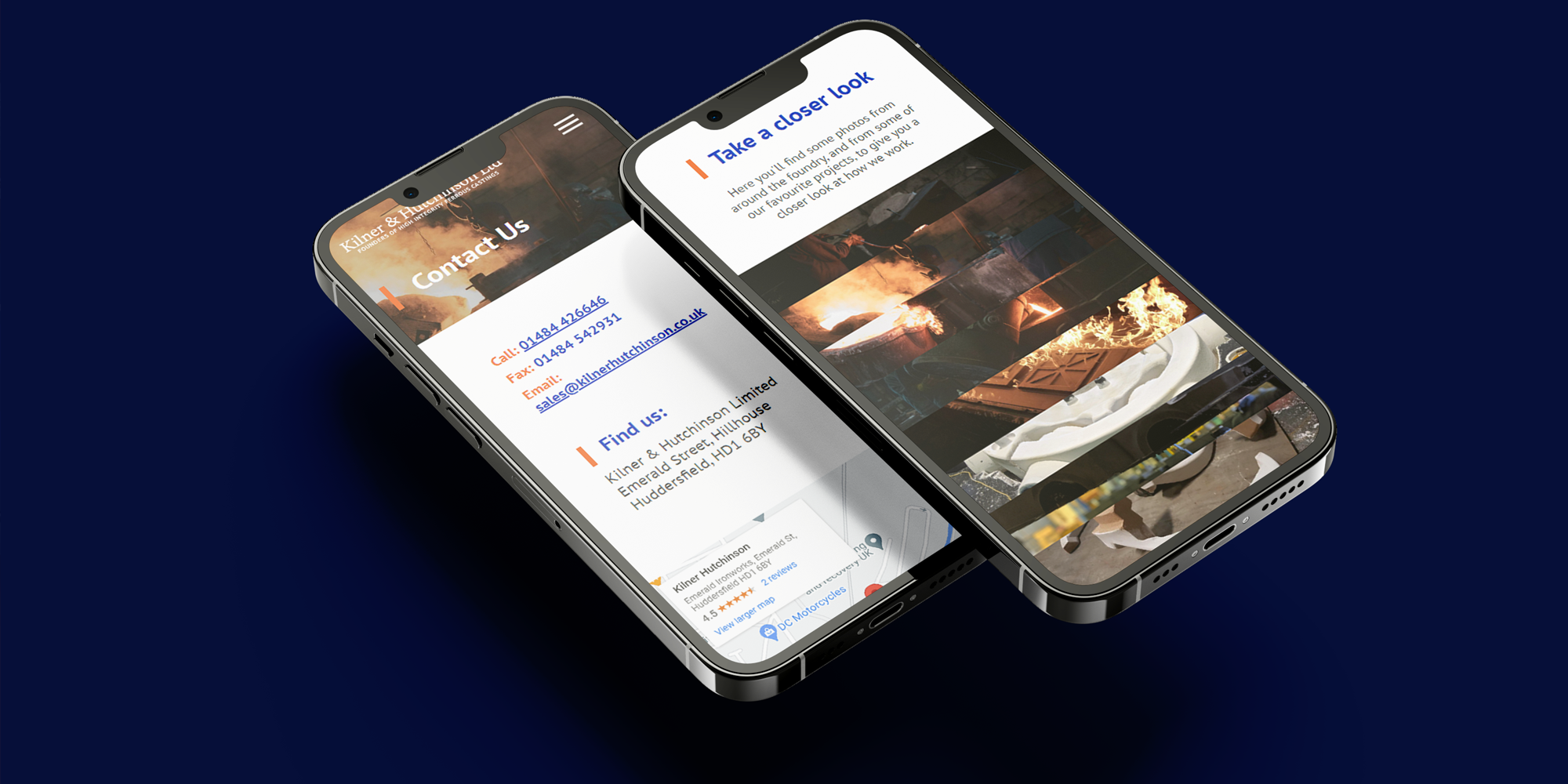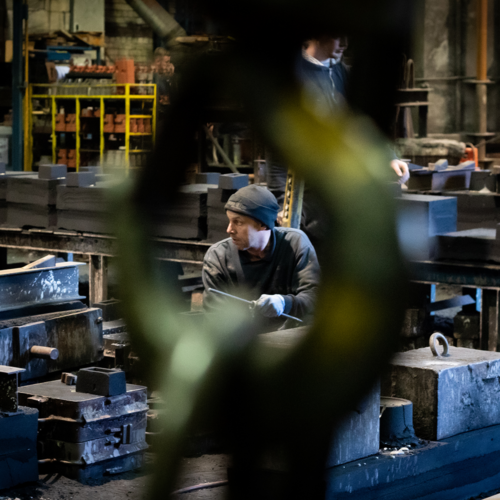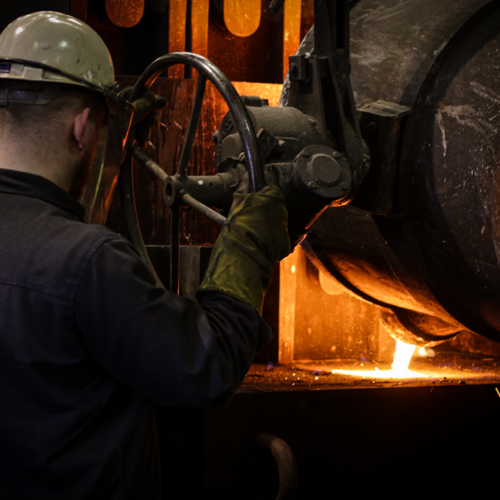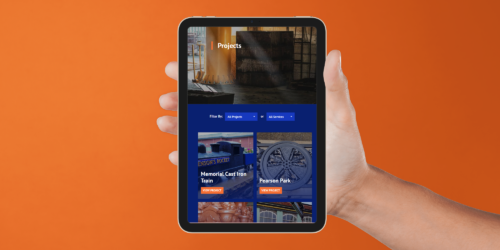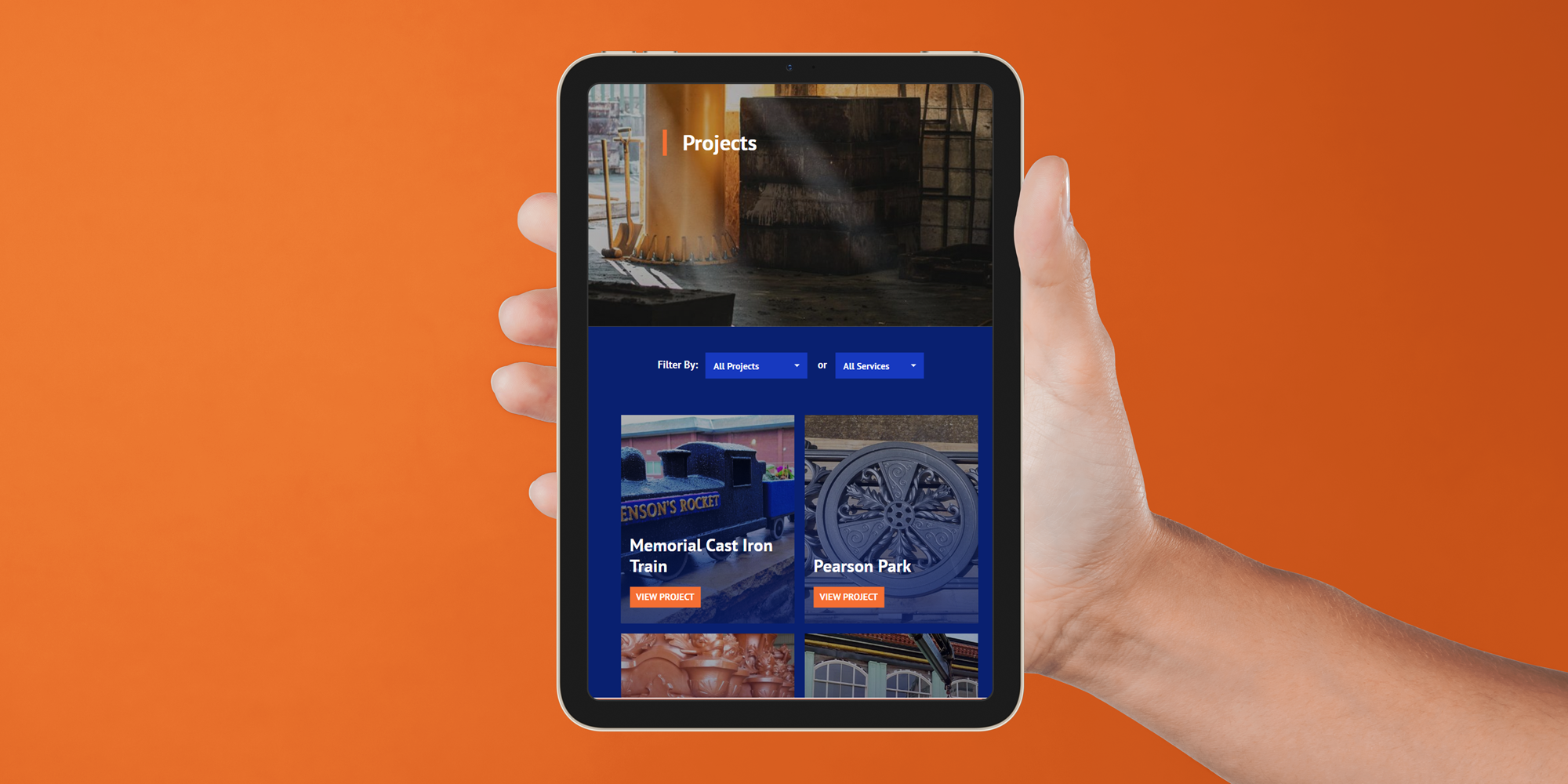 Futureproof WordPress development
Our team of web developers wanted to set Kilner & Hutchinson up for the long haul. This meant delivering a fresh WordPress website with easily changeable features and pages so that they'd be able to keep everything up to date with just a few clicks. This means that as they complete new projects and take new photographs, they're easily able to add these to their outstanding portfolio and showstopping gallery.
We also opted for bespoke, flexible layouts rather than set templates to help Kilner & Hutchinson tailor their website to any changes they encounter along the way as they grow and thrive with their exciting new brand and formidable web presence.
"Splitpixel contacted us after coming across our old, outdated website. They were professional and friendly and held us through every step of the website planning, construction and launch. They were happy to make any changes we suggested, and everything was finished to a high standard. We would recommend anyone to use Splitpixel for website design and marketing!"
Kayne Hutchinson
Kilner & Hutchinson