Our health and social care digital solutions
Always looking to build lasting relationships, we're a trusted healthcare web design agency. We care about you, so you can continue to provide care for your service users – that's essential to effective web design and digital marketing in healthcare.
Understanding your vision allows us to transform your digital presence with a bespoke website and tailored health and social care marketing plan. We offer digital marketing and web design for social care providers, dental practices, healthcare charities, and more.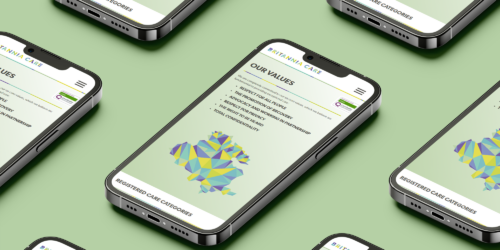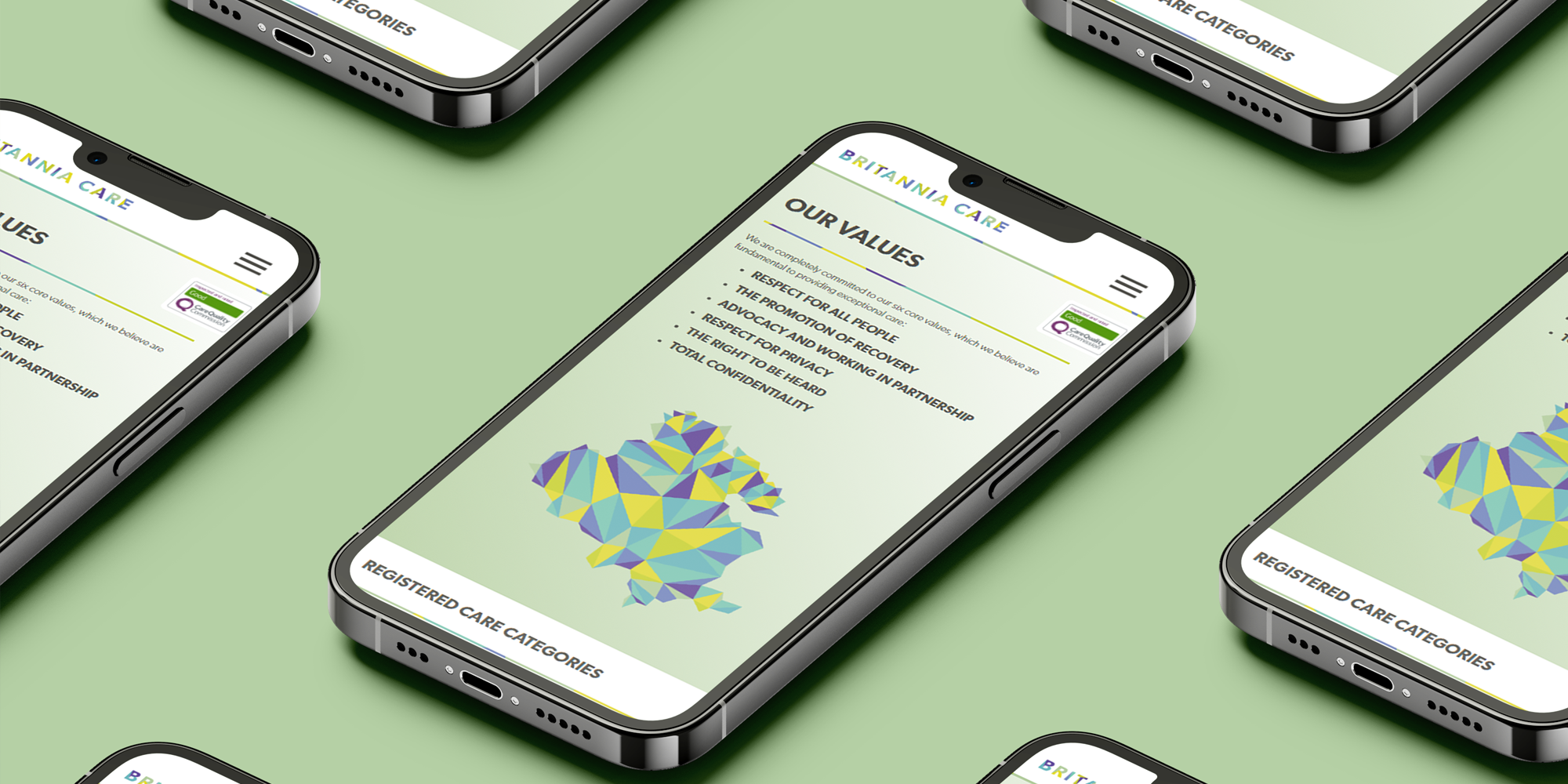 How we approach web design and digital marketing for healthcare clients
We carefully plan user journeys and employ AA accessibility standards, making our digital spaces helpful and enjoyable for everyone – a fundamental quality the best healthcare web design companies strive towards. Regardless of the primary purpose of your website, web design for healthcare industry organisations should always prioritise user accessibility.
As a heath and social care digital marketing agency, we take a similar approach with our healthcare digital marketing services. By keeping your audience in mind, we are able to create targeted health and social care marketing campaigns and digital optimisation to get the best results for our clients.
Specialised features in healthcare web design and digital marketing
Clean and professional branding designed to AA accessibility standards
Integrated patient consultation booking systems
Accessible user journey to advice and service information
Multimedia capabilities for videos, galleries, and downloadable content
Straightforward content management systems to enable easy updates
Targeted SEO content strategy, paid advertising, and social media management
Our work in the health and social care sector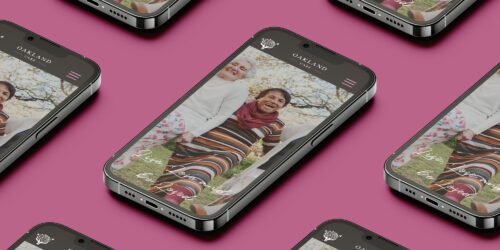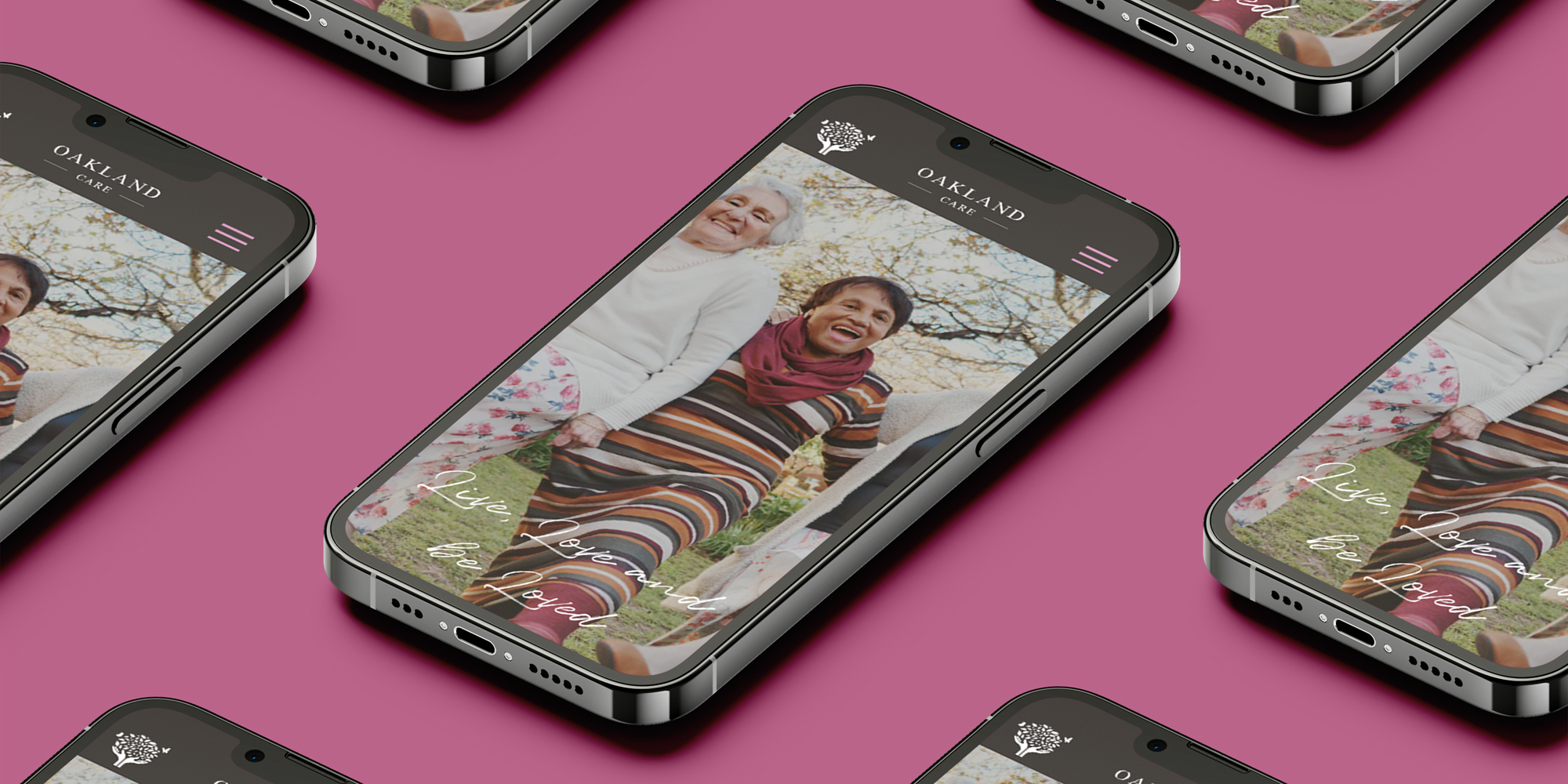 Oakland Care
Providing ongoing digital marketing support to improve organic ranking through onsite optimisation, achieving successful results across key top metrics including an impressive 50.9% rise in organic search.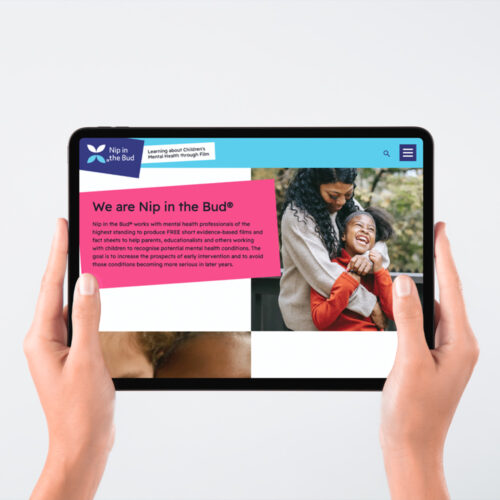 Nip in the Bud
A simple and accessible new website for children's mental health awareness charity, Nip in the Bud, complete with a bespoke Donorfy CMS integration and user-journey focused site structure.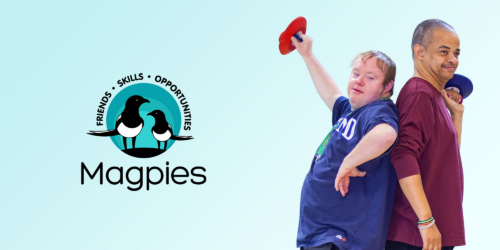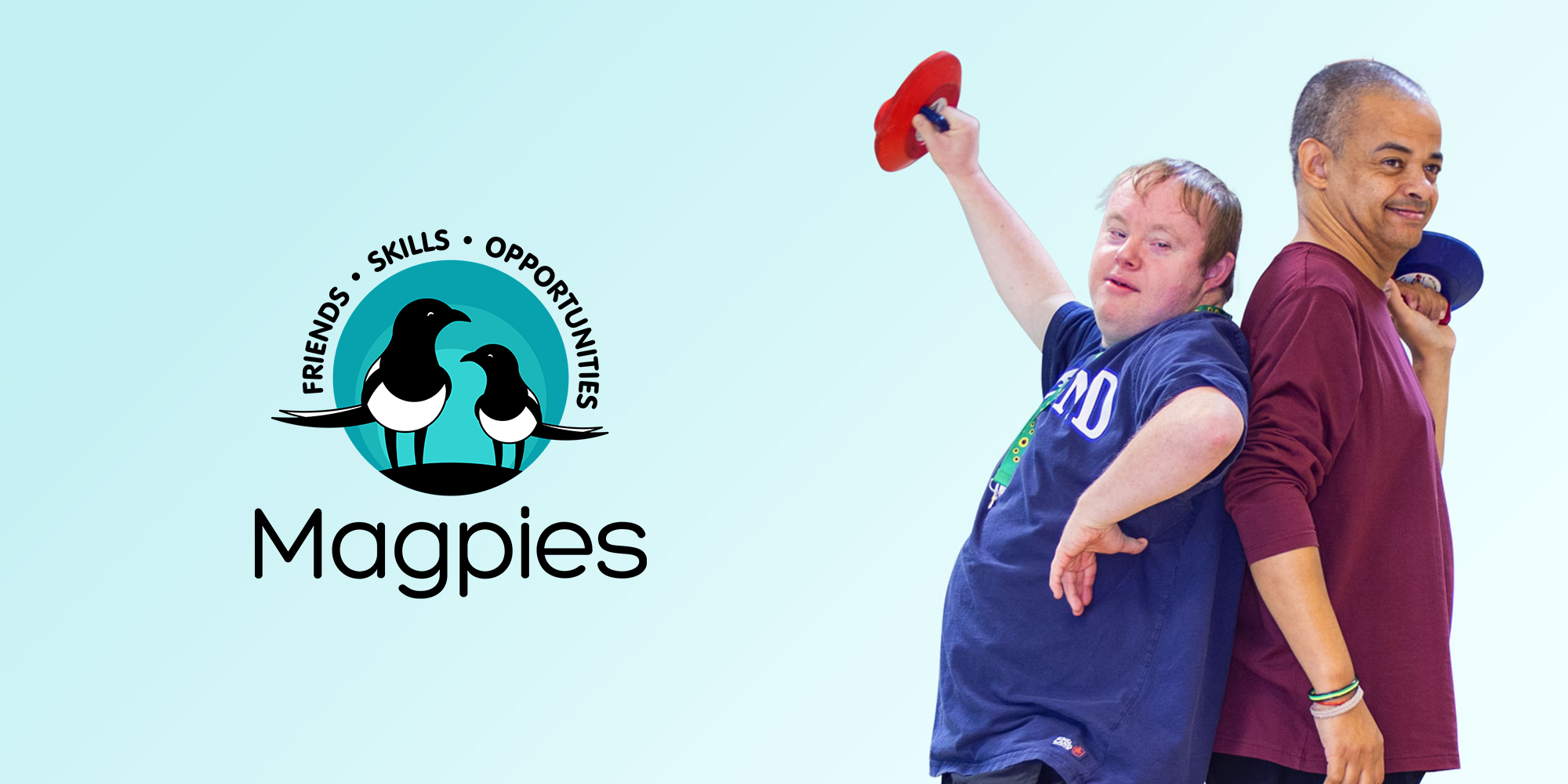 Magpies
Providing a full rebrand with new logo and photography alongside a fresh, accessible, and inclusive website with a smooth, user-friendly CMS to bring Magpies up to date.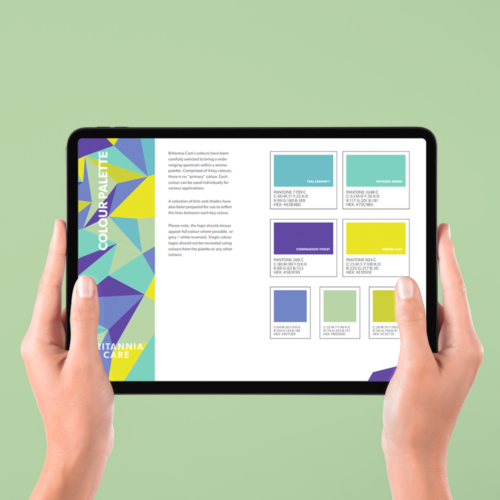 Britannia Care
We developed a full digital brand from scratch and brought Britannia Care Home up to date with their first ever website.
"Splitpixel have been an excellent agency to work with over the past few years. They are responsive, helpful and always on top of things when it comes to our SEO. They have improved our results on a month-by-month basis since we started working with them.
Their work has included the monthly maintenance of our website and they were extremely helpful throughout the process of relaunching our site. We look forward to continuing our relationship."
Rachel Tiff, Head of Marketing
Oakland Care