Bring your website to life
A well-designed website is nothing without the right words and visuals to communicate your message. We focus on your target audience to produce tailored content that perfectly represents you.
Since we started building websites over fifteen years ago, we've supported our clients by providing custom content creation to make their websites shine.
We want digital spaces to be enjoyed by everyone, that's why we particularly focus on creating inclusive content for clients – helping them appeal to broader and more diverse audiences.
We create inclusive websites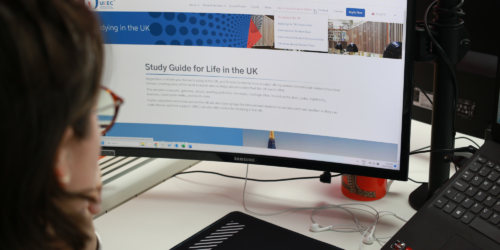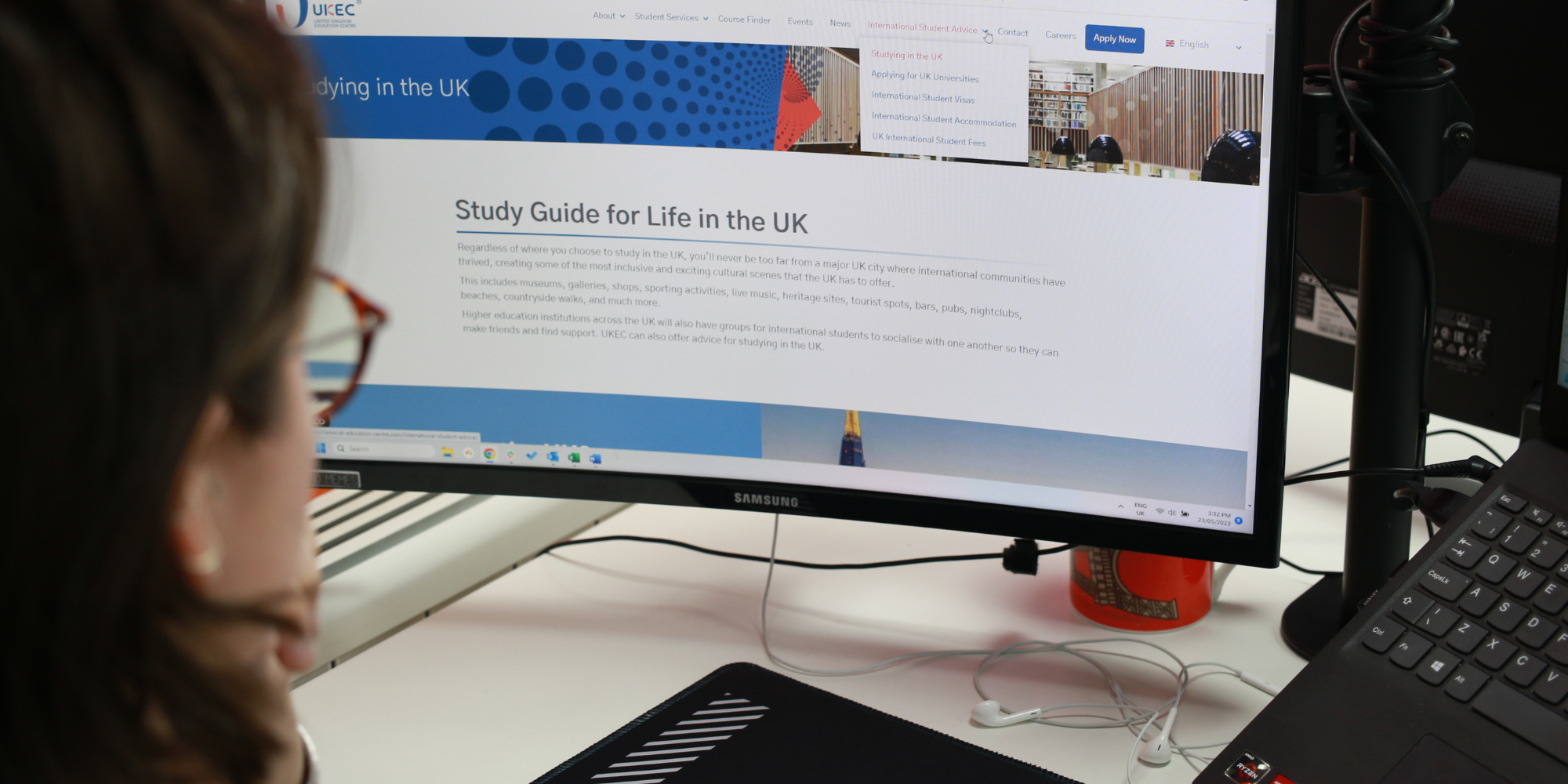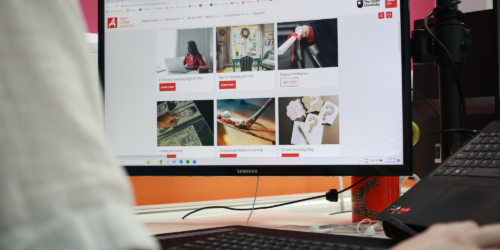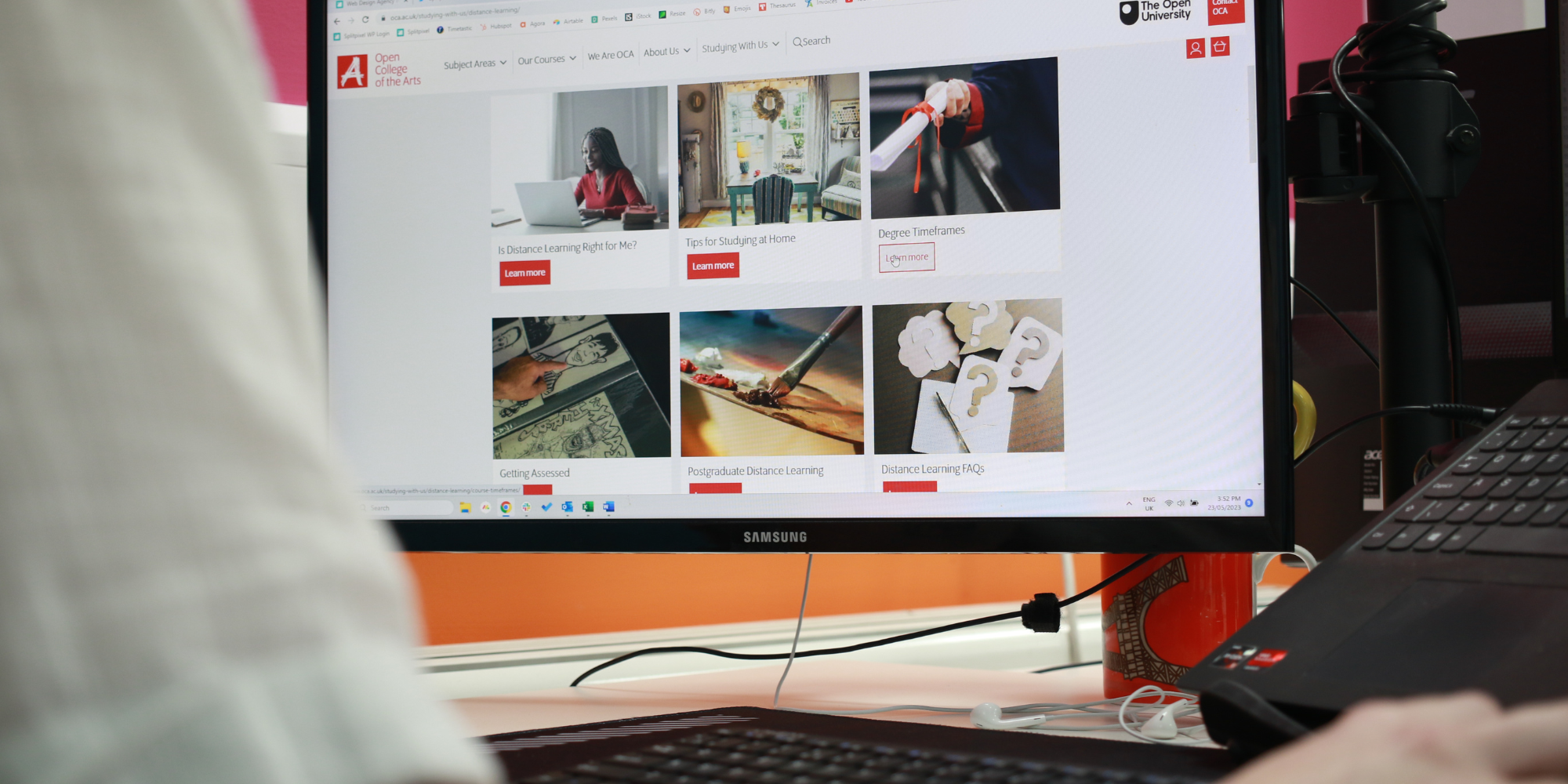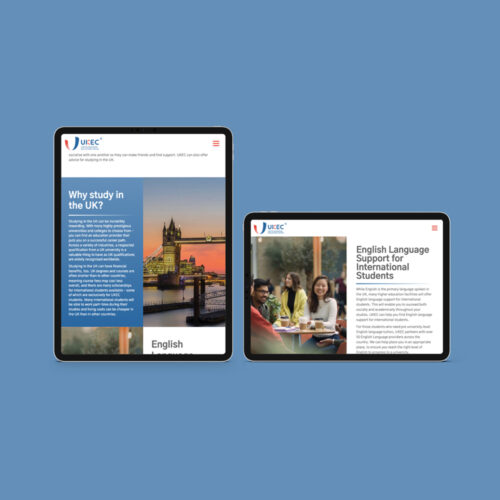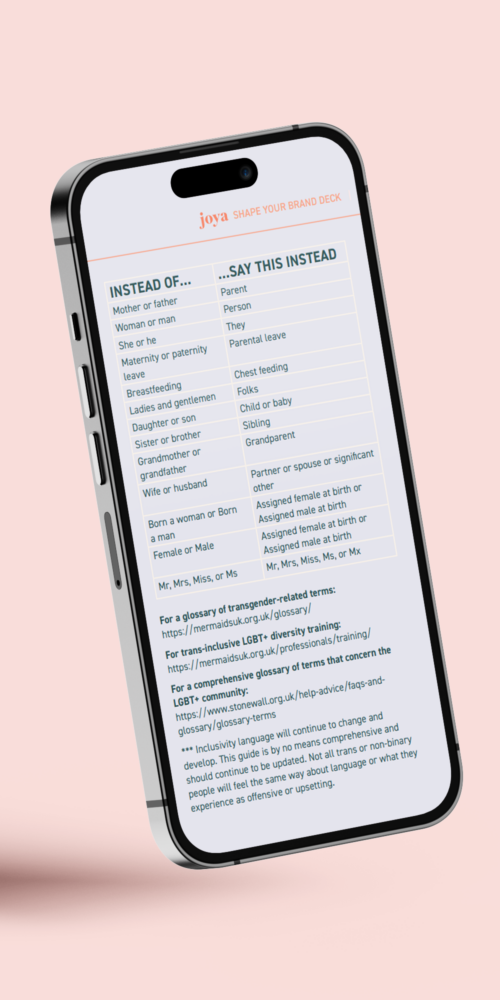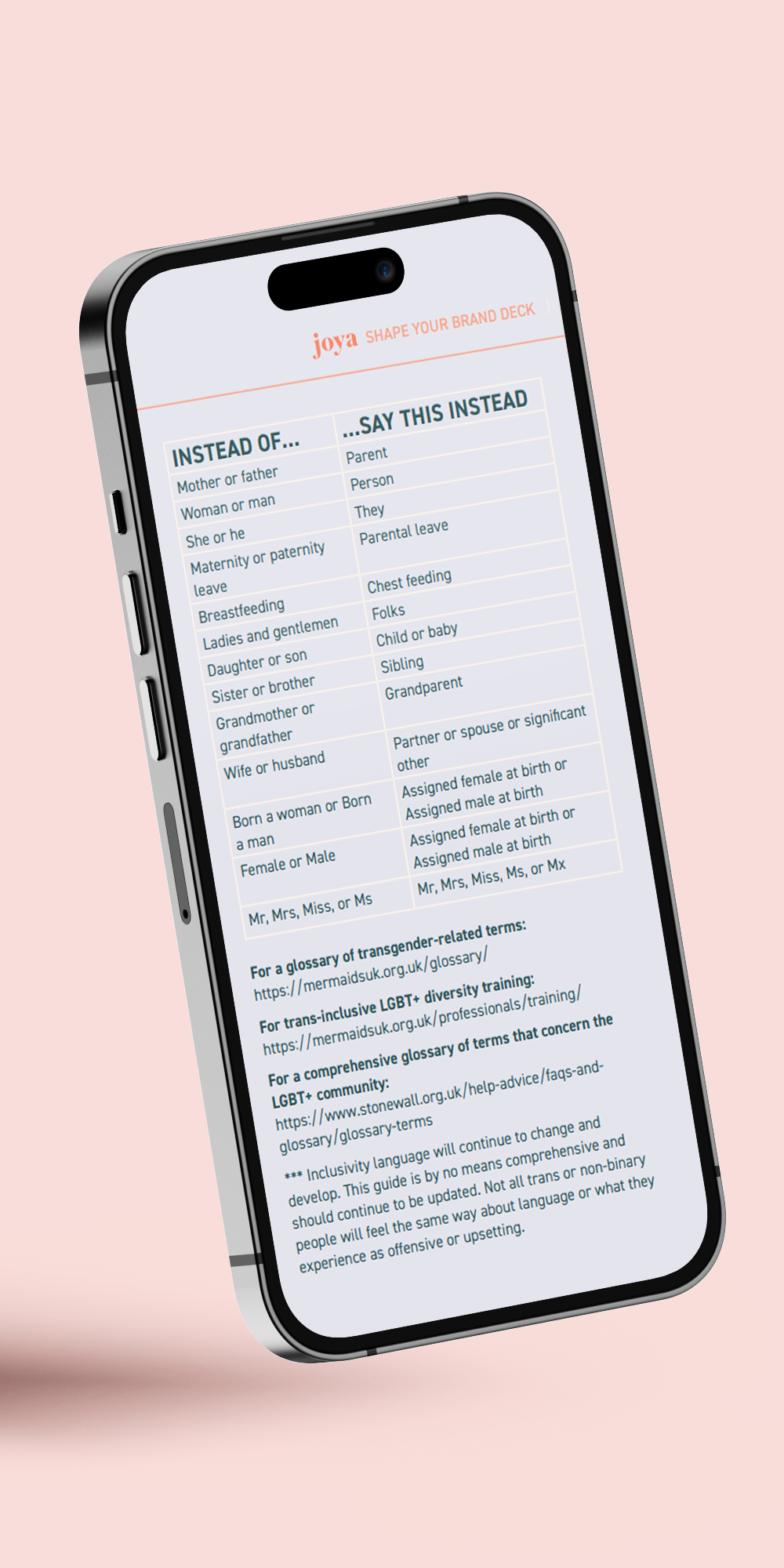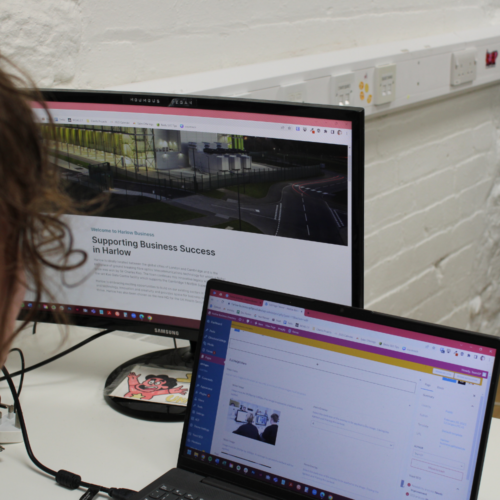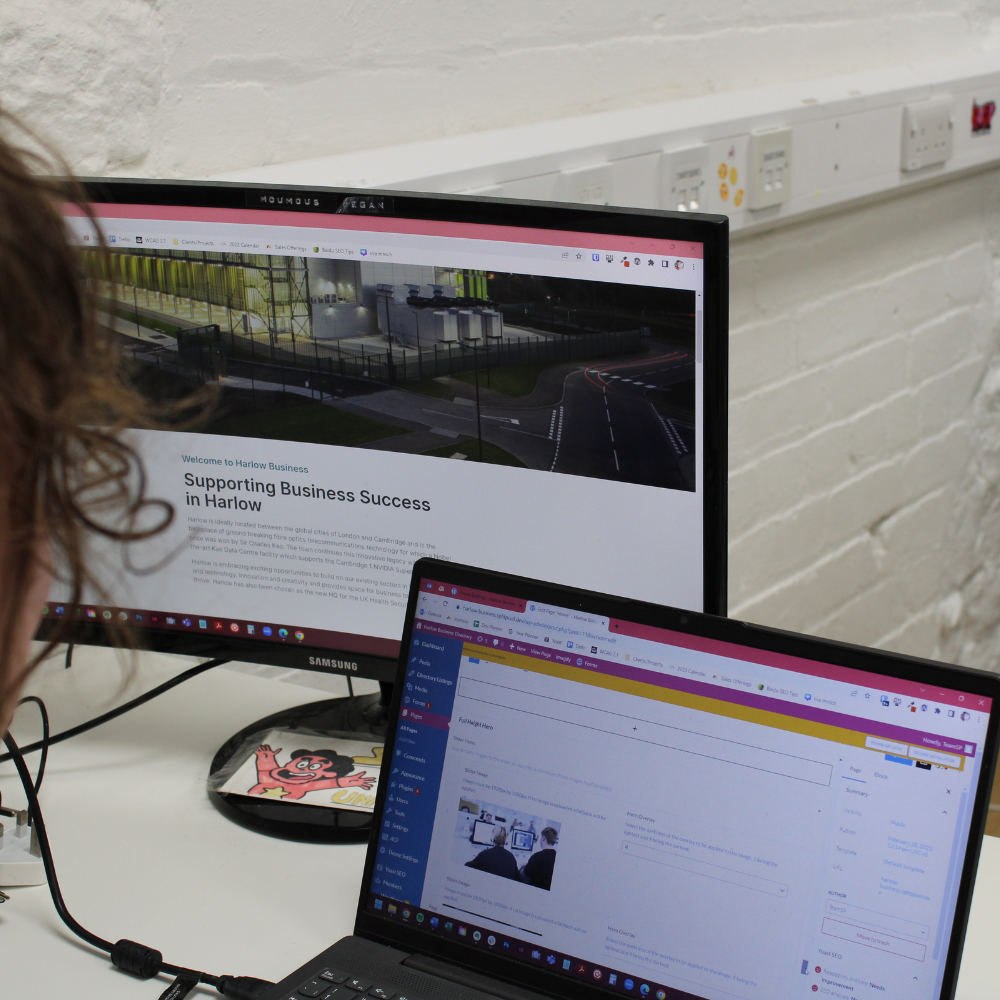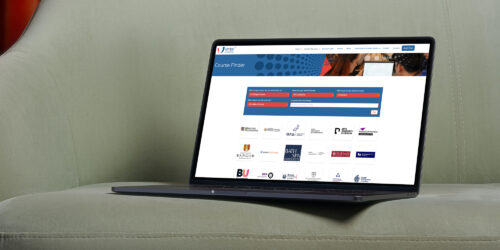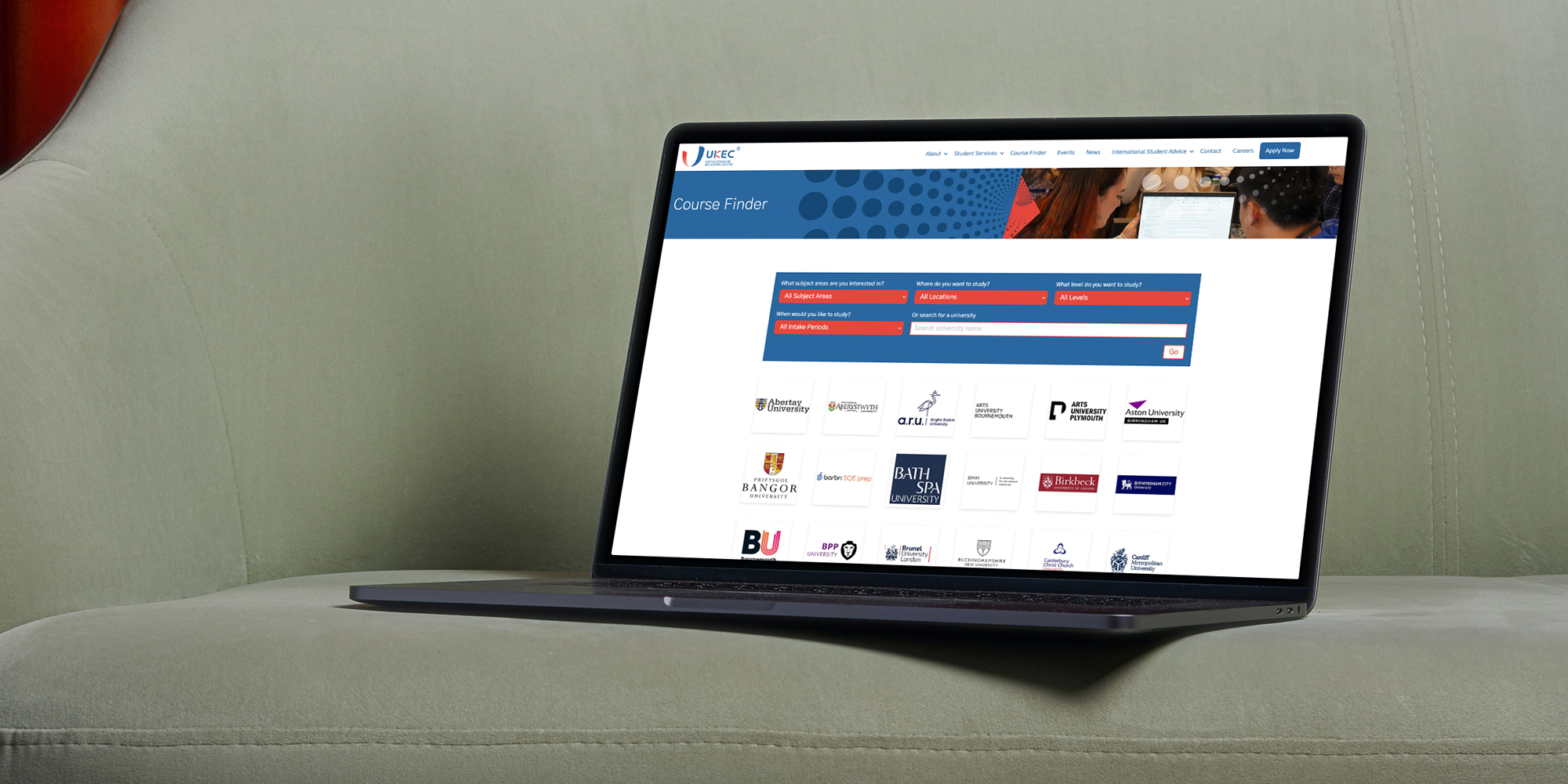 UK Education Centre
Shortly after launching their new WordPress site, we created over twenty new webpages for UKEC, using targeted keyword strategy.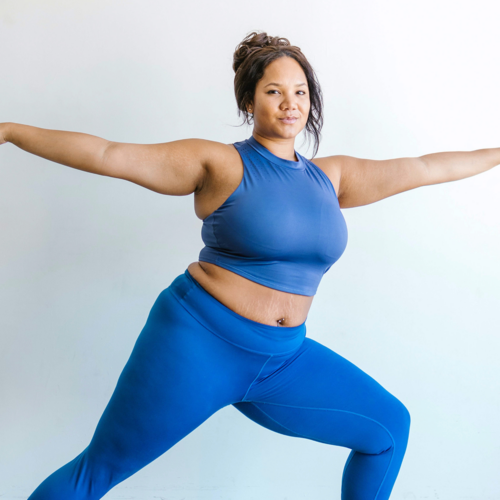 Joya
We provided content auditing, buyer personas, and bespoke copywriting services to help make Joya more gender inclusive.
"Splitpixel have been an absolute joy to work with, I'm so glad I found them. When going through a full rebrand, they really helped bring Joya to life. They helped ensure my copy and customer personas were reflective of the inclusive community I aim to create. I look forward to continuing to work with them in the future."
Louise Jackson, Founder
Joya Pilates