Helping you craft a social media strategy plan
Rather than just jumping in with some memes, we take a step back and start with the basics. We audit your profiles to identify what's working well and what opportunities you have, conduct competitor research to understand who's sharing your space, find appropriate hashtags, create new profile assets, set a posting schedule – all the essential groundwork before we start posting.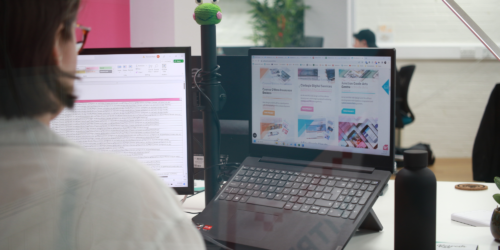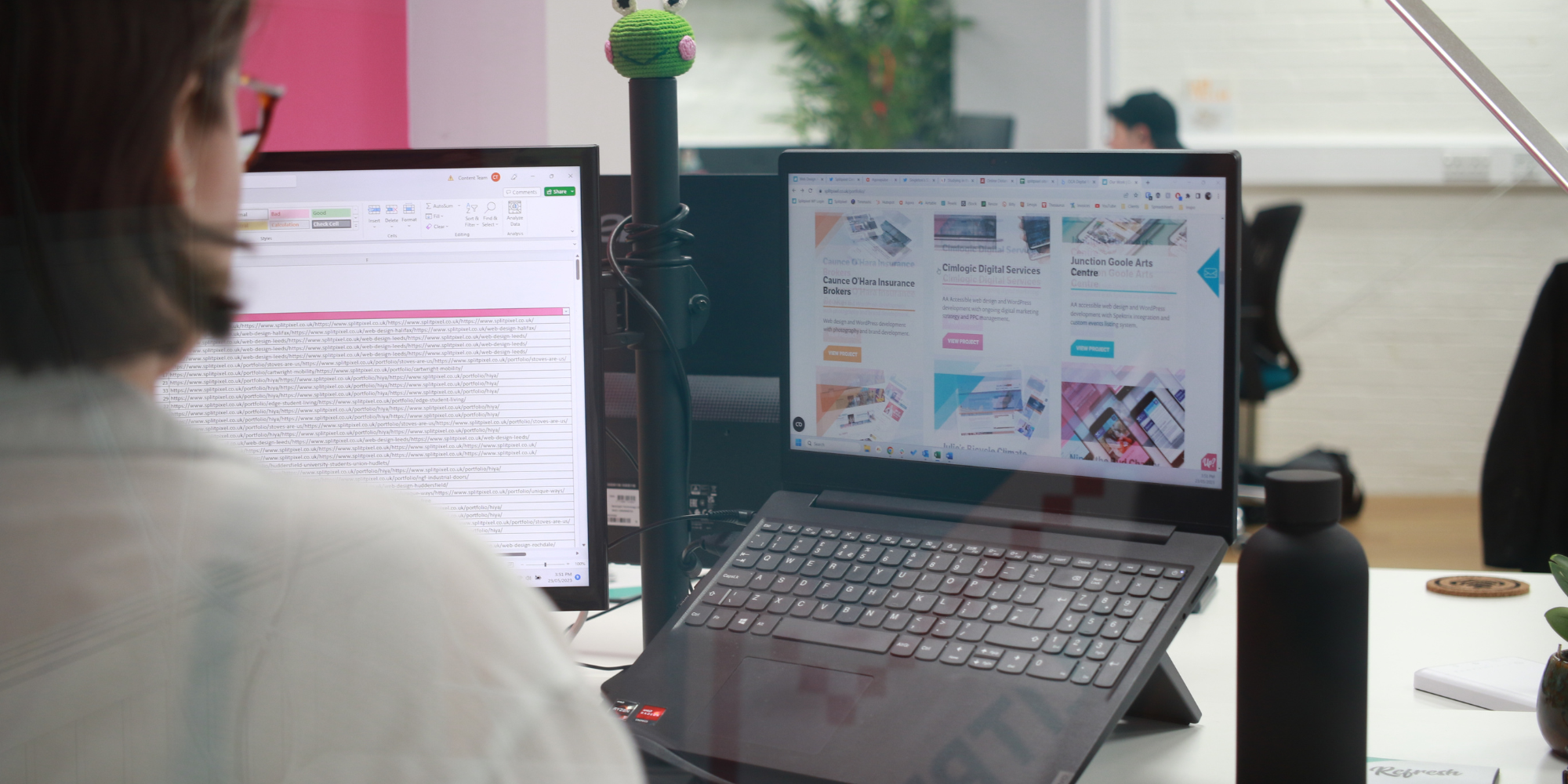 Social media strategy for new business
If you're starting from scratch, we can support you with getting your profiles set up, as well as creating all of the profile pictures, banners and profile highlights you'll need, as well as external tools like Linktree, or scheduling and reporting software to help you to manage multiple social media platforms
We can help with social media marketing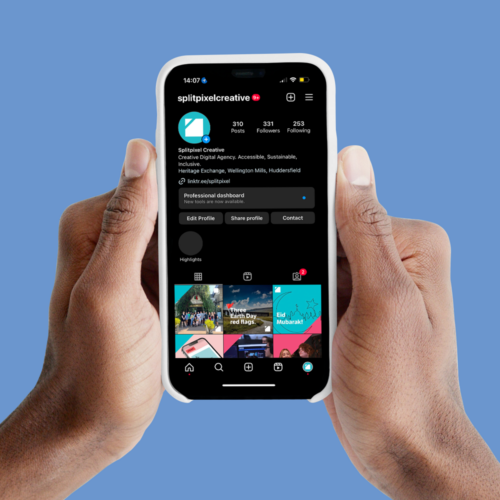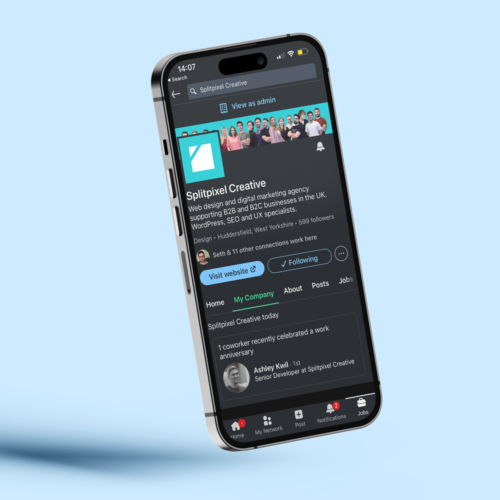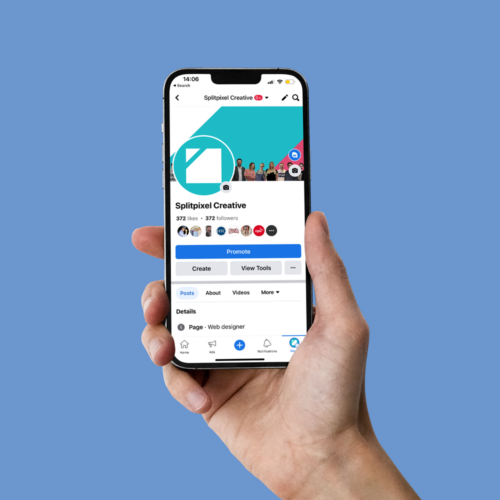 Joining the dots with paid social
As well as organic social experts, we also run extensive paid social media campaigns for our clients. Whether you're just looking for a few Facebook PPC marketing tips or need some help rolling out a multi-channel campaign, we're here to help.
We can help with your next paid social campaign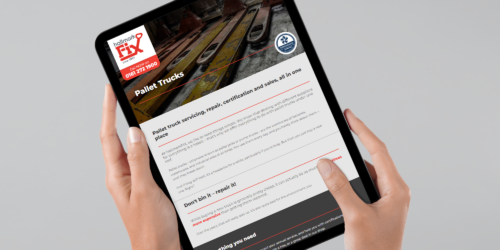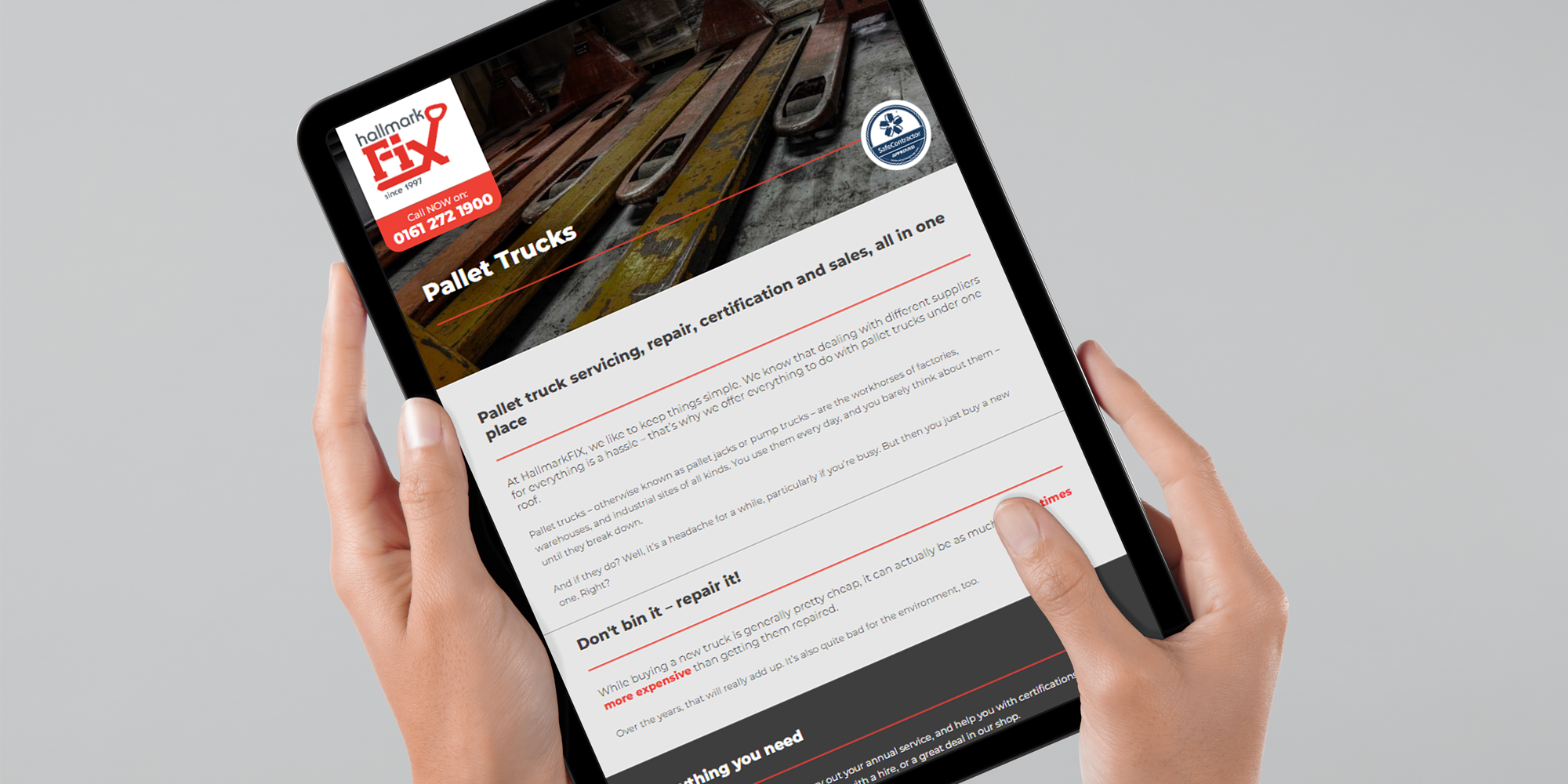 HallmarkFIX
Alongside building websites for the HallmarkFIX team, we've helped them improve their B2B social media marketing on LinkedIn.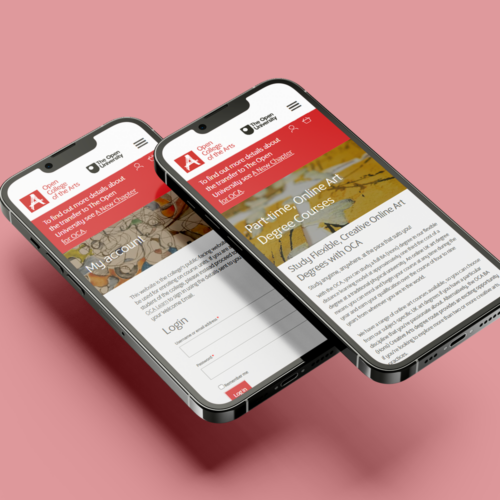 Open College of the Arts
We've worked with OCA for many years – our marketing support has included paid and organic social media strategy and ads.
"Hats off to Splitpixel for really understanding Prashad. During this extremely difficult time [COVID-19 pandemic], you guys have been magic – responding to my sporadic ideas and actions, having the professionalism to listen and then the vision to convert Prashad's ethos into an active campaign. You have shown us how to be a better Prashad."
Bobby Patel
Prashad