HallmarkFIX are one of the UK's leading pallet truck repair companies, servicing a range of manual handling equipment, based in Bolton, Greater Manchester. We've been working with them on website and digital marketing projects since 2013.
Our last website build for HallmarkFIX was an ASP.NET site in 2014. Since then, web standards have changed a great deal, leaving the site feeling a bit dated in terms of design and functionality. The FIX team were looking for a refreshed design, a more manageable CMS, optimised on-site copy, and improved user journeys leading to more conversions.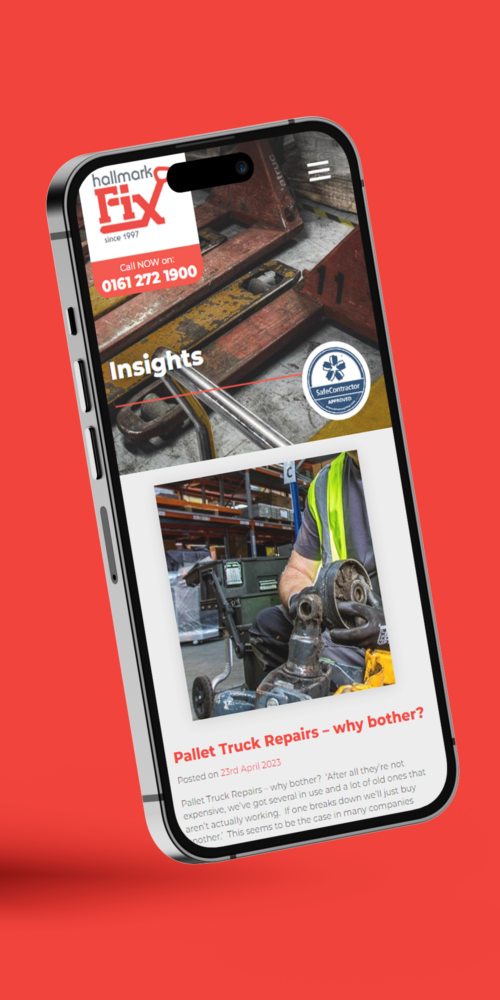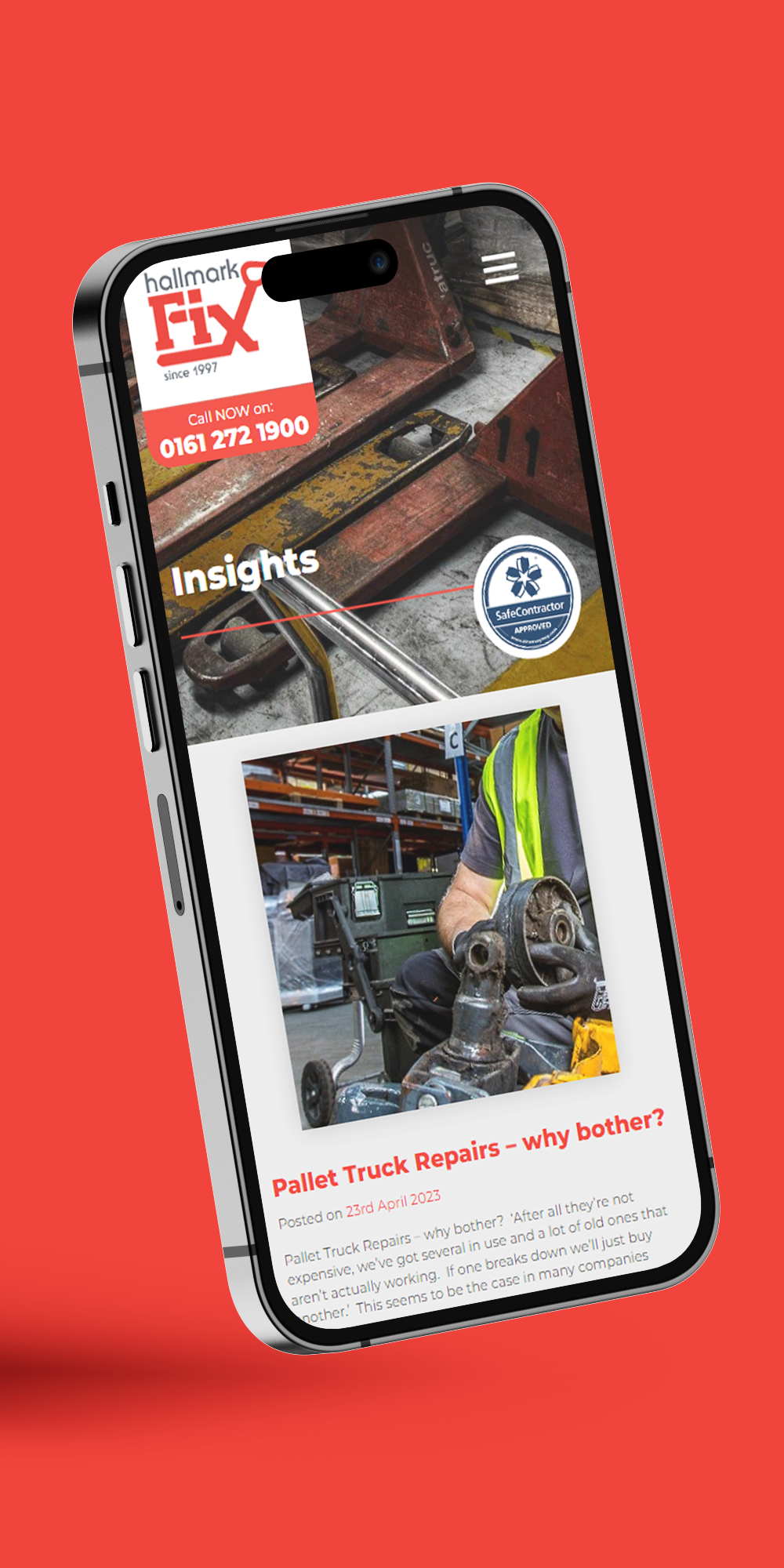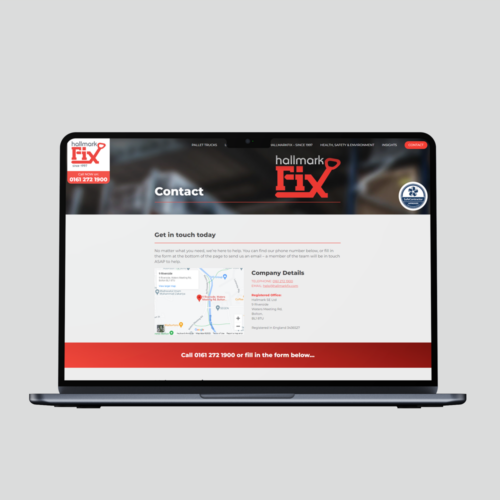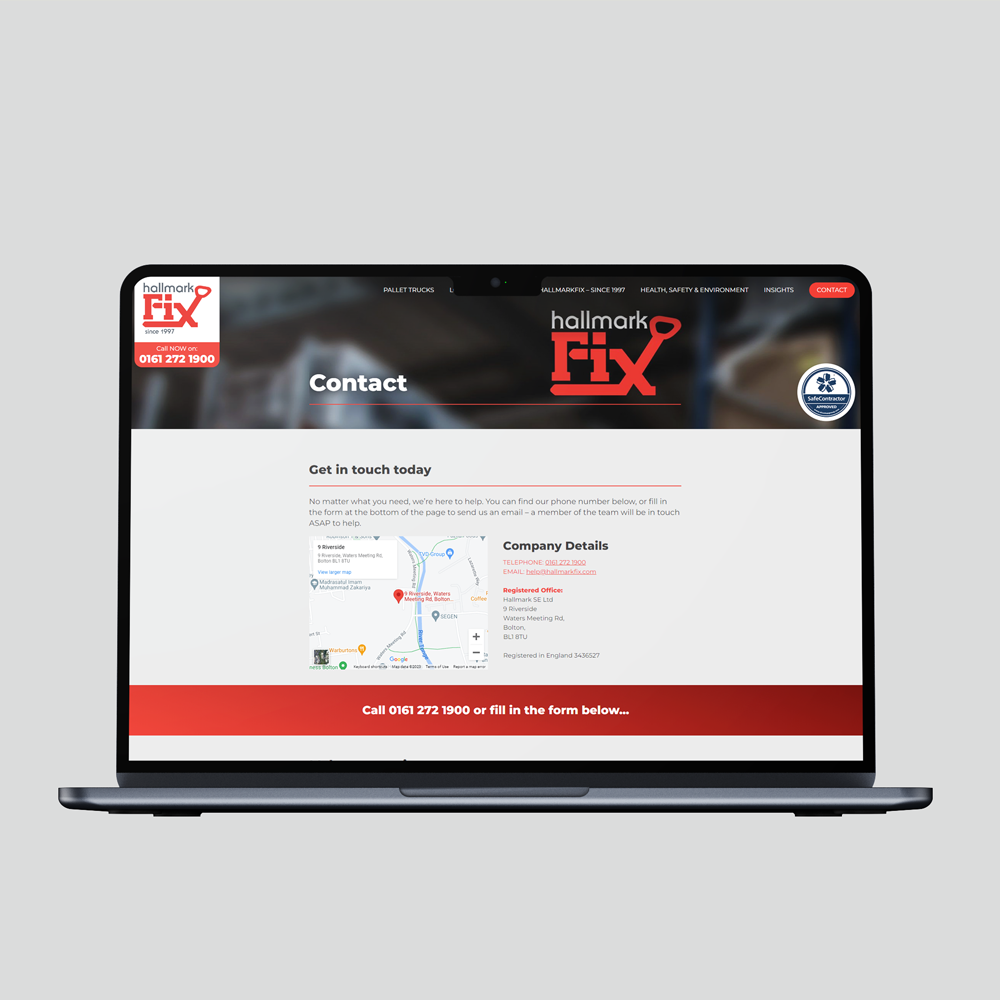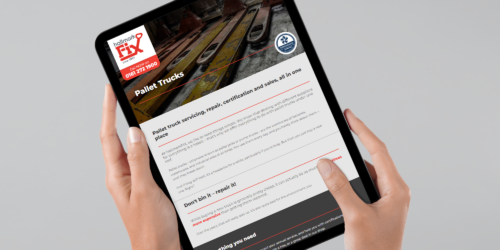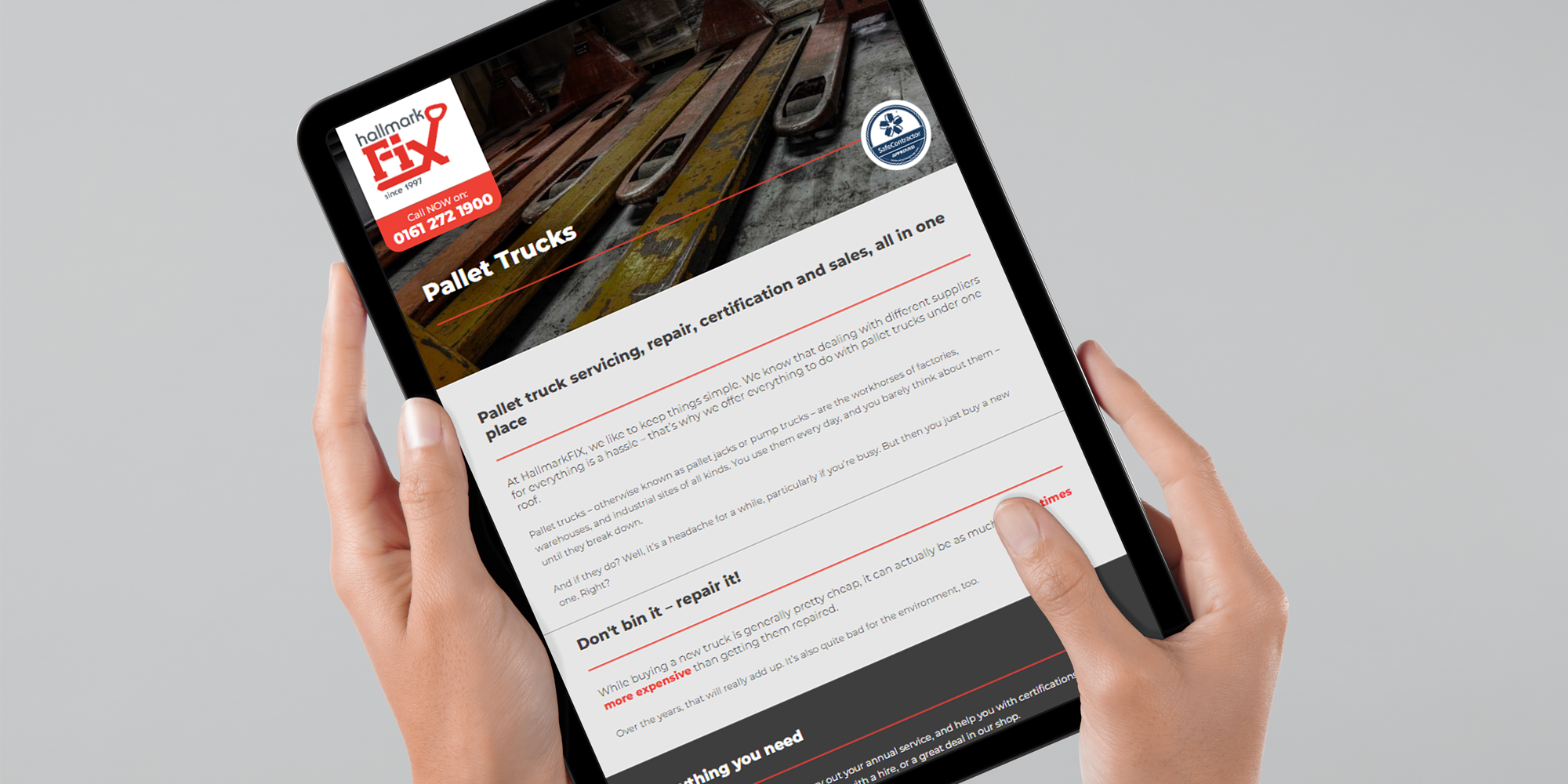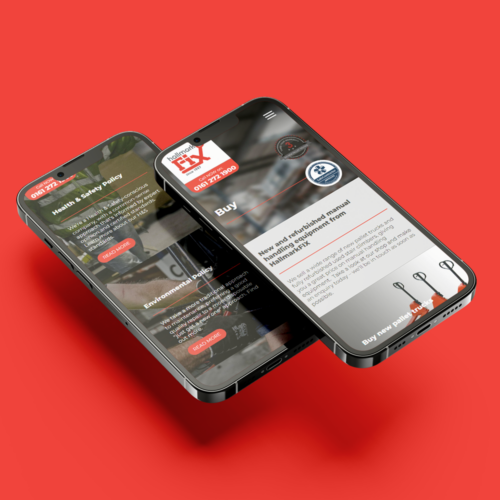 Streamlining and modernising
The first goal of the site was for a more engaging homepage design, with a stronger message that introduced new customers to HallmarkFIX's service in a clear and concise way, and an immediate opportunity to convert.
On landing on the homepage, visitors are met with full-screen hero images paired with a very direct overview of HallmarkFIX's offering, transitioning with a parallax scroll effect. At the end of the sequence, clear contact CTAs are introduced. Below this introduction, users are directed to HallmarkFIX's core services, dividing the user journey into two clear branches.
HallmarkFIX take pride in being helpful and approachable, and web copy needed to reflect this through a written tone that conveyed expert knowledge without being overly formal. It's conversational, written to give a similar impact to what customers could expect from picking up the phone and talking to the team directly.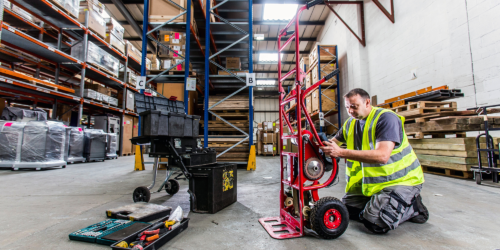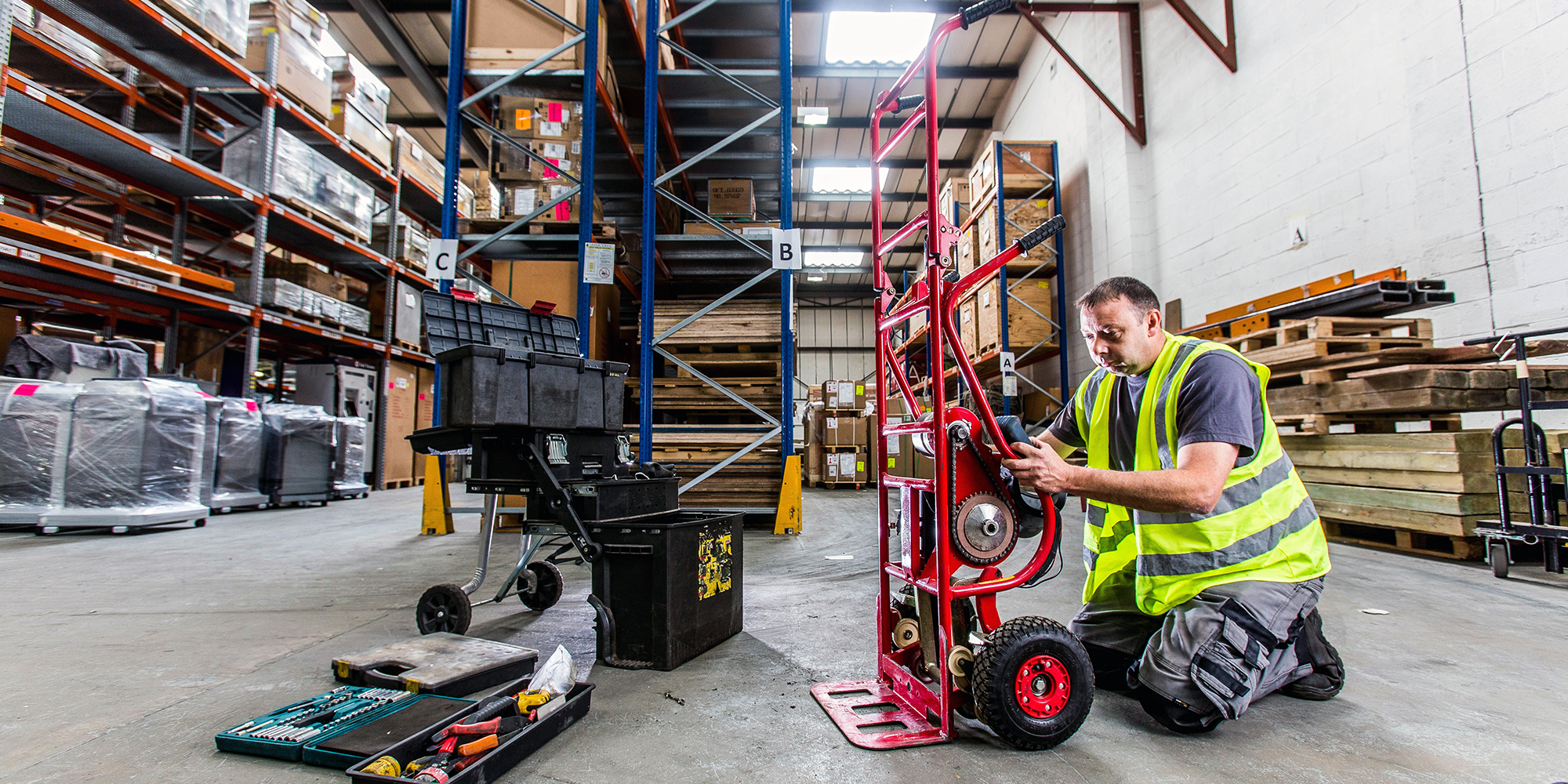 Ongoing digital marketing strategy
The new CMS means it is much easier for the FIX team to update their site, allowing them to add new blogs and pages to pursue different content marketing goals. We help support them with copywriting and email marketing whenever they need it.
Over the years, we've helped manage Google Ads PPC campaigns that aim to improve conversions in key areas around the UK, close to where HallmarkFIX's nationwide engineers are located. Our Senior Marketer Ash B works to continually improve goal completions for HallmarkFIX while reducing ad spend.
Find out more about our projects in the engineering sector as well as our projects with businesses based in towns like Bolton and Bury.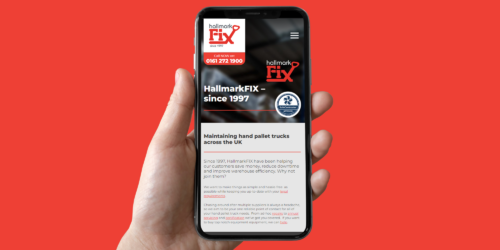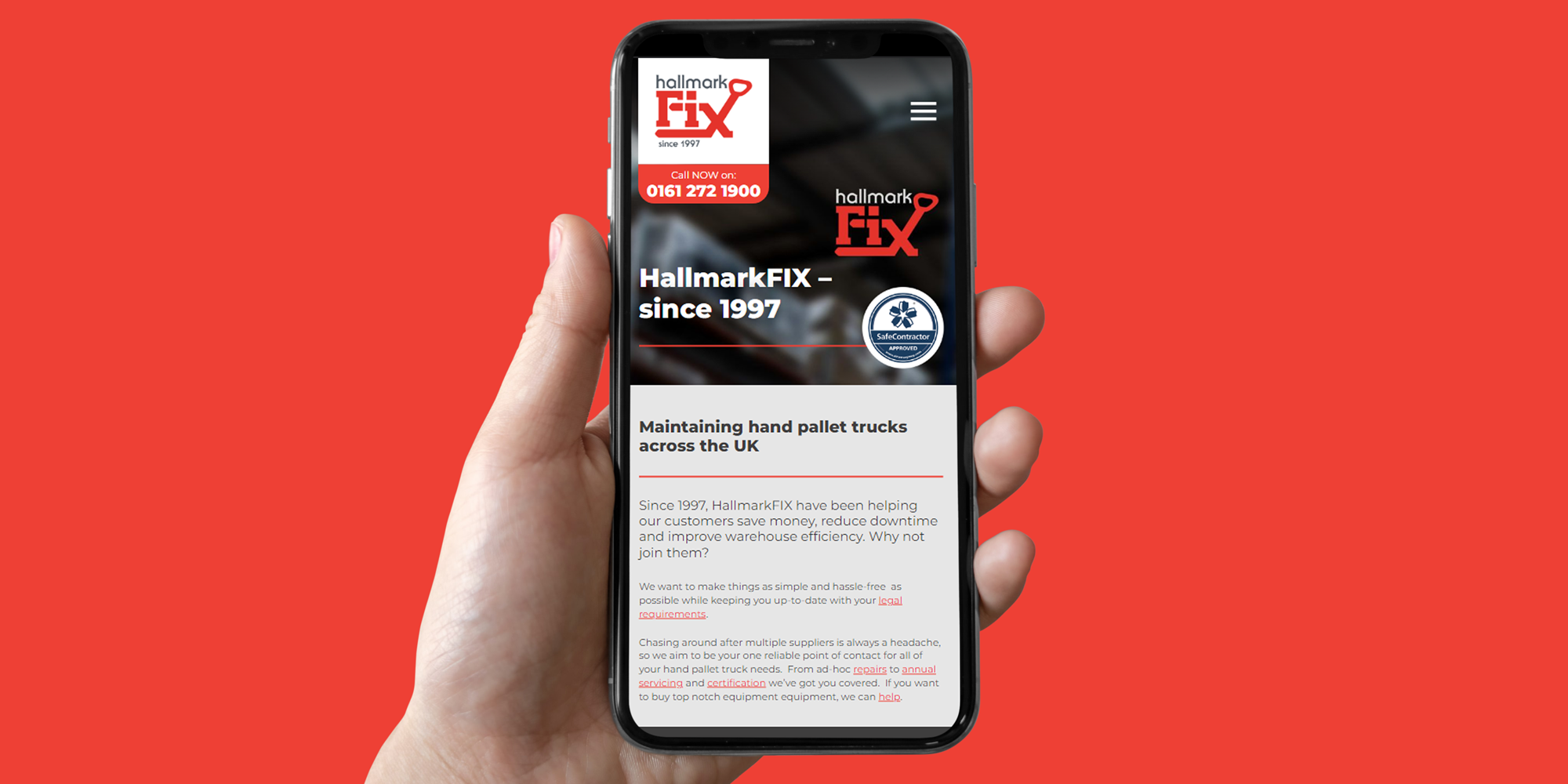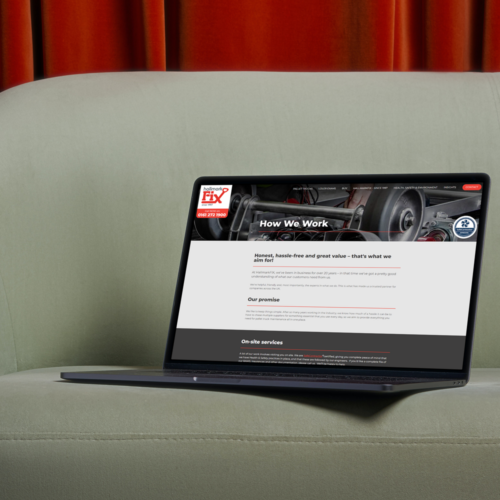 "This is the third website that Splitpixel have undertaken for us. The world has moved on… and so have Splitpixel! We needed a comprehensive digital marketing strategy which they have delivered in a professional, reassuring and friendly manner."
Roger Grimshaw
HallmarkFIX