Diversity and inclusion content strategy
Creating diverse and inclusive content goes a long way to making users feel welcomed by your digital presence. It may be the first time they've ever interacted with you as a brand – and that first impression really counts.
The Splitpixel team come from a broad range of backgrounds, and work hard to create inclusive content that speaks to everyone. If your content feels a little bit dated, or if you're wanting to reach out to a group that you've struggled to welcome in the past, we can help. We'll audit your content, make recommendations on where to improve, and help you implement it too.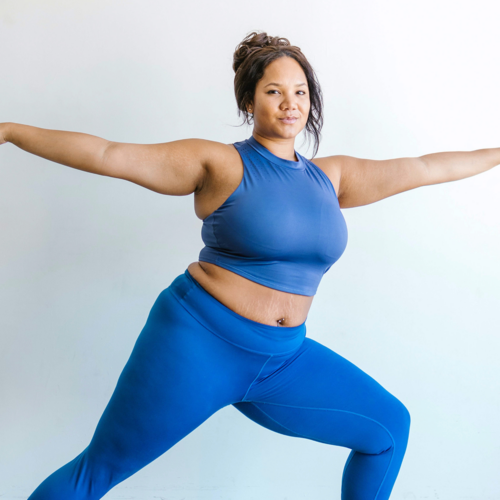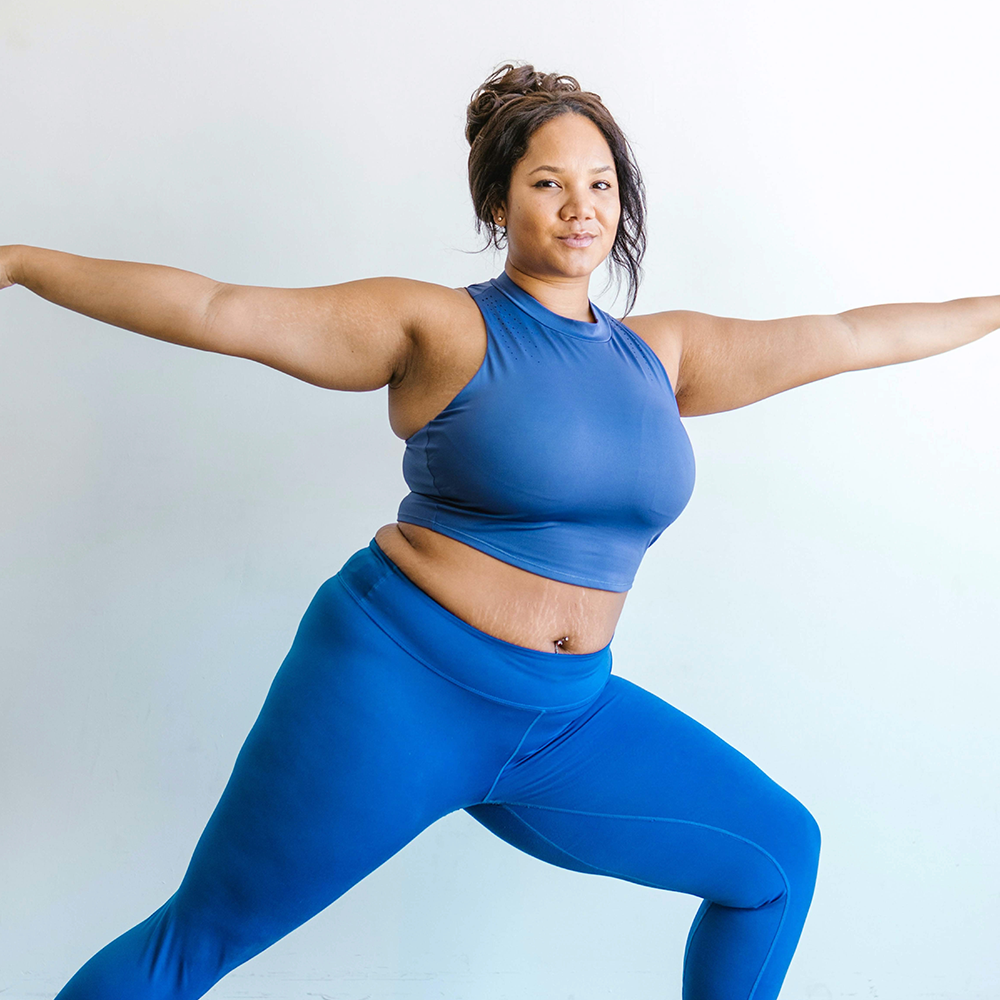 Creating accessible websites
Accessibility is a core value of Splitpixel – we take the digital accessibility of the websites we build very seriously. If you're looking for guidance on how to improve your site for users with a diverse range of access needs – whether physical requirements or neurodivergent considerations – we can help audit and test your site to recommend improvements.
Digital accessibility isn't a "one and done" thing – it's an ongoing commitment to how you maintain your site and its content. It can be a challenge, but it's worth it – so we're here to help!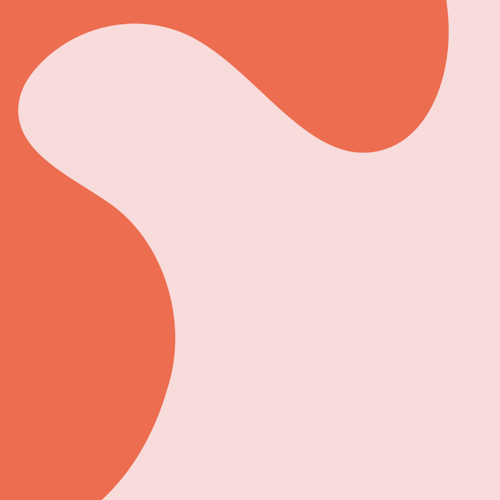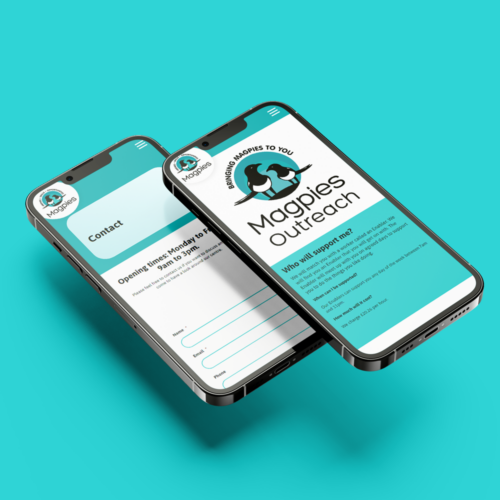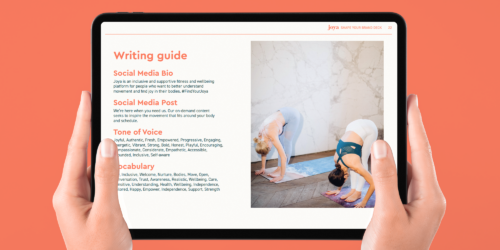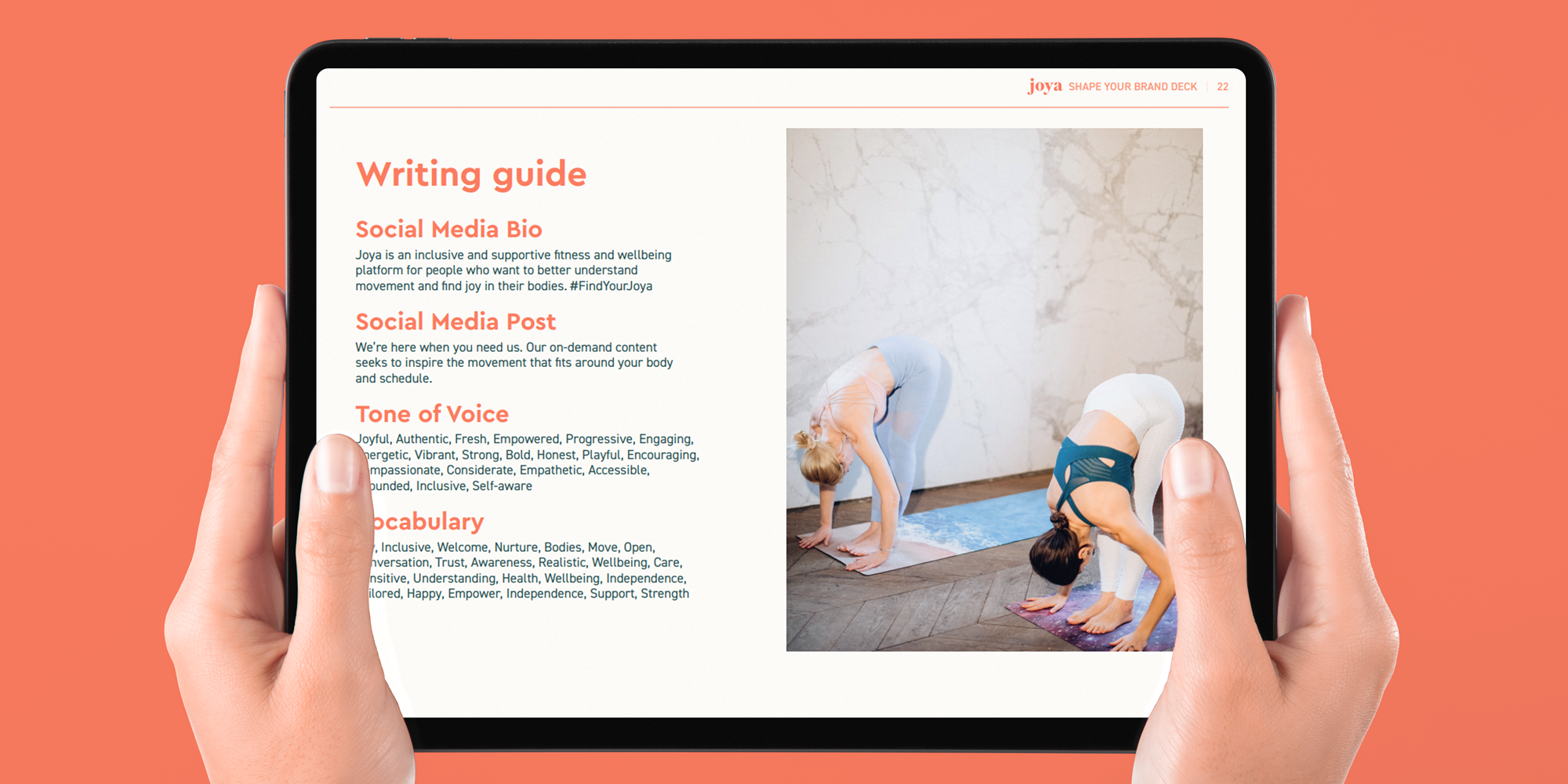 Joya Pilates
We provided content auditing, buyer personas, and bespoke copywriting services to help make Joya more gender inclusive.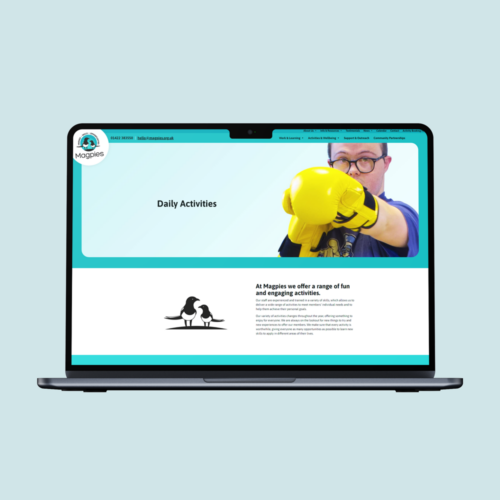 Magpies Disabled Adults Centre
We provided a full digital rebrand for Magpies, complete with an accessible new WordPress website for their service users.
"Splitpixel have been an absolute joy to work with, I'm so glad I found them. When going through a full rebrand, they really helped bring Joya to life. They helped ensure my copy and customer personas were reflective of the inclusive community I aim to create. I look forward to continuing to work with them in the future."
Louise Jackson, Founder
Joya