We create inclusive content
For people of marginalised identities, digital spaces can be alienating. Many brands don't even realise that they're excluding people, through their website messaging, branding, or digital content – so we're here to help.
We believe that digital spaces should be equally inclusive to all, regardless of race, gender, sexuality, nationality, age, class, religion, or disability. We help you enact inclusivity principles that expand your audience, identifying areas for improvement and supporting with inclusive content creation.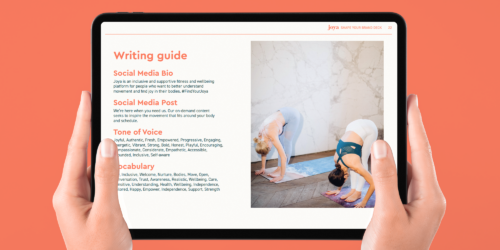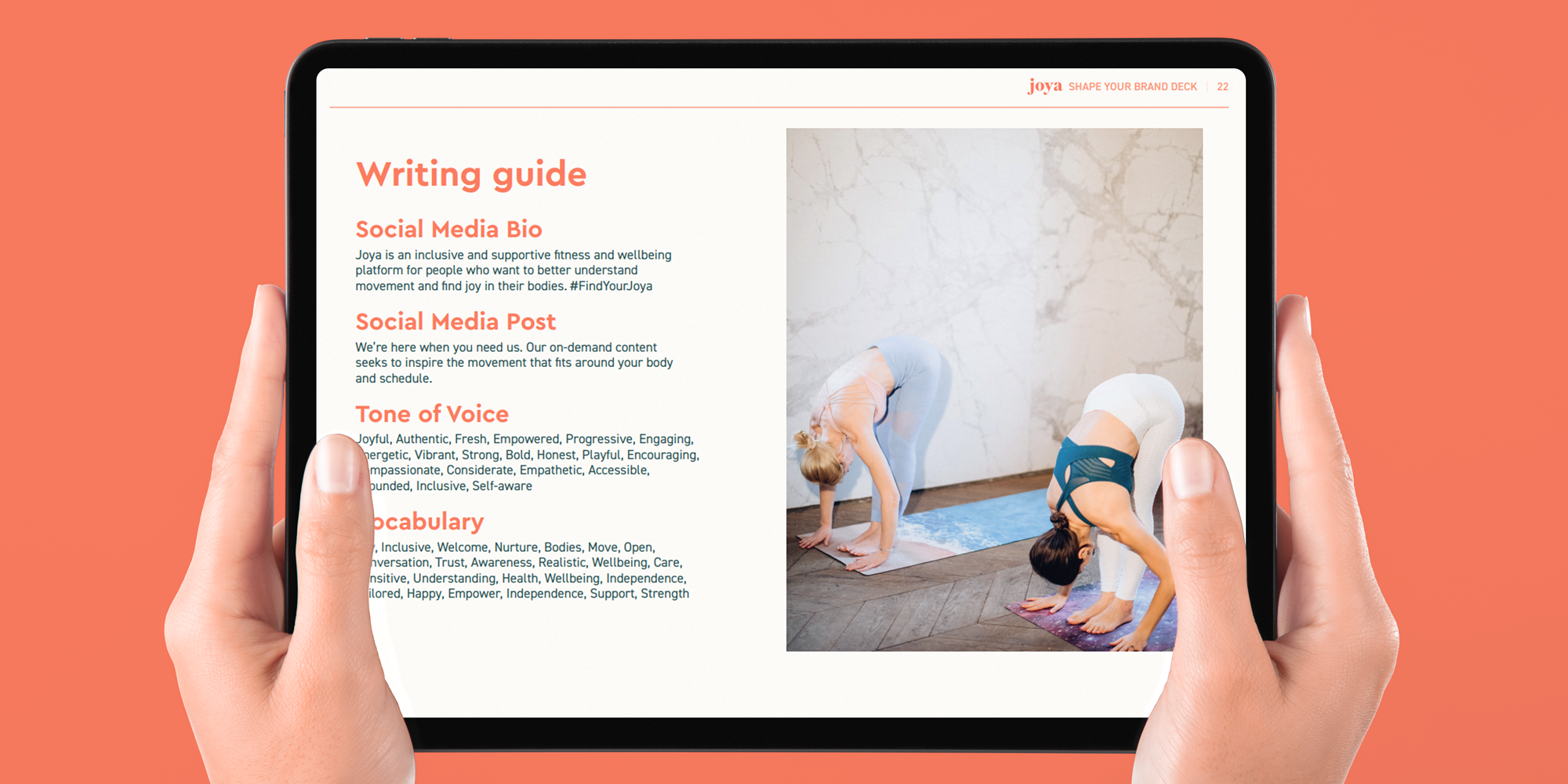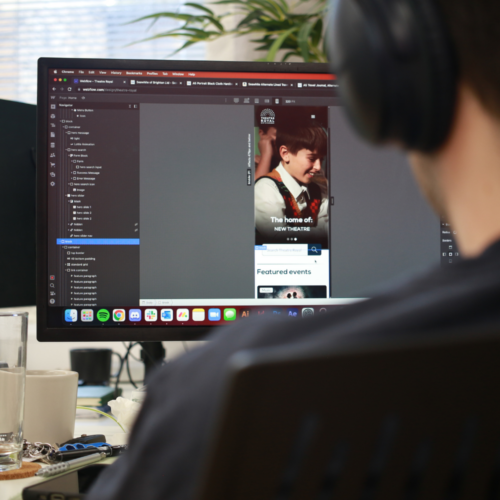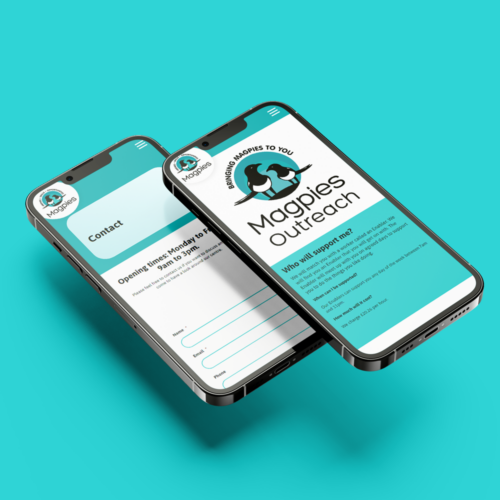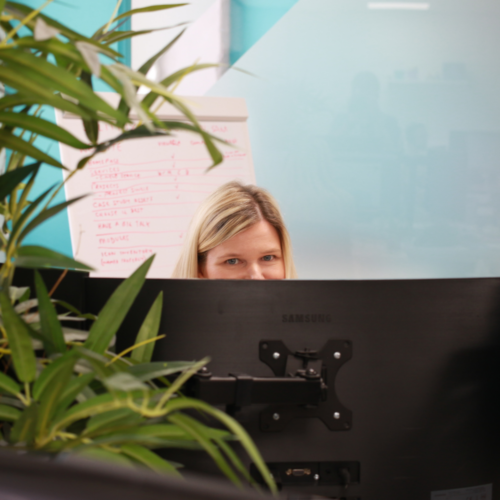 Tailored equality, diversity and inclusion content
Whether it's through website copywriting, asset design, branding, or social media content – we can help you become a more inclusive brand.
Our diverse content team use their digital expertise alongside their own lived experience facing inclusivity barriers online. This helps us create authentic diversity and inclusion content that actually appeals to people, helping you make meaningful connections with your audience.
As well as employing general inclusivity principles into all of our copywriting, web design, and content creation services, we can also help you create tailored inclusive content to build welcoming spaces for specific underrepresented groups.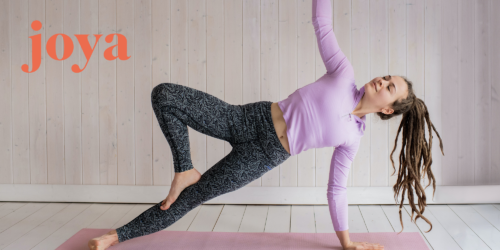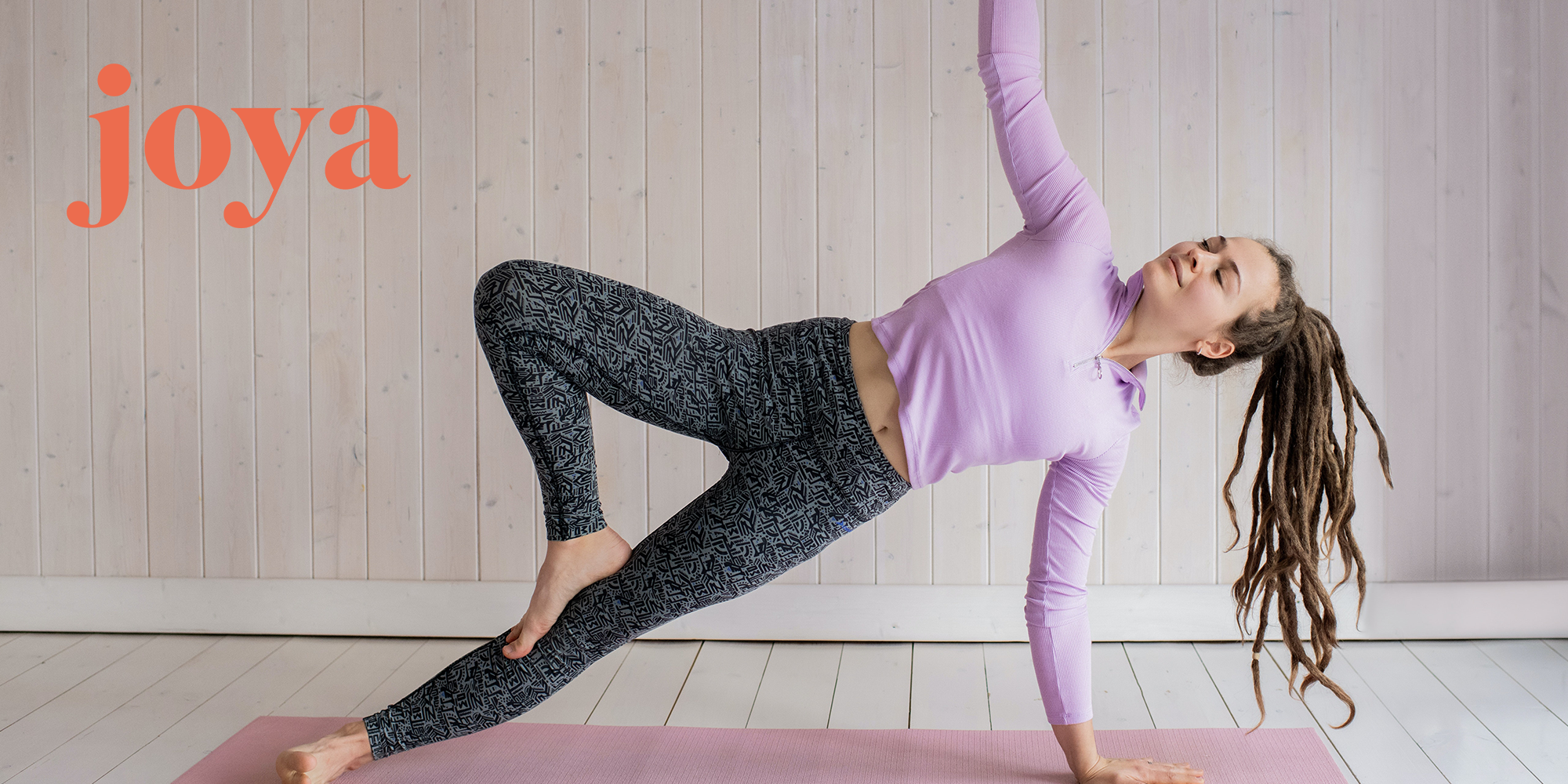 Joya Pilates
We provided content auditing, buyer personas, and bespoke copywriting services to help make Joya more gender inclusive.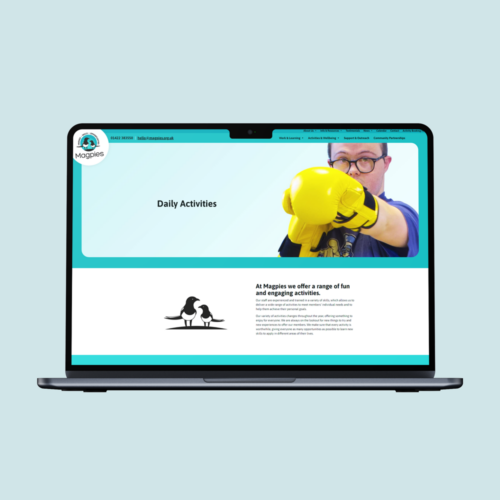 Magpies
We provided a full digital rebrand for Magpies, complete with an accessible new WordPress website for their service-users.
"Splitpixel have been an absolute joy to work with, I'm so glad I found them. When going through a full rebrand, they really helped bring Joya to life. They helped ensure my copy and customer personas were reflective of the inclusive community I aim to create. I look forward to continuing to work with them in the future."
Louise Jackson, Founder
Joya