Going beyond sustainable web development
Servers require a lot of energy, so if you really want to align your website with your sustainability values, sustainable website hosting and maintenance packages are great.
While we use efficient web building strategies to reduce the energy demand of our sites, we also choose renewable energy sources for website hosting, rather than simply offsetting the impact.
Through our website hosting and maintenance services, we work to find the best balance between reliability, speed, and cost, without compromising on sustainability.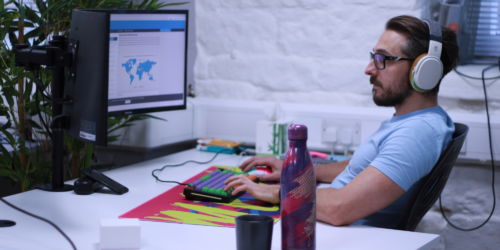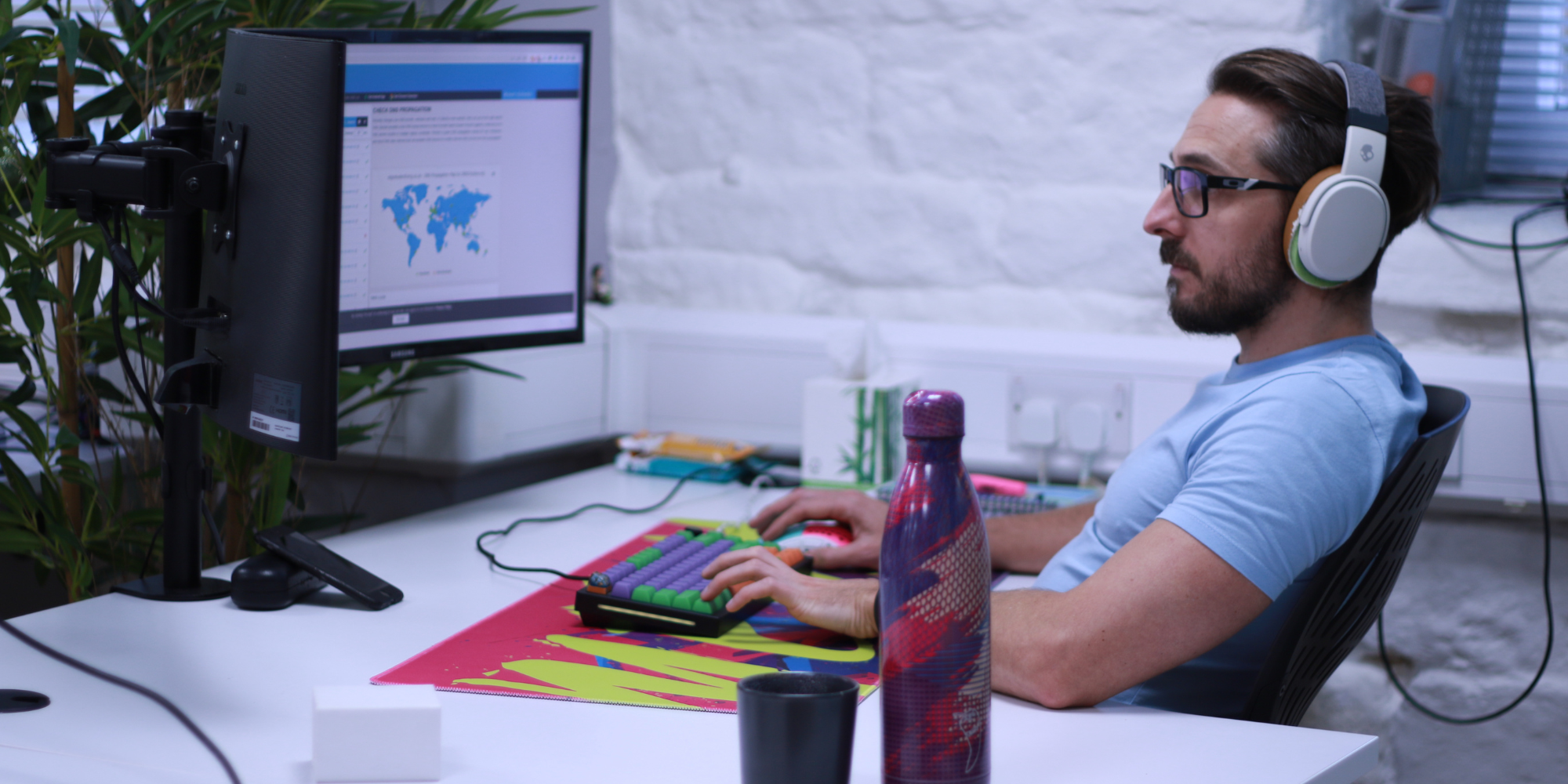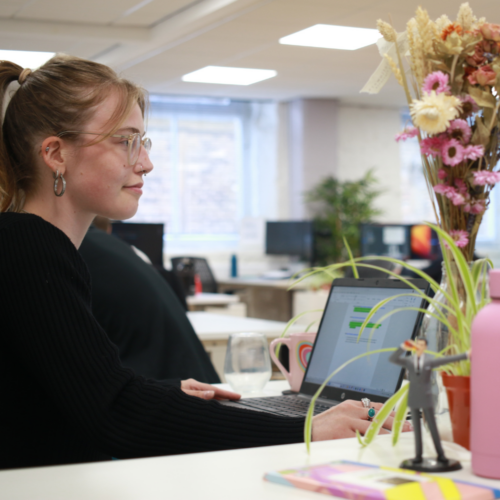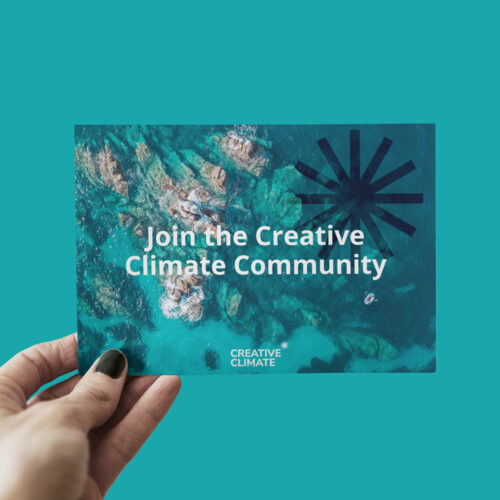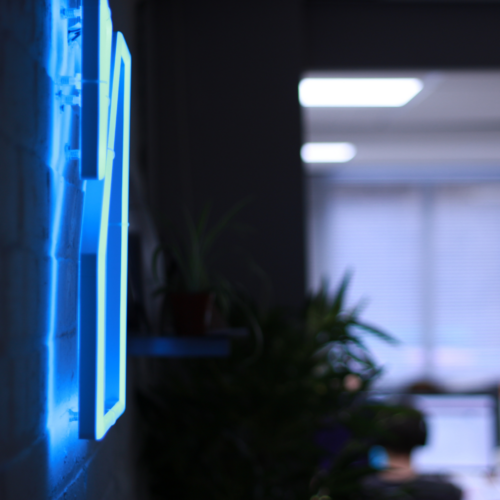 Our sustainable website hosting service
We create bespoke website project packages that incorporate design and development as well as website hosting and maintenance. This means that once we've built your site, we'll still be there to support you.
We can tailor hosting packages for multiple sites and domains, providing the storage space you need to keep your site or sites performing. Reliably fast-loading webpages are vital for user experience, so we always like to monitor our servers, especially in times of unusually high traffic.
As your website continues to grow, we can help you manage website sustainability – finding strategies to reduce the energy demand of your website even further. We also continue to adapt to incorporate digital innovations that help make our clients' websites more sustainable.
"We're really grateful to have found Splitpixel to work on our latest web redesign and have since remained in touch for ongoing maintenance, and the launch of additional microsites. We would definitely recommend their reliable, helpful, and responsive team who are always ready to explain and support whenever we get stuck."
Ruby Kvalheim, Marketing & Events Manager
Julie's Bicycle Climate Change Non-Profit