More than a website user testing checklist
We conduct comprehensive website user interface testing across multiple devices and browsers so we can be confident in its reliability post-launch. We work to eliminate as many issues as possible at this stage, so you won't have any unpleasant surprises down the line.
We also carry out thorough website user experience testing and heatmap tracking, adapting our approach to match the behaviour of your target users. We prioritise accessibility, always taking steps to improve the browsing experience for all users.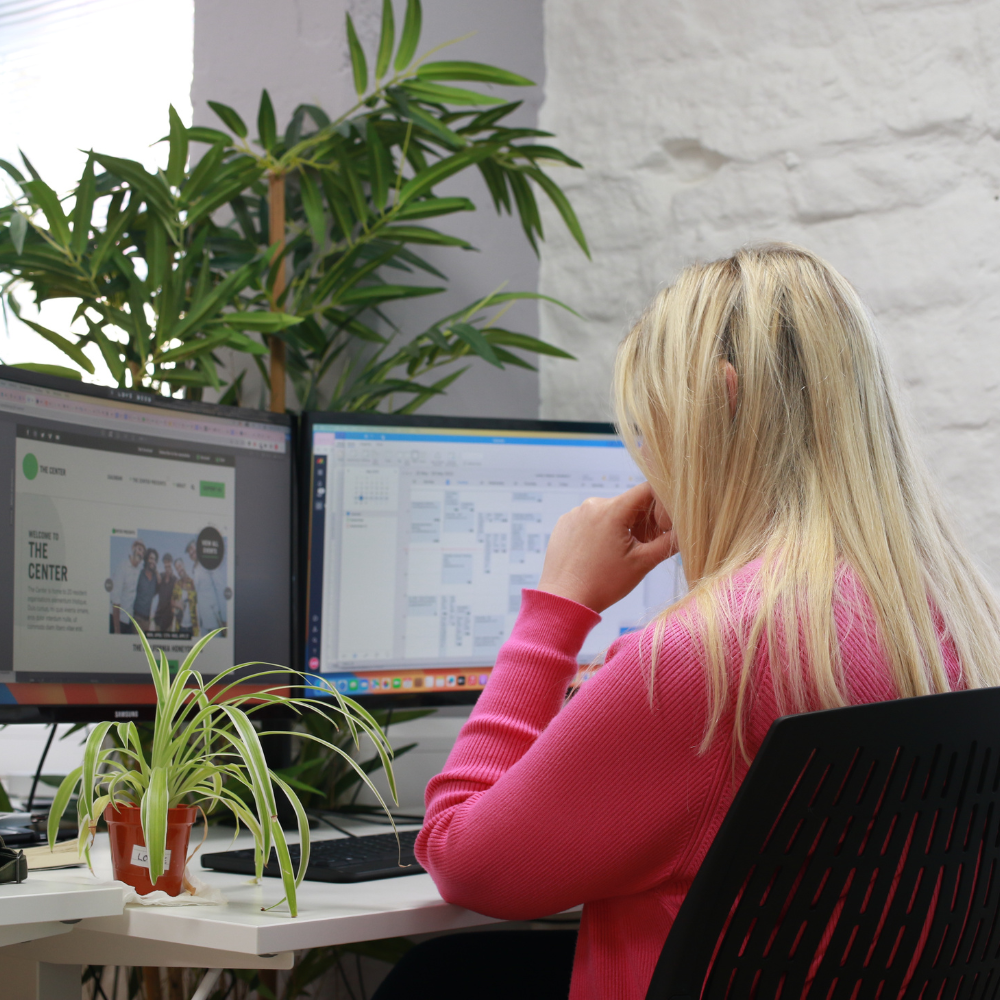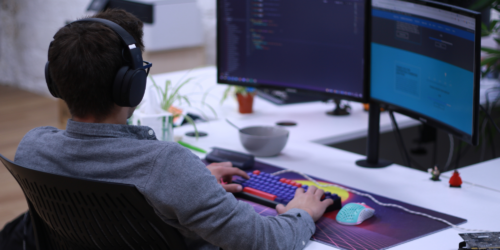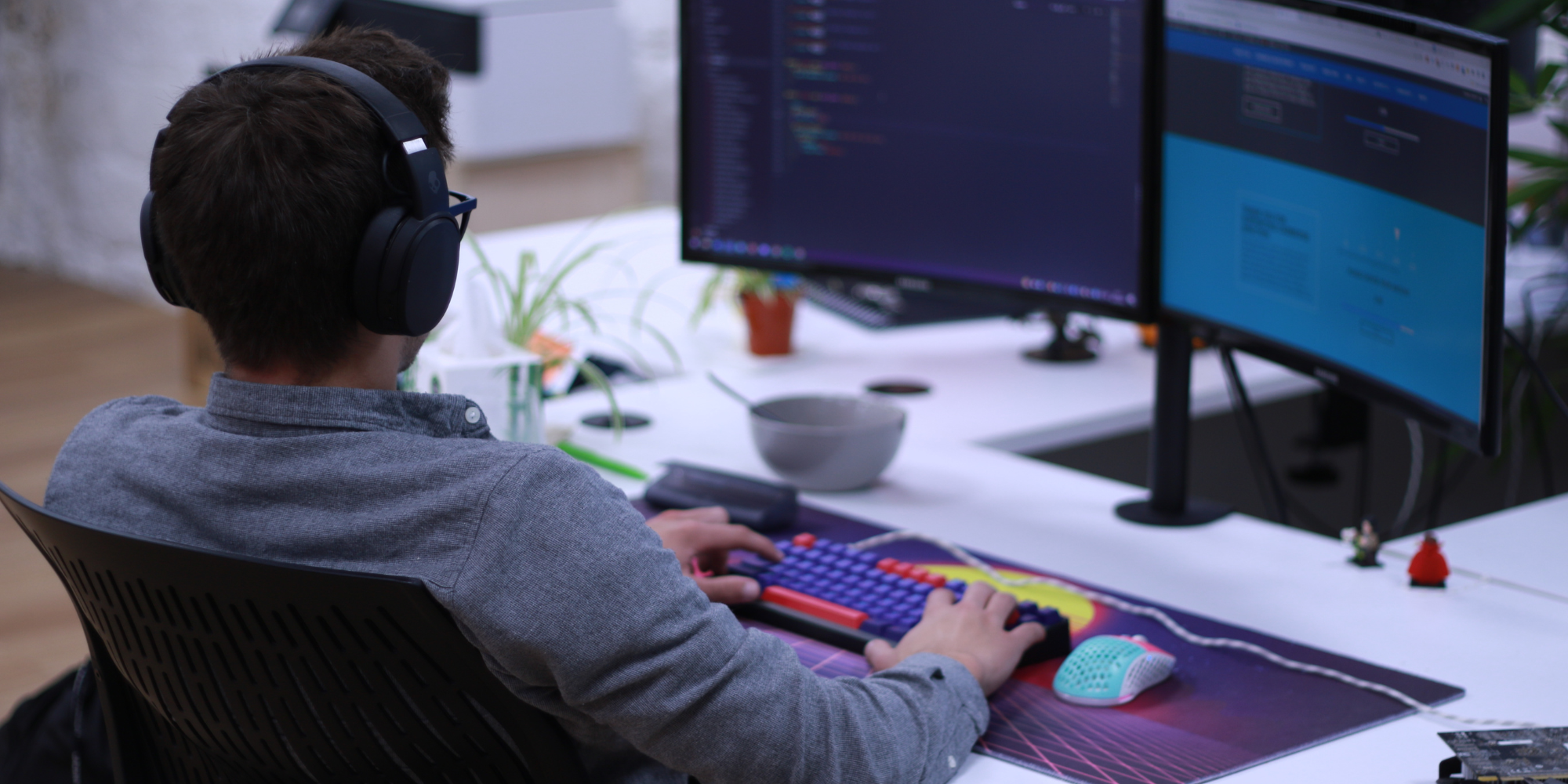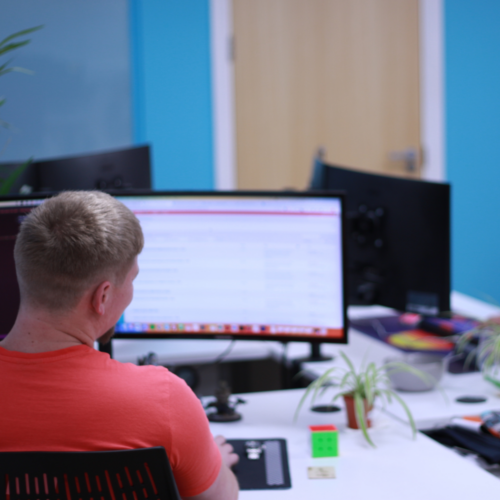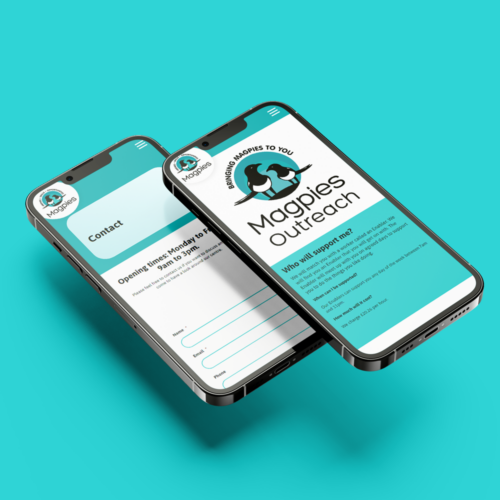 Magpies
We created an accessible new WordPress website for their service-users, testing everything to ensure it was enjoyable to browse.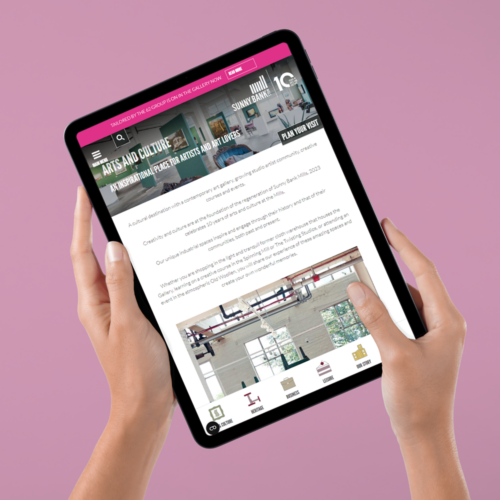 Sunny Bank Mills
Creating a new, accessible platform that reflects the vibrant, creative community of Sunny Bank Mills, providing ongoing support.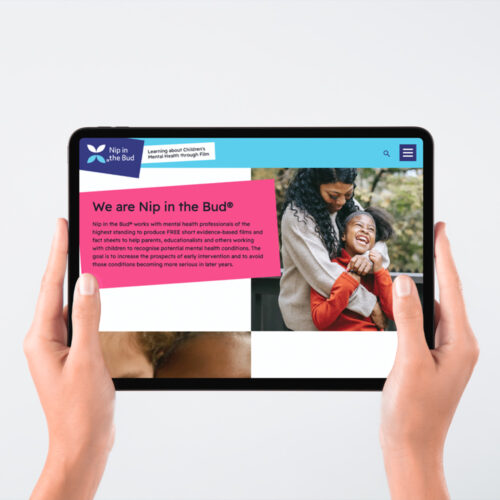 Nip in the Bud
The WordPress site we designed and built for this children's mental health charity was user tested for an improved experience.
"We engaged Splitpixel to upgrade the website to AA accessibility, to accommodate the ever-growing content and to improve functionality. They made the website more user friendly yet maintained the original brand. Pages are now directed to our different personas for which the Splitpixel team created warm and engaging copy. Much needed search functions were added too. Our audiences are delighted with the easy to navigate attractive website Splitpixel has created."
Kitty Nabarro, Co-Founder
Nip in the Bud