Facebook marketing agency
Bespoke Facebook marketing strategies from a local digital marketing agency, designed to deliver results. Whatever your goals are, we create bespoke content, incorporating effective and impactful social media content – intended to engage your followers and reach new clients.
As a Facebook marketing agency, we can help you make the most out of your Facebook business page by developing your brand identity, engaging your audience and increasing visibility. We create multimedia content that makes your posts stand out in a crowded field, whether you're seeking regular content to keep your profile up-to-date or have a specific short-term campaign in mind.
We also specialise in paid social media advertising which can provide excellent opportunities to target a specific audience and get results with an excellent ROI.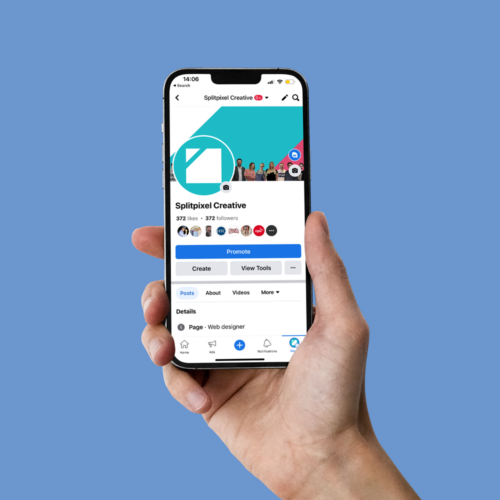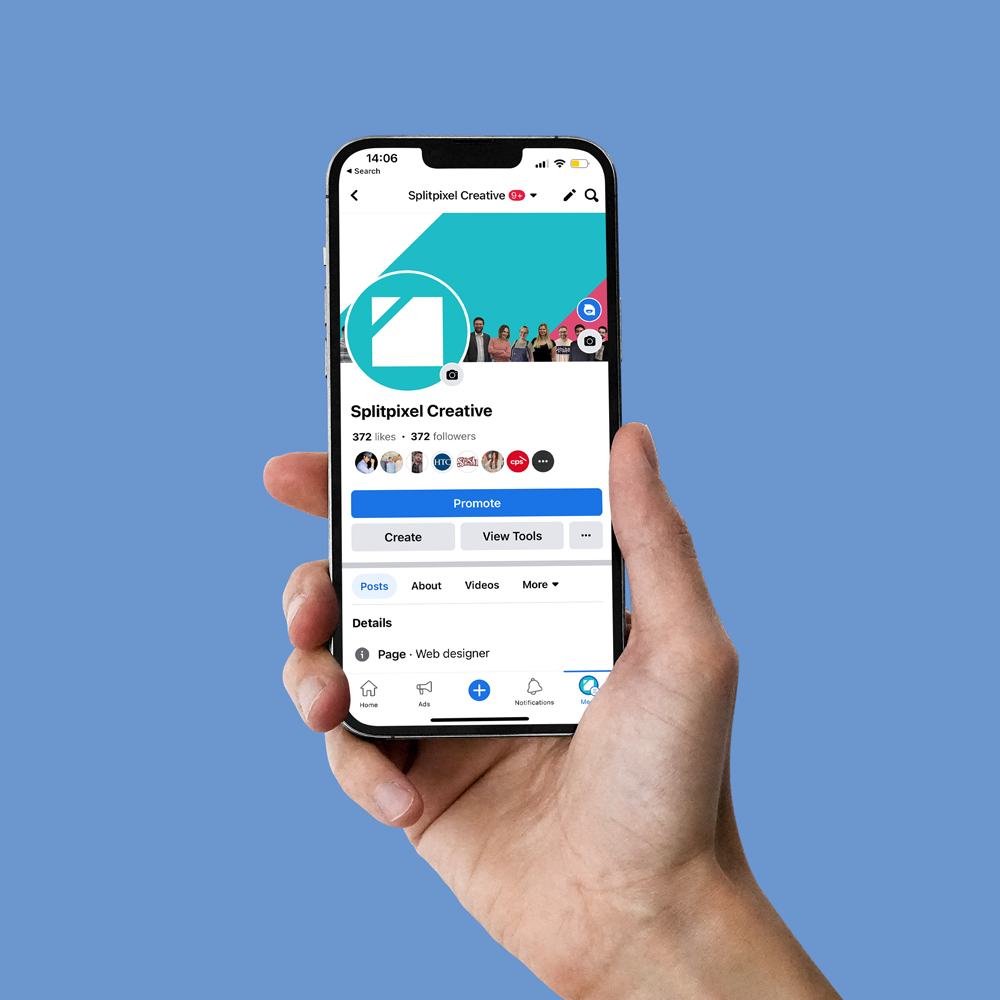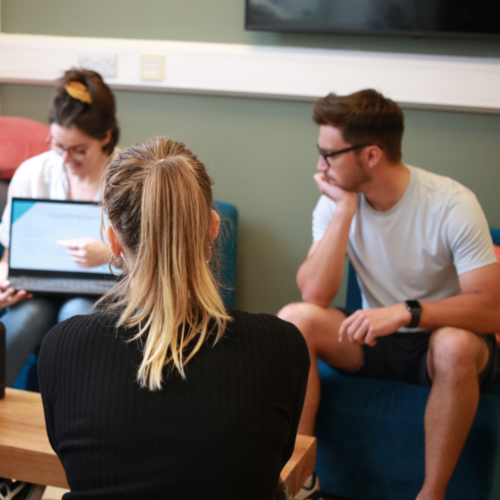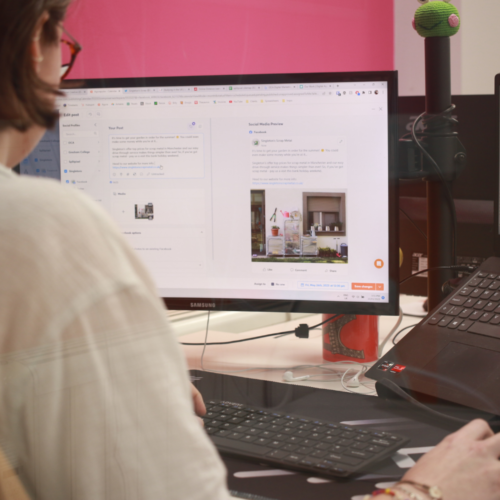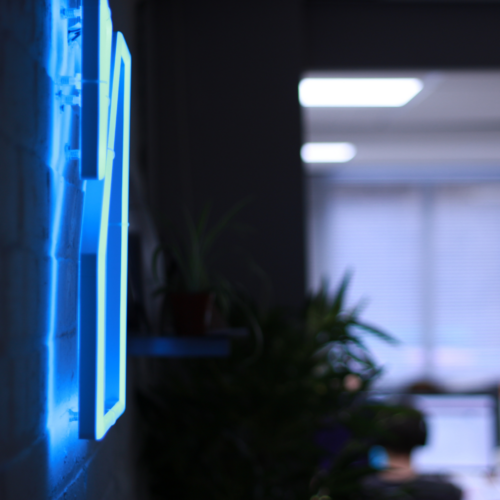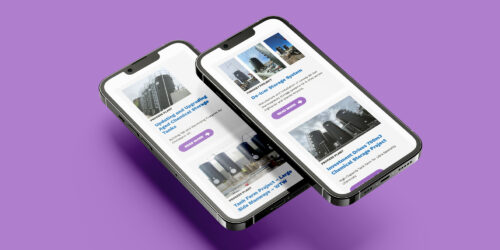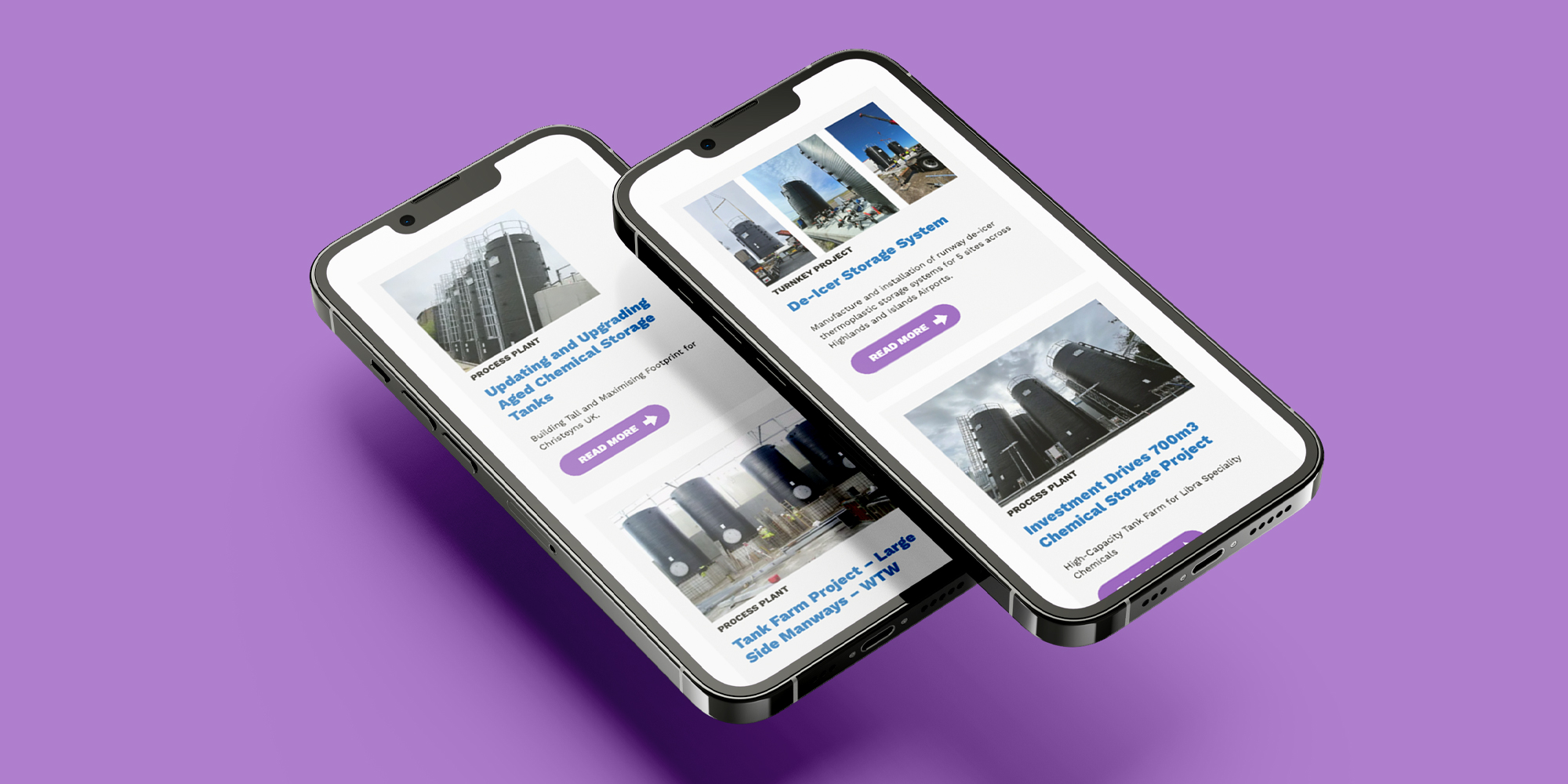 Chem Resist
Creating a tailored Facebook marketing strategy to help Chem Resist grow their online presence with targeted marketing campaigns.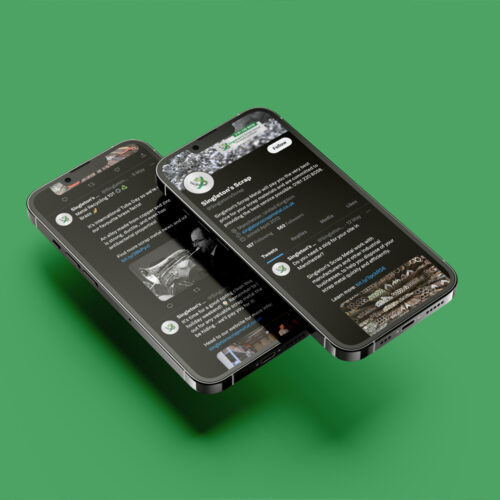 Singleton's Scrap Metal
A long lasting relationship with a local scrap metal recycling industry, providing ongoing social media management services.
"Working with Splitpixel, initially to design and develop the new website and subsequently on SEO, PPC and campaign driven activities has meant I've worked directly with several members of the team. They are all, as individuals really helpful and responsive and Splitpixel has quickly become a valued marketing partner."
Kate Pullen
Chem Resist