LinkedIn strategy for business
If you're a B2B organisation, chances are you have a LinkedIn profile. Being able to connect with other businesses is one of the top selling points of the social media platform, and having a successful LinkedIn social media strategy can help get you seen by the right audience
Our LinkedIn management agency can help you tailor your social media content and strategy to suit your business's needs – as well as drive results, reach new clients and create sales opportunities. But a good LinkedIn strategy goes beyond your company page – we can provide guidance and support for your team to turn their own profiles into platforms that promote your business through authentic, user-driven content.
As well as creating valuable organic LinkedIn content, our marketing team are experts in creating paid LinkedIn advertising campaigns, identifying specific audiences and job roles to target with insightful and engaging ads.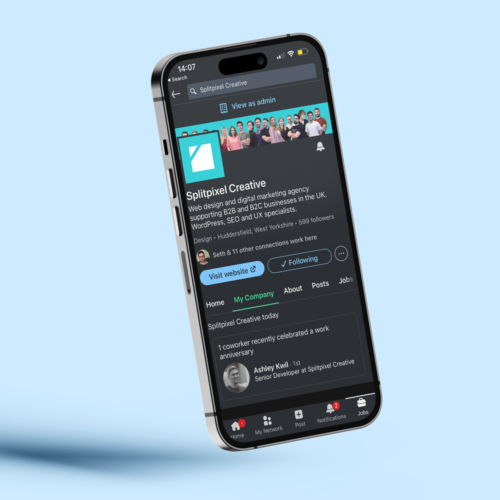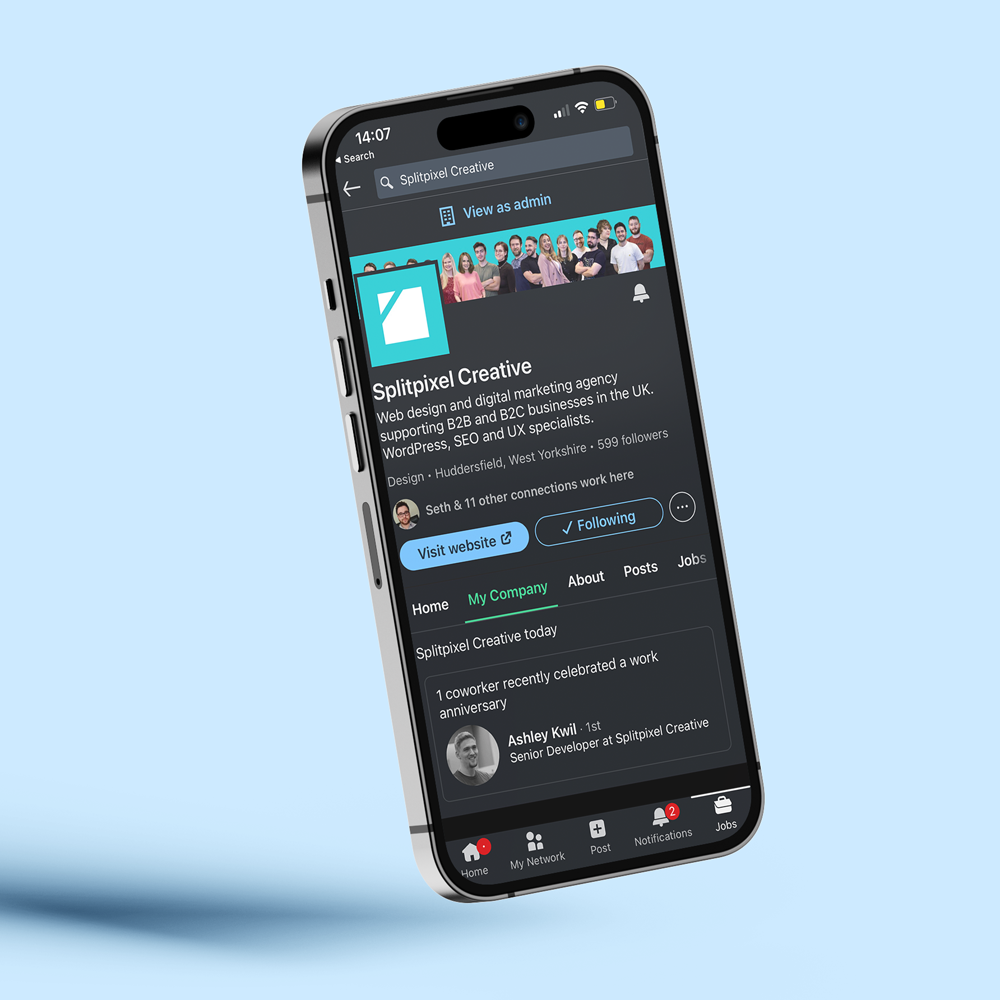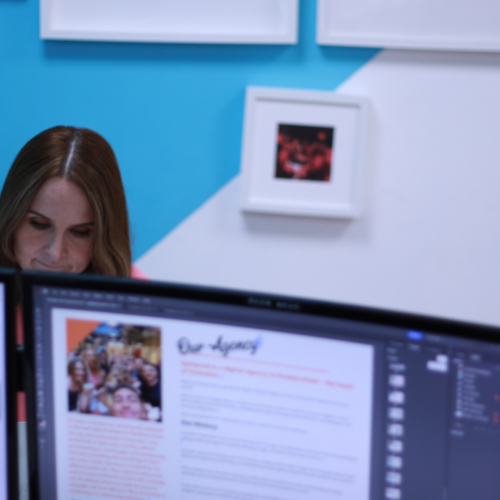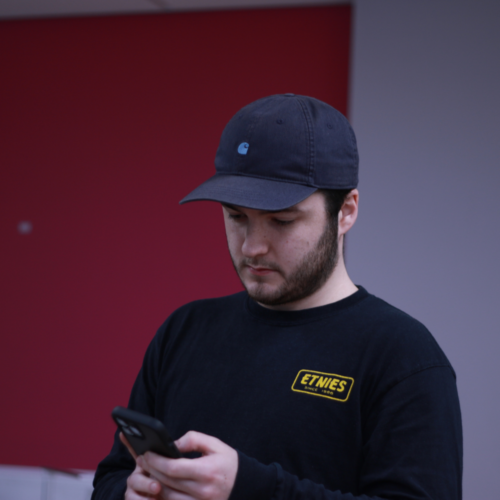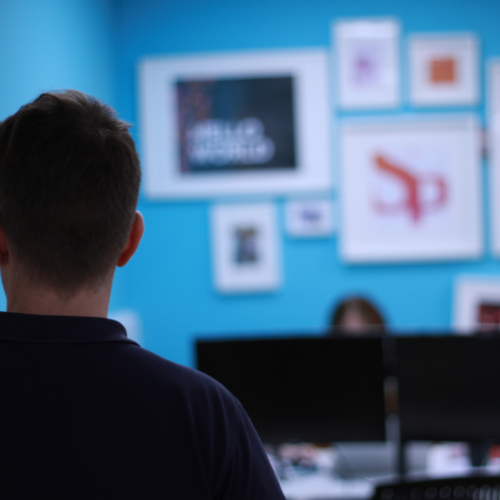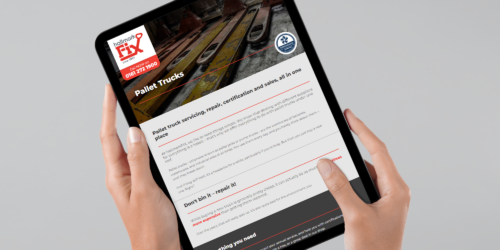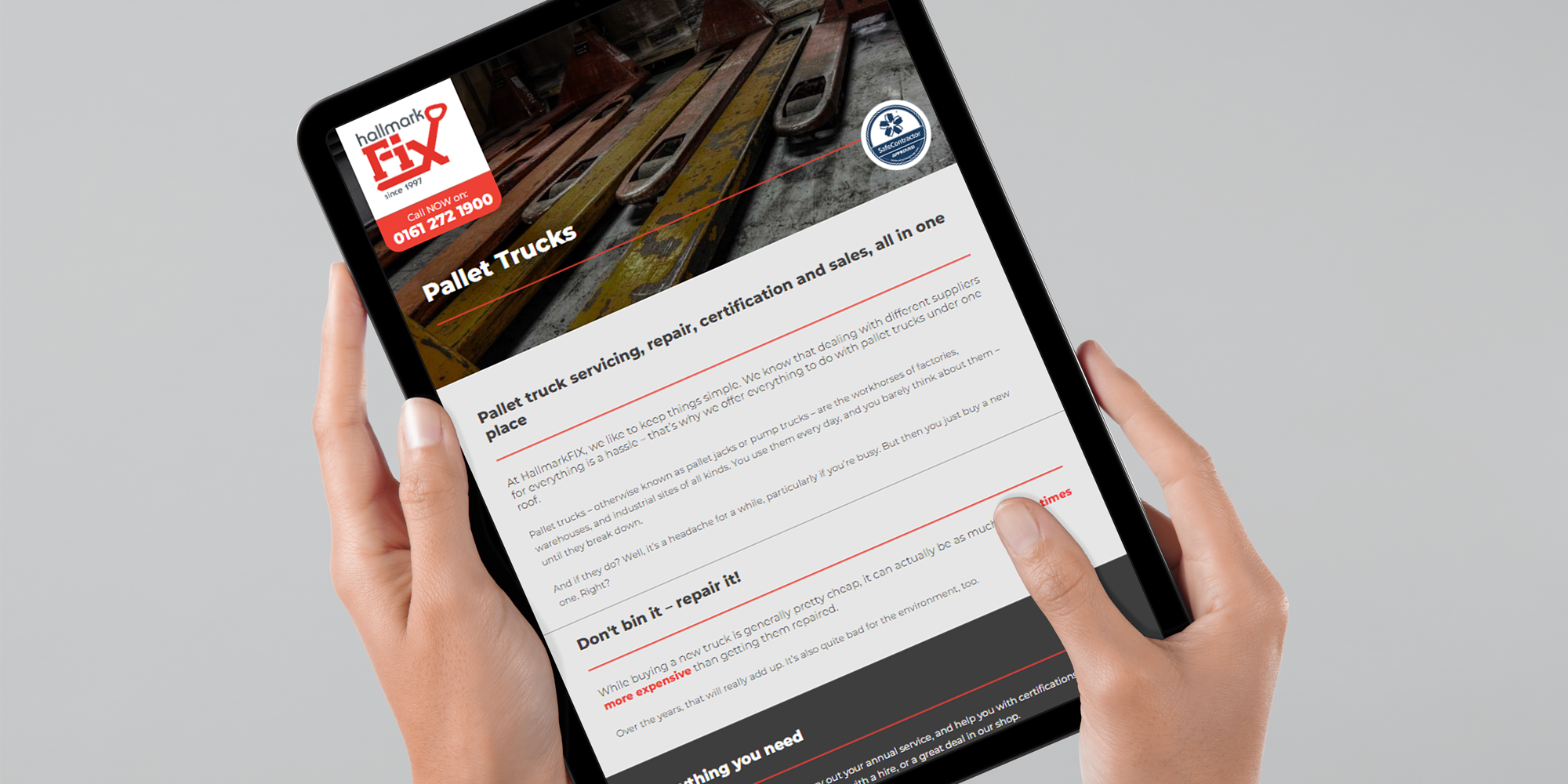 HallmarkFIX
We created meaningful LinkedIn opportunities, employee advocacy guides and a LinkedIn marketing strategy to get HallmarkFIX's profile up to date.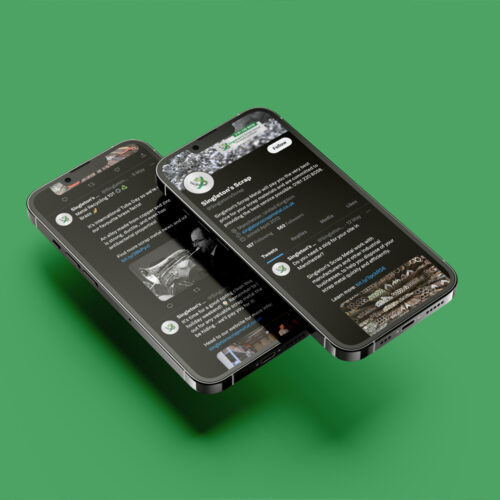 Singleton's Scrap Metal
We have a long-lasting relationship with a local scrap metal recycling industry, providing ongoing social media management services.
"Hats off to Splitpixel for really understanding Prashad. During this extremely difficult time, you guys have been magic – responding to my sporadic ideas and actions, having the professionalism to listen and then the vision to convert Prashad's ethos into an active campaign. You have shown us how to be a better Prashad."
Bobby Patel, Director
Prashad