Our area of expertise
We can expertly integrate a range of third-party systems directly into WordPress, giving your users one seamless experience from start to finish, and giving your team a simple and convenient system to manage.
If you rely on third-party software, getting a new website can be a challenge. We plan WordPress integrations from the early stages of our projects, so they never feel like an afterthought. Instead, they enhance your digital presence and get the results you want.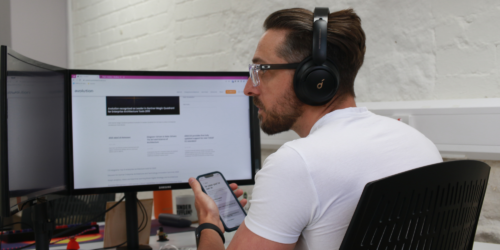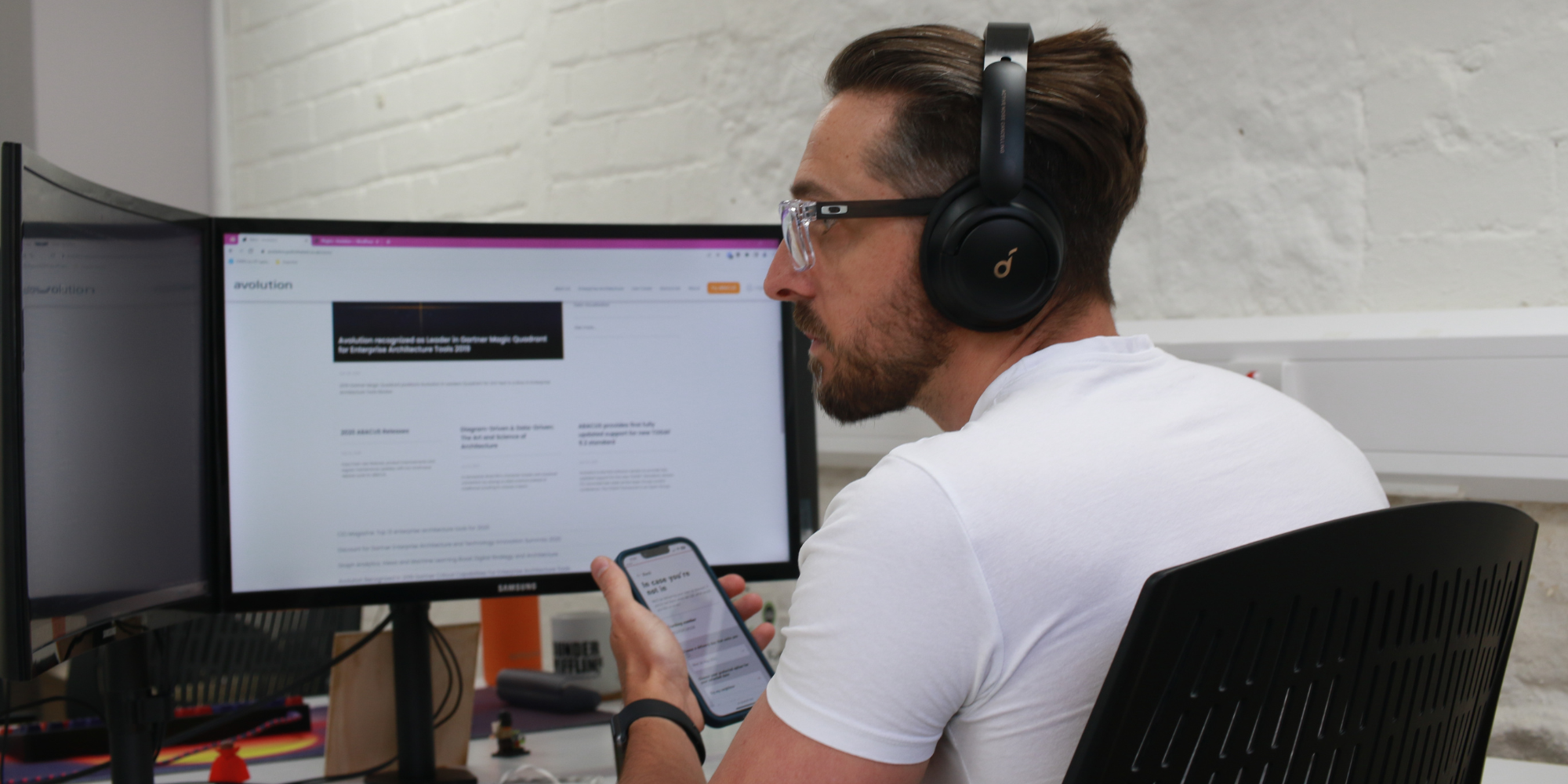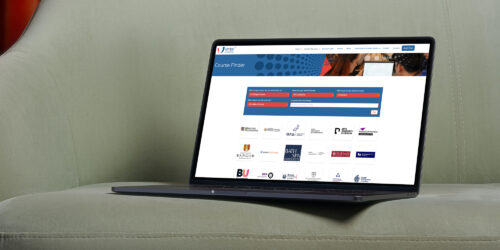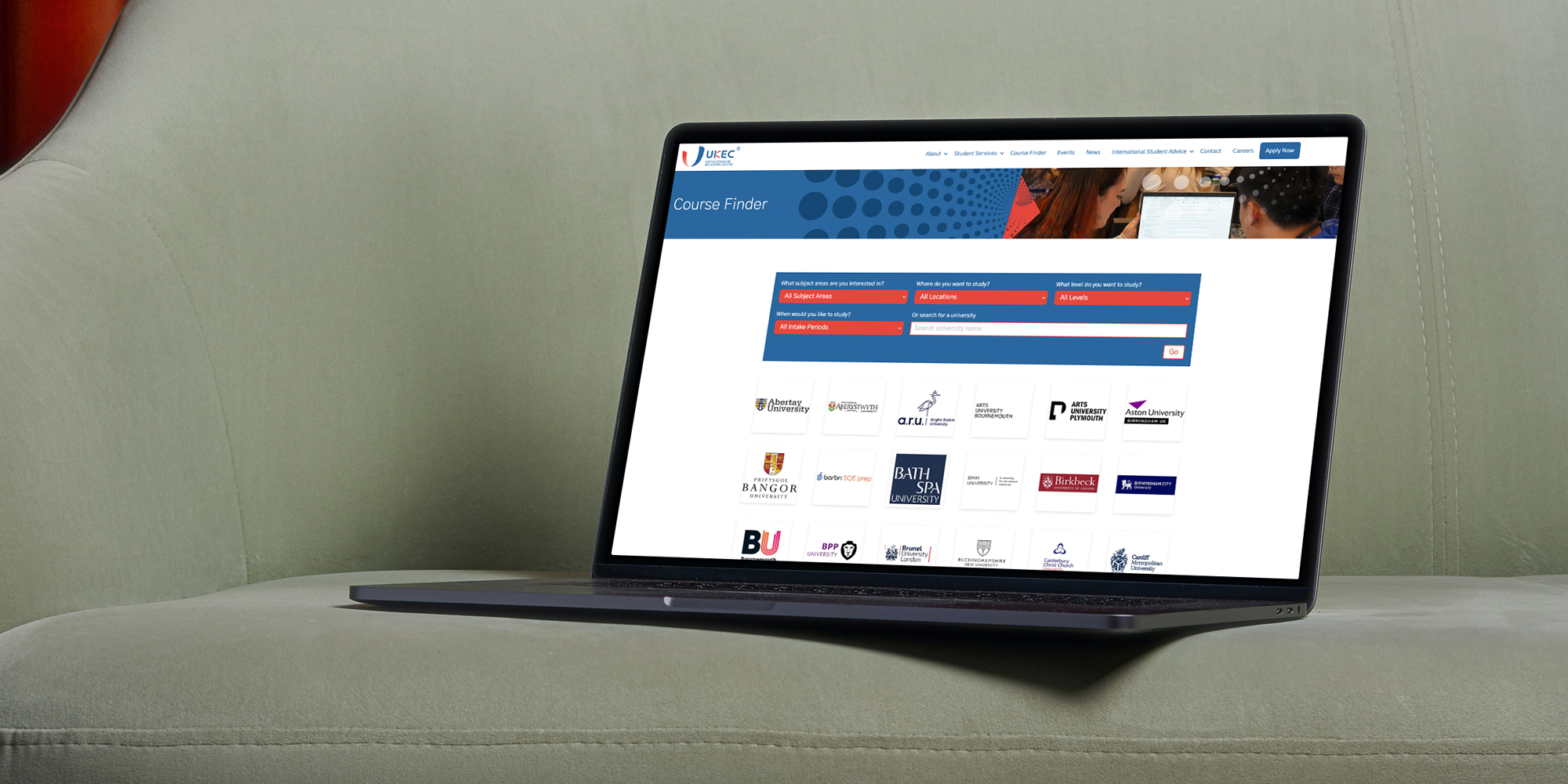 Box Office Integrations
Working with many arts and culture clients, tailored box office integrations have become an area of expertise.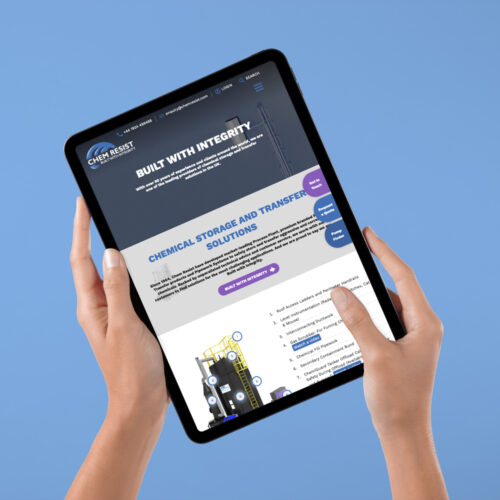 CRM Integrations
Our developers can provide a tailored WordPress CRM integration using your preferred customer relationship management software.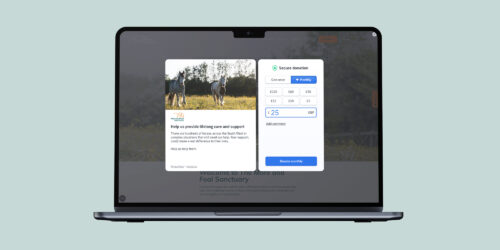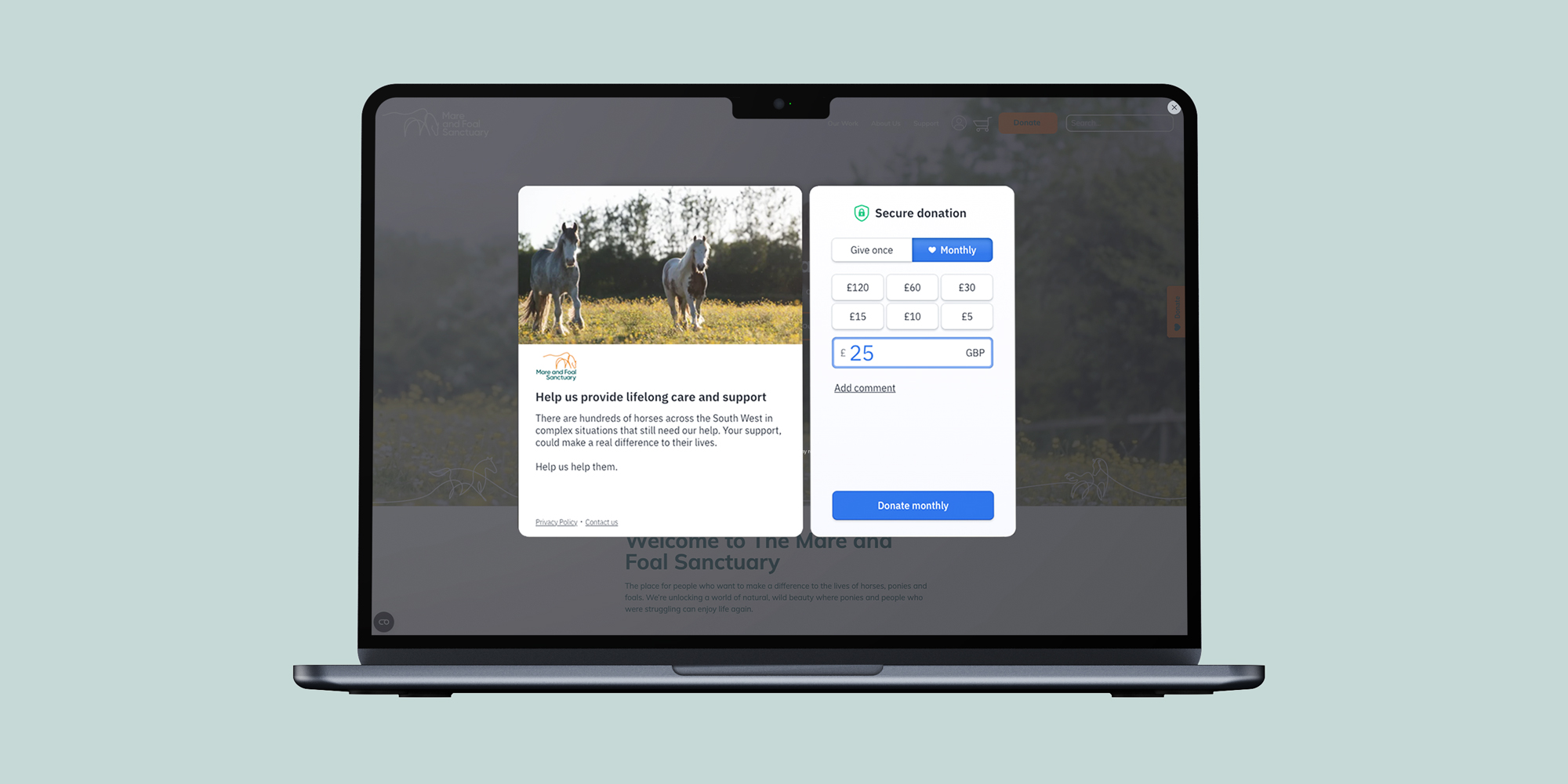 Donation Integrations
We offer charities and not-for-profits tailored donation software integrations to create an accessible, effective donation system.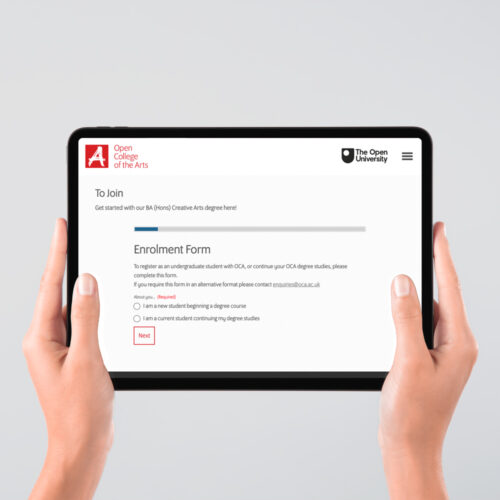 WooCommerce Integrations
Splitpixel offer online retail web design, creating tailored WordPress integrations using WooCommerce.
The benefits of bespoke WordPress integration
Tailored platform integrations are fantastic for your overall website product. Users can make a purchase, complete a form, book an event, or give a donation without ever having to leave your website. The best part is that you'll only have to input information in one place and our integration can automate the rest!
Greater control of how your website looks and functions
Better branding continuity across your digital offering
Improved accessibility through consistent user journey
More convenient and automated website management
Increased user trust, engagement, retention and conversion
Superior user reporting and analytics capabilities
From basic plugins to custom API integration with WordPress
Our team want to build a website that works for you – allowing you to continue using software vital to your business and incorporating new tools to upgrade your digital capabilities. We take this approach from the simplest plugins to the most complex WordPress integrations.
We always like to provide a simple WordPress Google Analytics integration or Search Console link so you can gather crucial data about your site users. Our marketing team can even help you interpret this data, creating a tailored plan to make the most of your new website.
"We chose to work with Splitpixel because they really understand the arts and culture industry, having already worked with many clients in our customer base. They took a collaborative approach, translating our ideas and stories into a website that not only looks beautiful, but is impactful and draws people in to learn more. The Splitpixel team really hit the nail on the head; the site is integrated with HubSpot, and everything is really easy to use."
Lucy Costelloe, Head of Marketing
Ticketsolve