Building an integrated box office system
The digital box office has become the primary source of bookings and donation revenue – making your website the most important sales and marketing tool at your disposal.
Many venues use an event management plugin on their website, but a full box office integration can streamline the purchase journey and enhance user experience.
We have the expertise to create an integrated box office system using almost any third-party software. This includes Spektrix, Eventbrite, Ticketsolve, and Ticket Tailor integrations with WordPress.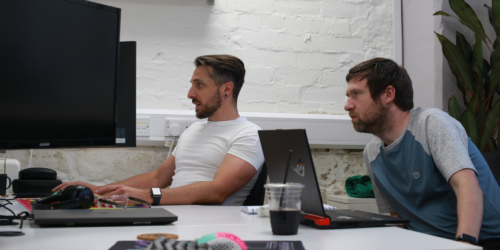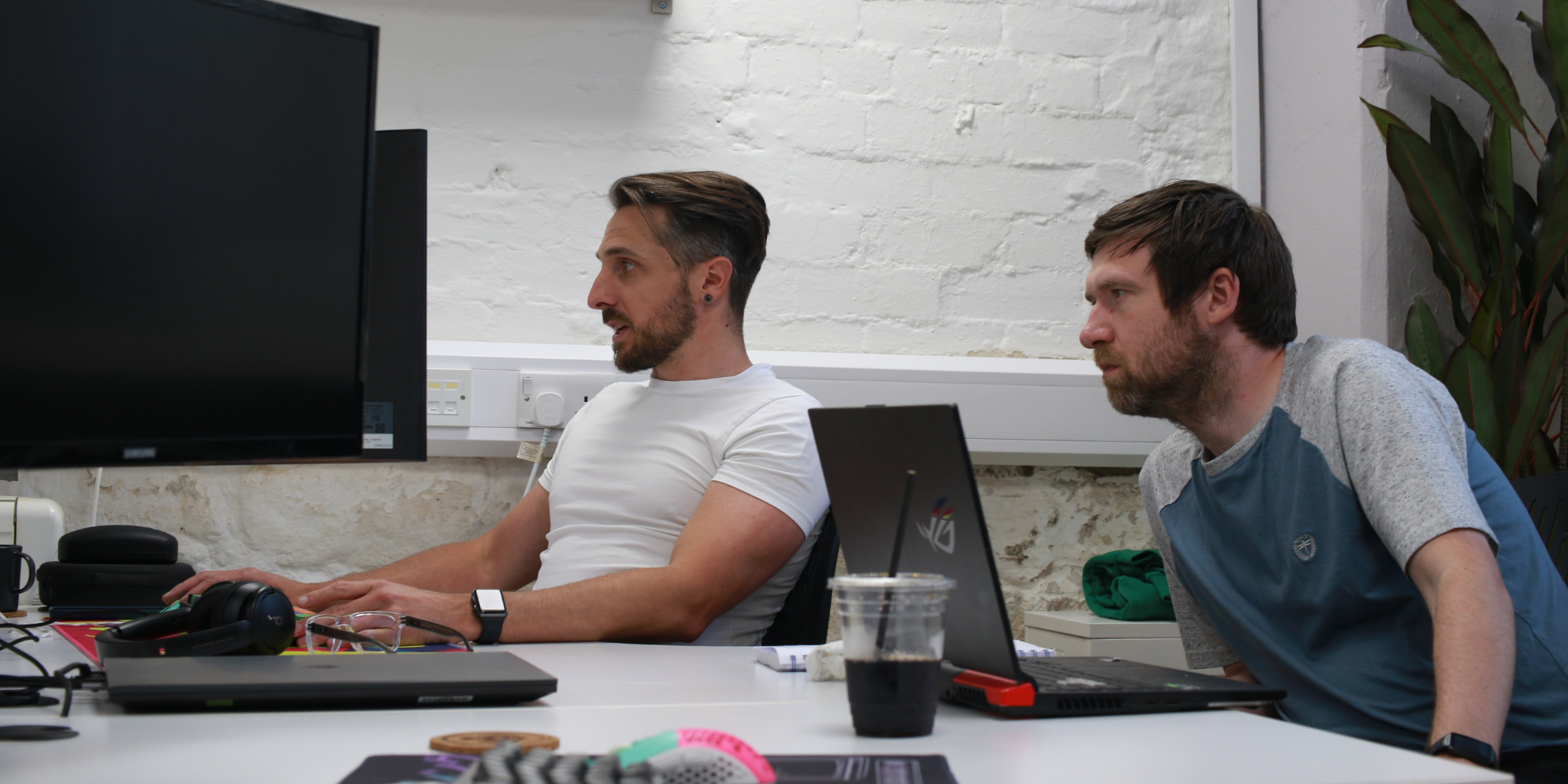 We are WordPress CRM integration experts
You can't put on a great show without an incredible (often unseen) team working behind the scenes. Our developers work behind the curtain to deliver a box office integration that performs like you need it to – enticing users to book tickets!
Many internet users are wary of online ticket purchases. If there's a distinct design change between your site and the event management plugin at your checkout, or if users are taken to an external site mid-journey to make a purchase, it makes them think twice about their booking. An integrated box office system eliminates this issue, building trust with users and increasing conversions.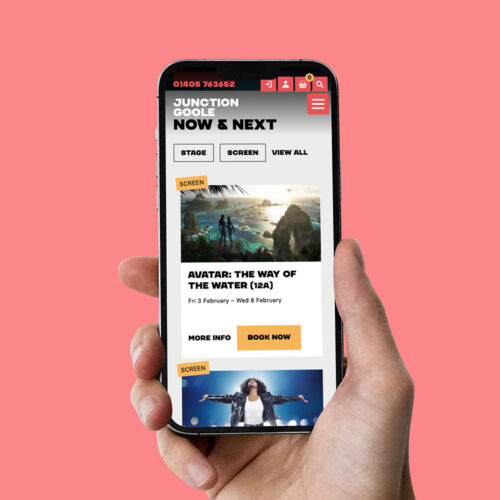 Spektrix
We're proud to be a Spektrix Partner, offering our Spektrix WordPress integration expertise to a growing number of satisfied clients.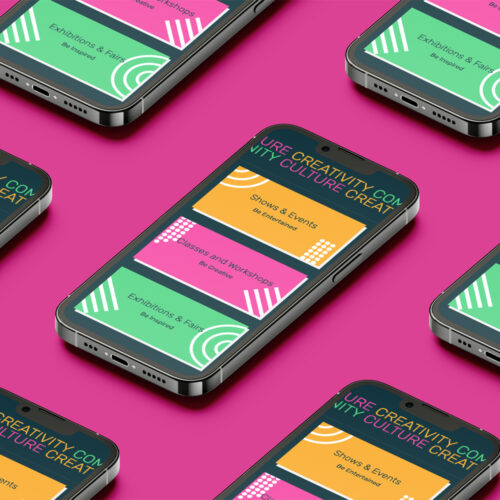 Ticketsolve
Venues around the country are using the powerful Ticketsolve platform, we build websites with a smooth Ticketsolve WordPress integration.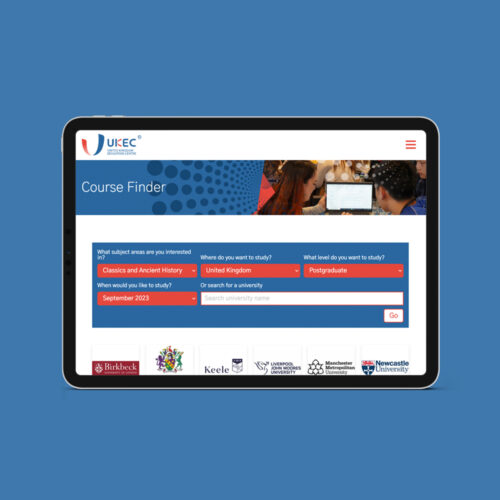 Eventbrite
Eventbrite is the world's largest events management platform; we can tailor an Eventbrite WordPress integration to suit your digital needs.
"We chose to work with Splitpixel because they really understand the arts and culture industry, having already worked with many clients in our customer base. They took a collaborative approach, translating our ideas and stories into a website that not only looks beautiful, but is impactful and draws people in to learn more. The Splitpixel team really hit the nail on the head; the site is integrated with HubSpot, and everything is really easy to use."
Lucy Costelloe, Head of Marketing
Ticketsolve