Creating a streamlined experience
Splitpixel can tailor an Eventbrite WordPress integration to suit the needs of your website. We want to help events managers maximise their results through smooth website user journeys.
A full Eventbrite WordPress integration can support on-site booking, allowing your users to purchase tickets directly on your website without having to visit an external Eventbrite page, creating convenience and building trust.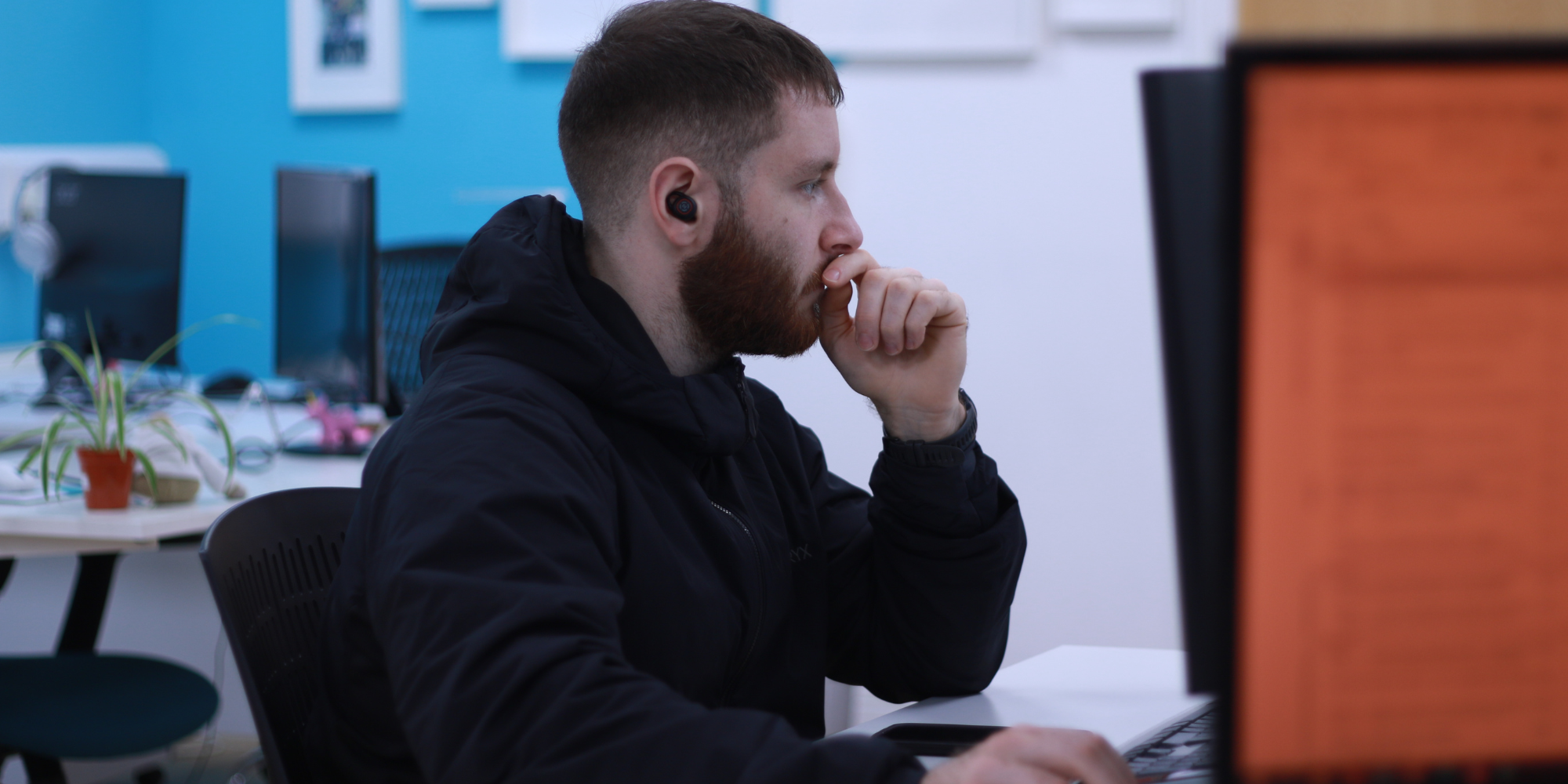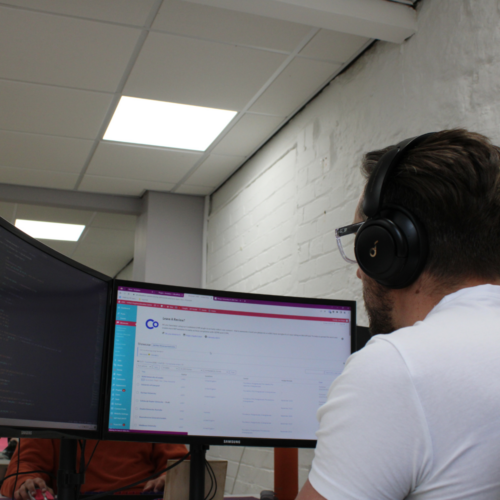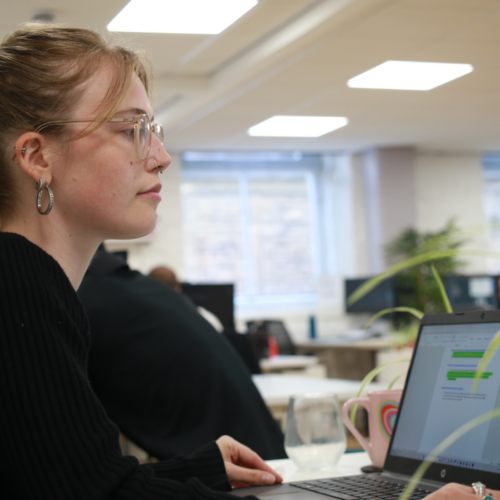 Bespoke events calendars and ticket booking systems
One of the most user-friendly ticketing tools for events managers and customers alike – Eventbrite is the world's largest and most widely recognised events management platform. Their ticketing software is used for millions of events around the globe, across a variety of sectors.
For numerous clients in the arts and culture sector, we've provided a custom Eventbrite WordPress integration within their new website. These integrations have truly enhanced user experience, helping our clients achieve their digital goals.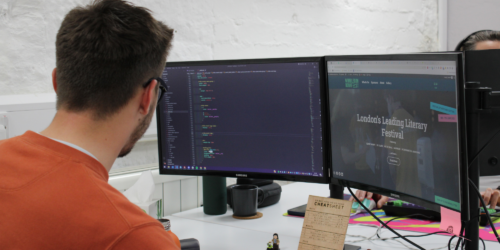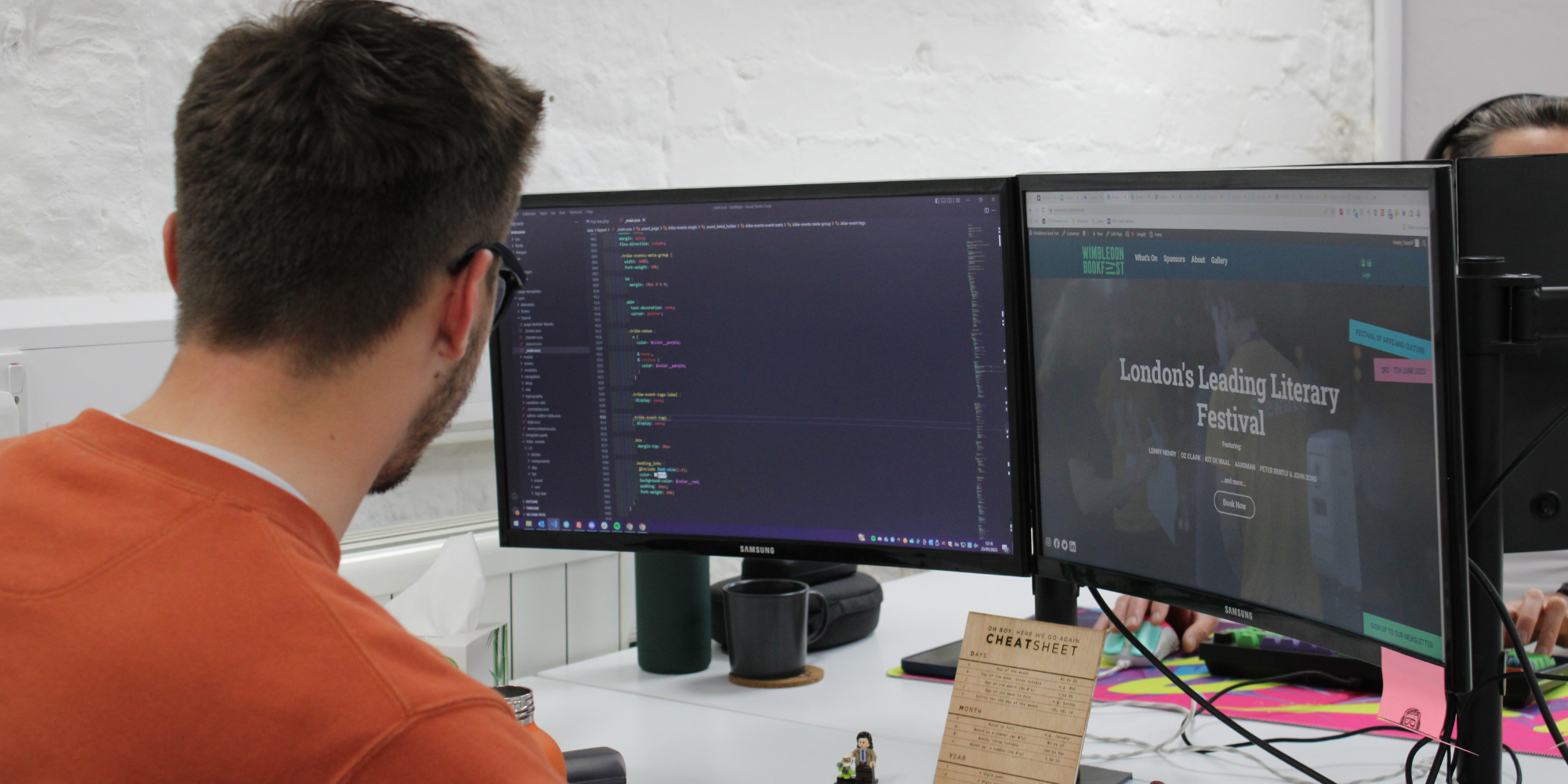 How does the Eventbrite WordPress integration work?
The flexibility of Eventbrite as a platform means that there's a great deal of choice in how the integration works, allowing your new system to fit seamlessly into your workflow.
Events can be pushed to WordPress from Eventbrite, and vice versa, allowing you to do the bulk of your event management in your preferred system. It means you'll only have to add the data once and our custom integration code handles the rest, a dream for your events management team.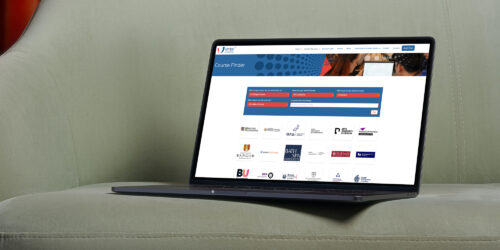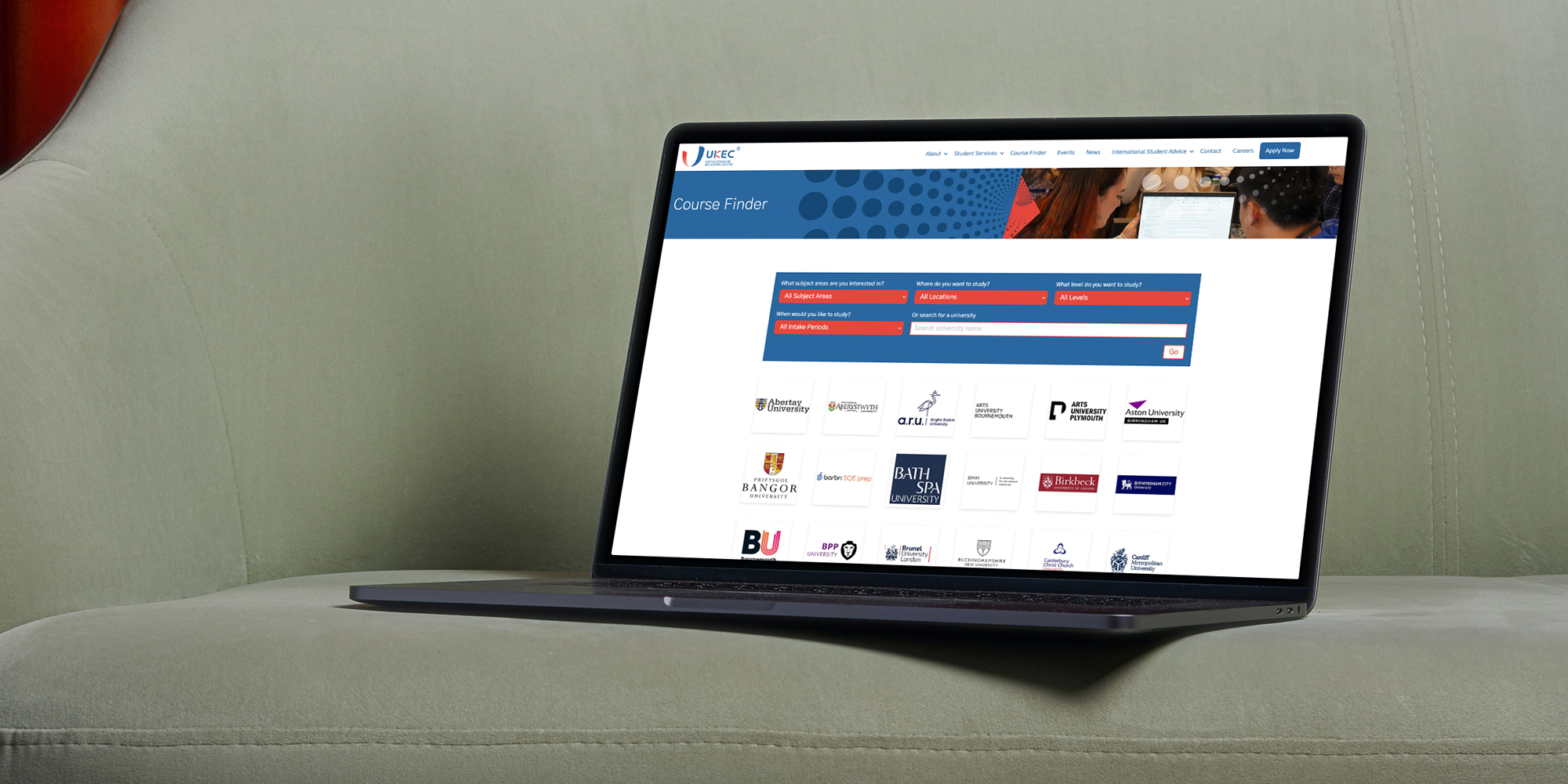 UK Education Centre
We created an accessible WordPress site for UKEC, with a custom Eventbrite integration to manage events.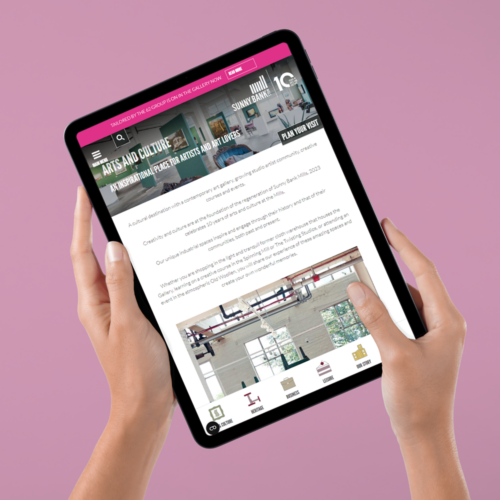 Sunny Bank Mills
We gave this vibrant arts venue in Leeds a custom Eventbrite integration to handle bookings for events and appointments.
"Splitpixel listened to our brief and more or less nailed it in one. They have a responsive and enthusiastic team with a finger on the pulse of what is new or old hat. They also have a practical view of achieving an aim in a cost-effective way. New websites can get very expensive in some hands! We are delighted with the fresh new website that will really allow us to capture new customers and visitors."
John Gaunt, Joint Managing Director
Sunny Bank Mills