Reach your digital goals faster
Accessing data that helps you better understand your users, keep track of leads, and nurture existing customers is essential for any digital marketing strategy. CRM systems play an essential role in gathering, storing, and reporting this data.
Custom WordPress CRM integrations help improve website results by ensuring CRM tool communicates with WordPress accurately and effectively. This means you can continue to reap the benefits of using a third-party tool without impacting user experience or website performance.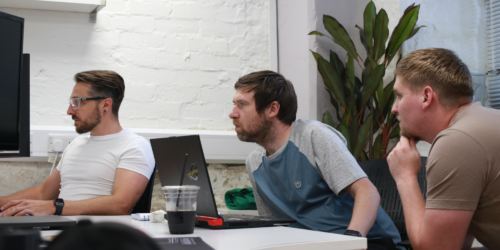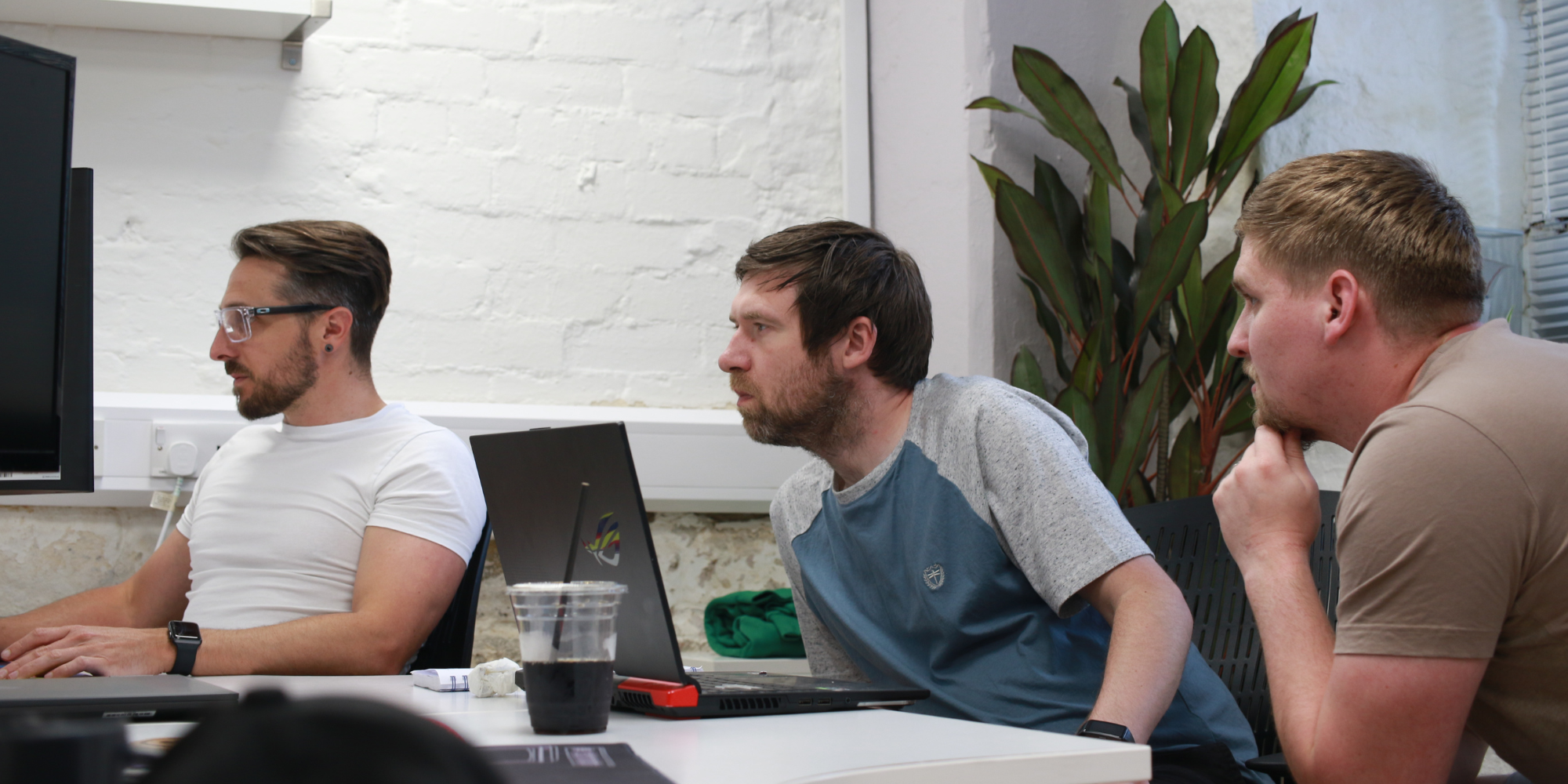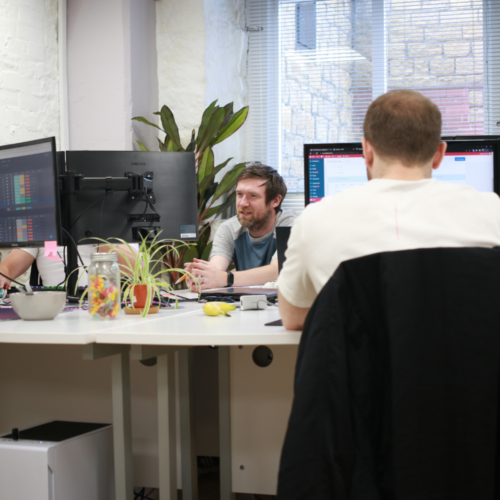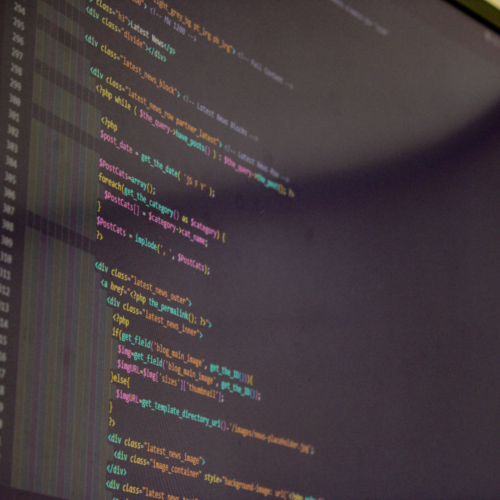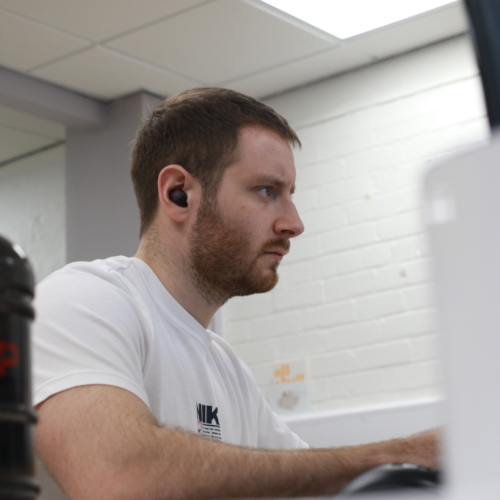 CRM integration WordPress expertise
Many internet users are wary of how their data is being used. If there's a distinct design change between your main site and your CRM content, or if users are directed to an external domain, it disrupts their journey and makes them far more likely to navigate away from your website.
An embedded WordPress CRM integration eliminates this issue. We have specialist expertise working with HubSpot and MailChimp, but our developers can work with any CRM that integrates with WordPress, providing a custom solution for your digital needs.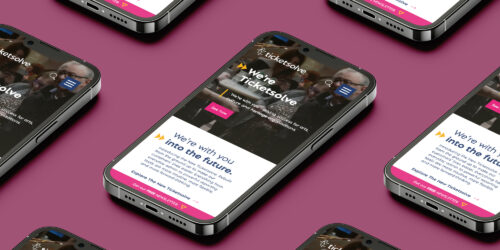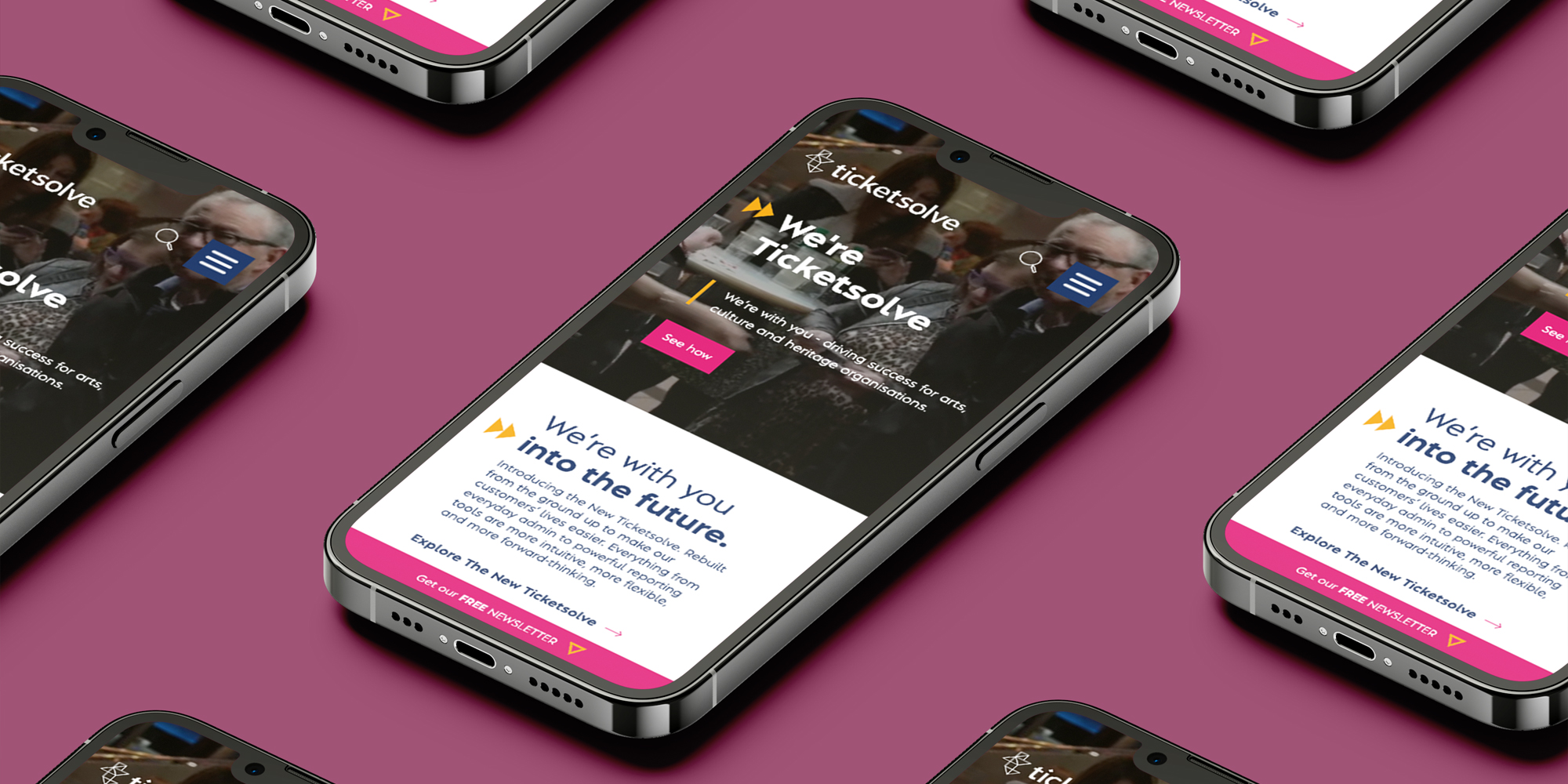 HubSpot
We offer tailored HubSpot integrations with WordPress development to create a seamless experience for your website users.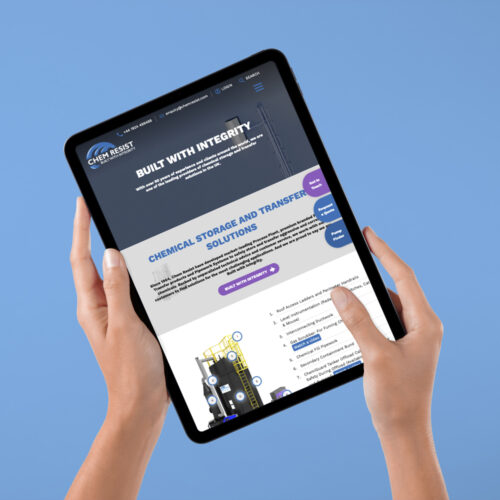 MailChimp
Our WordPress integrations help you get the most out of MailChimp's CRM tools so you can reach your digital goals.
"We chose to work with Splitpixel because they really understand the arts and culture industry, having already worked with many clients in our customer base. They took a collaborative approach, translating our ideas and stories into a website that not only looks beautiful, but is impactful and draws people in to learn more. The Splitpixel team really hit the nail on the head; the site is integrated with HubSpot, and everything is easy to use."
Lucy Costelloe, Head of Marketing
Ticketsolve