Create an accessible donations process
Charities and third sector organisations often rely on donations, sponsorships, and fundraising. Simple and accessible online donation tools can transform your digital offering, making the payment process a dream.
By using custom coding, we can build a WordPress donation integration directly into your new site, giving your web visitors a consistent, accessible user journey from start to finish.
Our developers can create integrated systems with a range of third-party donation platforms, including Donorfy and FundraiseUp.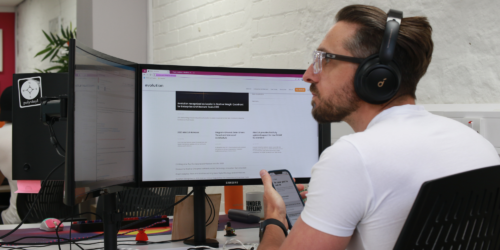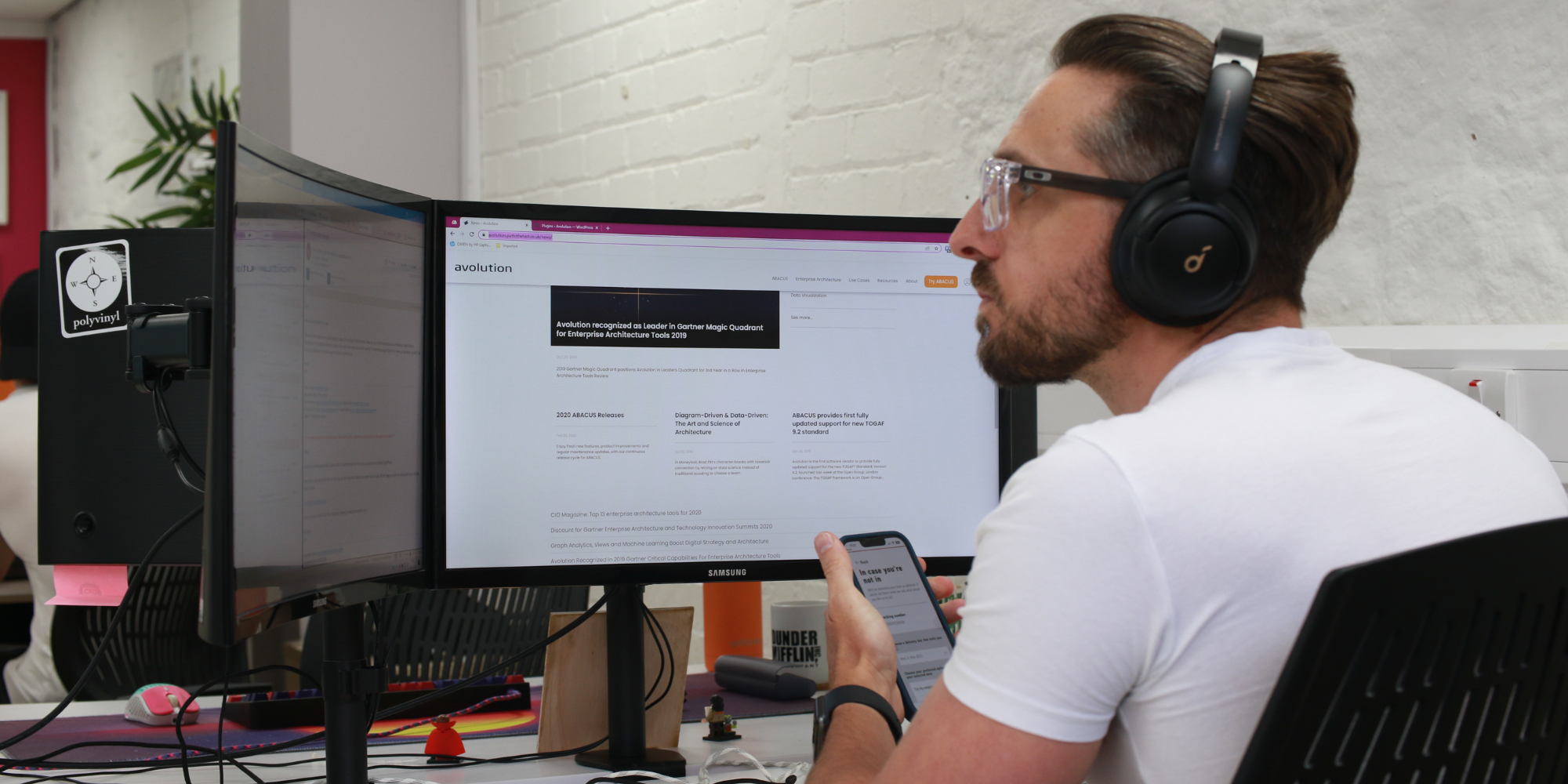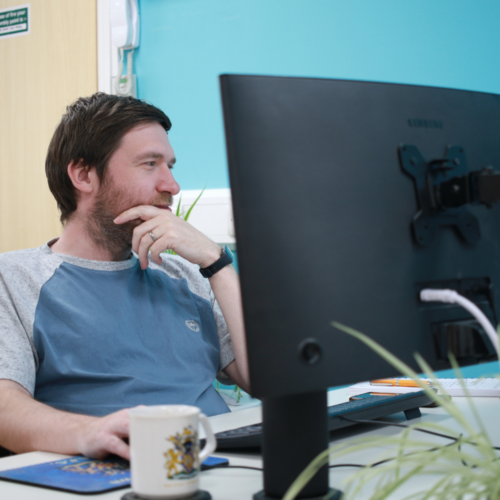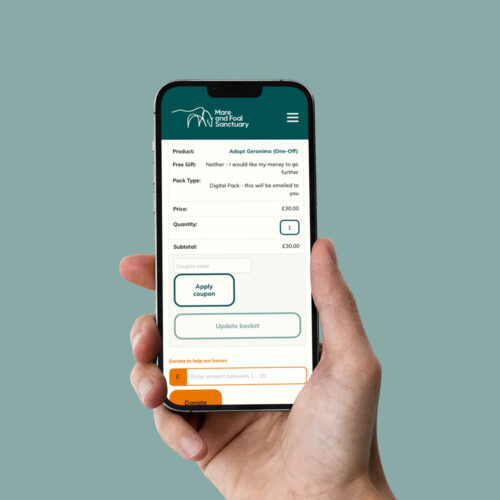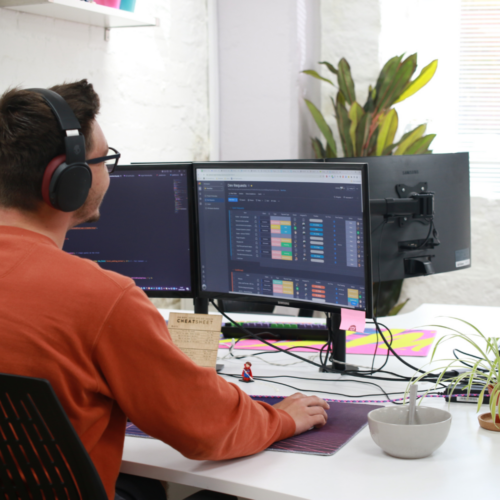 Our donation software expertise
Many internet users are wary of online payments. If there's a distinct design change between your site and the donation plugin at your checkout, or if users are taken to an external site mid-journey to make a donation, it can make them think twice. Integrations help to build trust with users, increasing your donation revenue.
As we host and manage all the sites we build, our team can ensure your WordPress donation integration plugin remains updated – avoiding unexpected issues that could stop users donating to your cause. We can even integrate PayPal donation into WordPress if you're looking for an external secure payment system but want a consistent user experience.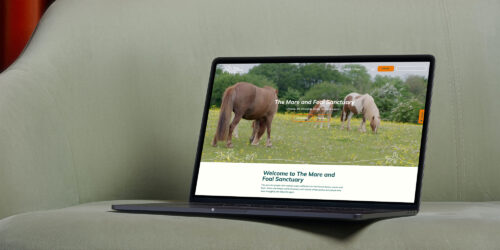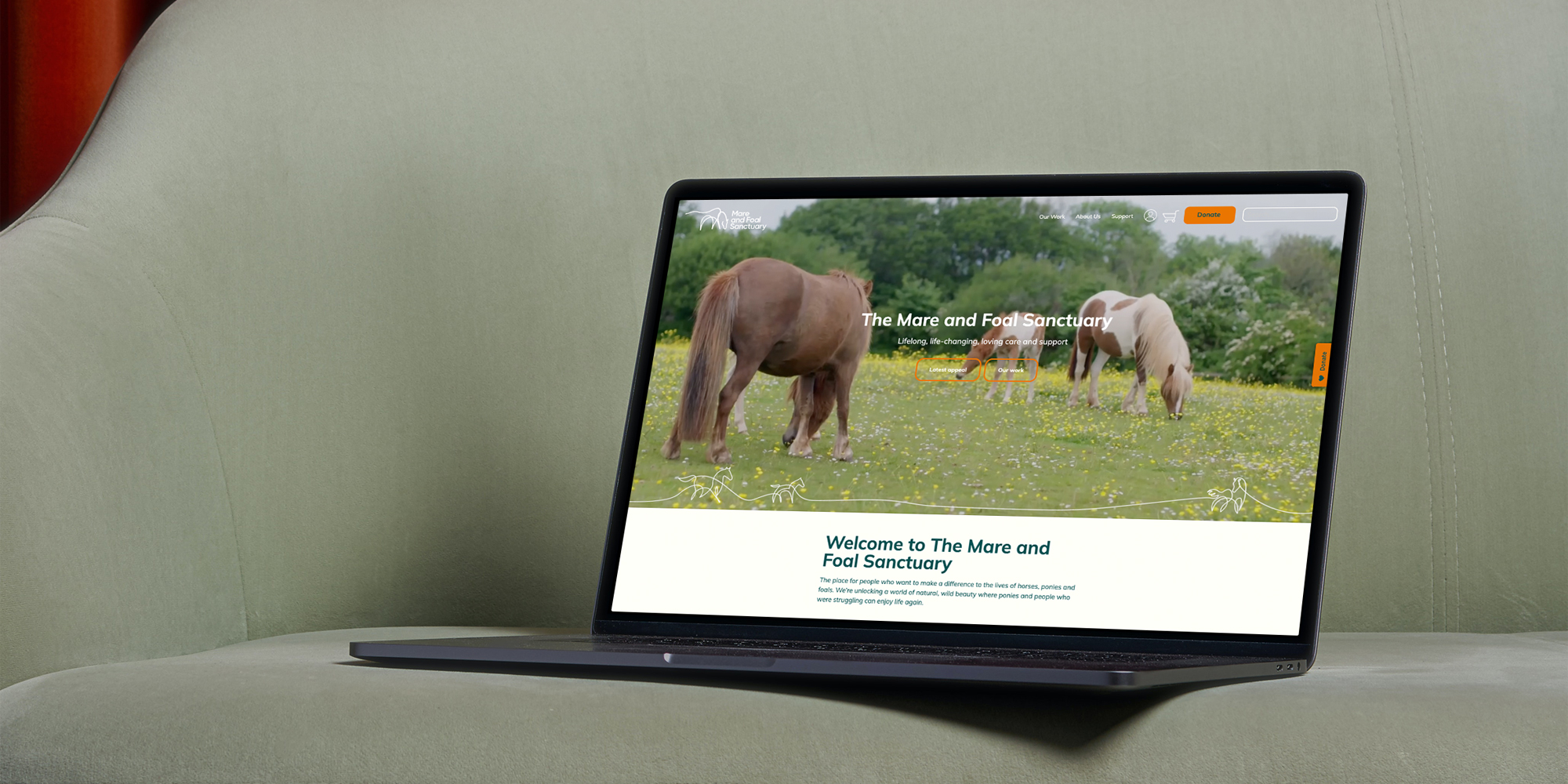 Mare & Foal Sanctuary
We integrated FundraiseUp into the new WordPress site we built for Mare & Foal, increasing their donation revenue immediately.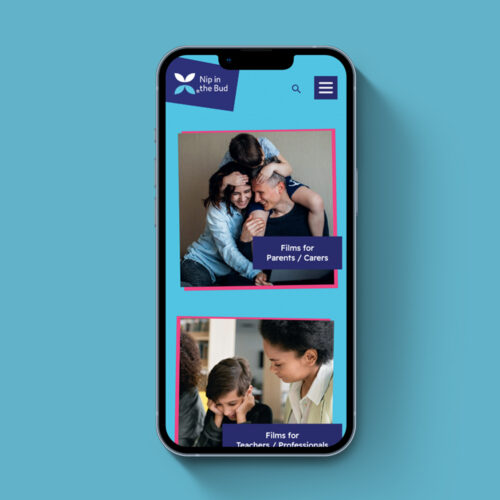 Nip in the Bud
The WordPress site we designed and built for this children's mental health charity includes a custom Donorfy integration.
"We wanted a brand-new website that could help us to raise awareness of the charity and engagement in our fundraising appeals, activities and events. We also wanted to make sure that our supporters could navigate the website by improving accessibility. Splitpixel helped us do this and more!
We introduced a new donation platform, rehoming system, events bookings, and online shop checkout. They held our hands through the entire process, and we are thrilled with the result. The website has already started to make a difference and in our first week online donations were up by 190%."
Emma Platt, Digital Fundraising & Activities Manager
The Mare & Foal Sanctuary