Running email marketing campaigns
We have plenty of conversations about how no one reads their emails anymore – but the open rates from a good email campaign says different. Our team know how to make email marketing work – we can help you curate your email marketing lists, design a responsive and engaging layout, figure out the best time to send marketing emails, and even create your content for you. From a monthly newsletter to a targeted campaign, a good email marketing agency can help you maximise conversions right from your users' inboxes.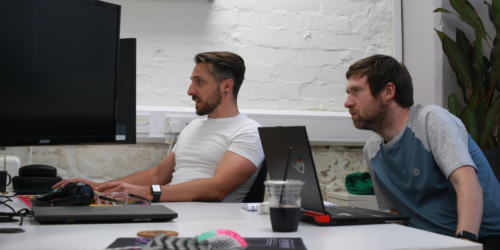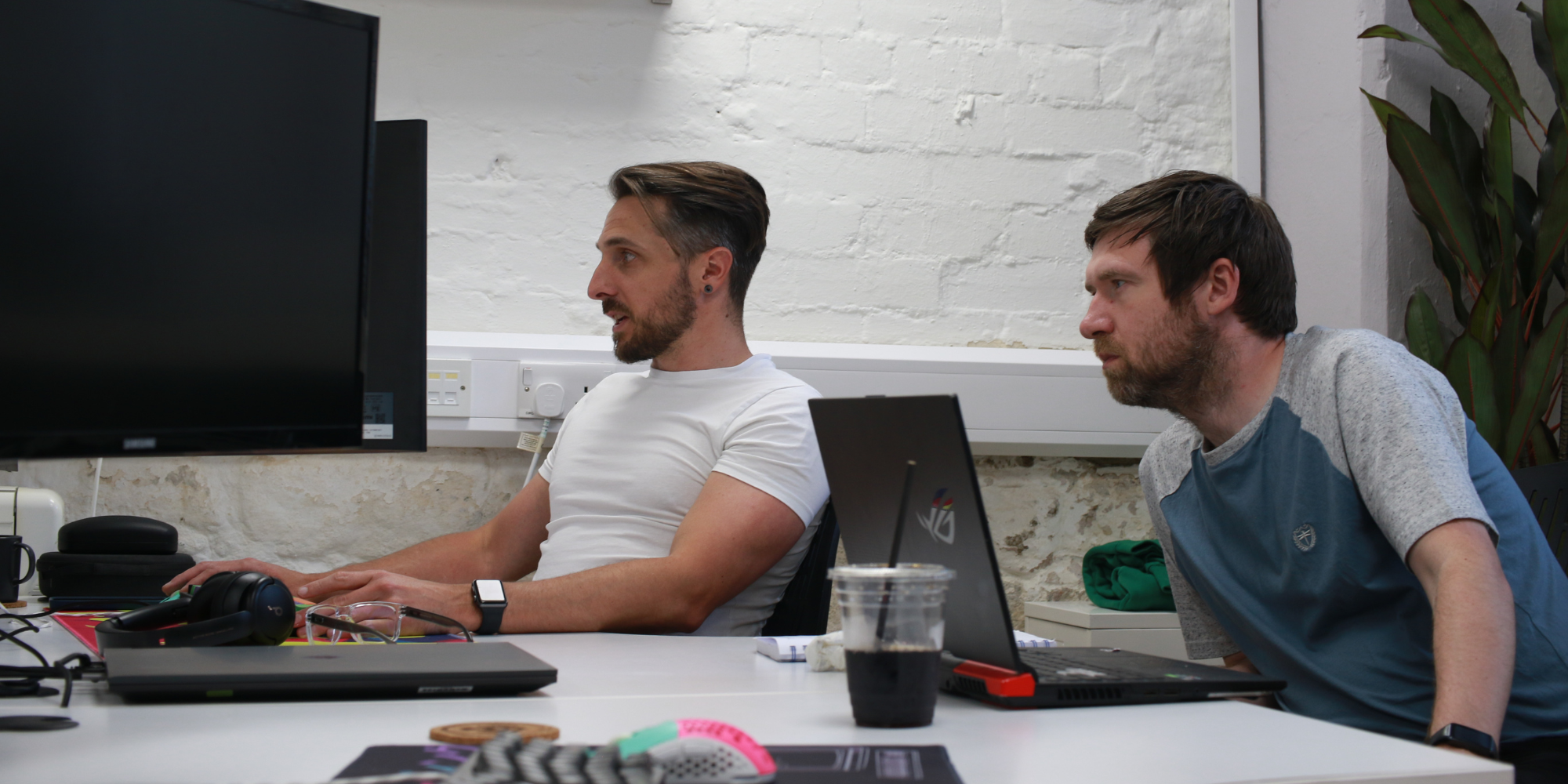 Email marketing automation
Automated workflows should be a key part of any email marketing strategy – when someone engages with you (and consents to being contacted, of course), following up with a workflow can nurtures that lead into a conversion. The best part about automated workflows is that you can set them up and leave them running – users can join the workflow at any time. Our marketing and content team can craft engaging, evergreen workflow content, and plan out the schedules for a successful automated campaign.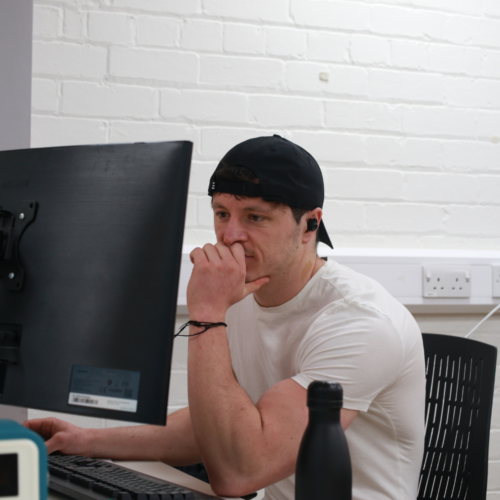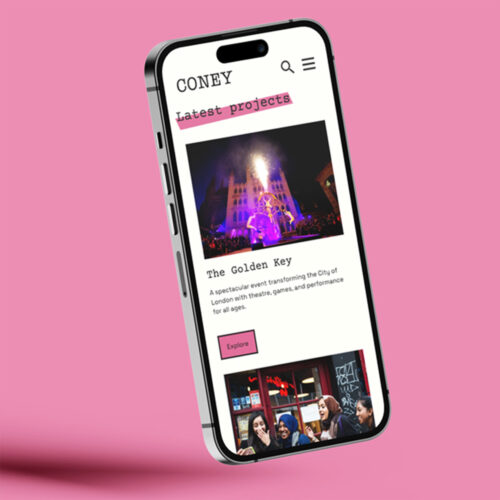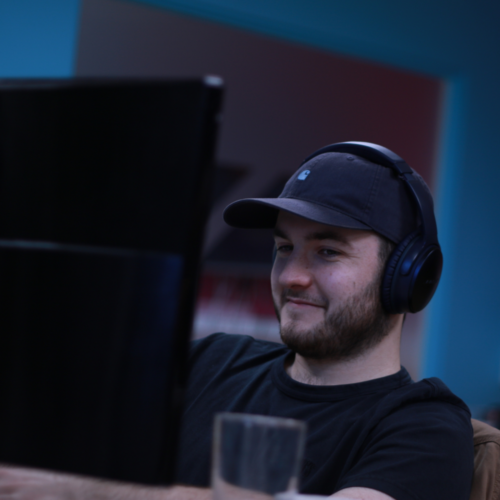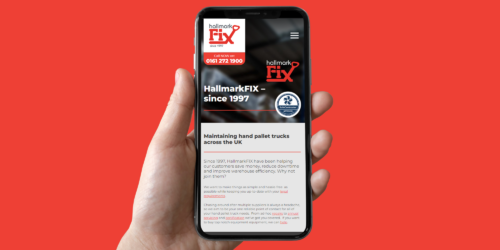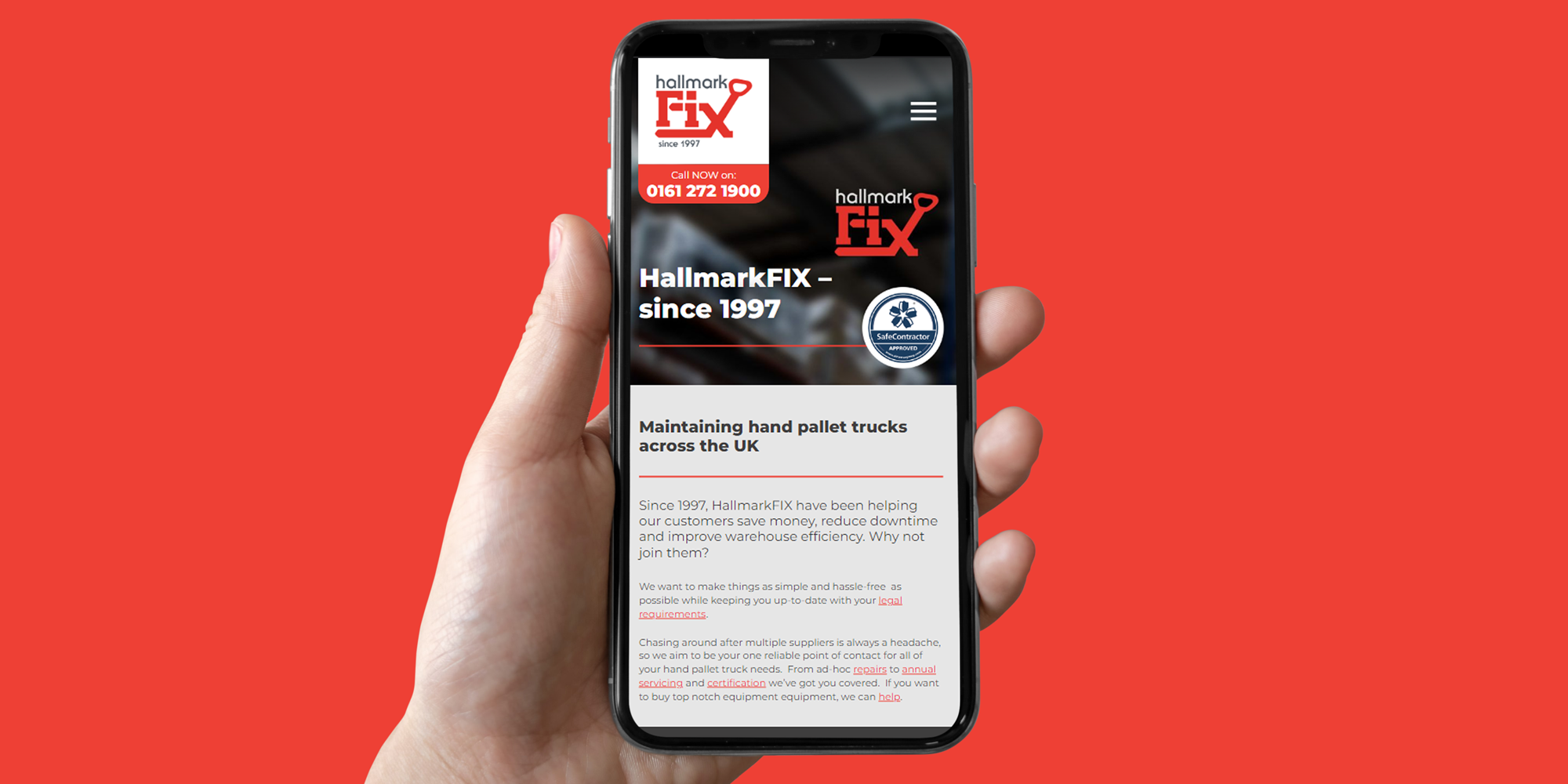 HallmarkFIX
When we built HallmarkFIX's latest website, we included downloadable lead magnets that enter users onto a lead-nurturing workflow that sees great success.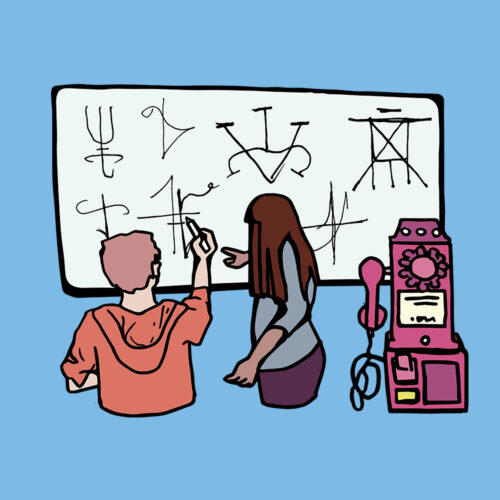 Coney
Our web build for Coney featured a CiviCRM integration with lead capture to power their email marketing efforts.
"Working with Splitpixel, initially to design and develop the new website and subsequently on SEO, PPC and campaign driven activities has meant I've worked directly with several members of the team. They are all, as individuals really helpful and responsive and Splitpixel has quickly become a valued marketing partner."
Kate Pullen
Chem Resist