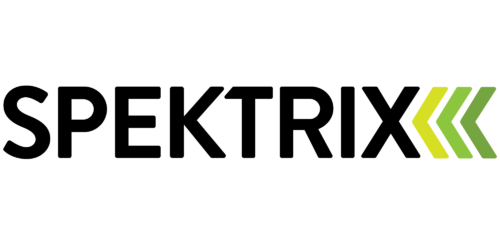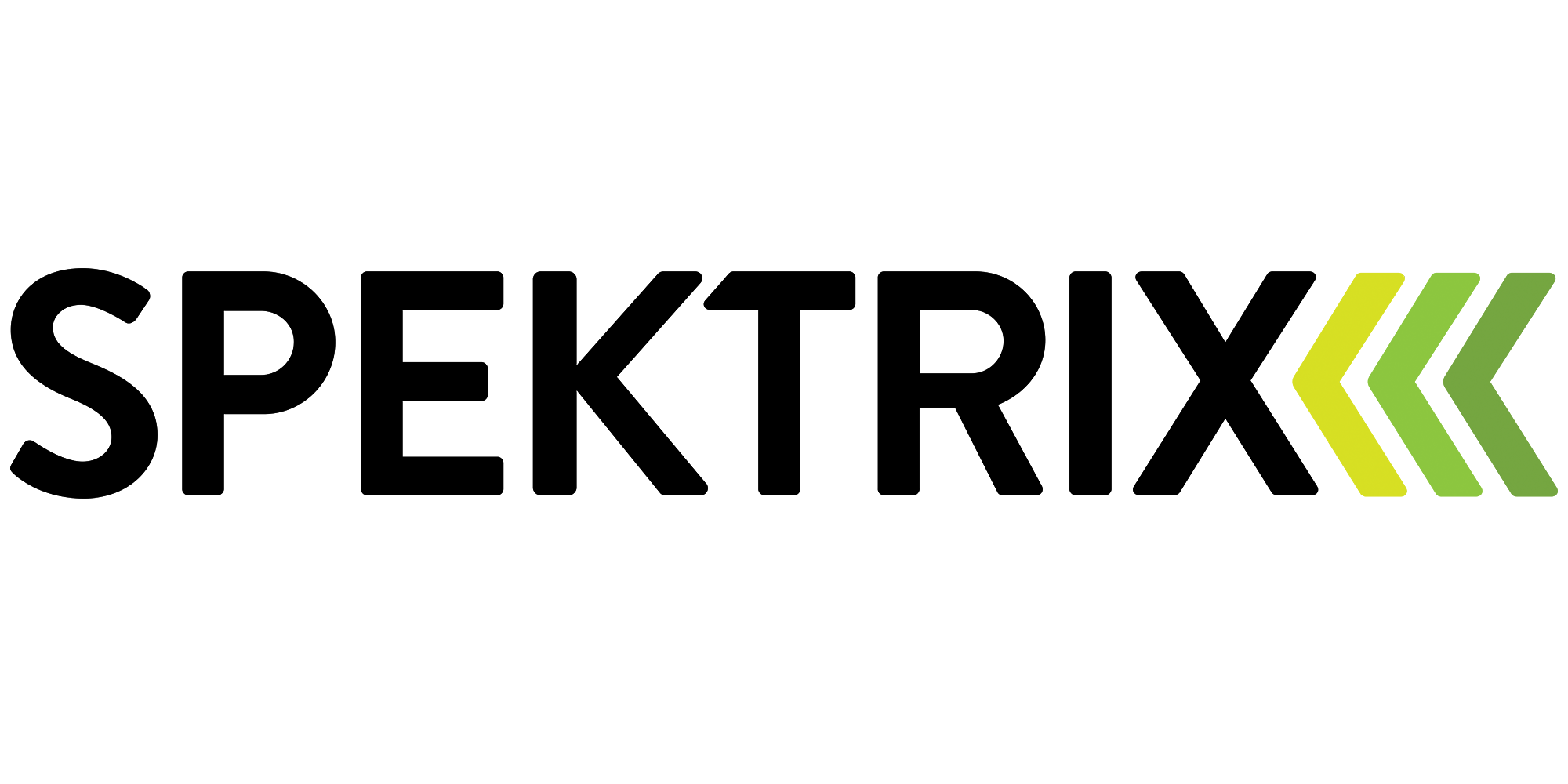 Splitpixel is a web development agency that specialises in Spektrix development and integrations, combining the system seamlessly with our WordPress CMS.
We're a trusted Spektrix partner agency, delivering more than 20 Spektrix integrations in the past seven years while working with leading theatre and cinema venues in the UK and US, festivals, and culture charities.
So, with all that in mind, we like to think we know the system pretty well! Our goal is always to streamline and improve what you do with Spektrix, helping you make the most out of the many features it offers, all while delivering an integration that's as seamless as possible to give the best booking user experience that we can.
How? Well! Let's dig in!
Spektrix Web Development Features
Iframes and API Imports
There are two ways of connecting Spektrix to a website – through iframes and through the API.
The iframes are areas of a web page that pull in information directly from Spektrix and display it as though it was part of that page – though the content is actually held elsewhere.
Using the API, on the other hand, allows us to import data fully into the website and present it natively on that page.
Both functions have their use on a Spektrix and WordPress integration – ensuring that both are used effectively and seamlessly is all part of the job.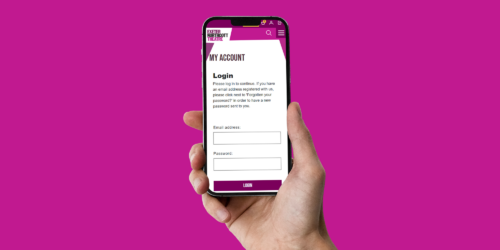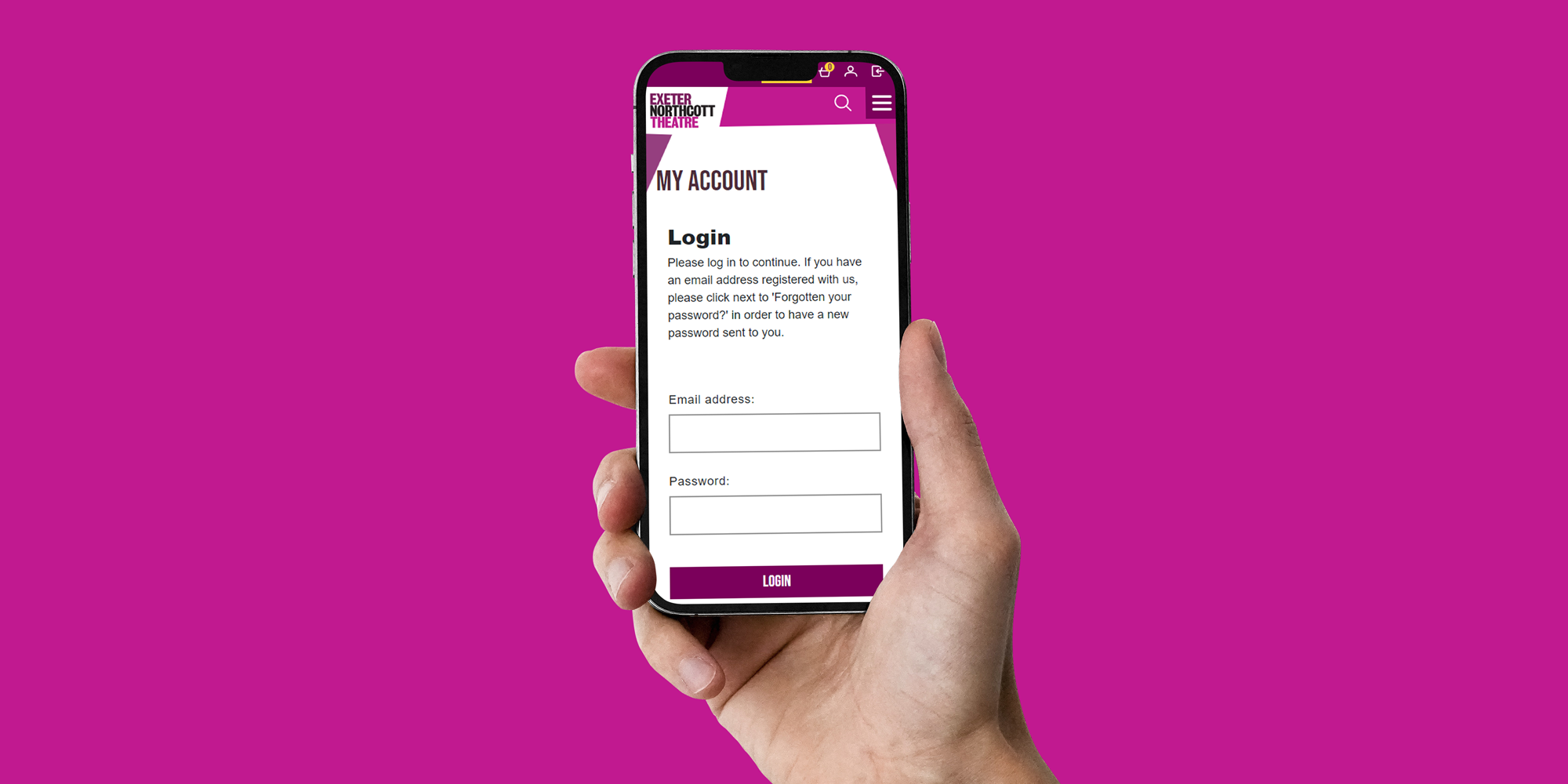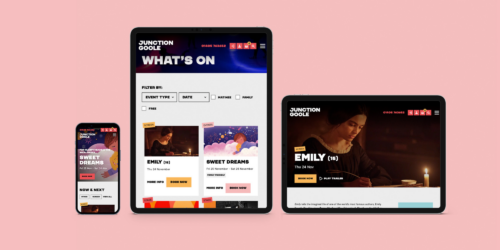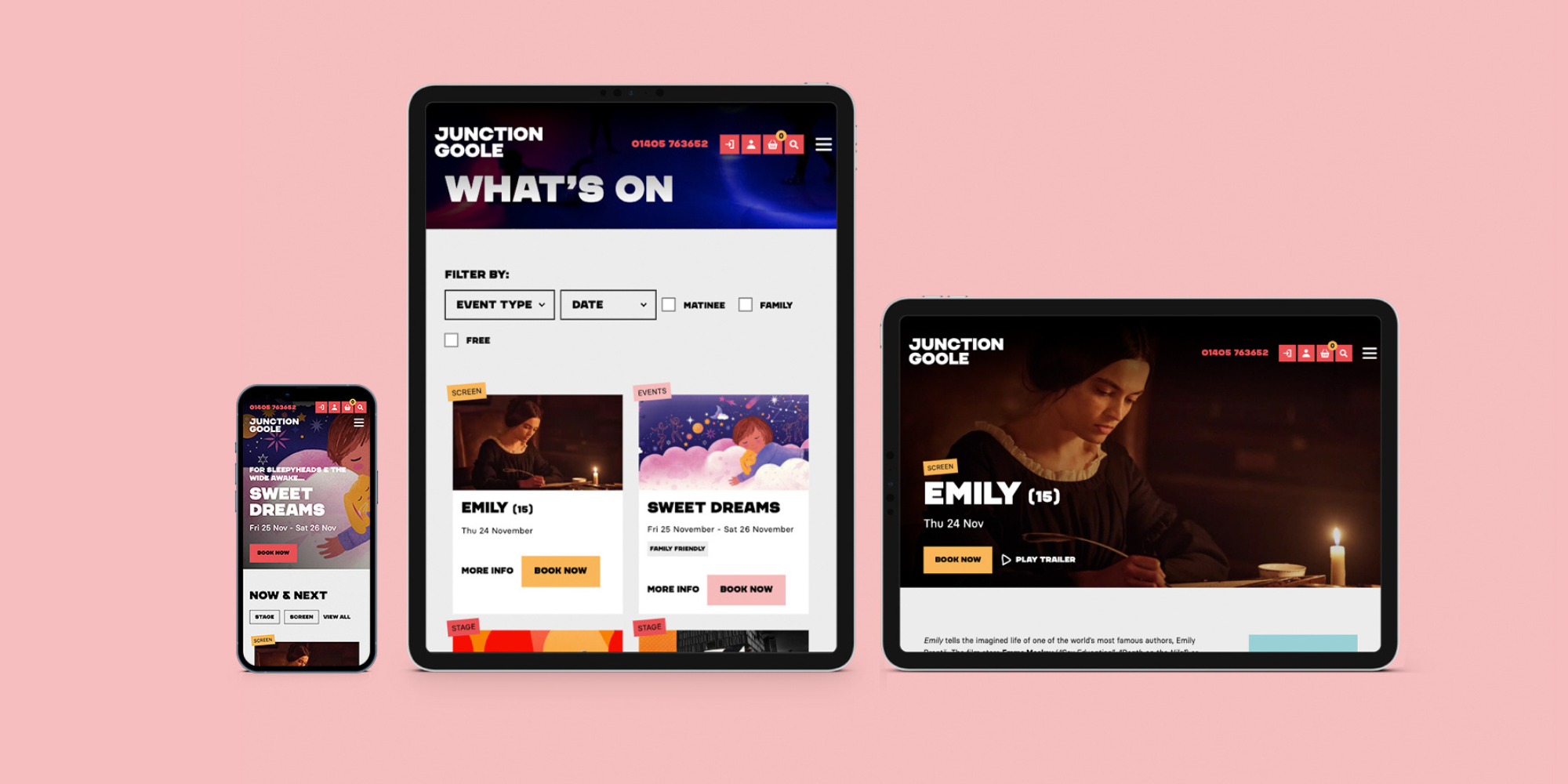 Events Listings
Usually the main thing our clients want to do with Spektrix is display a "What's On" style event listing. We do this by importing event info through the API and creating custom posts in a WordPress site.
Data is updated regularly to maintain ticketing levels and sold out statuses from Spektrix, while the advanced WordPress CMS gives loads of flexibility on creating eye-catching, engaging event pages.
By defining and setting up custom attributes in Spektrix, we also build advanced filtering for the events listings, letting users search by values such as genre, venue, date and access needs.
Custom Baskets
While a Spektrix basket can be handled effectively with a simple iframe, the basket itself shouldn't be overlooked as a one-last-chance to effectively upsell and provide valuable pre-booking information.
With this in mind, we deliver API-driven baskets that give greater flexibility on upselling and cross-selling, as well as showing added info like potential membership discounts, seating options, and more!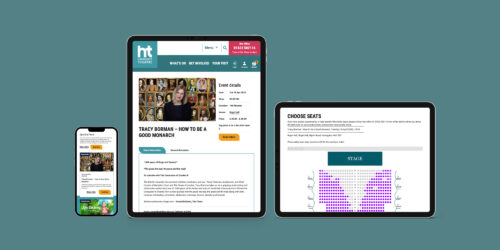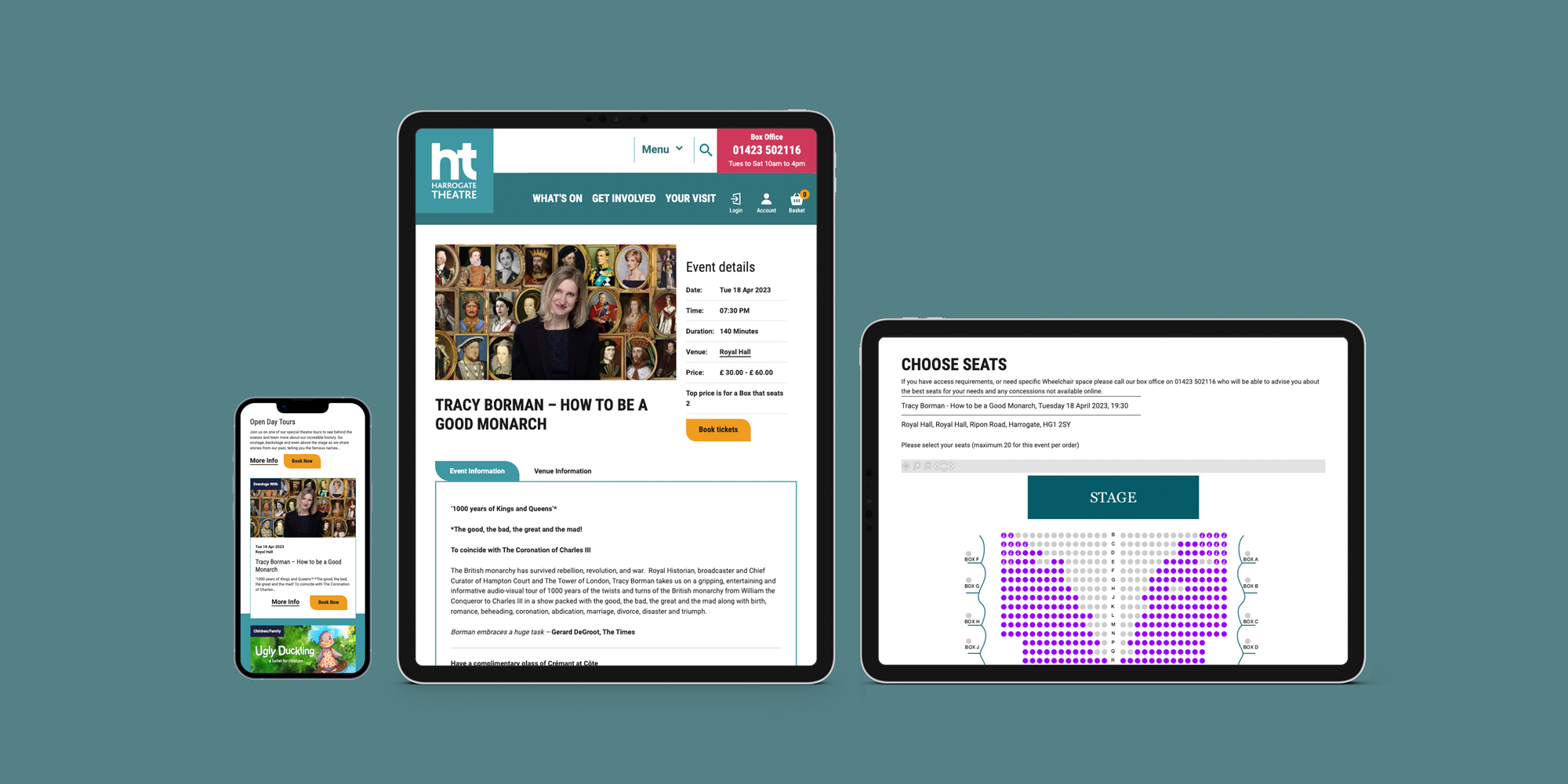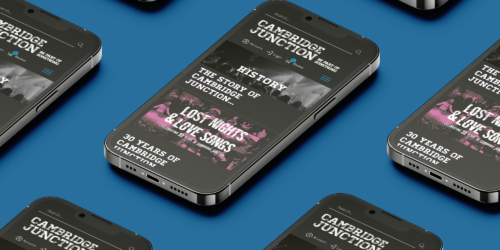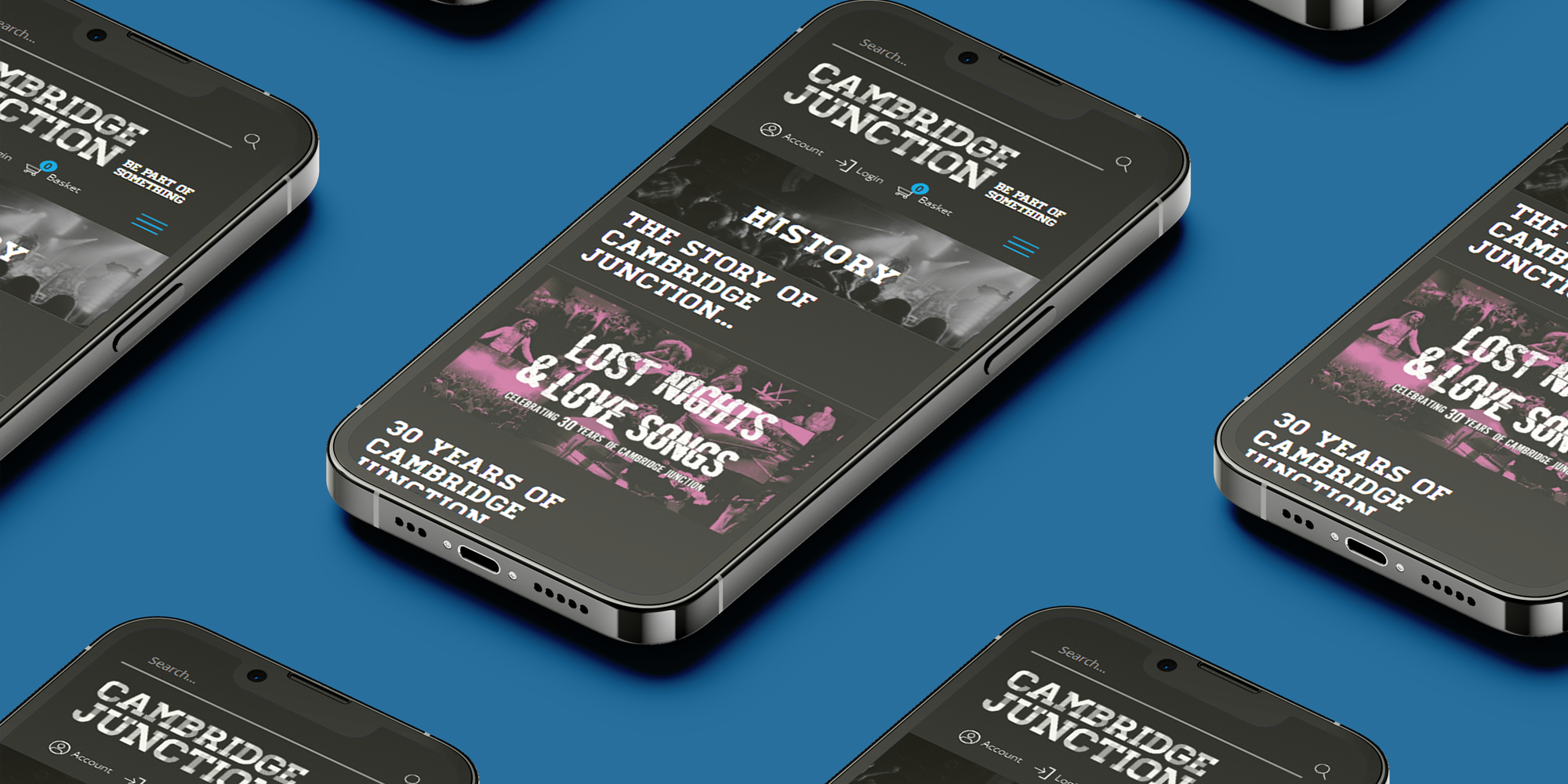 Paywalls
Working as a Spektrix partner during Covid lockdowns saw many of our clients pivot to offering live streaming and paid digital events – with a solution needed fast.
Using advanced attributes and customer tagging, we delivered paywall functions that required little management from the box office team, taking care of all the ticketing and access for the customers. This function can now be offered for any of our Spektrix builds.
Facilitated Booking
Spektrix allows you to ease the process of bulk booking for businesses, schools and carers while also improving the marketing data you collect with facilitated booking – one user can buy multiple tickets and assign them to different ticketholders.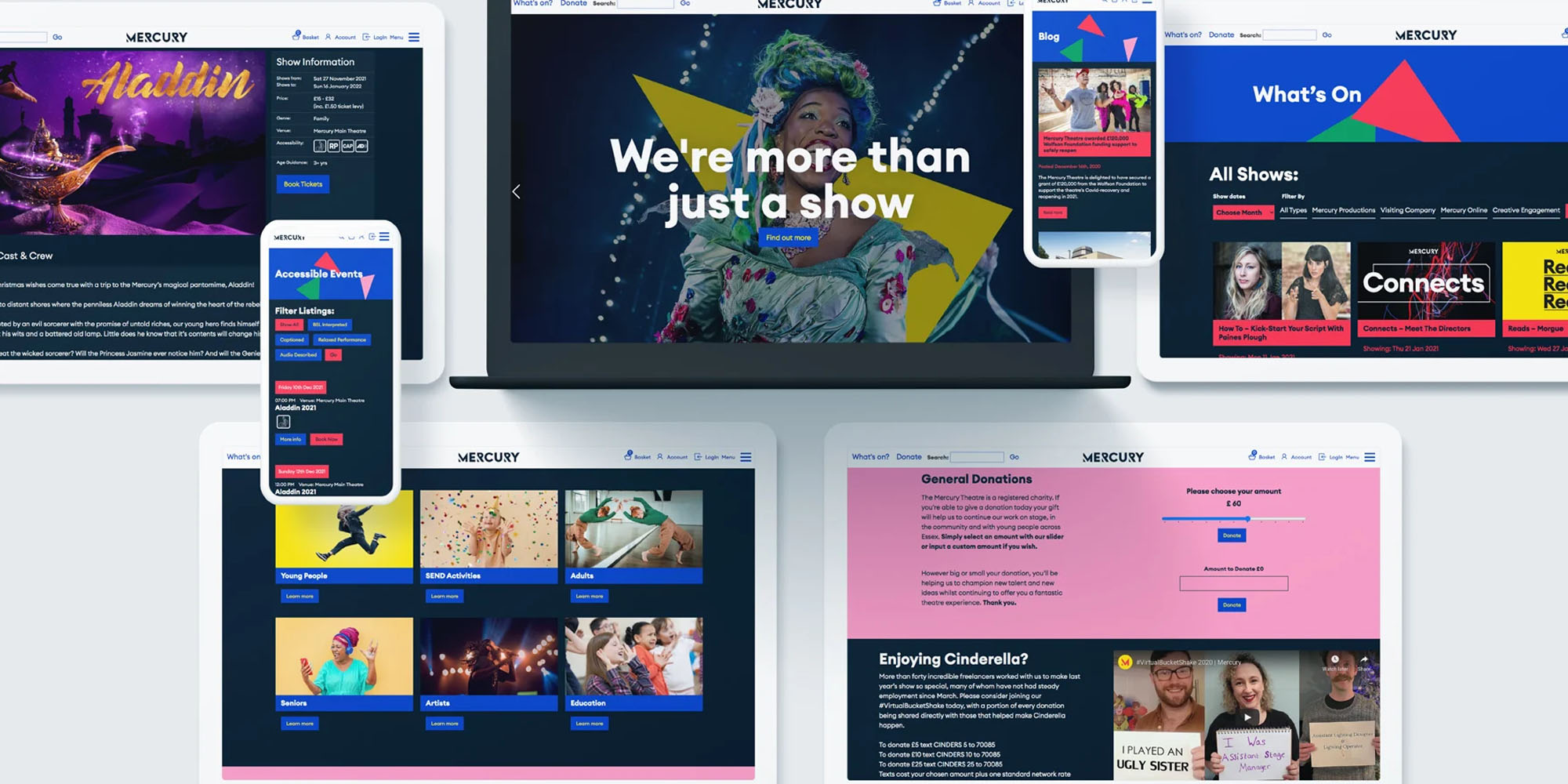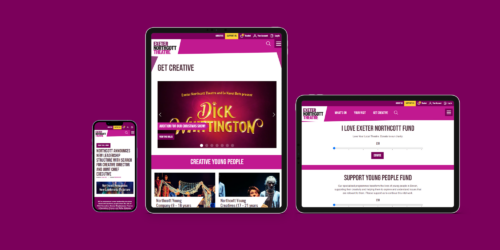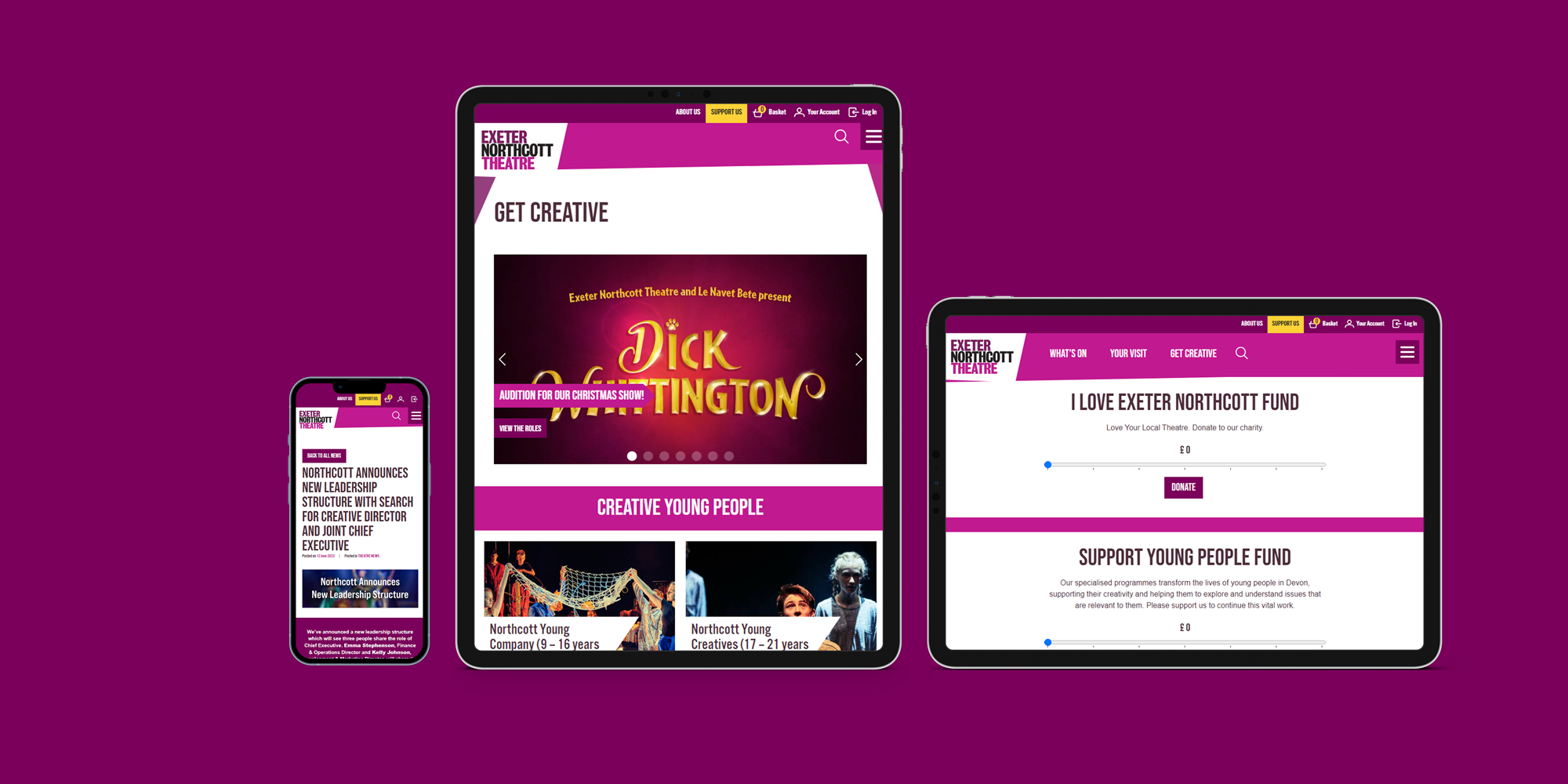 Donations
An essential factor of a web build for the many venues and organisations within the charts that operate as registered charities, donations are key part of Spektrix, and we ensure that donation prompts can be incorporated into the user journey at any point.
Donation upsells through the booking pathway, as well as on any page of the site that they're required, is straightforward through Spektrix. We use the donation web component to dynamically pull in a list of funds from Spektrix, making it easy to roll out new campaigns.
Merchandise
Merchandise can be sold a number of ways through Spektrix. Often it's required as a supplementary item for a specific event like a show programme, so presenting it at the right point of the booking pathway is key.
For more general merch like shirts, totes and books, Spektrix's merchandise web component makes it easy to seamlessly build up shop pages or naturally incorporate merchandise purchases anywhere on site.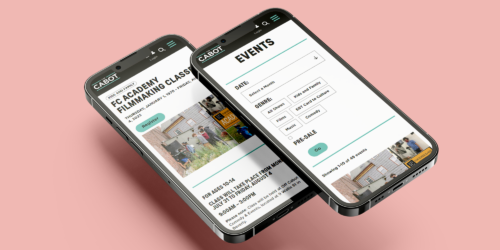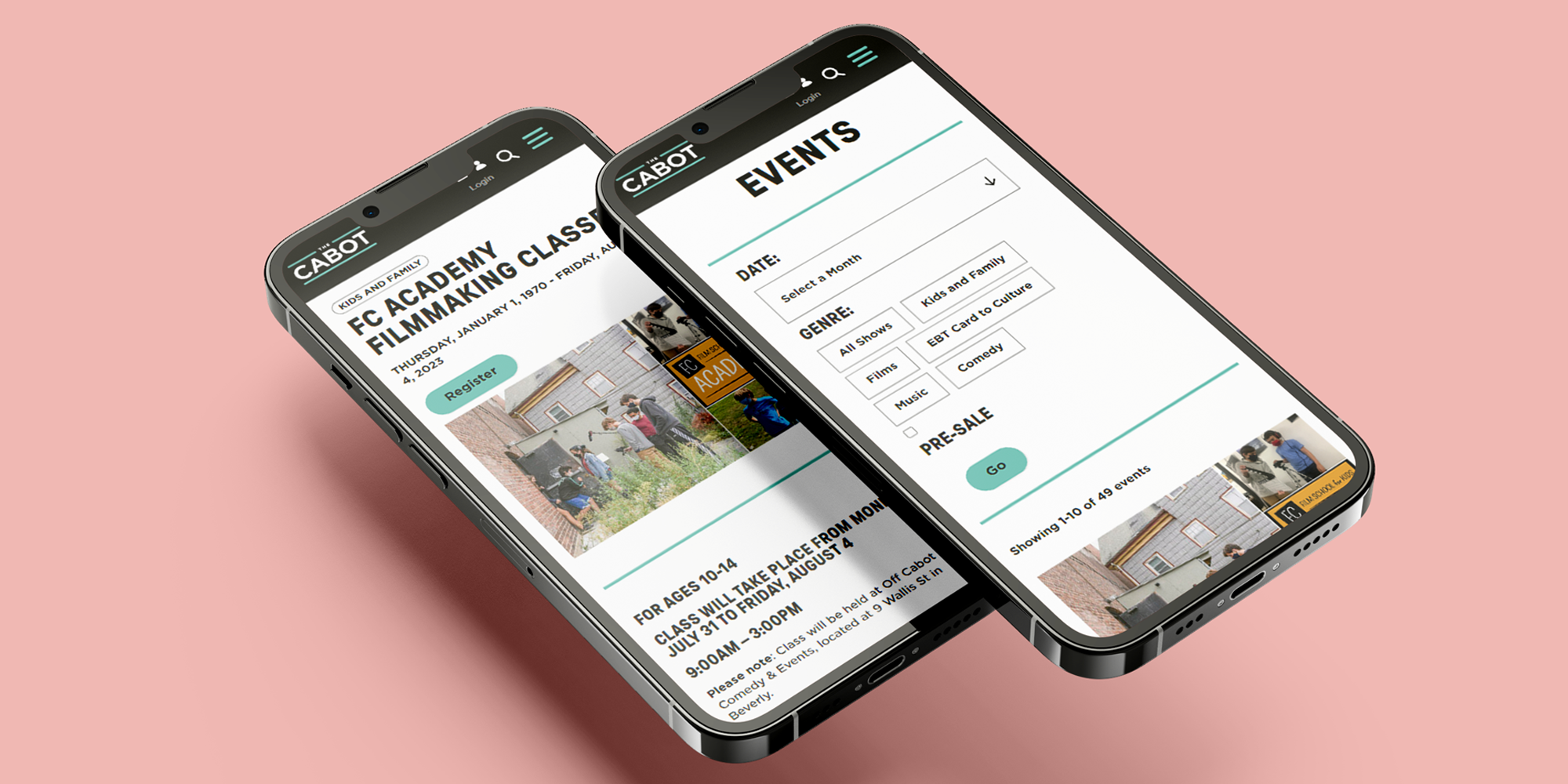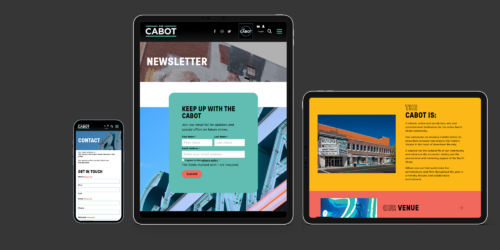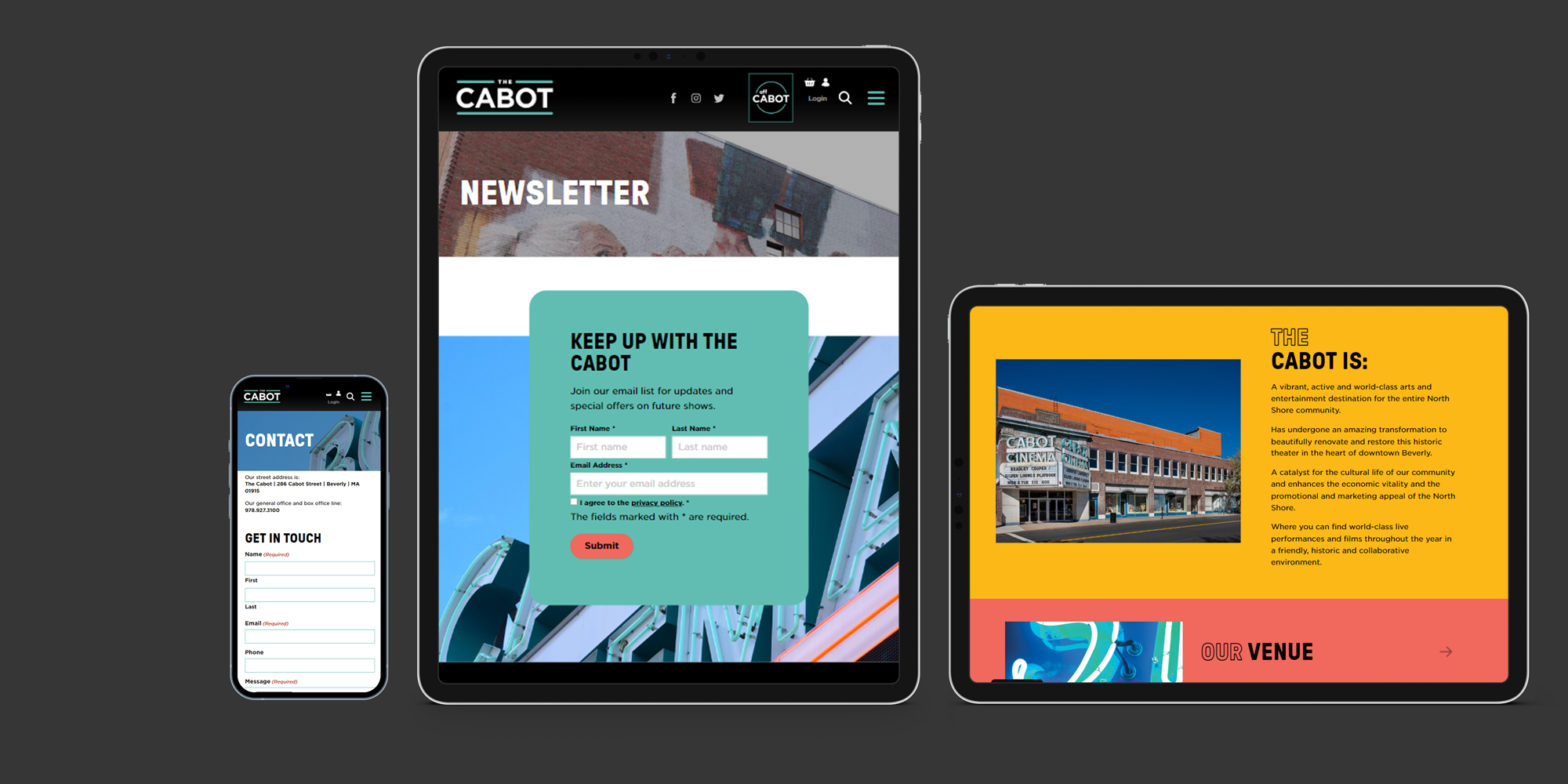 Memberships
Membership options are essential for building repeat booking and greater engagement with your audience. Much like with memberships and donations, we use Spektrix web components to bring membership purchase options directly int the user journey, as well as using the iframes and custom basket to present memberships as all-important upsells.
Event Series and Venue Listings
There are many ways you might want to group and present your events outside of the typical filtered listings. Using custom attributes, we make it easy to build up custom event listings for different venues on one site, or for creating bespoke groupings of events – such as a Halloween season, classical concert series, or mini-festival.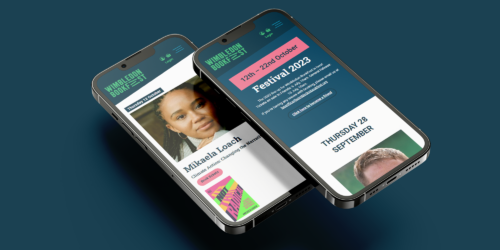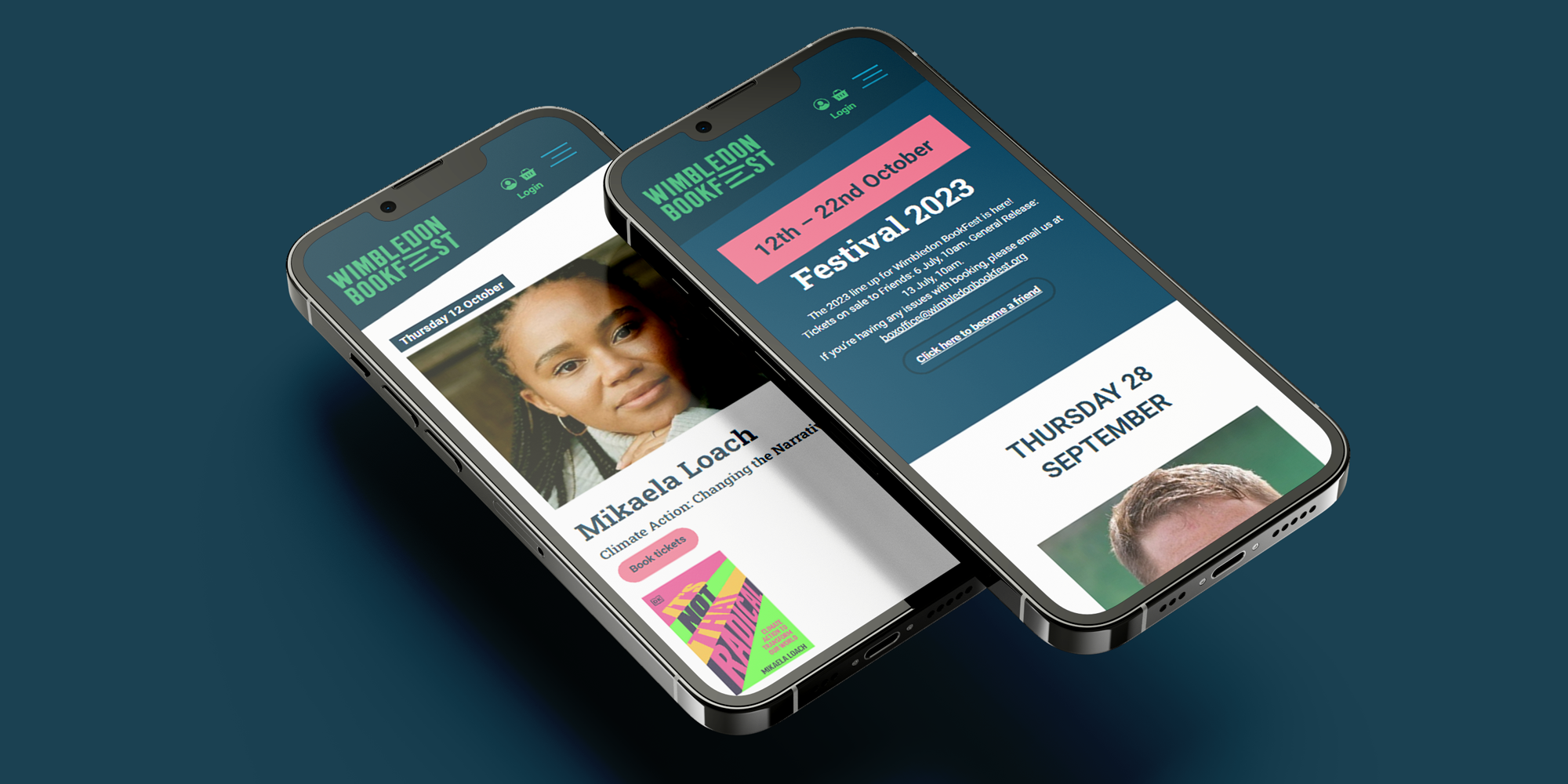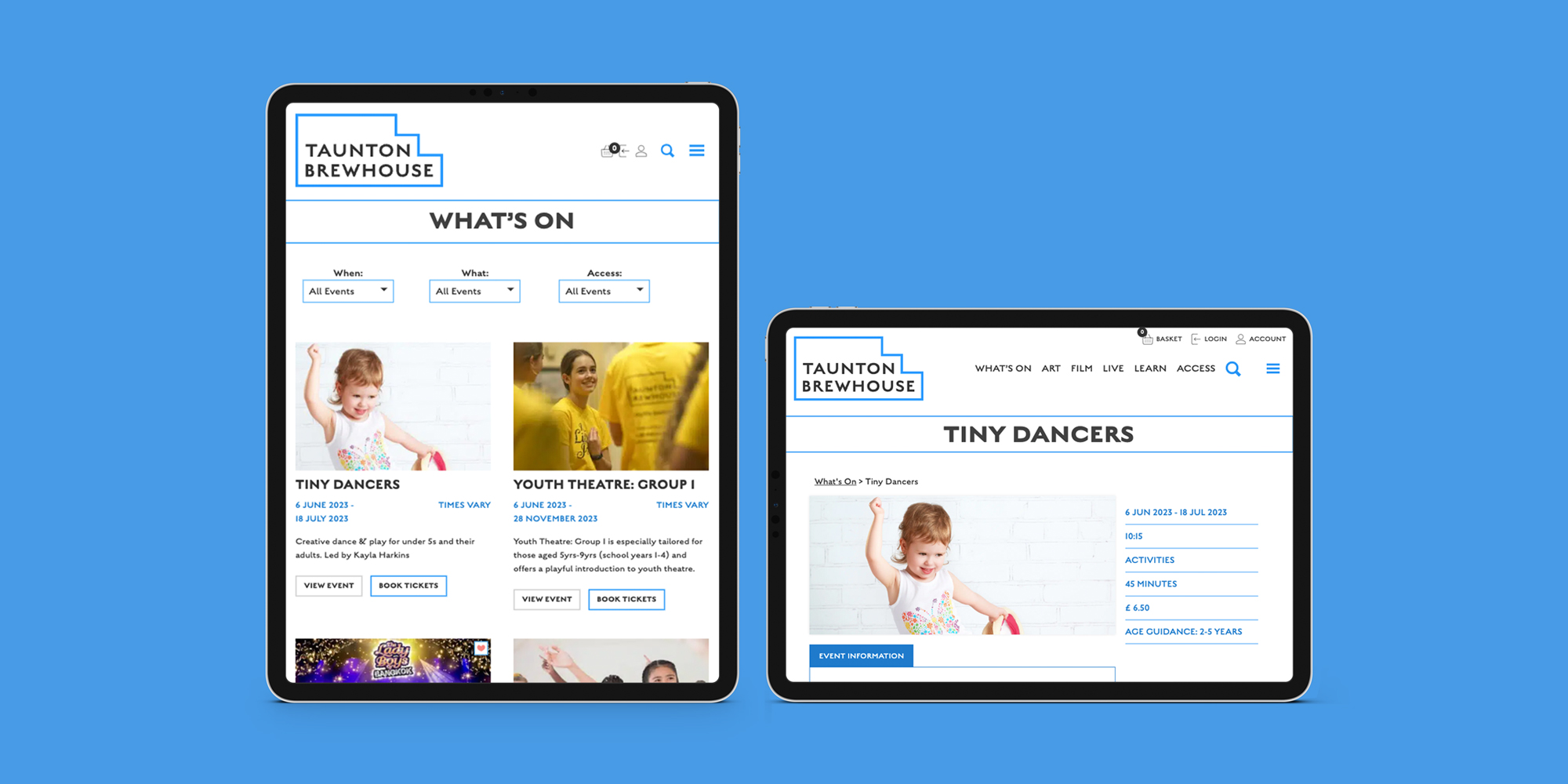 Accessibility Listings
We give customers with accessibility needs direct access to the performances suited for them with custom accessibility listings.
Rather than filtering all shows by access options that require users to dig deeper to find the specific instance for them, we pull all accessible instances into a custom listing that's filterable by as many custom accessibility attributes as we need.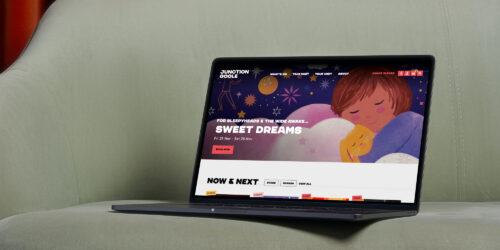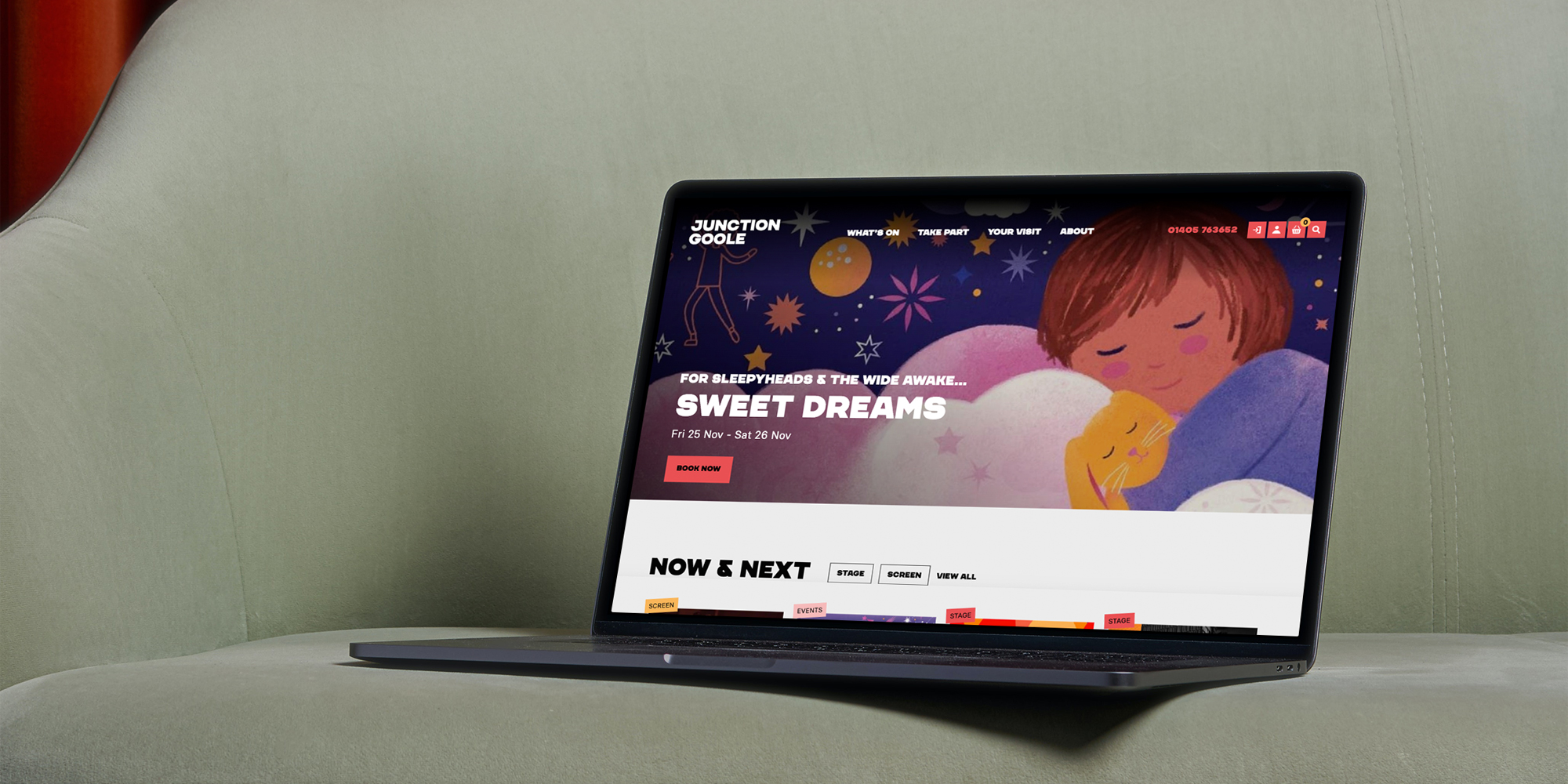 Junction Goole
We helped this local arts venue in Yorkshire make the switch to Spektrix, streamlining their booking process.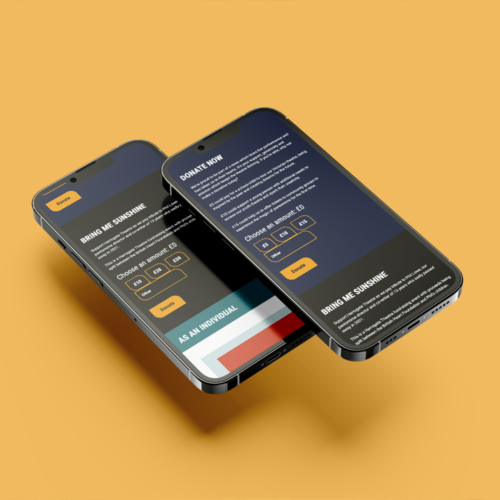 Harrogate Theatre
We built a fab new site for one of North Yorkshire's top venues, complete with a Spektrix ticketing system.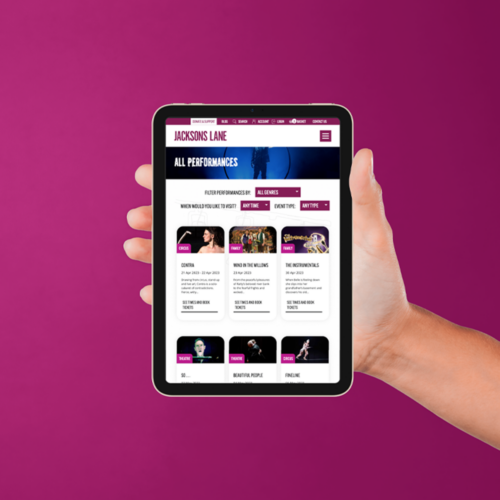 Jacksons Lane
This North London contemporary circus arts centre needed a new site to increase ticket sales through Spektrix, and we delivered.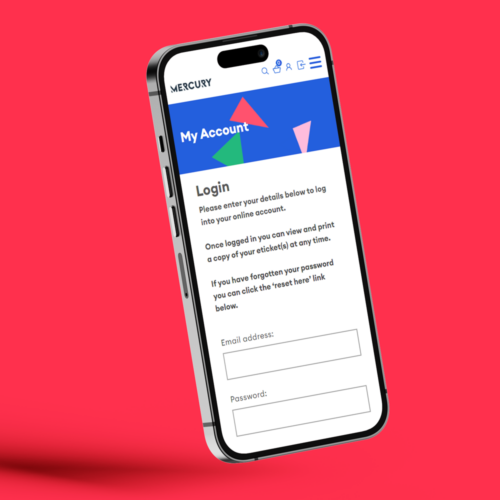 Mercury Theatre
Colchester's artistic powerhouse, Mercury, needed a new Spektrix-integrated site; now they're perfectly set for future growth.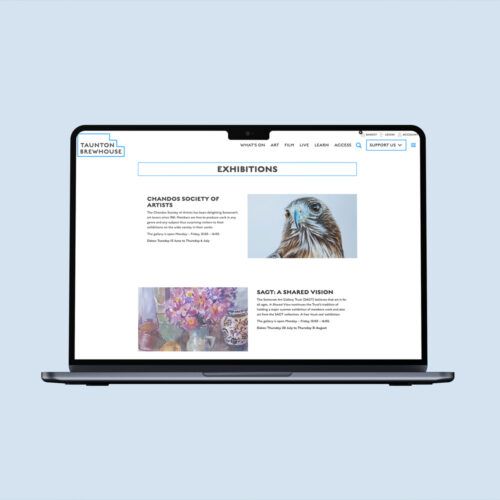 Taunton Brewhouse
Complete with a custom Spektrix integration system, we designed and built a stylish new site for this Somerset arts centre.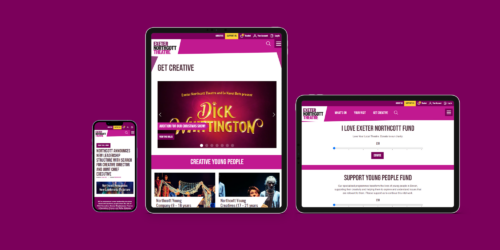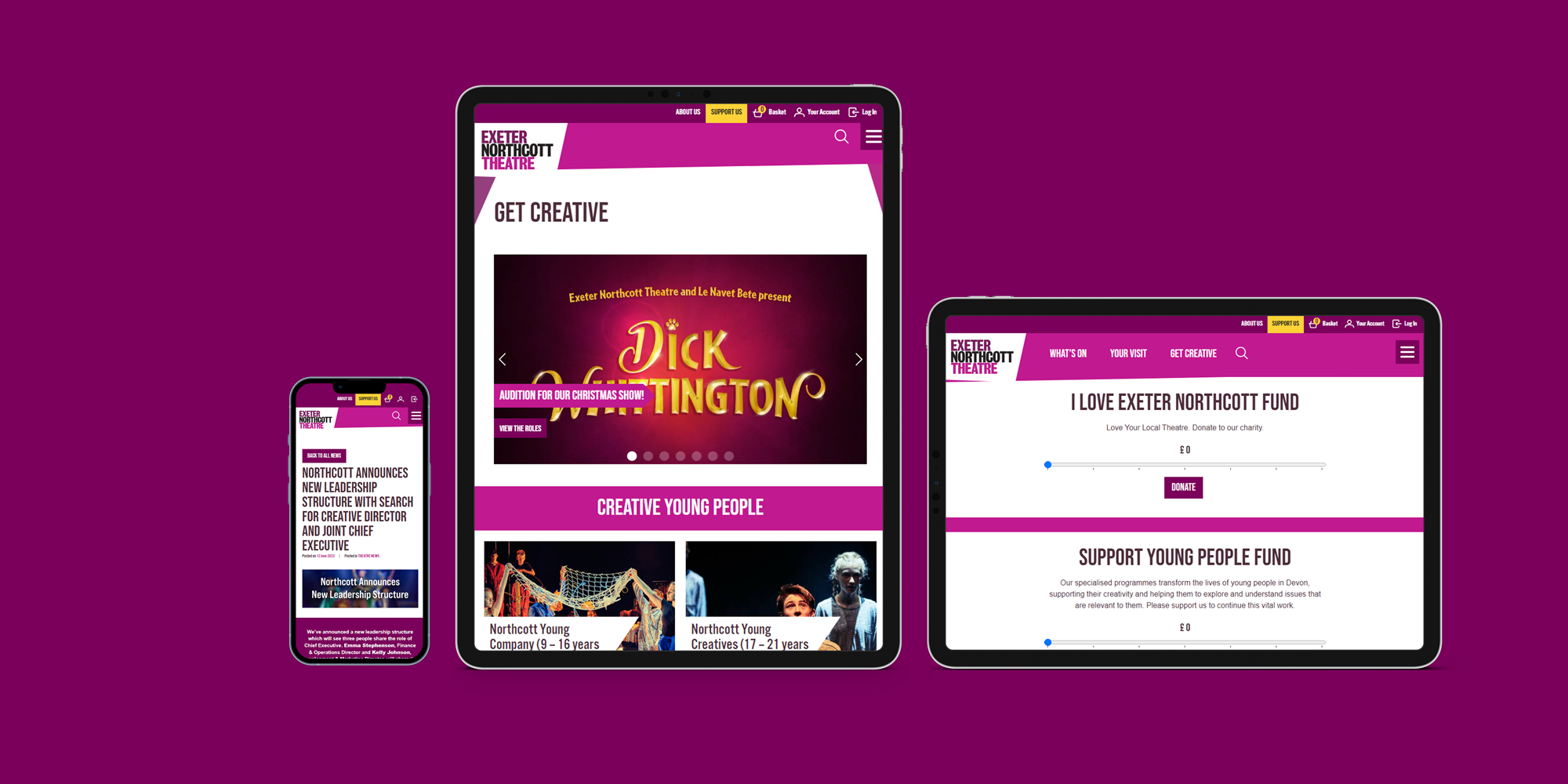 Exeter Northcott Theatre
We delivered this regional theatre in Exeter a bold new website with a fantastic, seamless Spektrix events system.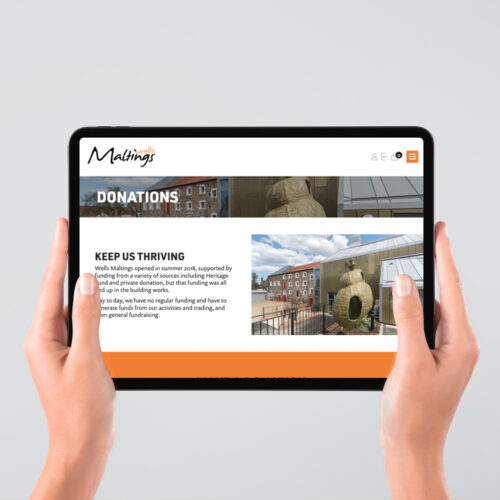 Wells Maltings
For this Norfolk arts centre hosting shows and hiring out their spaces, our Spektrix integration simplified everything.
"The best thing about working with Splitpixel is the collaborative way they approach every project and every detail of build and design. Thanks to their open and honest approach and technical know-how, we were able to get exactly what we were after: the best user experience for our customers and easier for our team to update the CMS.
The smooth integration with our box office system was instrumental in this, and Splitpixel's expertise and experience with Spektrix WordPress integration was invaluable. We were really able to push the envelope; no challenge is too big for this team!"
Laura Van Wymersch, Marketing Manager
Exeter Northcott Theatre
Let's work together
If you're looking for a specialist Spektrix agency to support you on a web development project – whether you're new to the platform or have been using it for years – we can help.
Contact us