In the East Yorkshire town of Goole, this small but esteemed community arts centre is home to a variety of exciting live performances, film screenings, classes, workshops, as well as being the base for the local town council. As a National Portfolio Organisation of Arts Council England, Junction Goole engages in regional and national arts, building meaningful relationships within their community and beyond.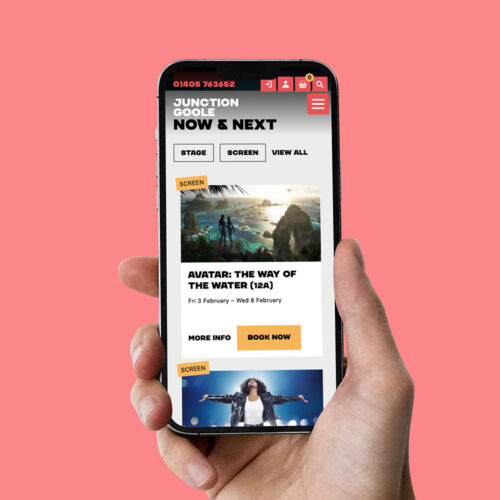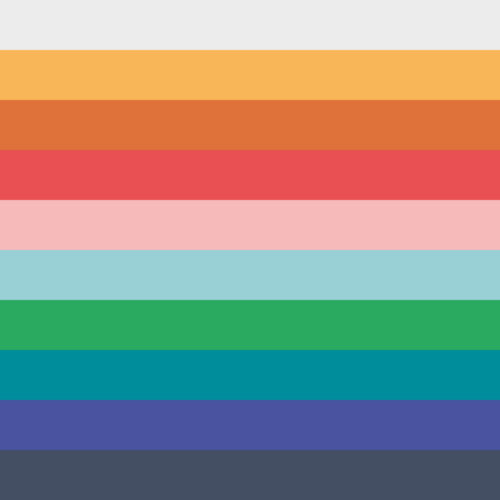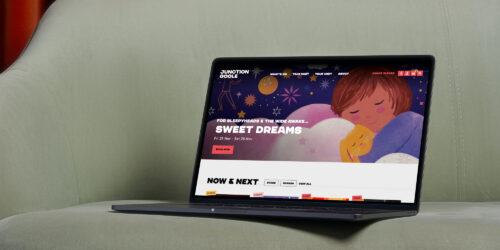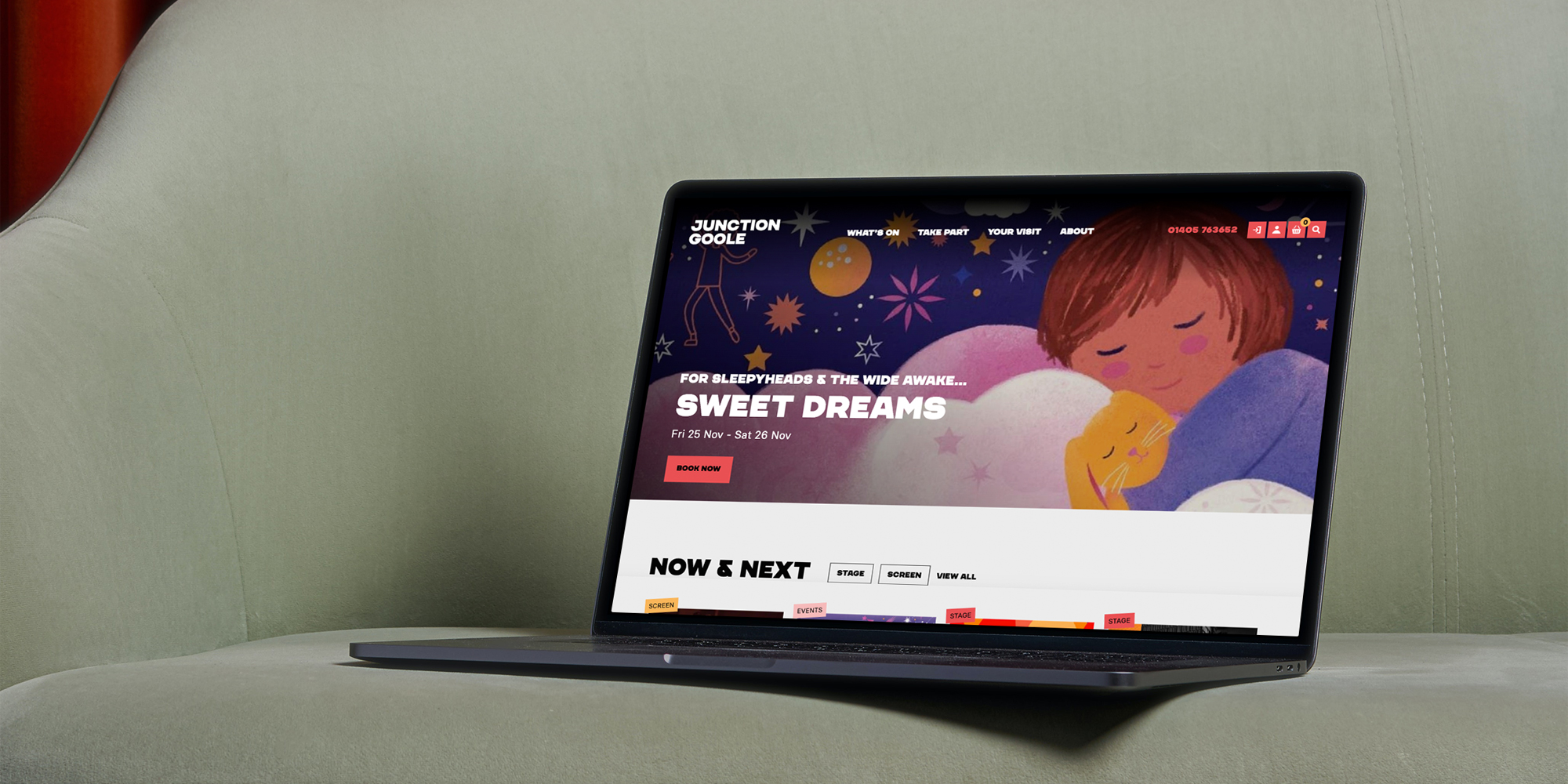 The brief
Junction Goole were looking for a new website with a compelling digital presence. They wanted something visually engaging but, above all, they wanted something straightforward and accessible to showcase their range of events – enabling users to navigate and make bookings with ease. This would involve a fully integrated ticket booking from a specialist Spektrix agency, with custom events listings.
For organisations in their industry, strong digital marketing tools – most importantly, high-quality websites – have become more vital than ever. We love working with performing arts centres and can deliver the beautiful designs and bespoke integrations that take the digital presence of small venues like Junction Goole to the next level; that's why they chose us!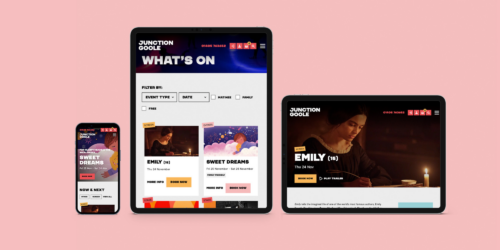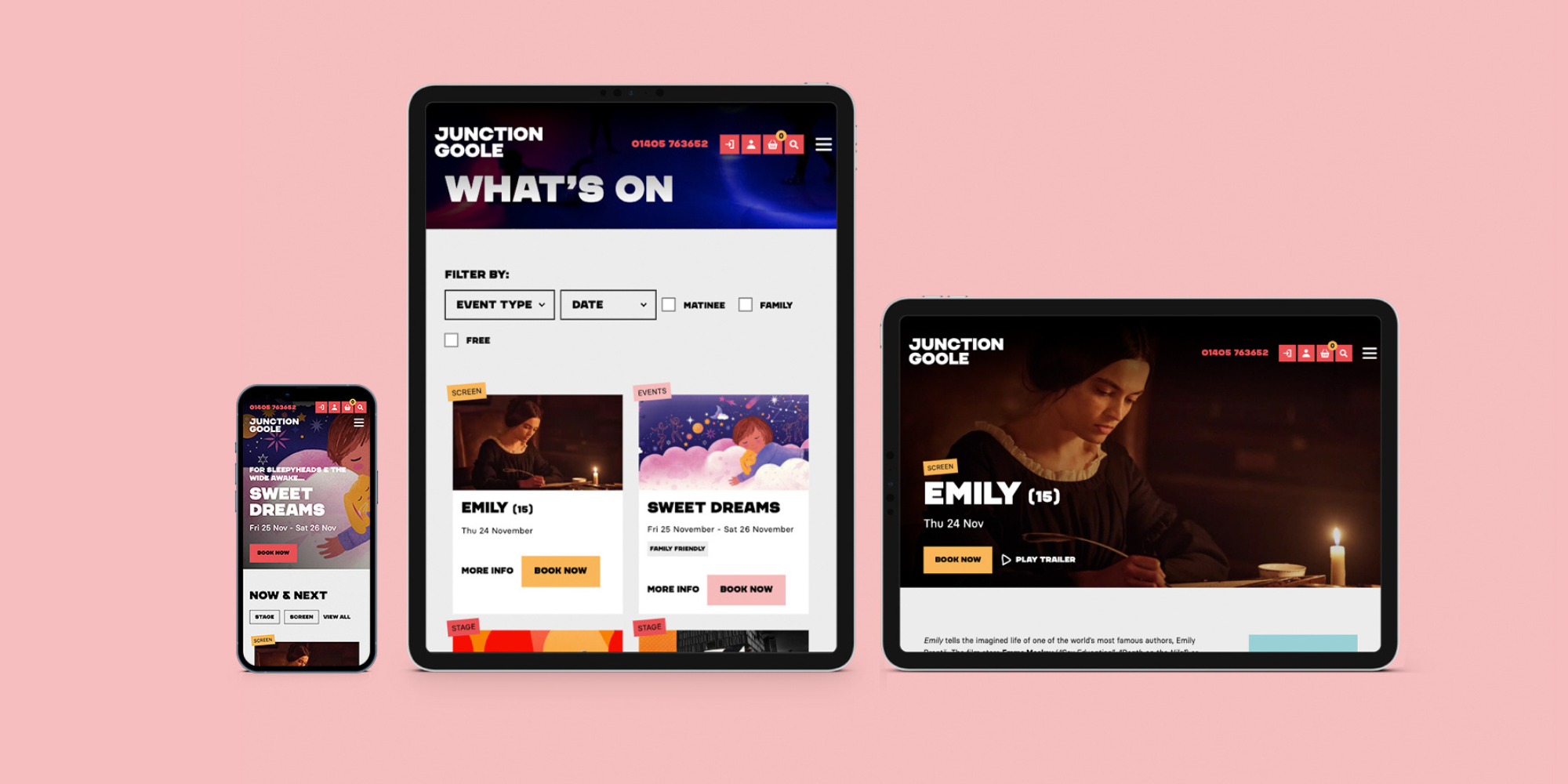 Bold, Image-led Design & Custom Features
We're really proud of the design we delivered for Junction Goole in partnership with their designer Richard Chappelow. The accessible colour palette is gorgeous and varied without being either boring or overwhelming. A mix of pinks, yellows, oranges, blues, and greens pairs perfectly with generous white spaces and bold black and white text. This allows the site's rich, quality images to be all the more impactful – reflecting Junction Goole as a place of spectacle and entertainment.
That bold, content-led focus is also reflected in dynamic elements across the site. This includes the film screening event listings where we've added a stylishly customised YouTube embed feature. At the click of a button, a complementary cinematic effect will trigger, dimming the webpage and showing the movie trailer in a responsive pop-up that really enhances the user experience and encourages bookings.
Accessible Events Listing
Our developers created a simple yet sophisticated filtering system for their What's On page, catering for a smooth user journey. The system allows a user to easily filter for matinee, family, and free events without having to search through the entire listing – helping them find the shows they want to book much faster.
We're particularly fond of the fun, colour coded system our developers built to visually categorise Junction Goole's three main show types – stage, screen, and event. They included a cool custom subcategory feature; this will allow Junction Goole to visually group together a series of shows that are all seasonally related – such as all Christmas-related performances, films, and activities – again, enhancing the user experience.
Using a combination of colours and text, this listing system remains fully accessible to those unable to differentiate colours while also offering a clear categorisation system to those who do. All shows are also tagged to help disabled patrons know which shows are accessible to them.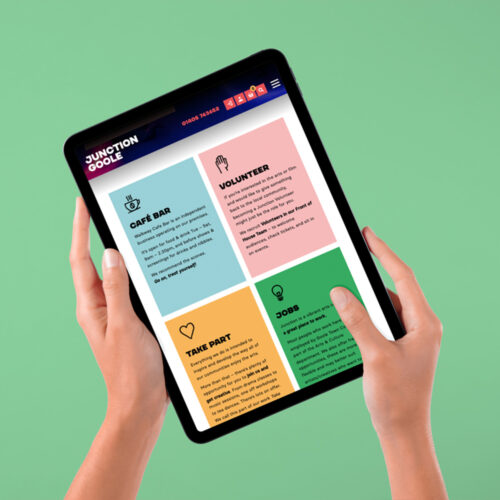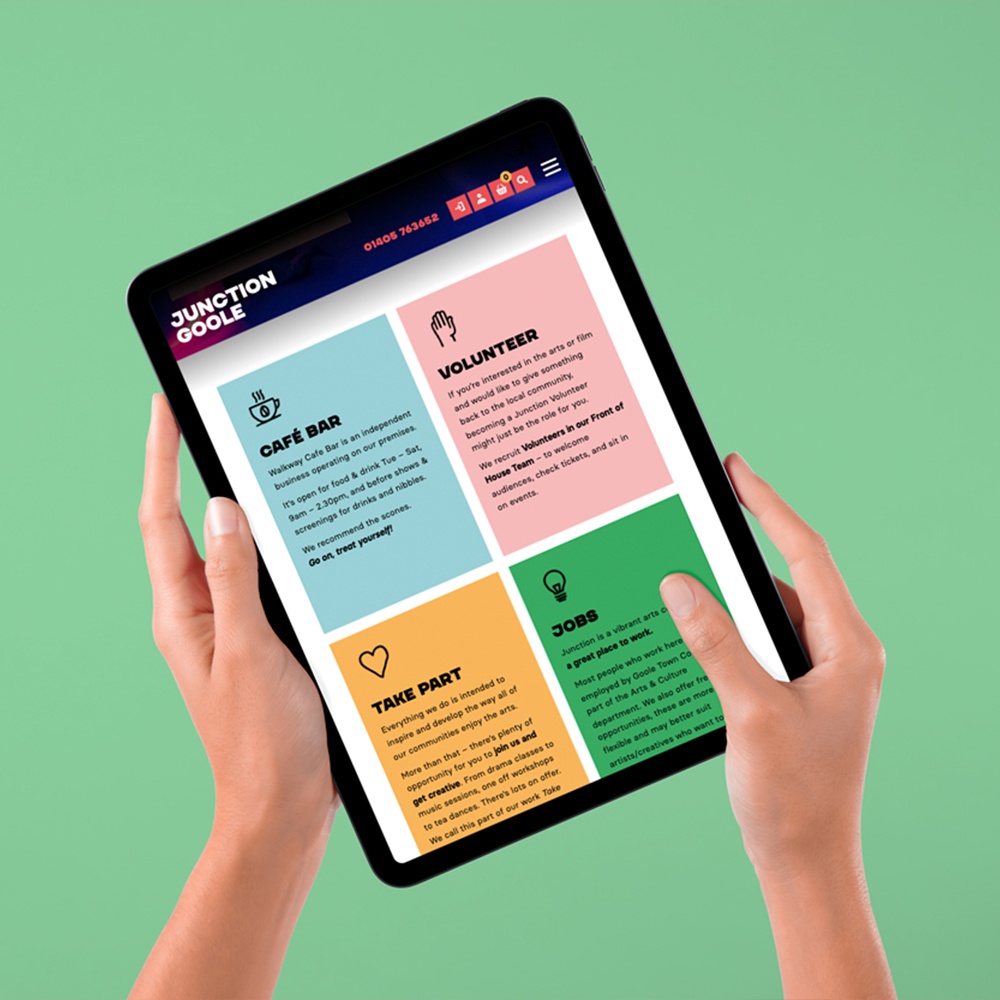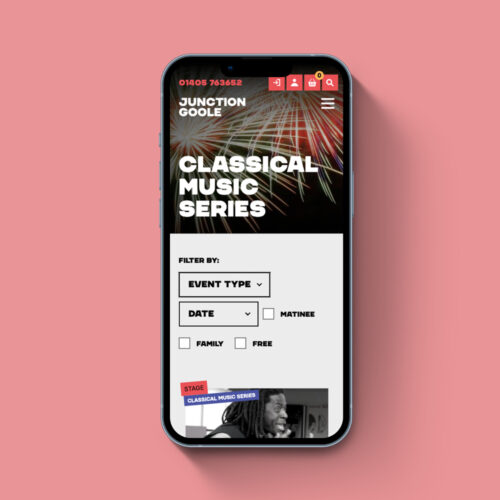 Custom Spektrix Integration
We helped Junction Goole make the switch to the popular booking platform Spektrix before their new site was built. This meant supporting them through the transition and helping to get Spektrix running on their old site, giving them time to get familiar with the new platform.
Custom WordPress integrations are a speciality of our web development team. The Spektrix integration we built will really enhance the Junction Goole website – making the booking process super streamlined for users so they never have to navigate away from the main site to complete their booking.
The show categorisation system we created is exceptionally well automated to save everyone time; all the Junction Goole team need to do is set up the season subcategory in Spektrix, tag any relevant events, add a corresponding web page, and the integration handles the rest – automatically populating all information in an instant. All of these features will help save both the Junction Goole team and their website users valuable time and effort – ultimately leading to more bookings.
"It's been fantastic working with Splitpixel. From initial contributions to the end point they have spent time getting to know our organisation and our aspirations. The team have regularly offered new ideas and have played a key role in guiding our decision making to deliver the best outcome. They're a really friendly, focussed bunch who genuinely want to see your project succeed. The expertise they have in Spektrix integrations also made the process of launching a new site alongside an entirely new Box Office/CRM system so much easier than we expected. We're over the moon with the final result, and – most importantly – we're seeing a marked increase in online sales as customers explore our range of events."
Graham Whitehead, Head of Arts & Culture
Junction Goole