Located in the heart of the town centre, Harrogate Theatre has been showcasing live drama, music, comedy, dance, and more for over 100 years. Across multiple venues, the theatre is host to a diverse artistic programme as well as workshops and community groups for children and young people throughout the year.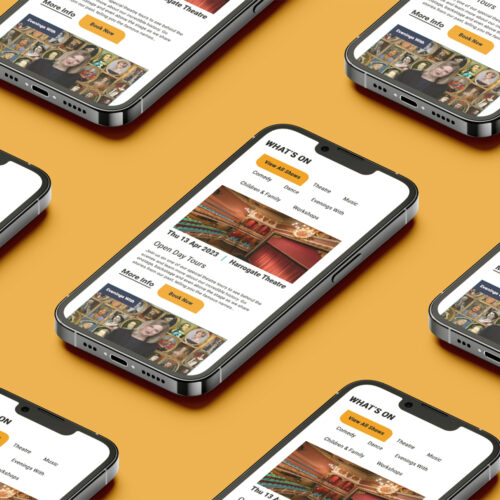 The brief
Harrogate Theatre wanted to enhance their digital presence with an improved visual identity and new website. For a smooth ticket booking experience, they wanted a specialist Spektrix agency who could deliver a full integration and bespoke events listing to make things easy to navigate for users, and easy to manage from the backend.
They needed something that would allow them to promote multiple venues at once without losing the essence of Harrogate Theatre's identity. This would hinge on a bold aesthetic and a well-planned user journey to make the website as clear and accessible as possible.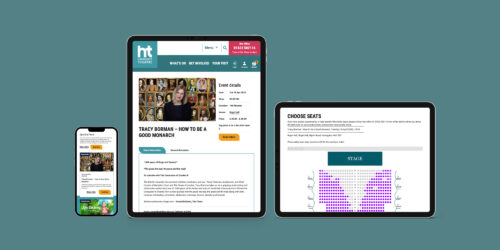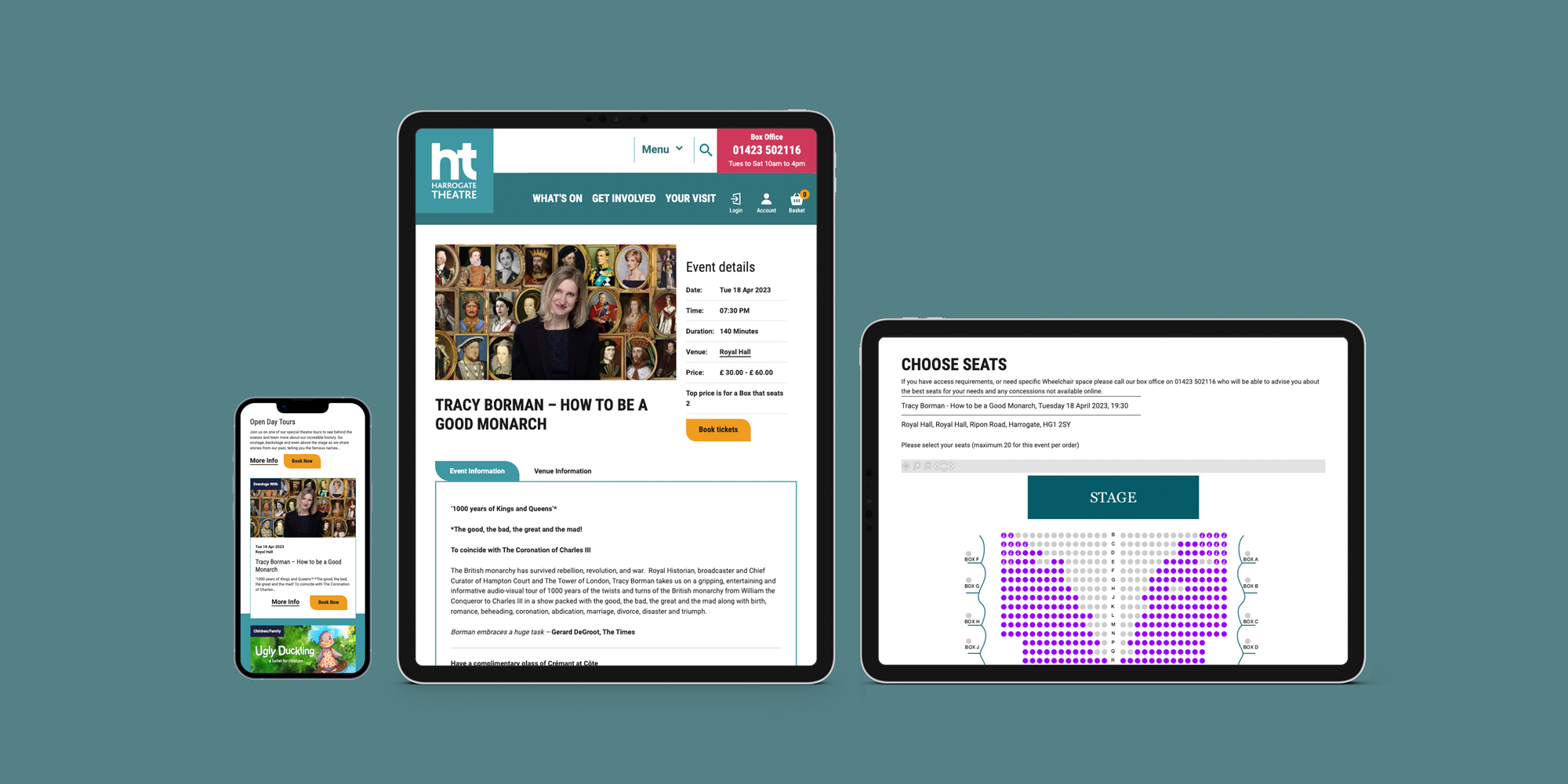 Bold design
Our homepage design for Harrogate Theatre features an instantly impactful, full-width hero video to capture your attention – highlighting the theatre's ornate traditional architecture and stunning auditorium, as well as an aerial view of Harrogate's town centre. Mostly happy with their existing branding, we made minimal but effective changes to improve accessibility and keep things fresh.
The site design uses a soft colour palette of blue, pink, and yellow – pairing this with a simple bold text for real impact. The shape of theatre's minimalist logo is incorporated into the site's buttons and text boxes, with the curve of the lowercase 't' being mirrored in the curved edges of elements across the site.
All colours and styles were chosen to be modern, appealing, and impressive – working really well alongside the imagery of the traditional Yorkshire architecture of the theatre itself. This balance is ideal for a theatre showcasing such a broad spectrum of artistry. Also, these colours were selected to provide the maximum contrast – making them as accessible and readable as possible.
Bespoke events and integrations
At Splitpixel, we specialise in custom WordPress integrations for box office ticketing platforms like Spektrix. For Harrogate Theatre, this means that they will be able to continue using the ticketing software they're most familiar with – making use of its most convenient features for online booking, donations, newsletters, and gift vouchers.
We built a fully bespoke events calendar that automatically pulls through the relevant event information. We also included a practical events filter system to enable users to easily browse events by date, venue, genre, and accessibility without scrolling through pages of events. This was really important for Harrogate Theatre, who showcase events at the main theatre, their studio, HIVE, the Royal Hall, and Harrogate Convention Centre.
Features like custom events calendars and fully integrated Spektrix systems help provide one consistent user journey for people booking tickets through your site. A seamless integration is shown to improve ticket booking and donation metrics, a vital benefit for your organisation.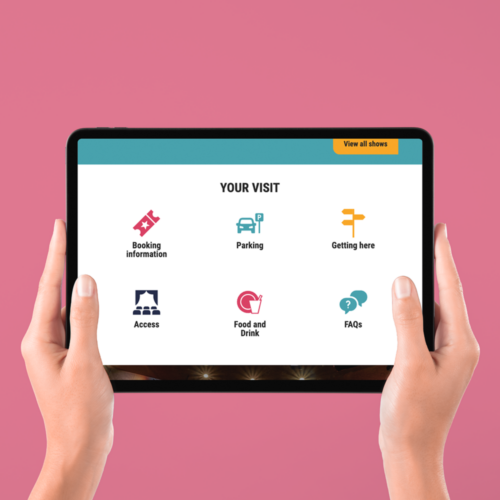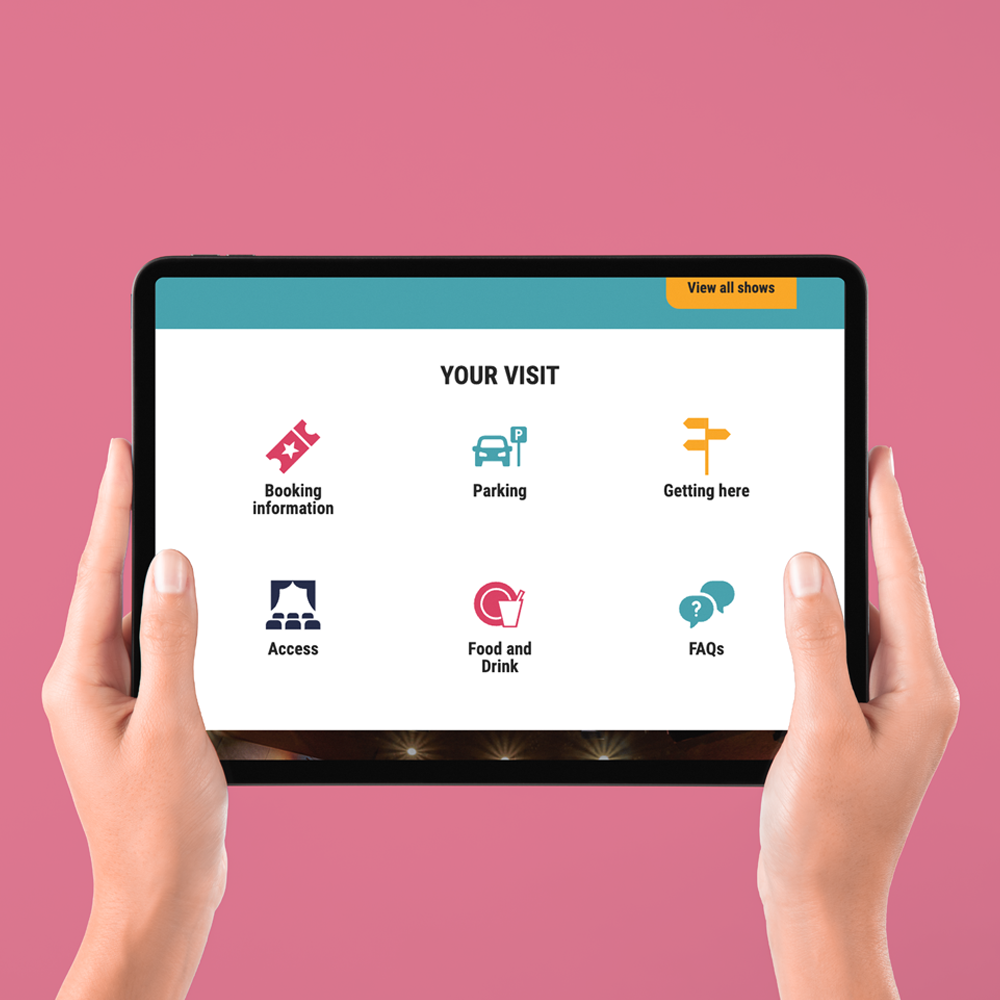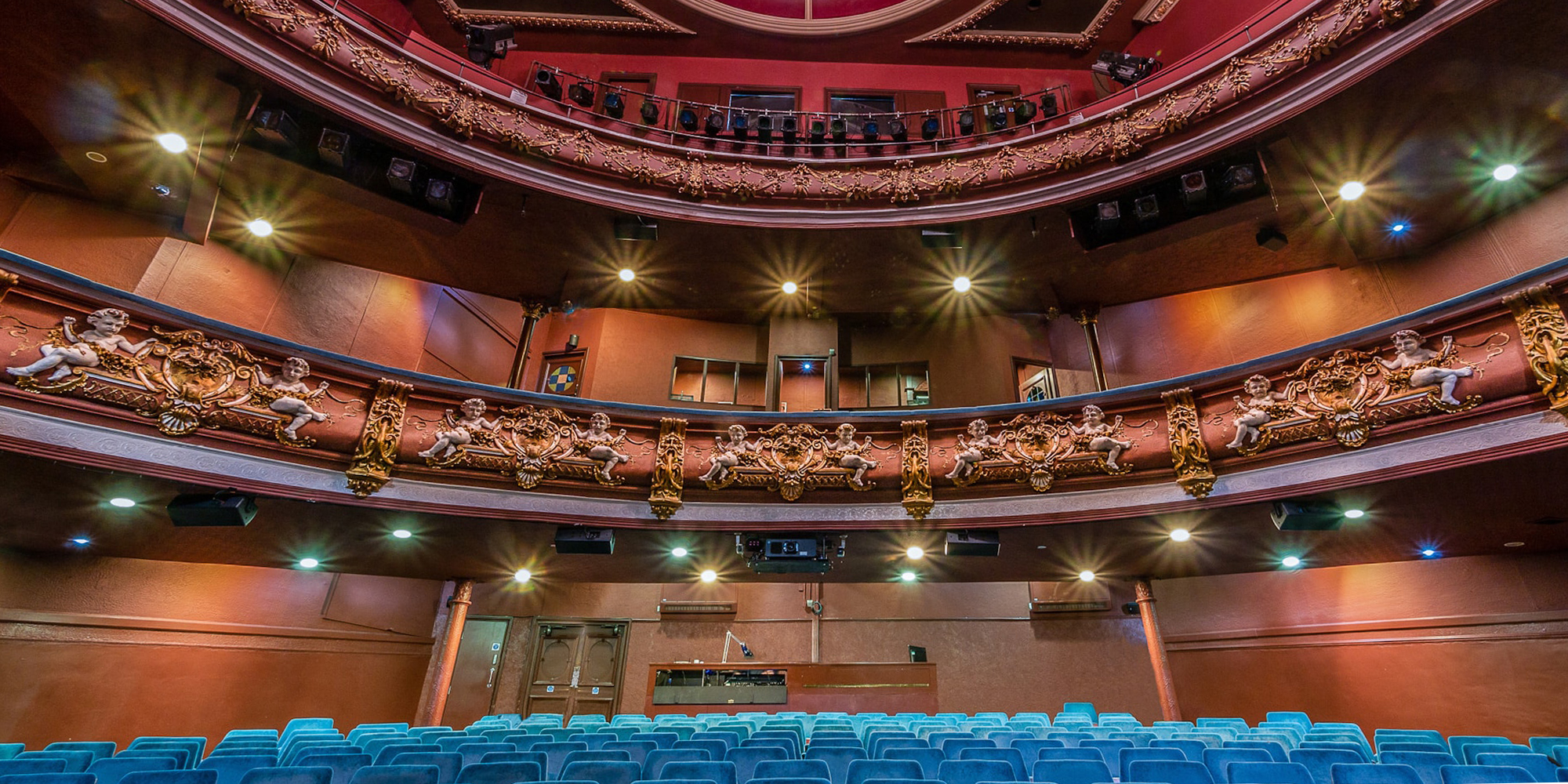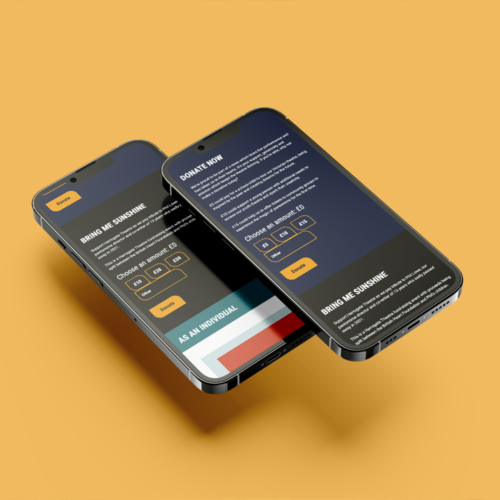 Futureproof WordPress CMS
To make things as straightforward as possible for the team at Harrogate Theatre to manage, the homepage feeds through featured events, blogs, and the theatre Twitter feed to keep things constantly fresh without the need to manually update anything.
We've given the team full control over their site content and user journey through our custom WordPress CMS. Everything is modular so the team can easily create new content, add new pages, make amendments, and rearrange things to their liking as often as they need.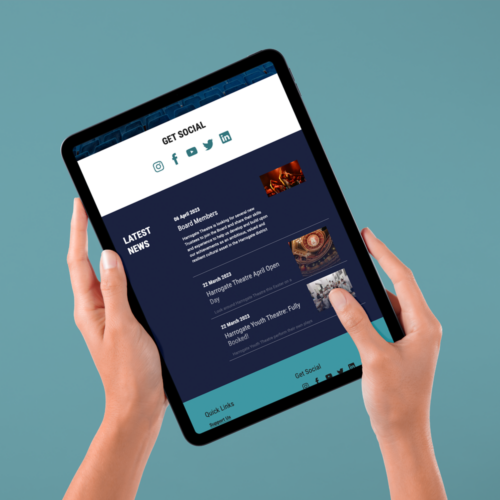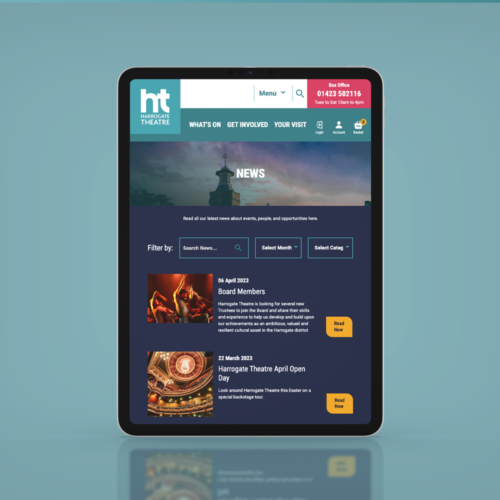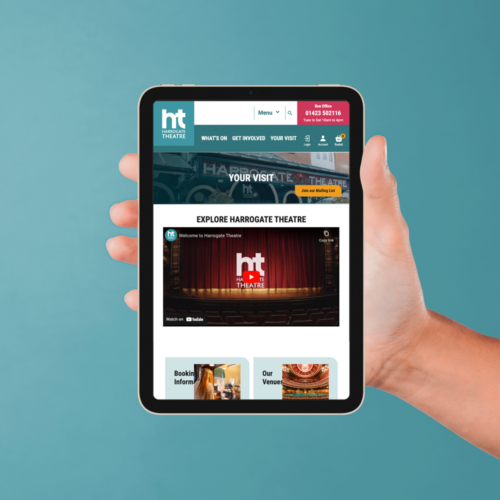 "At the beginning of the process, we had a clear vision for our new website, but were slightly daunted. With Splitpixel's help it was not daunting at all. The integration with Spektrix was seamless and the support we received was outstanding. WordPress is easy to use and very flexible. Ultimately, we have a website that reflects Harrogate Theatre: is open, accessible and welcoming. Exactly what we set out to achieve."
Kerry Maddison, Head of Sales
Harrogate Theatre