Work with a local digital agency
We're a small team of creatives who love lending our services to businesses who share our values. As a digital agency, we like to offer something more bespoke and personal – and we think this sets us apart from the rest.
About us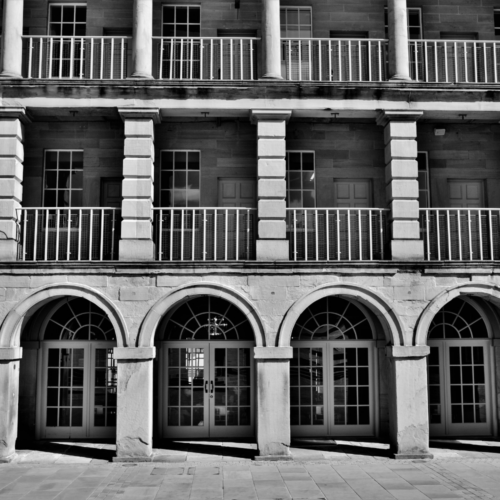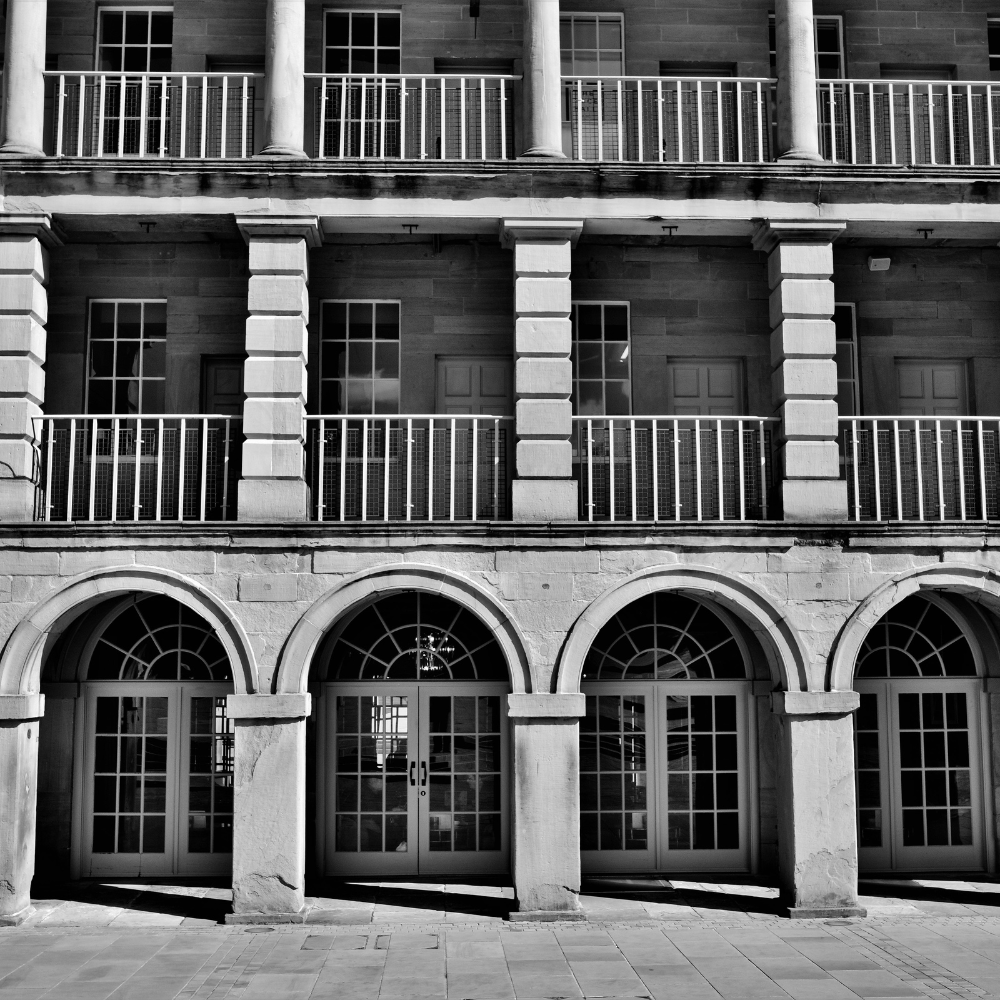 Splitpixel offer Halifax web design and digital marketing services
With a rich cultural history and home to architectural icons such as the Piece Hall, Halifax is certainly not a town to be underestimated. Here at Splitpixel, we love celebrating the culture and the history that lays the foundations for the businesses we work alongside.
Halifax is a town on the rise, and that means that competition in the local digital market is on the rise too. Make sure your business is equipped for growth with a strong digital presence and marketing strategy. More importantly, make sure your digital identity reflects you, where you come from, and where you're aiming to go.
Splitpixel's team of developers, designers, creators, and marketers take a values-based approach to digital solutions. Whether you need web design, social media management, paid advertising, digital brand development, content writing, search engine optimisation, or simply want some advice – we can help.
Our services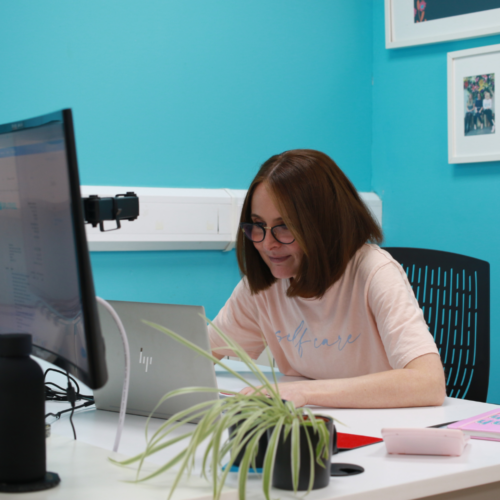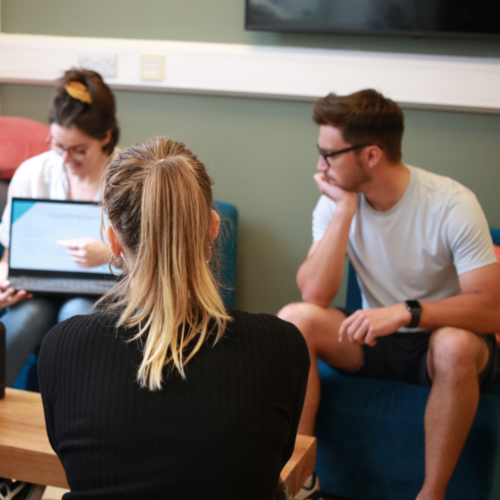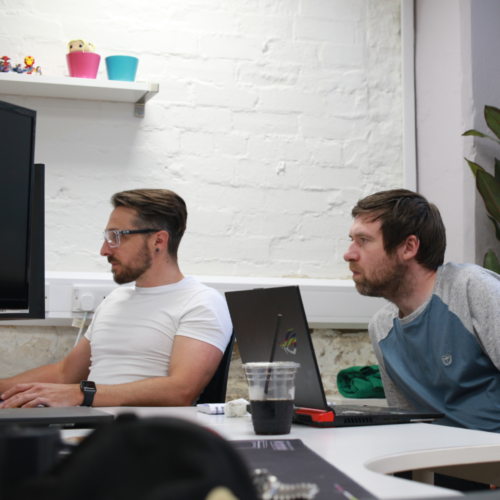 Our Halifax Web Design & Marketing Portfolio
Splitpixel are a small, northern agency who have been providing Halifax web design and digital solutions for years. We work with clients across a variety of sectors – including theatres, manufacturers, charities, and more. We're keen to continue offering Halifax web design agency services that help brands shine.
Our local clients have included Magpies, Unique Ways, WYGS, Stoves Are Us, Pennine Playgrounds, OrangeBox, PN Solutions, Halifax Agricultural Show, ColourCo & Retail Services, Prego Events, and The Venue Halifax.
Learn more about WordPress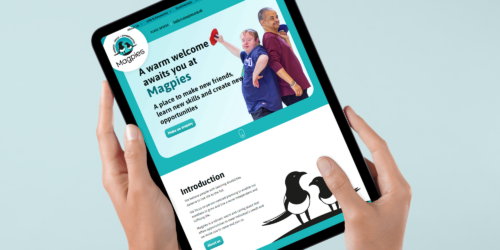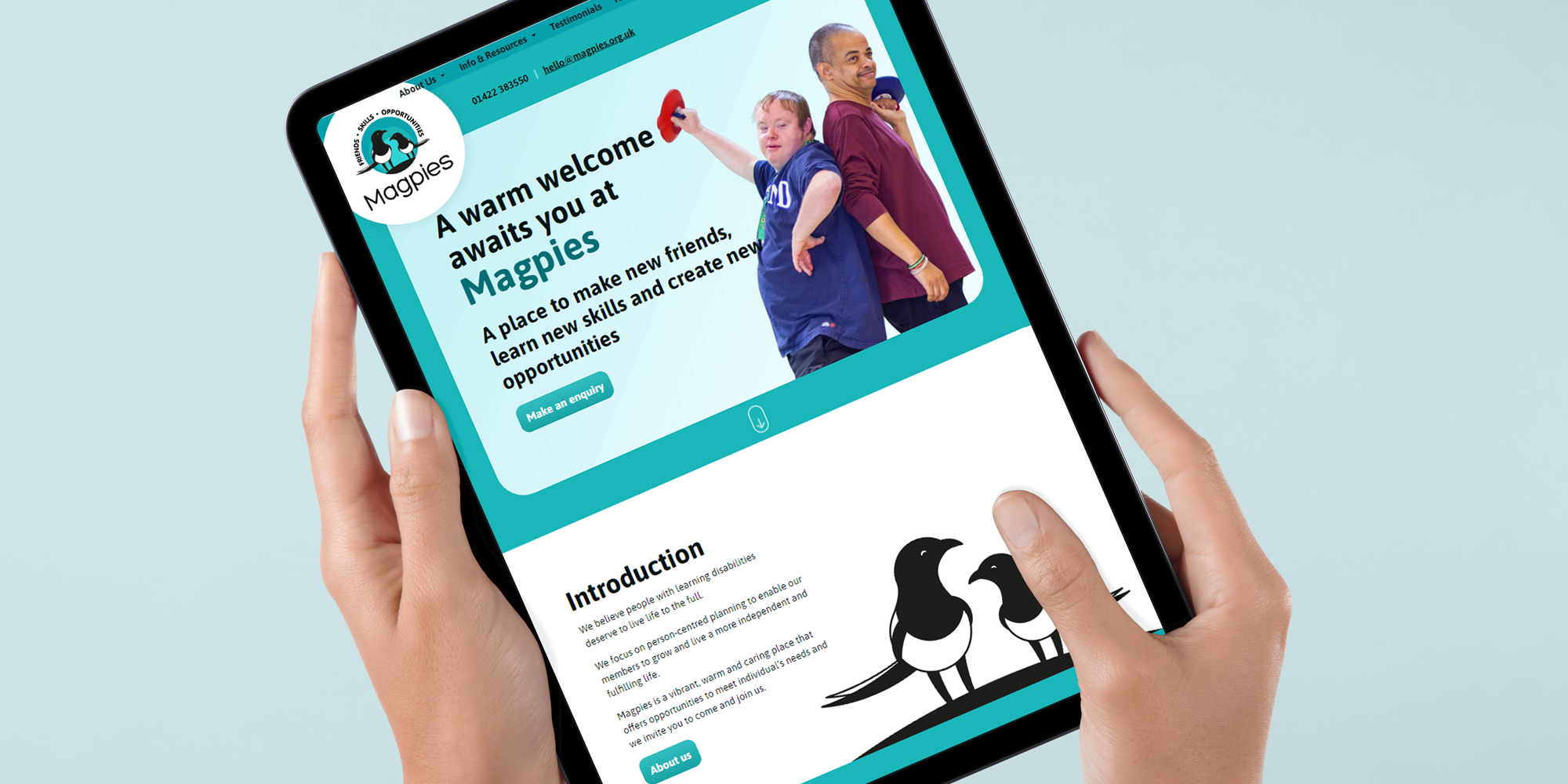 Magpies Disabled Adults Day Centre
Providing a full rebrand with new logo and photography alongside a fresh, accessible, and inclusive website with a smooth, user-friendly CMS to bring Magpies up to date.
"Thank you for giving our brand a much-needed makeover to reflect who we are today. Splitpixel took the time to fully understanding our vision, which comes across on our new website and overall brand image. They did a fantastic job creating accessible assets for service-users of all abilities to understand and enjoy.
Splitpixel have continued to offer their support, providing us with brand guidelines and a CMS guide. We have already received great results and feedback and look forward to this continuing!"
Chloe Beckett Marketing & Communications Officer
Magpies