We build awareness of charities and non-profit organisations valuable work and help boost donation revenue.
We believe that a web design agency supporting and working with the charity sector should always take a tailored approach to achieve your vision. There's no one-size-fits-all project plan – we work collaboratively to fit your organisation and reach your goals, building lasting relationships through all of our charity marketing services and non-profit web design projects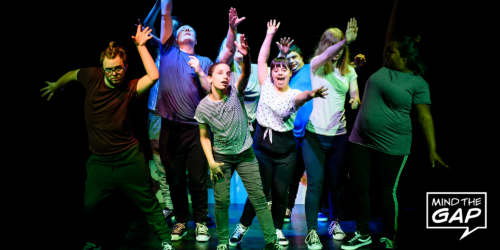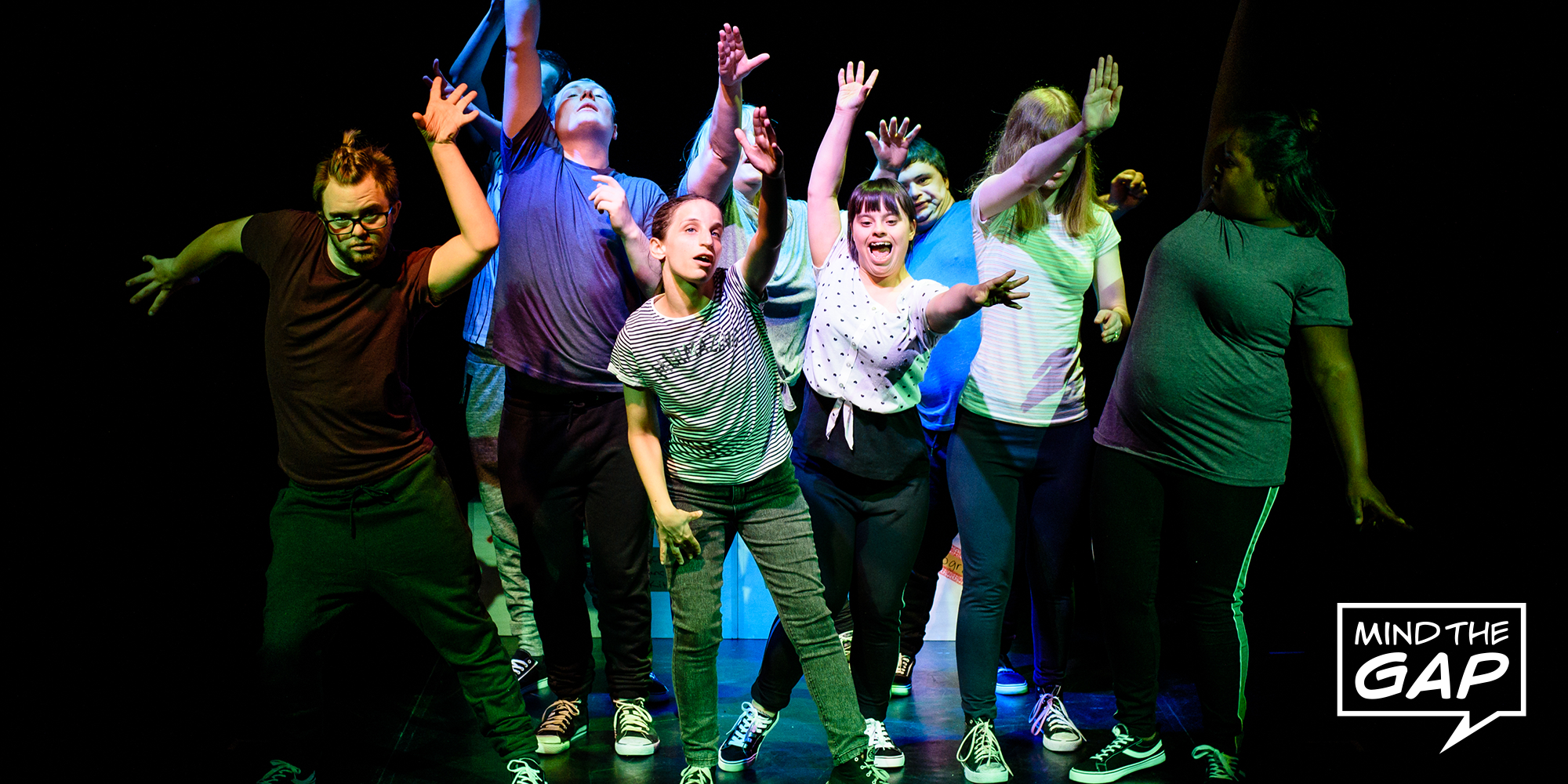 How we approach web design and digital marketing for charities and third sector organisations
Successful web design for charities and third sector organisations should always prioritise the accessibility of all website users – your team and your audience. We provide bespoke charity web design and branding to AA accessibility standards and our custom WordPress CMS makes content management easy.
Effective charity marketing strategies work to reduce costs and maximise return on investment, ensuring no budget is wasted. As a charity marketing agency, we manage the Google Ad Grant accounts for several clients in the third sector. Our team help get the most out of every penny so you can continue to do amazing things.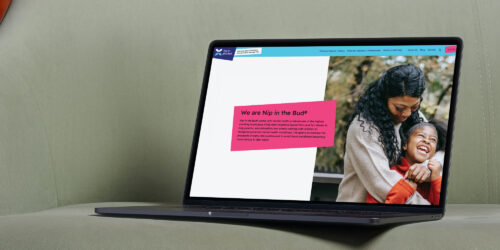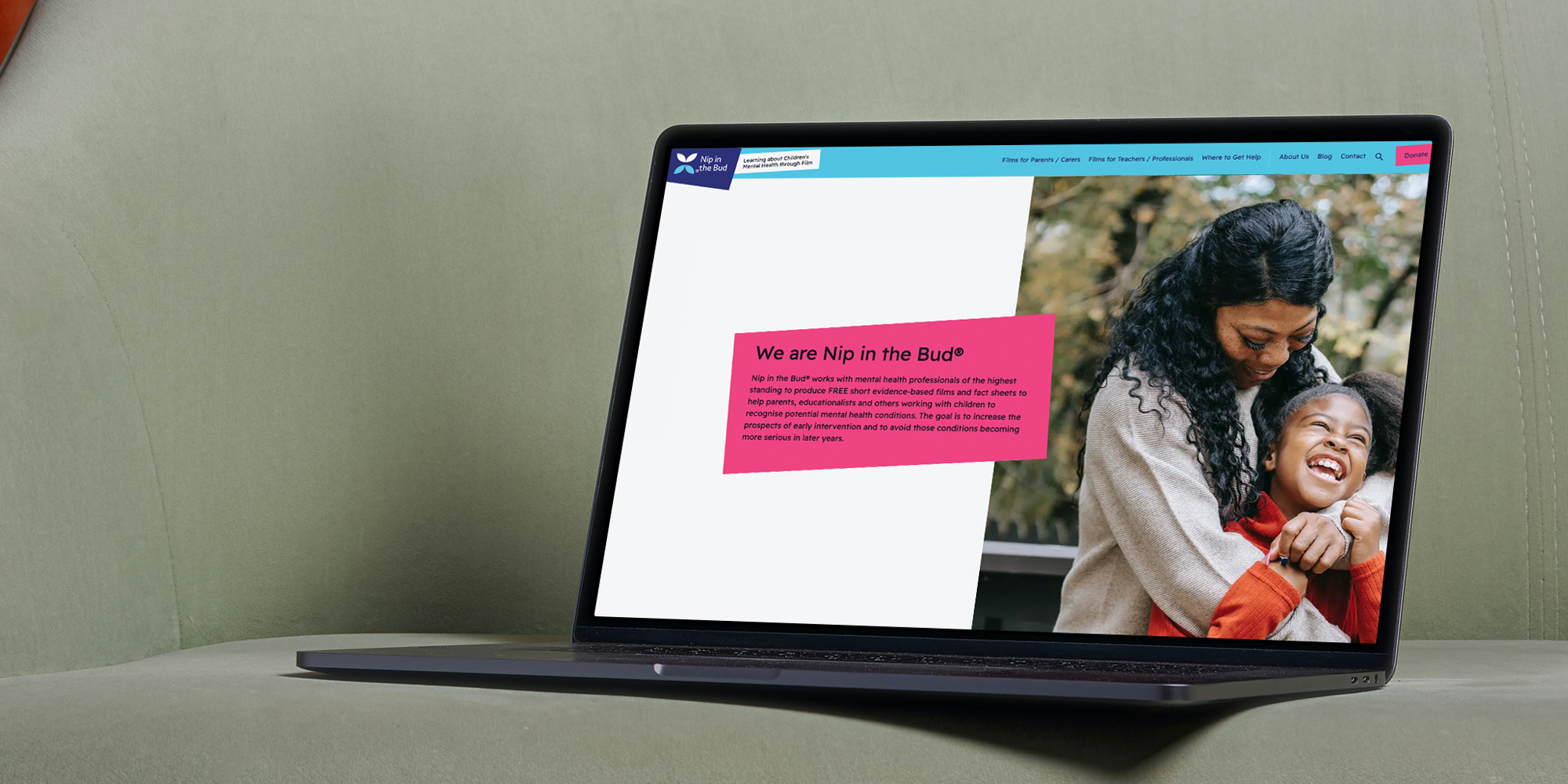 Custom WordPress Development
WordPress powers around 43% of the entire internet, including a lot of charities, arts organisations and venues, but our bespoke approach is far from average.
Our expert web developers specialise in custom WordPress integrations. Over the years we've developed custom forms, booking systems, and secure payment systems for donations, sponsorships, memberships, merchandise shops, and so much more.
Our custom WordPress sites boast a familiar and accessible CMS with all the hallmarks of a website tailored to your needs – including custom donation tools and CRM integrations – entirely from scratch.
We build websites that seamlessly blend with popular tools including:
Spektrix

Eventbrite

GiveWP

FundraiseUp

Donorfy

WooCommerce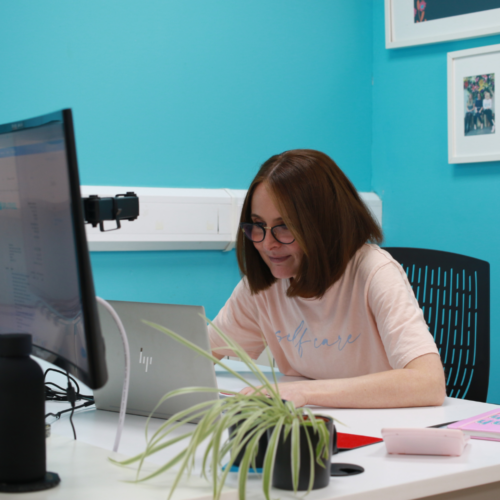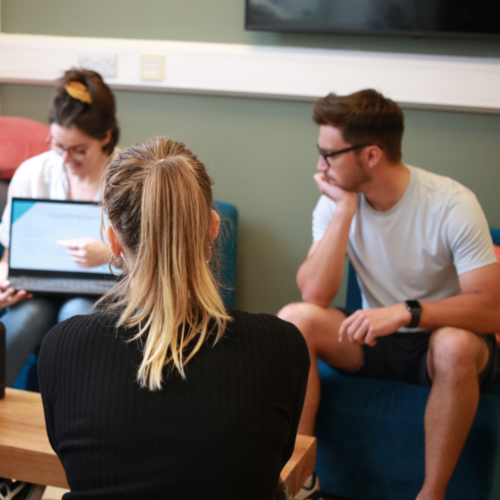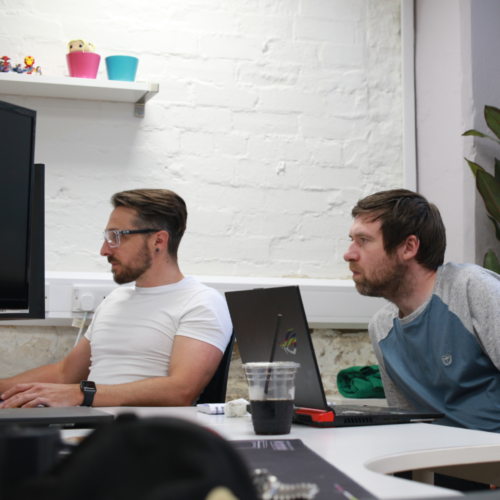 Splitpixel Values
We love working with charities and non-profit organisations as we tend to find we're on the same page, culturally speaking. We instil our core values of inclusivity, accessibility, and sustainability into everything we create, amplifying marginalised voices while delivering efficient websites that can be enjoyed by all.
Inclusivity
We show up for our diverse team, we work with diverse organisations, we support charity and direct action, and we create inclusive content.
Sustainability
We offer sustainable hosting options with every web project, we pursue the most efficient structure and build the most efficient websites possible, and we operate sustainable business practices.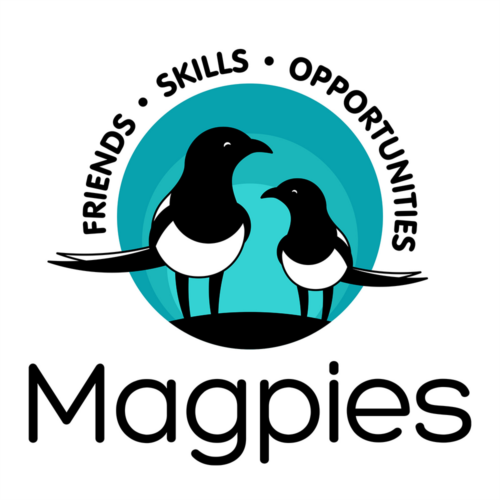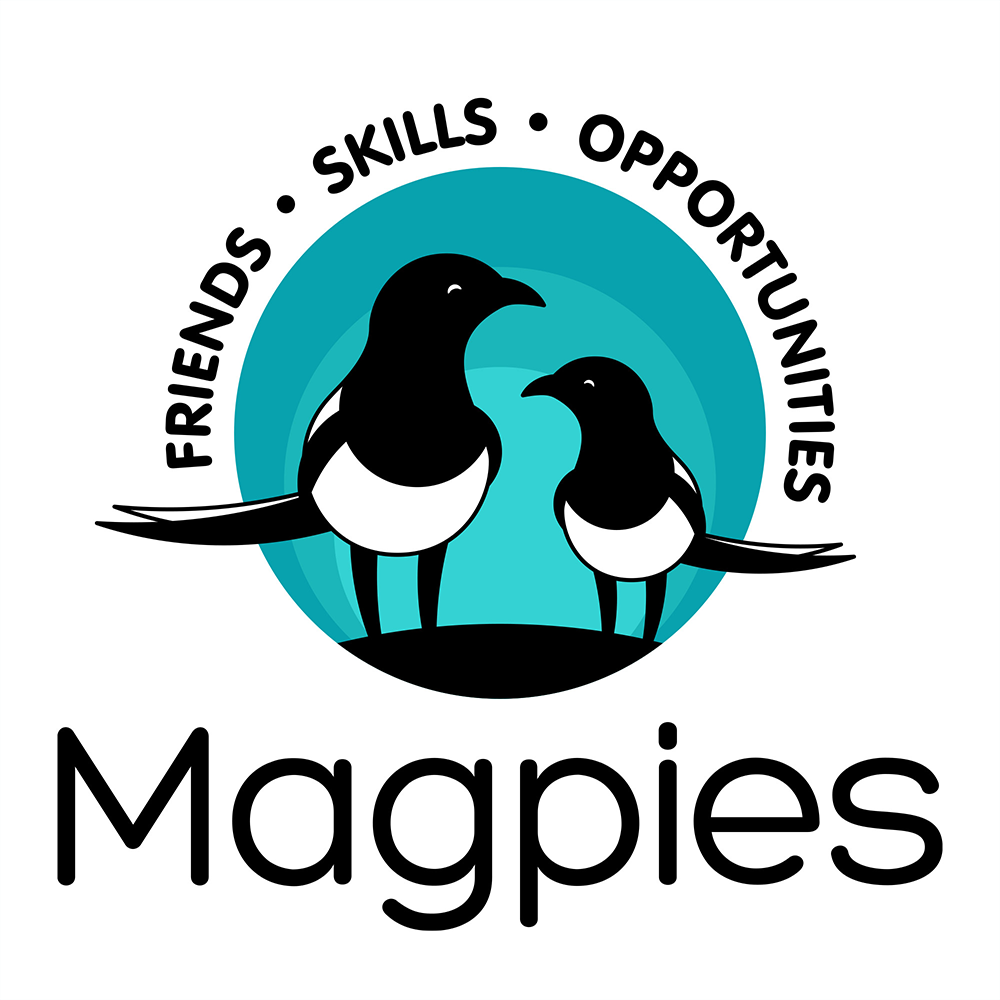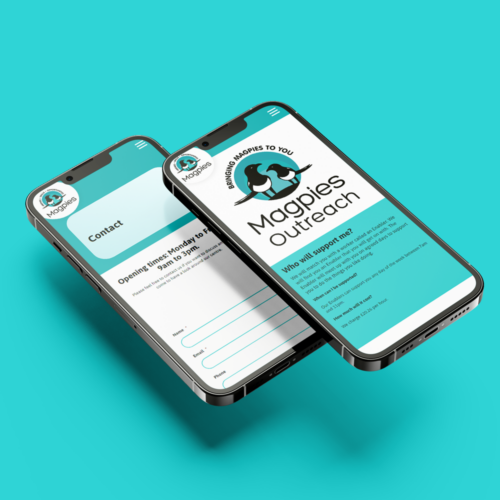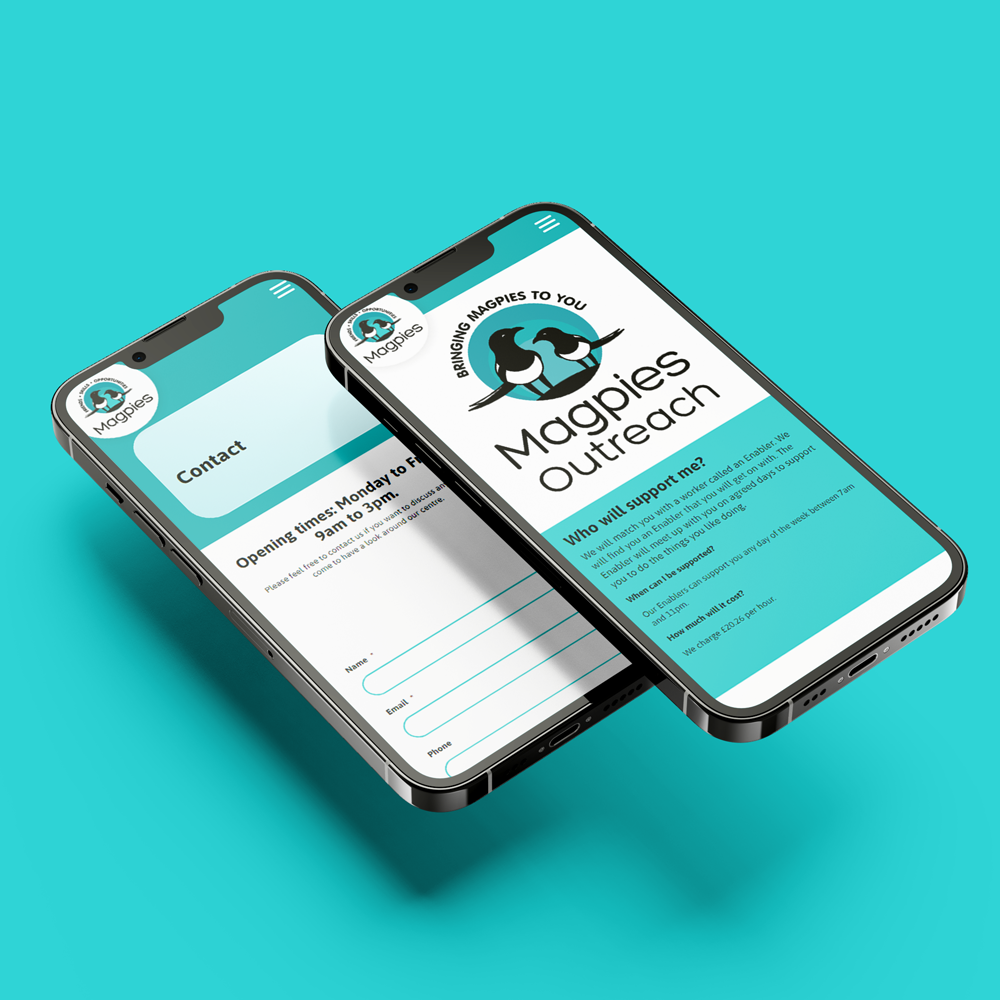 Recent projects from our WordPress agency
We build bespoke WordPress websites and provide tailored digital marketing solutions for clients of all shapes and sizes, from heritage theatres to horse sanctuaries. We also support organisations around the edges of the non-profit and charity sector, such as tech champions and sustainability consultants.
Our work with charities and third sector organisations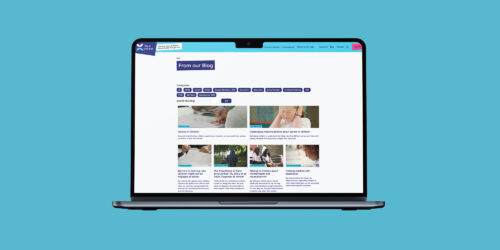 Nip in the Bud Charity
A simple and accessible new website for children's mental health awareness charity, Nip in the Bud, complete with a bespoke Donorfy CMS integration and user-journey focused site structure.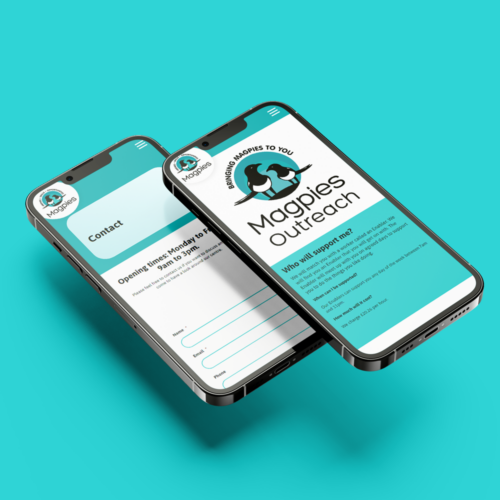 Magpies Disabled Adults Centre
Providing a full rebrand with new logo and photography alongside a fresh, accessible, and inclusive website with a smooth, user-friendly CMS to bring Magpies up to date.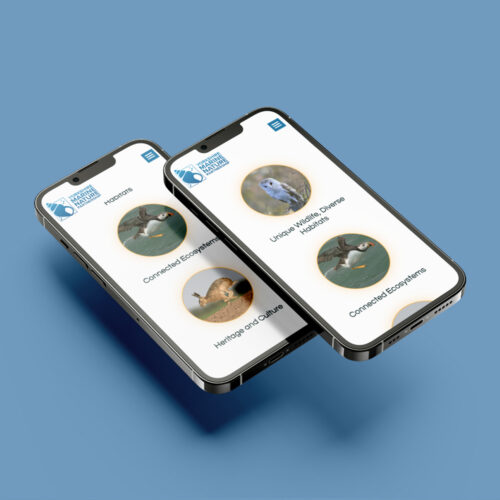 Yorkshire Marine Nature Partnership
For their first website, YMNP wanted something engaging, easy to navigate, and easy to update. We built a site that will enable them to grow – simple and accessible, with a bright design and great bespoke features.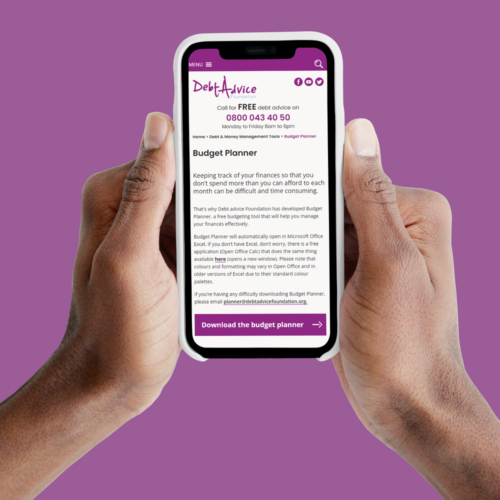 Debt Advice Foundation
The switch from Drupal to a WordPress website built to higher technical SEO standards saw an instant 42% increase in organic traffic across the first two months after launch, helping this debt charity reach more people.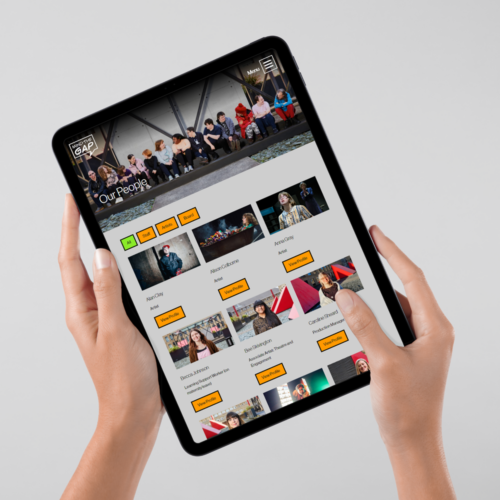 Mind the Gap
Designing and building an accessible, exciting, and visually dynamic new site for one of the UK's leading learning disability theatre, performance, and live arts organisations – a site that increased page views by 25.3% by 8 months post-launch!
"Thank you for giving our brand a much-needed makeover to reflect who we are today. Splitpixel took the time to fully understanding our vision, which comes across on our new website and overall brand image. They did a fantastic job creating accessible assets for service-users of all abilities to understand and enjoy.
Splitpixel have continued to offer their support, providing us with brand guidelines and a CMS guide. We have already received great results and feedback and look forward to this continuing!"
Chloe Beckett Marketing & Communications Officer
Magpies