About Debt Advice Foundation
Debt Advice Foundation are a specialist debt charity, offering free and confidential advice through their helpline, and providing a wide range of debt management guidance, tools and resources through their website.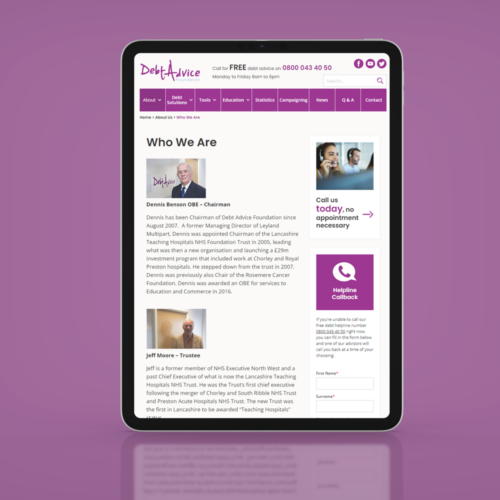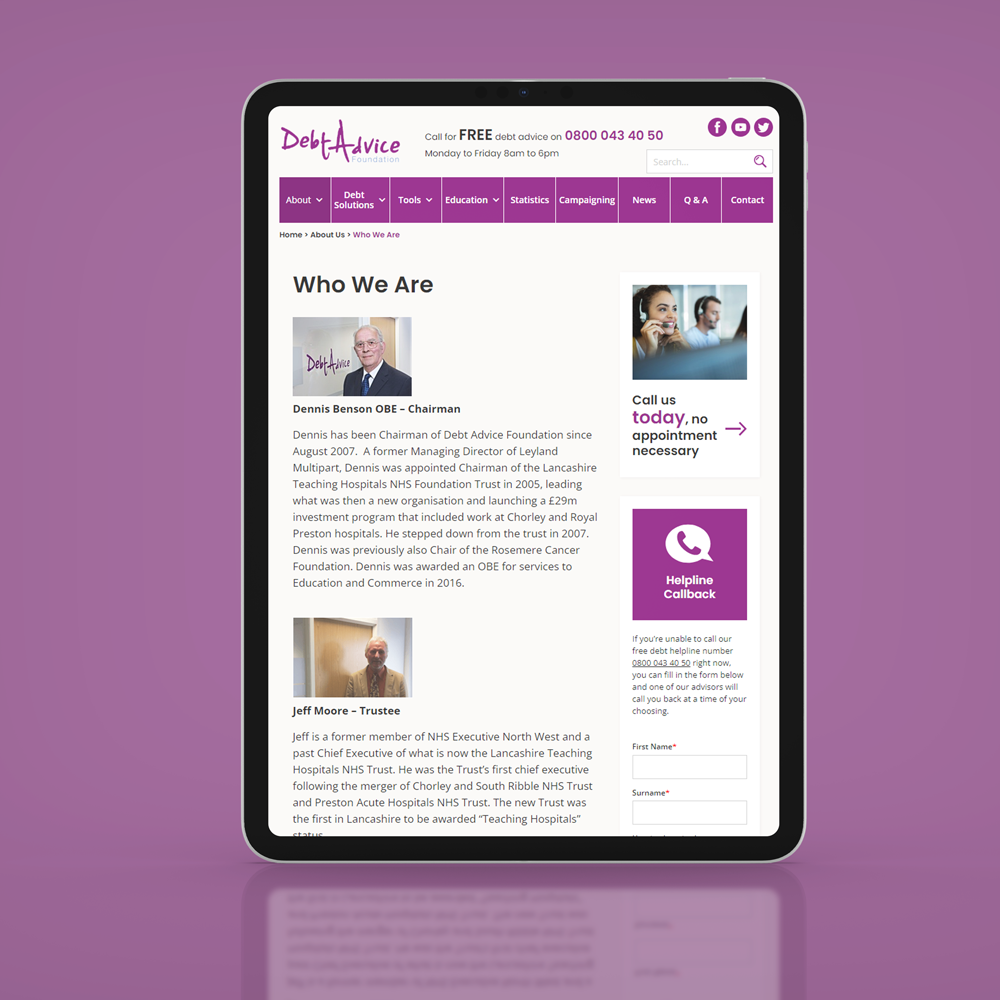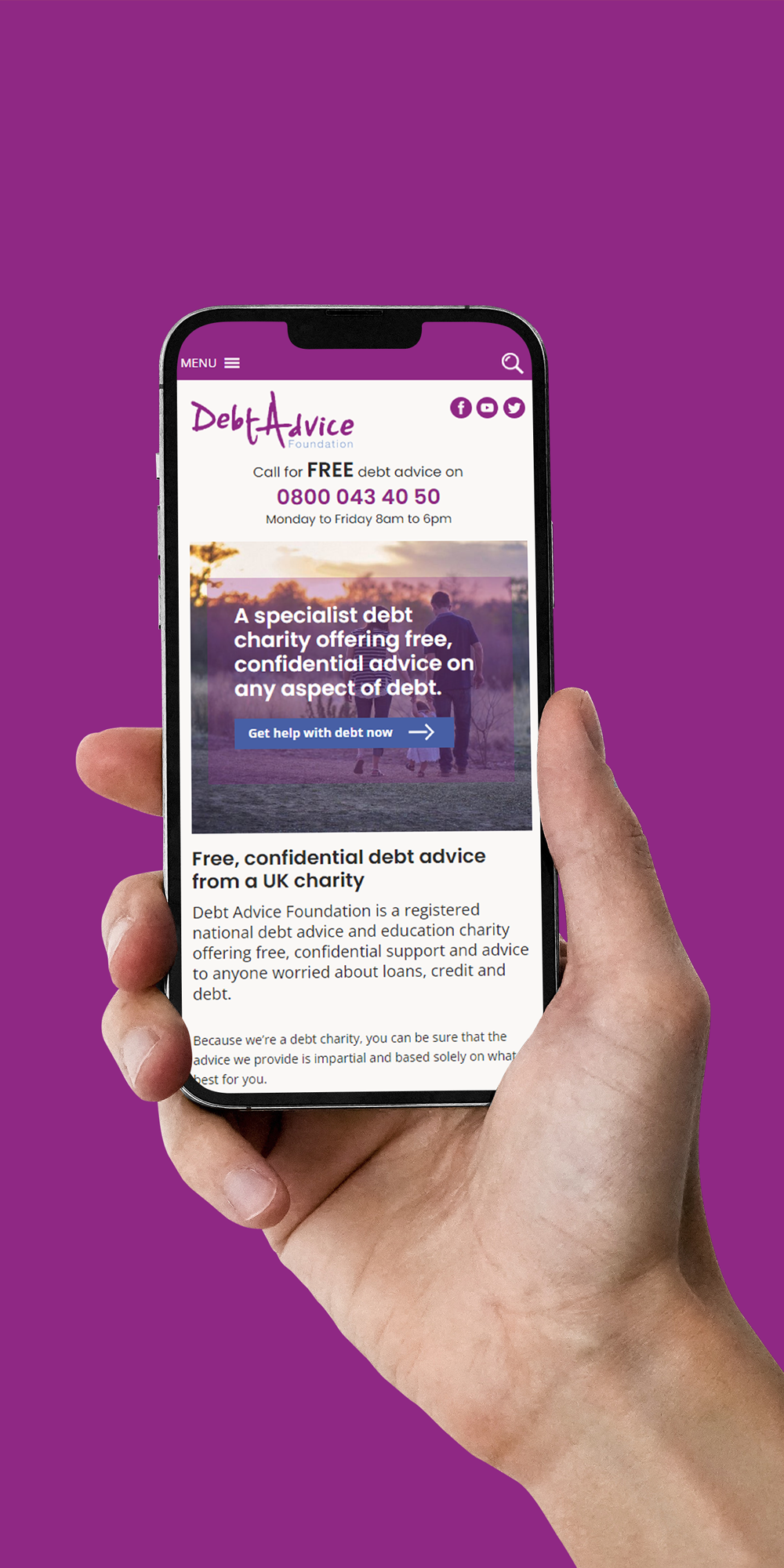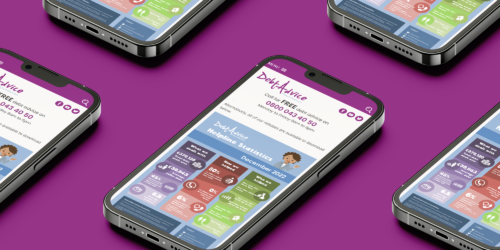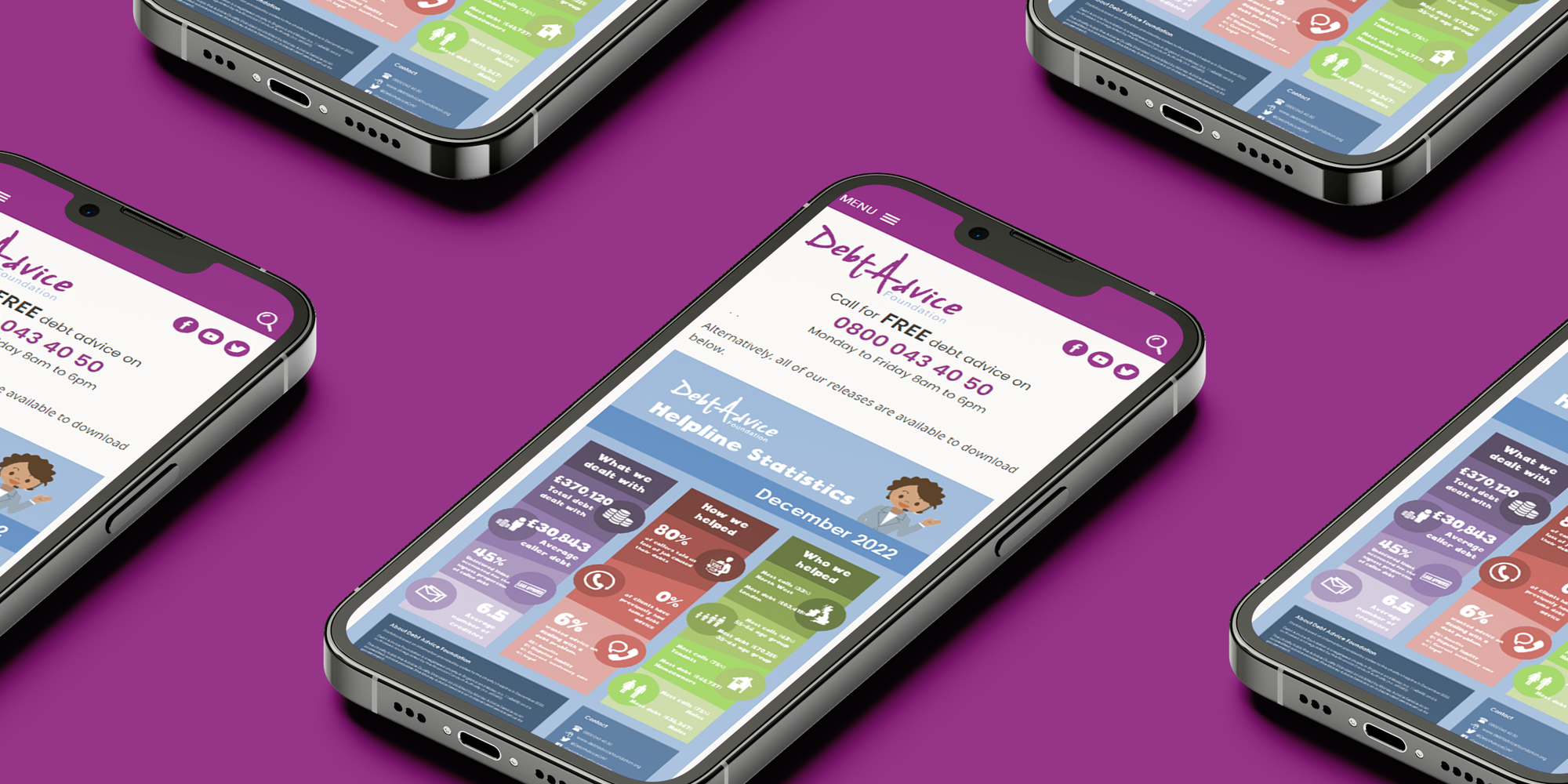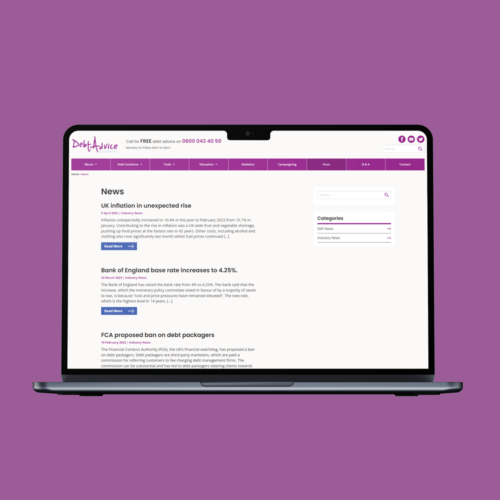 The brief
Bring things bang up to date! While DAF's old Drupal build had served them well, it was looking a bit long in the tooth – at over a decade old, it was beginning to hold them back from an SEO point of view, and was restricting what the team could do with new content.
The aim of the project was to replicate the existing content and features of the Debt Advice Foundation website in a shiny new WordPress platform, giving them the perfect starting point to move forwards.
Improving user experience
While we were primarily replicating content and features, there were still a number of opportunities for improving the overall user experience.
Ensuring the site performed as well on mobile devices as it did on desktop was absolutely essential, finding the most effective ways to incorporate CTAs and content into a mobile format.
A clearer and more accessible menu structure, combined with a predictive search for the site's extensive FAQ section also make it much easier for users on all platforms to find exactly what they're looking for.
Key features that were retained include extensive download sections, campaign landing pages and universal contact numbers that change based on where a user enters the website.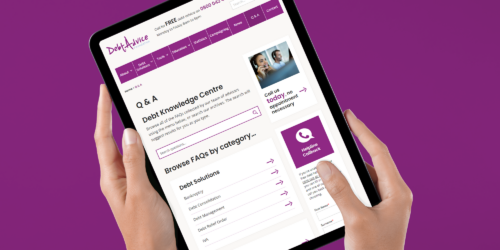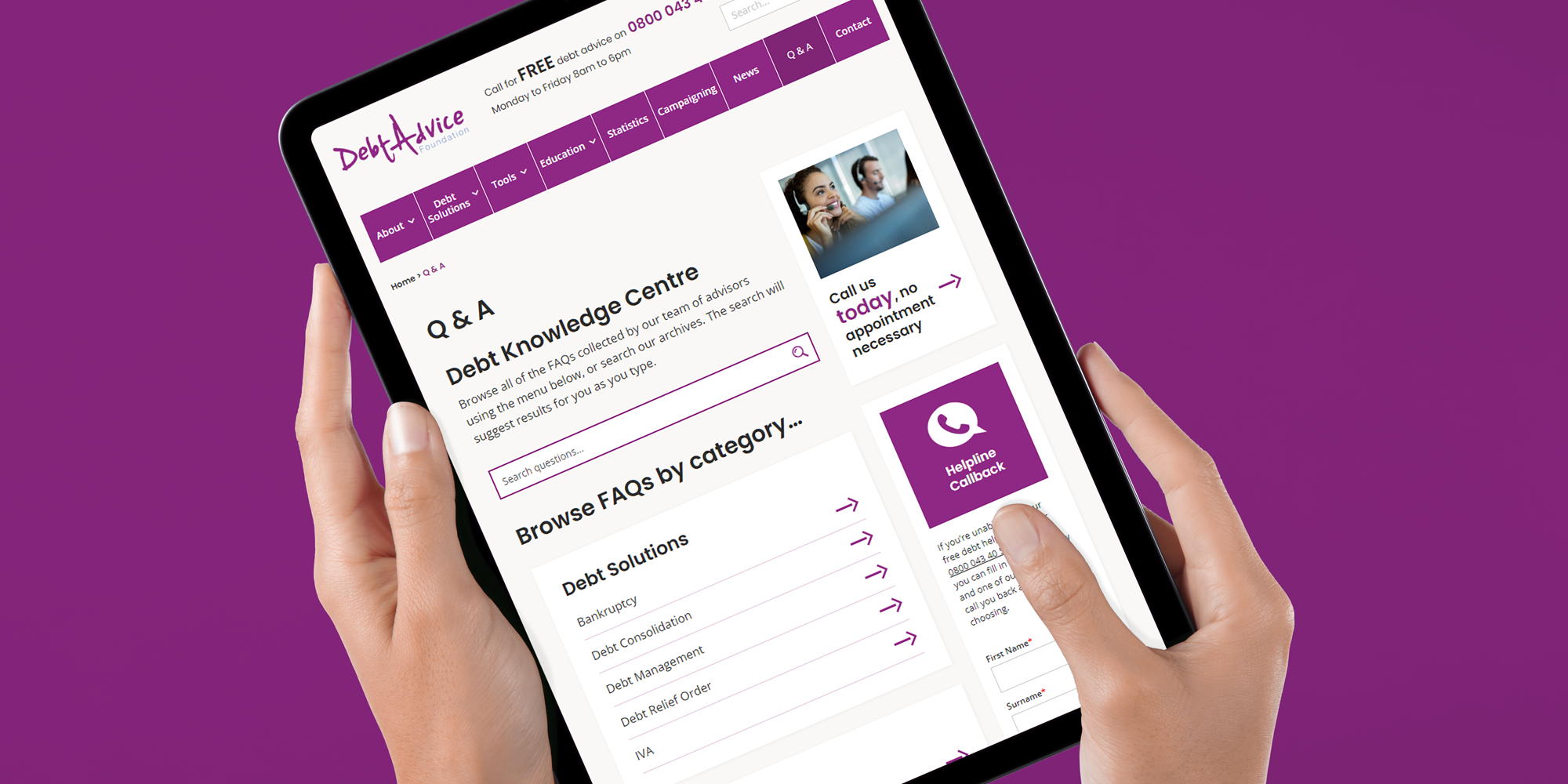 Improving search performance
While Drupal can certainly provide a strong foundation for SEO, and let you build on it with content, we have to argue the case for WordPress leading the way when it comes to giving you the tools you need to really make a difference, and to keep content and metadata up to date.
Updating an old Drupal CMS to a newer WordPress one gave us an opportunity to clean out any dead weight slowing the old site down and improve the URL structure across the board, removing the need for internal redirects present in the old site.
Combined with the improved mobile performance, these relatively straightforward changes were able to boost organic traffic by 42% in just two months – and that's before the Debt Advice team started adding new content.
Since launching the site, we've been helping Debt Advice Foundation manage their Google Ads, including their charity Google Ads Grant account.
Improving CMS functionality
When it comes to the content management system itself, WordPress really has got Drupal beat – particularly when combined with our Battenberg CMS, developed in house to take the best features of older and newer versions of WordPress for an unbeatable approach.
Even out of the box, WordPress is easier to use and far more flexible than Drupal – but with Battenberg, we're able to provide a huge range of styles and formats that offer loads of options for customising layouts without sacrificing brand consistency or mobile responsiveness.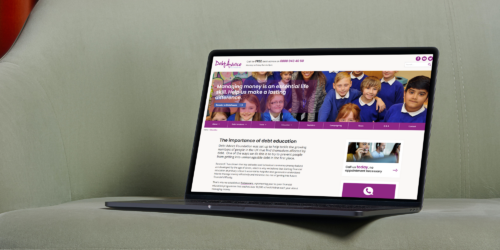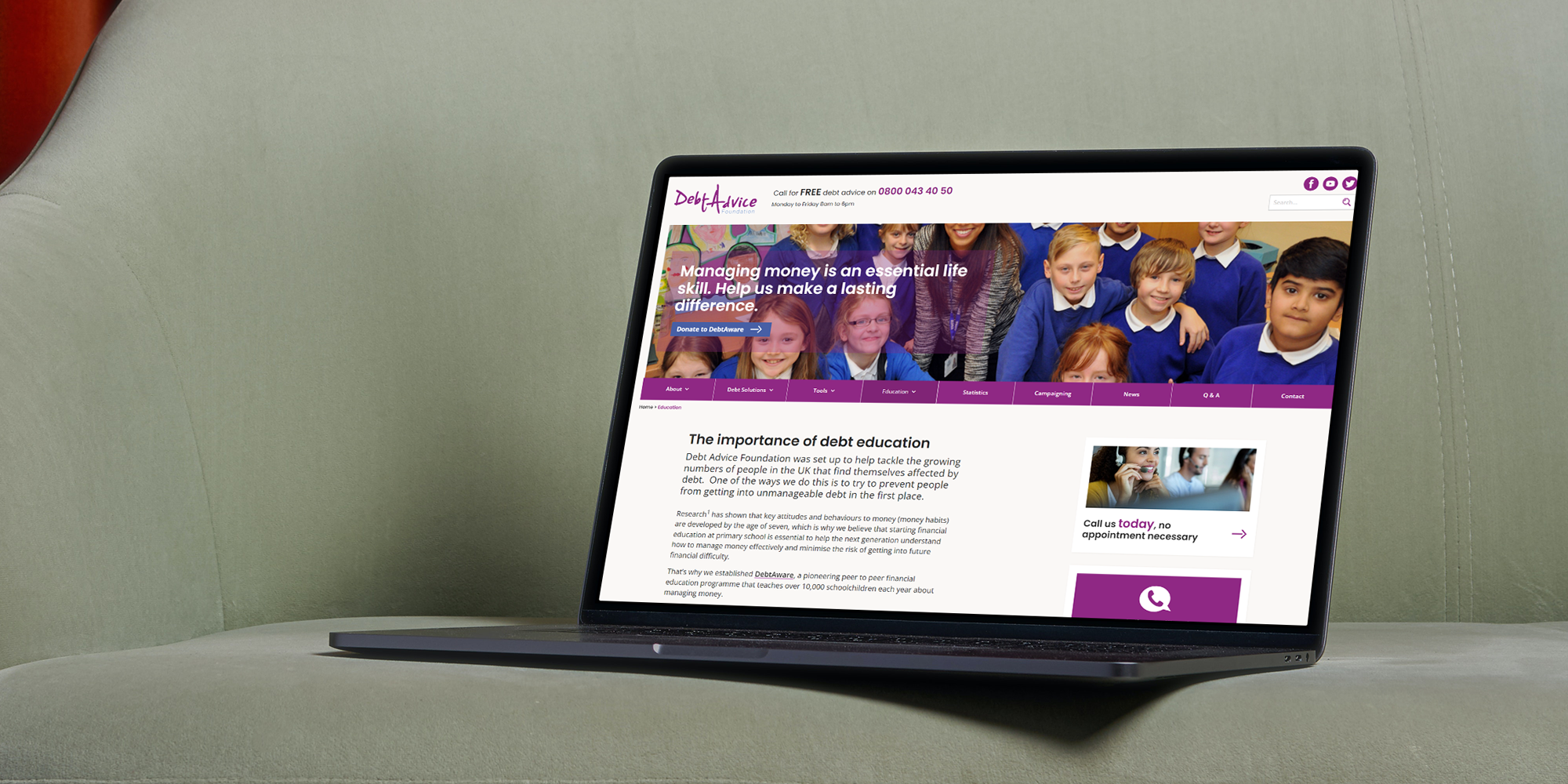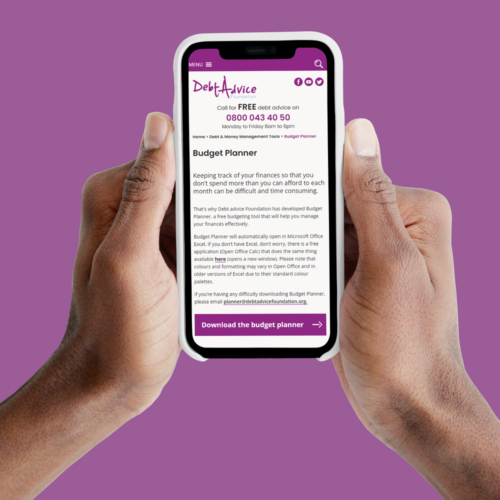 Futureproof web development
While Debt Advice Foundation's website had indeed lasted them over 10 years, it had reached a point where making incremental improvements to keep up with changing trends and demands was no longer practical.
The way we build our websites is totally modular – new features, content and design styles can be added with ease. Not only do they last for years, they also allow our clients to evolve and change as they need.
We love working with organisations like the Debt Advice Foundation because they do so much to help so many people, and we're proud to be a part of it. Find out more about our work in the charity sector as well as our work in Lancashire towns like Blackburn, Bolton, and Bury.
"Splitpixel helped us migrate our website from Drupal to WordPress, delivering a content management system that's much easier to use and update on a day-to-day basis, while also giving us a much more modern and mobile-friendly design in the process. The team were helpful and responsive at every step of the way, and provided excellent guidance through the technical side of making the switch. I would definitely recommend their services."
David Rodger, CEO
Debt Advice Foundation