What would you like to see?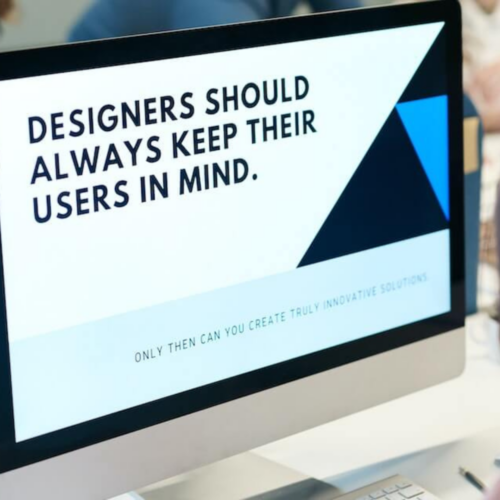 Accessibility: How to make your web design meet AA guidelines
The web can be a place of positive discovery, browsing sites that spark curiosity, or a place to get the best bargains. It can also be an inaccessible hub of confusion and frustration, as the images and text blend together in a big blur, making you feel a little alienated. This is the user experience of many people who experience visual, hearing, learning, or cognitive disabilities.