Work with a small, northern digital agency
For over fifteen years, we've been happy to provide Sheffield web design and digital solutions. We love working alongside organisations that share our values, and we're always keen to work with other businesses in Sheffield and South Yorkshire, delivering bespoke websites and marketing support.
About us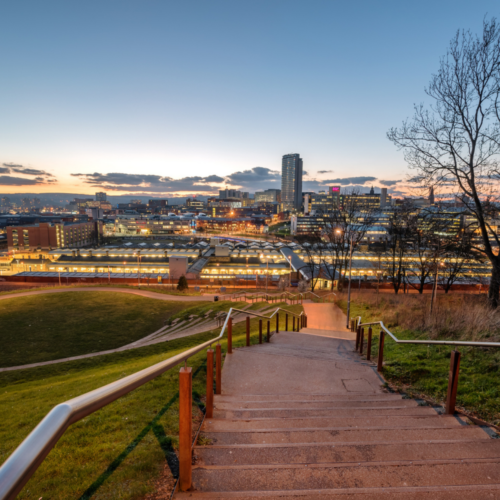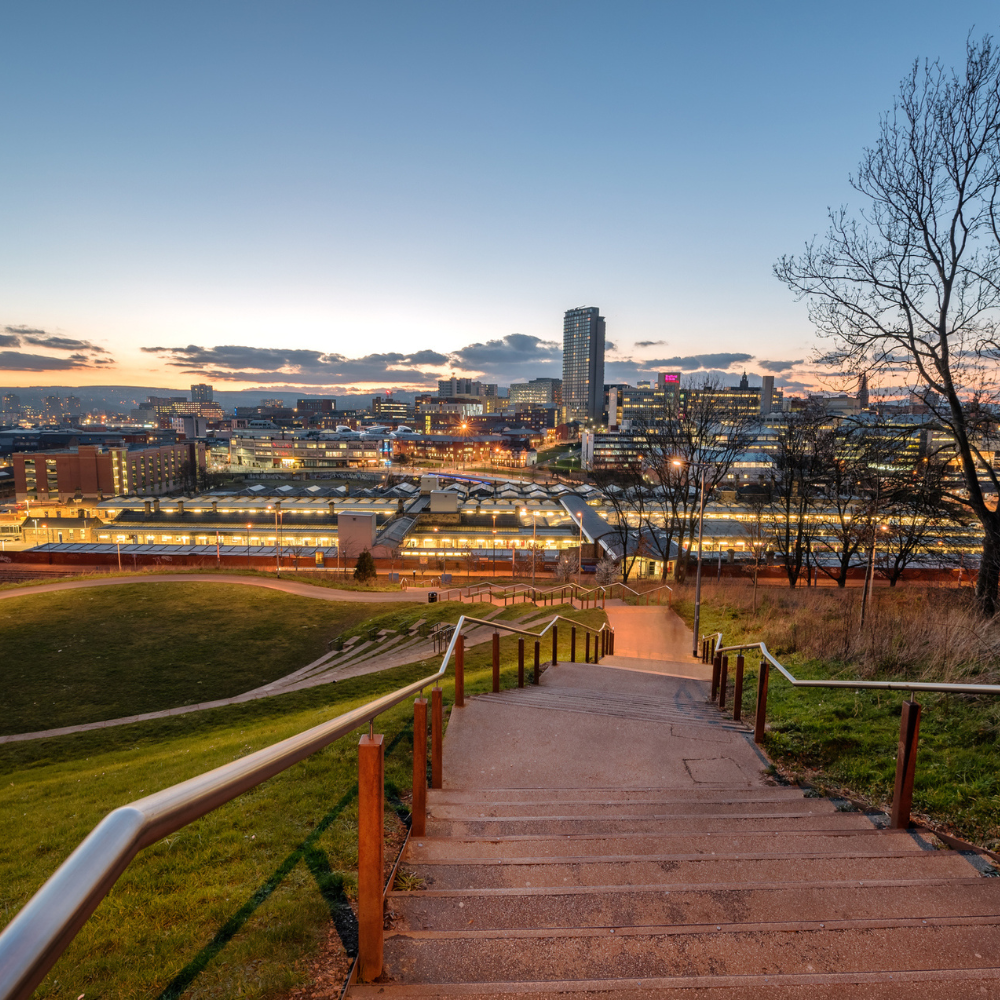 Splitpixel offer Sheffield web design and digital marketing services
Yorkshire's own Outdoor City, Sheffield has a rich and diverse culture, all just a stone's throw away from the Peak District. With an exciting balance of traditional and modern architecture, it's the perfect home to organisations across a wide range of sectors – all looking to stand out online.
Sheffield is also the life-long home of our Creative Director, Rob (who you'll often find in the stands at Bramall Lane), so we have a real love of the city. We care about our values and want to understand yours so we can create a tailored digital presence that represents you.
We offer Sheffield web design agency services to enhance your brand and digital marketing strategies to achieve your goals. This includes paid advertising, social media management, digital brand development, content writing, search engine optimisation, and digital consultancy.
Our services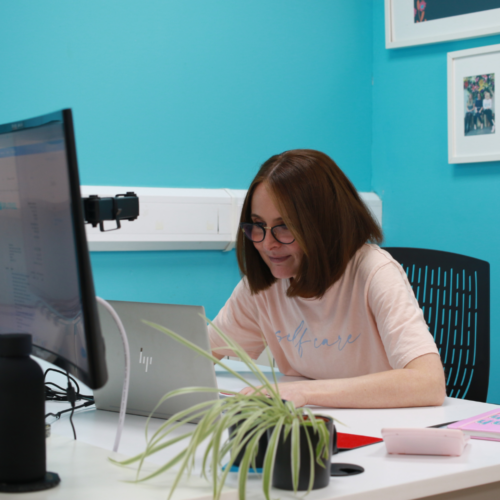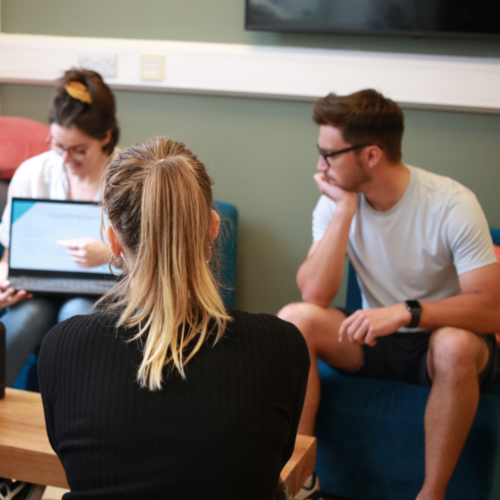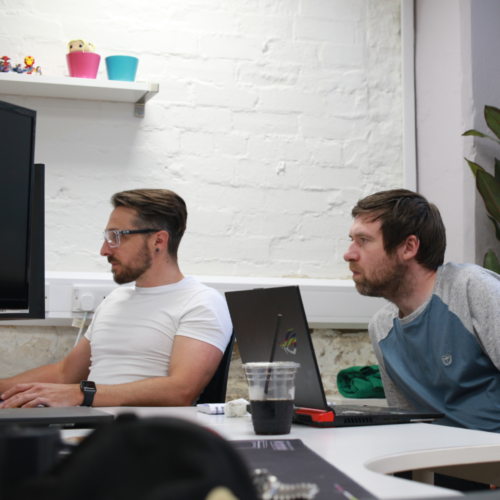 Our Sheffield Web Design & Marketing Portfolio
Splitpixel are a small, northern agency who have been providing Sheffield web design and digital solutions for years. We work with clients across a variety of sectors – including theatres, manufacturers, charities, and more. We're keen to continue offering Sheffield web design services that help brands shine.
Our local clients have included Yorkshire & Humber Councils, Yorkshire Marine Nature Partnership, Canal Engineering, The Open College of the Arts – who are based just up the road in Barnsley – Yorkshire Stoves & Fireplaces – who are based in our very own Huddersfield and serve many clients across South Yorkshire.
Learn more about WordPress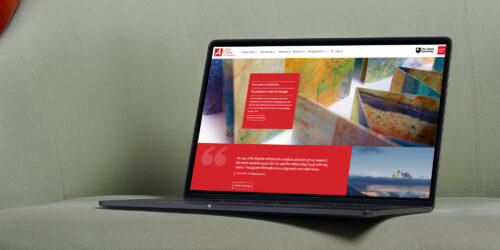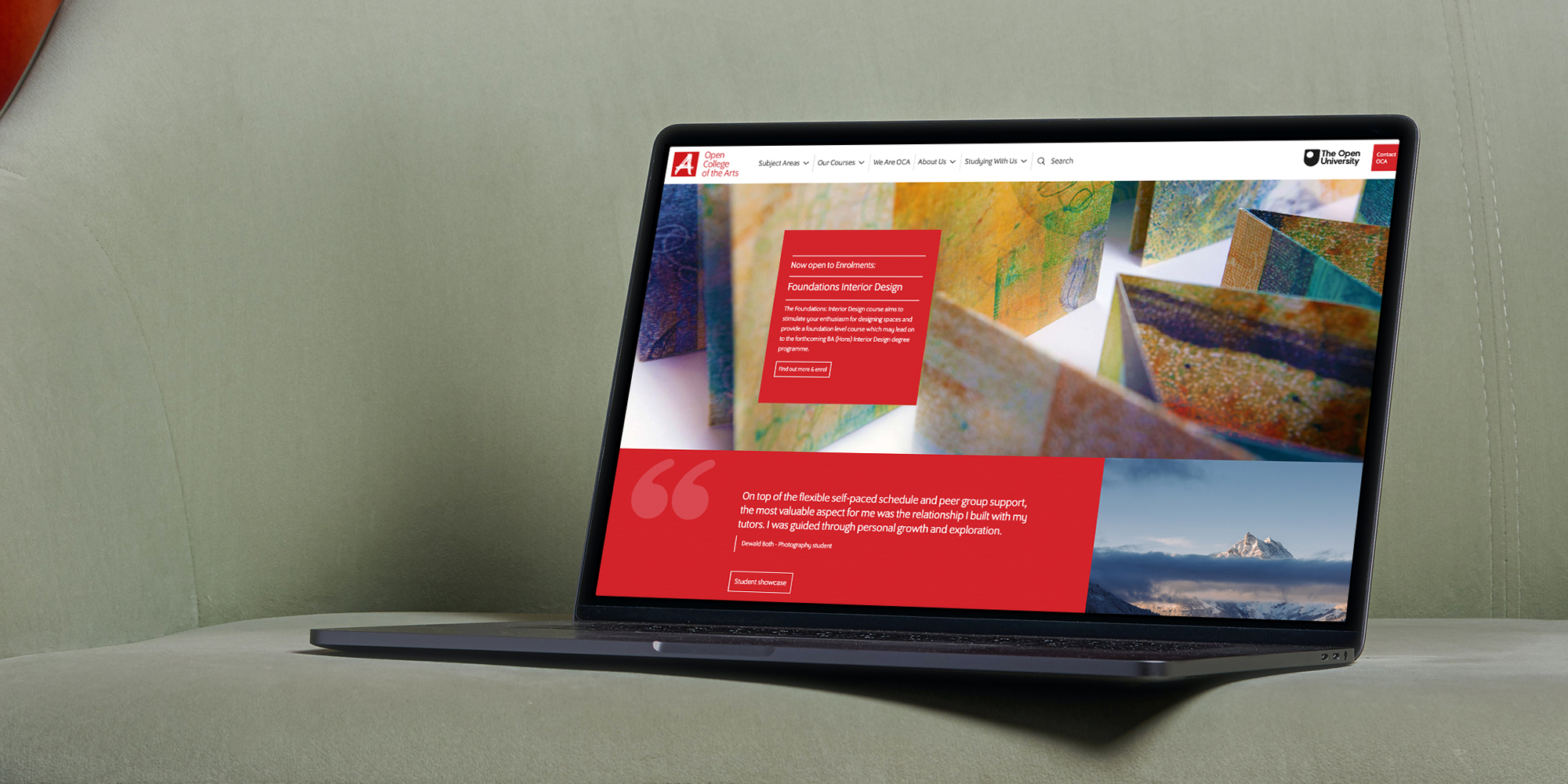 The Open College of the Arts
Since redesigning OCA's website – and overhauling their entire enrolment process – we deliver a wide range of digital marketing services including SEO, PPC, social media, and content marketing.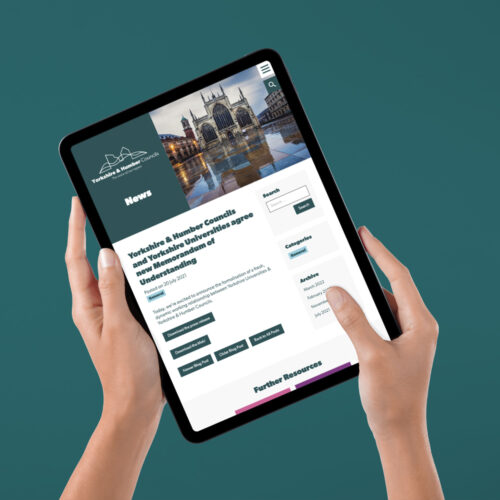 Yorkshire & Humber Councils
A new platform for collaborative working across all of the Yorkshire & Humber Councils provides an easily accessible portal for their shared aims and work.
"I have worked with a number of agencies and wanted to highlight the absolute pleasure of working with Splitpixel. They have dealt with a few staff at the OCA and every time they provide an outstanding level of customer service. Not only are they efficient, but they're also able to multi-task, providing effective high-quality solutions to our problems and challenges.
They are truly making the website improvement experience as fruitful as possible. Their team has provided great communication throughout, using their resources to get the job done properly. We are delighted to continue working with them."
Heather Lloyd Payne, Lead Marketing & Communications
Open College of the Arts